Ree Drummond Calls 1 Pioneer Woman Chorizo and Gnocchi Dish a 'Super, Super Fast Dinner'
Need dinner in a hurry? Look no further than the Pioneer Woman's chorizo gnocchi dish. It's one of Ree Drummond's quick meals that's ready in just over 30 minutes. And, bonus, it all comes together in one pot.
The Pioneer Woman's chorizo gnocchi recipe saves time with store-bought gnocchi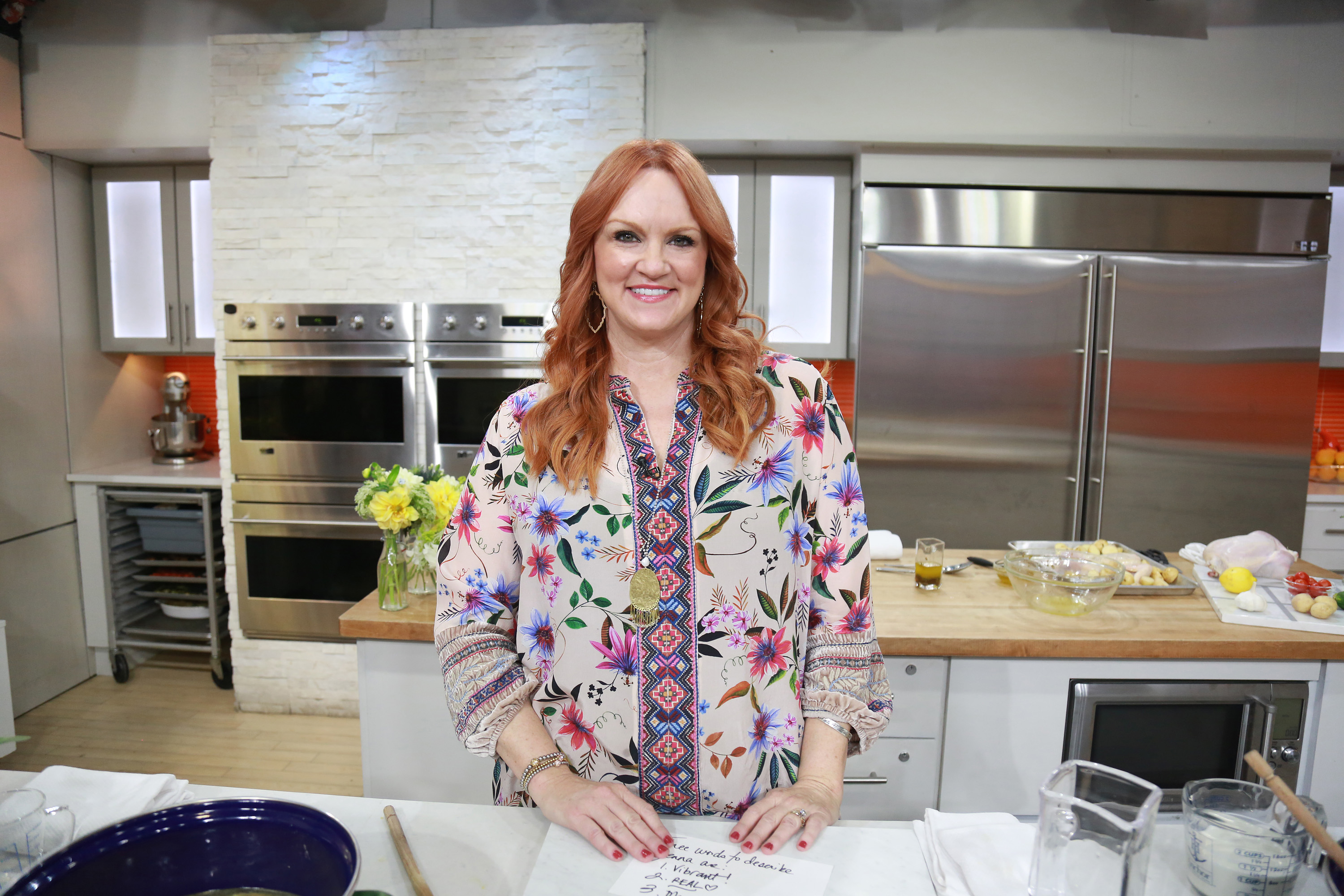 Drummond's familiar with store-bought shortcuts. And this recipe is a great example of how she cuts down on cooking time with a simple swap. The Pioneer Woman host, who has a new cookbook debuting in October 2021, uses store-bought gnocchi instead of homemade, which makes the dish quicker and easier to prepare.
"I'm just using packaged gnocchi," Drummond said as she made Creamy Gnocchi with Chorizo and Peppers on her cooking show. "Just buy this in the supermarket. It's really, really, good."
The food blogger turned Food Network star continued, saying it's rare she makes gnocchi at her ranch in Pawhuska, Oklahoma. Why? Because the store-bought kind is just as good.
"Making gnocchi from scratch isn't really something I do often at all," she said. "It's so much quicker to just use the good stuff from the grocery store."
Ree Drummond's Creamy Gnocchi with Chorizo and Peppers takes 35 minutes to make
RELATED: The Pioneer Woman Ree Drummond's Crisp in a Pinch Is an Easy 16-Minute Dessert
The Pioneer Woman's chorizo gnocchi dish is a relatively quick dinner to whip up on any night of the week. According to the recipe instructions on Food Network, Drummond's recipe can be made in just over a half-hour. 
So what happens in that time for the dish to go from a jumble of ingredients to a warm, one-pot dinner? First, Drummond heats the peppers up in a big pot on the stove with some olive oil. Then she tosses in chorizo and minced garlic.
Once the chorizo's cooked she moves on to adding more flavor to the dish. The Pioneer Woman host then seasons the mixture before adding cream and broth to the pot. In this particular recipe, Drummond uses chicken broth. However, she noted on her cooking show broth or water will work.
Next, the cookbook author tosses in the gnocchi. Once it's cooked, she gives the dish a good sprinkling of parmesan cheese and fresh basil. Finally, the Pioneer Woman's chorizo gnocchi dish is ready to eat.
What reviewers have to say about Drummond's chorizo gnocchi recipe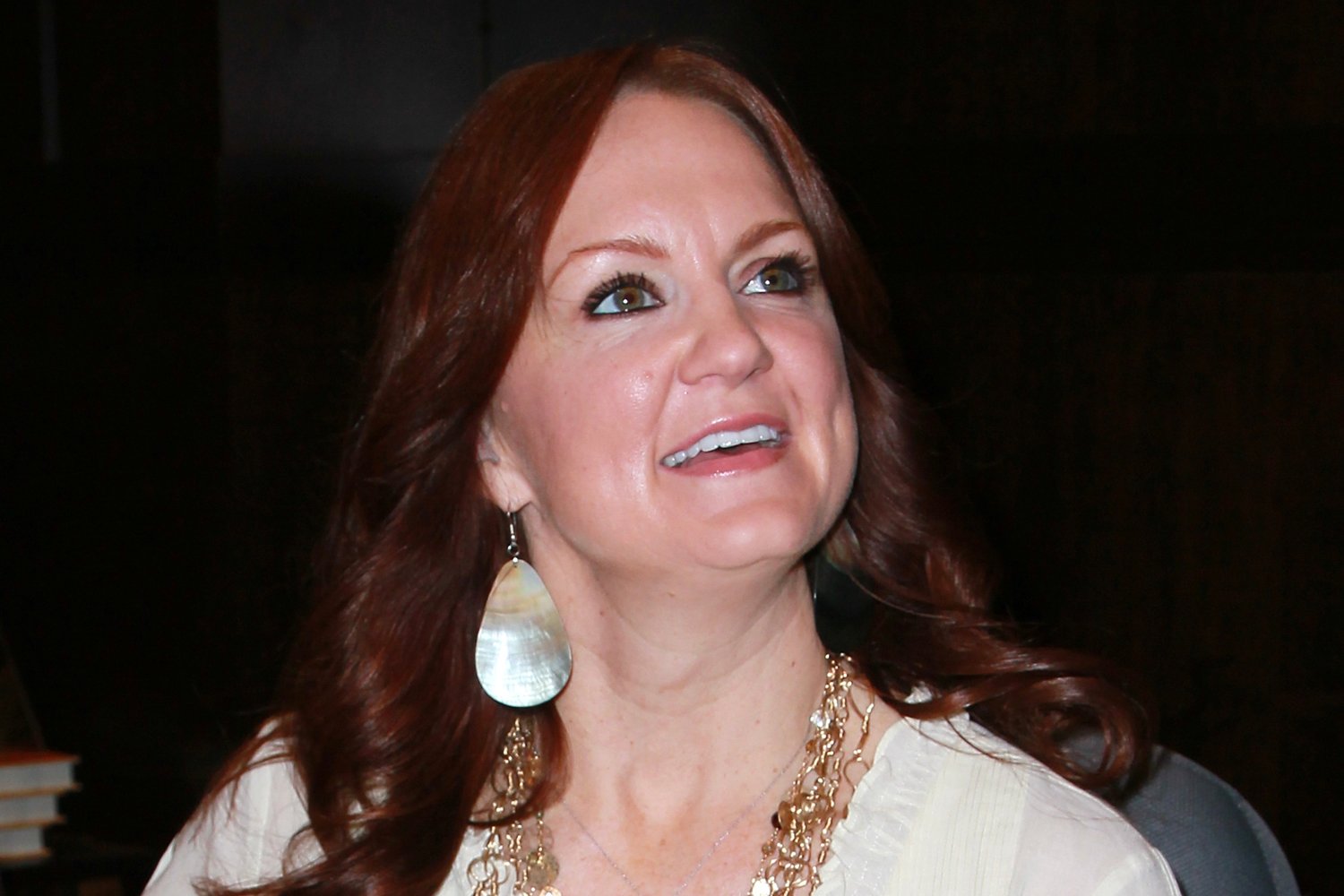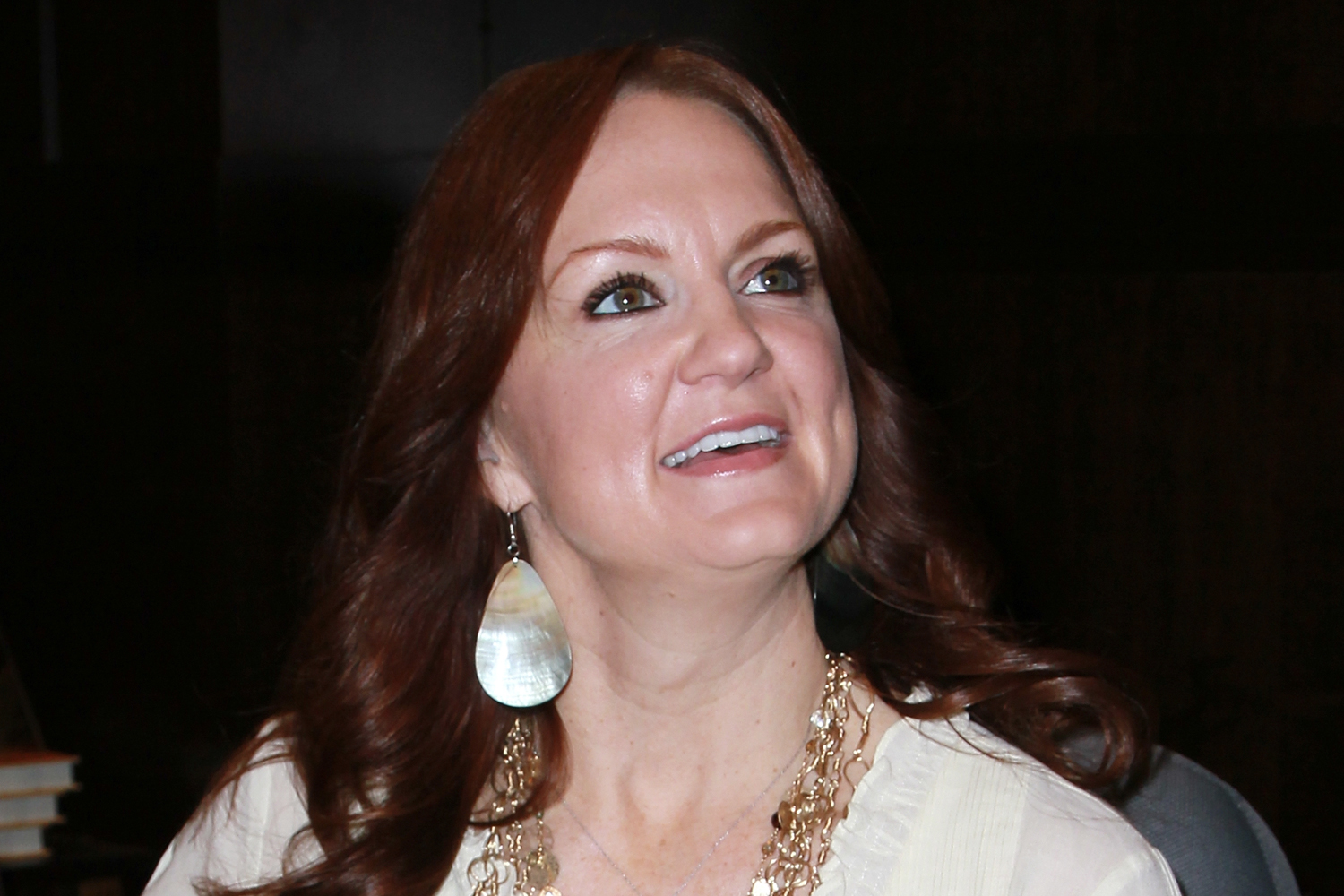 RELATED: The Pioneer Woman: 'Saucy, Messy, and Wonderful' Buffalo Chicken Meatballs Don't 'Take Long at All' to Make, According to Ree Drummond
Not only does Drummond love this dish but so do people who have made it at home. At the time of publication, the Pioneer Woman's recipe for Creamy Gnocchi with Chorizo and Peppers averages five stars on Food Network's website. And, although it's not one of Drummond's most popular recipes, the dish has been reviewed 15 times.
So what do reviewers have to say about it? One person described it as "super quick and full of flavor!" while another called it "great and so easy." Another dubbed it "so quick, easy, and absolutely delicious!" before saying they couldn't wait to make it again.
Others raved about the "creamy and flavorful" sauce and the dish's overall "warm, satisfying taste" they can't quite put their finger on.