Ree Drummond's Mom Gave Her 'Stamp of Approval' to 'The Pioneer Woman' Star's So-Good-For-You Salad
'The Pioneer Woman' star Ree Drummond's 'So-Good-For-You'' Salad boasts flavor, nutrients—and her mom's approval.
When The Pioneer Woman host Ree Drummond came up with the recipe for her hearty and healthy So-Good-For-You Salad, she had in mind her mom, whose "stamp of approval" the Food Network star was hoping to get for her recipe. As it turned out, Drummond's mom loved it.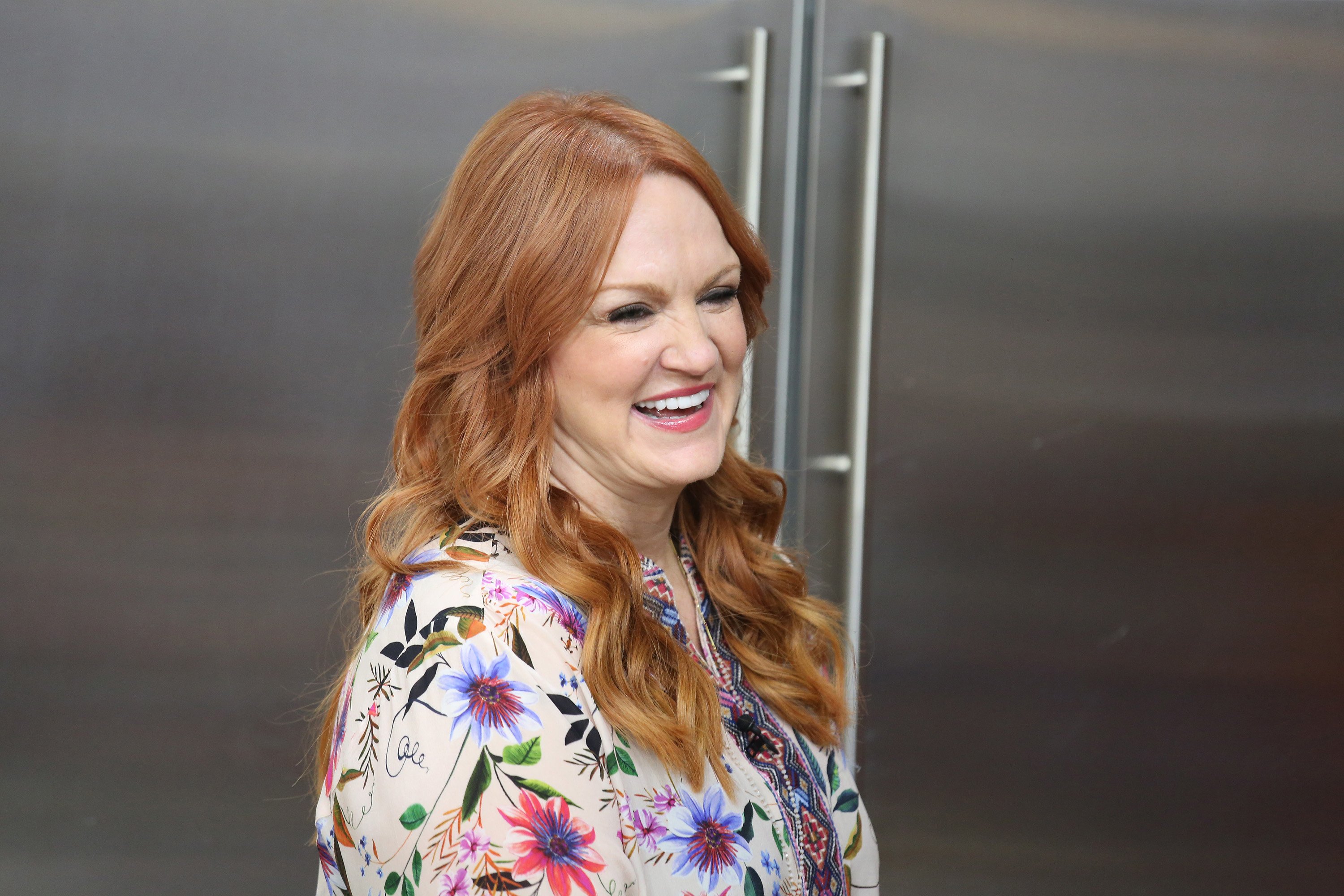 Drummond created her good-for-you salad with her mom in mind
In her cookbook, The Pioneer Woman Cooks―Super Easy!: 120 Shortcut Recipes for Dinners, Desserts, and More, Drummond recalls working and reworking this salad to impress her mother.
"When I first made this salad, I had challenged myself to create a truly healthy salad that my mom, a retired oncology social worker, would put her stamp of approval on," she wrote.
And as it turned out, "Lo and behold — I did it! My mom loved this salad, full of all the healthy greens, nuts, and proteins our bodies long for." Not only did her mom appreciate the nutritional aspect of the dish, but she also loved how good it tasted, according to Drummond: "The combination of ingredients really is so delicious and satisfying."
As fans have come to expect from the culinary personality, Drummond was extremely honest to add that although this salad really is wholesome, she admits she does "sometimes fantasize about putting this salad inside a flour tortilla and making it a wrap. With a few slices of Swiss cheese. And honey mustard to dip it in. And a side of fries…"
Ree Drummond's So-Good-For-You Salad is oh-so-easy to make
Drummond's salad calls for slivered almonds, shelled pistachios, shelled sunflower seeds, walnut halves, baby spinach, Swiss chard, collard greens, lacinato kale with the ribs removed, canned chickpeas and kidney beans, and crumbled feta cheese.
"If you want to," Drummond suggests in the Food Network video, link below, for this recipe, "you can sort of toss as you go and then the whole salad has sort of all of the delicious fixings all throughout. Or, you can just decorate the top, put it in a big bowl."
Get the video, reviews, and complete recipe on Food Network's site.
The culinary star's raspberry dressing takes this salad to another level
As Drummond's mom says in the video, "the dressing is so good!" It features fresh raspberries, olive oil, raspberry vinegar, honey, Dijon mustard, water, and salt/pepper.
The raspberries are "smushed up," then placed in a mason jar along with the vinegar, olive oil, mustard, honey, and water.
It's all shaken up in the jar (with the lid on, of course) and ready to dress the salad. Drummond does note that if you prefer, you can use store-bought raspberry dressing.
Reviewers on Food Network's site agreed with Ree Drummond's mom, praising the Pioneer Woman's dish.
One home cook said, "Awesome salad; the dressing is out of this world!!," while another wrote, "REALLY good!"