Ree Drummond's Dark Chocolate Cherry Loaf Cake
Ree Drummond gave a demonstration on how to make her famous chocolate cherry loaf cake. If you want to impress your honey for Valentine's Day, whip up this tasty dessert.
The Pioneer Woman made a delectable dessert for Valentine's Day. Here's how to make Ree Drummond's dark chocolate cherry loaf cake.
Ree Drummond's dark chocolate cherry loaf cake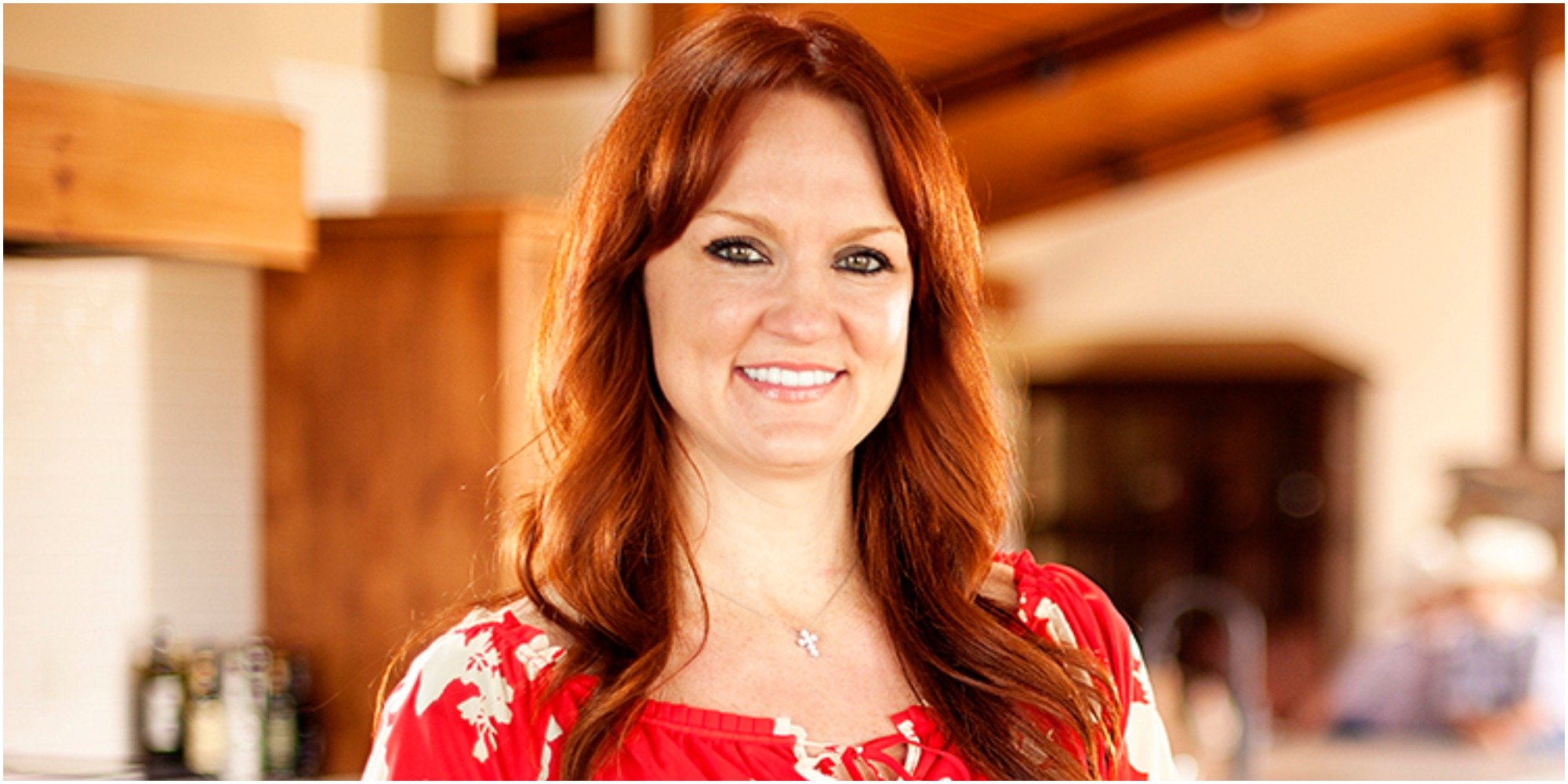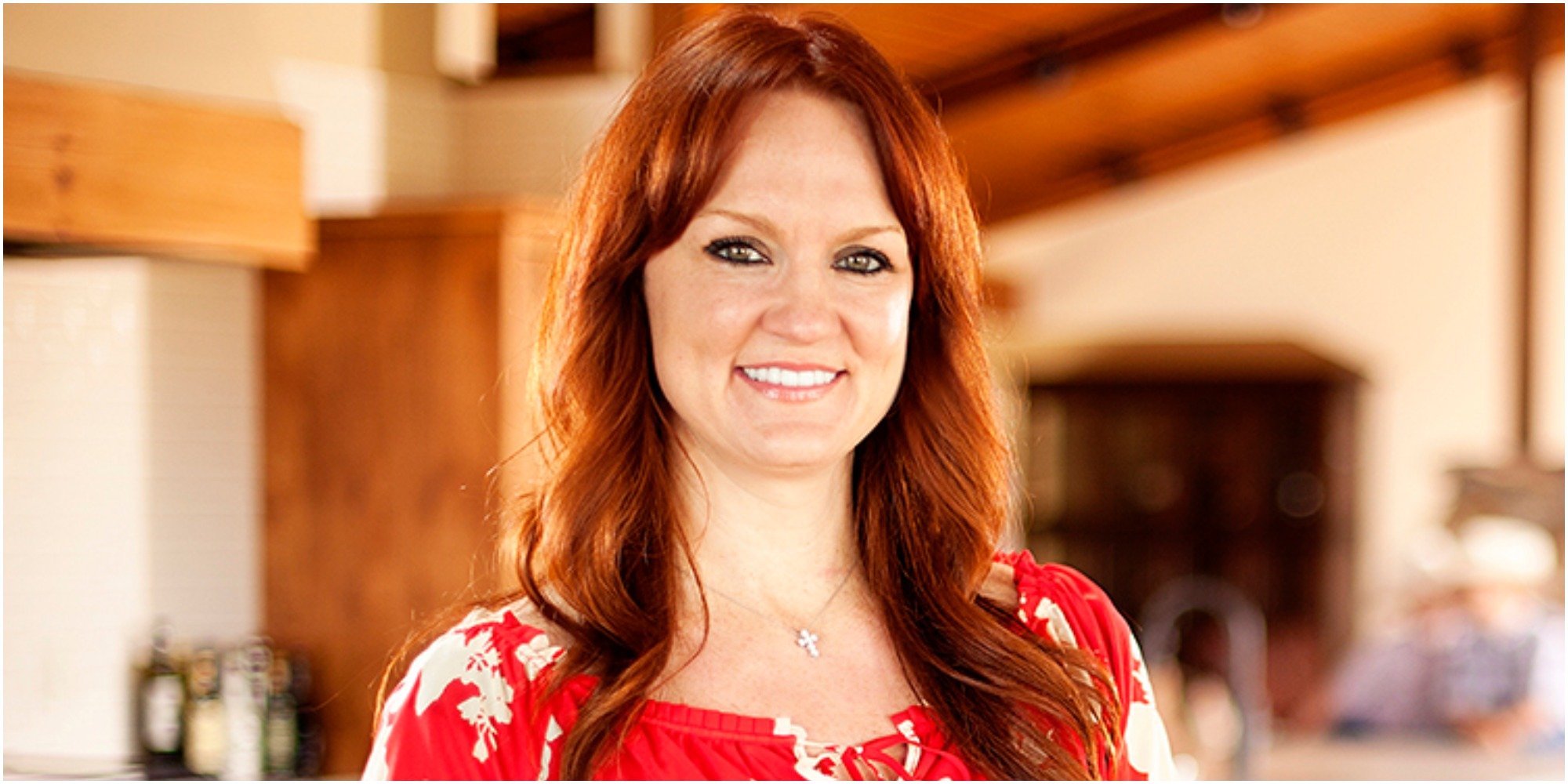 Drummond says the best part of Valentine's Day dinner is dessert. She uses a superhero shortcut for this recipe. Drummond saves time by using boxed, dark chocolate cake mix. She adds two eggs, melted butter, and milk. The Accidental Country Girl says she's "in love" with cakes that use cake mix as the base.
"I've been making them more and more, and they kind of went out of style for a while when everybody kind of thought that they had to make every single cake from scratch, but they are back with a vengeance," says Drummond on her show. "I just think they're brilliant, because you can use them as the base and then add in a bunch of candies or chocolates. You can add in different flavorings to the cake mix and you can just have fun with them. And that's what making cake is all about anyway."
Preparing the chocolate cherry loaf cake
For the chocolate cake's "add-in" ingredient, Drummond adds dark chocolate chips. She lines a regular loaf pan with parchment and baking spray. Next, she pours the cake batter into the pan. Drummond makes sure to mention the parchment is hanging over the sides. She says this makes it easier to remove the cake from the pan after it's done.
"[It's a] nice little trick any time you want to seamlessly get a cake out," says Drummond. "You can just create an overhang with the parchment. Next, spread the batter into a layer so that it's even on top. Drummond bakes the cake at 350 degrees for roughly 40 to 45 minutes.
Making the loaf cake icing
Since Drummond is celebrating Valentine's Day, she decides to make bright pink icing. Drummond says the frosting is basically powdered sugar, milk, a few spoons of cherry preserves, and five drops of red food coloring. She then stirs the mixture to check the color and see how pink it becomes. Drummond says she wants the icing to be thick but also easy to pour so she can drizzle it onto the cake. She says if the mix is too thick, you can add milk to make it thinner.
Drummond loves this frosting because it has cherry preserves in it, but it doesn't have a strong cherry flavor. She warns home cooks against overdoing it with the cherries.
"Sometimes when you try to make something too cherry flavored it can wind up tasting like cough medicine," says Drummond. "So, I try to add just subtle hints of cherry and I love kind of how sweet and tart cherry preserves are."
For the next step, Drummond drizzles the icing on top of the cake. She says it's best to let the cake cool thoroughly so the icing spreads well. Finally, she places chocolate chips on top of the cake. You can find the complete ingredients and directions here.
Drummond says this recipe is on her Valentine's Day menu because Ladd is a big fan of chocolate. "I cannot imagine making any sort of meal for Ladd where dessert is not some form of chocolate," says Drummond. "Chocolate and love, they go together. I should have a T-Shirt that says that."
RELATED: 'The Pioneer Woman' Ree Drummond's 'Perfect' Pound Cake Has 1 Surprising Ingredient
Follow Sheiresa Ngo on Twitter.