Ree Drummond's Kids Reveal Their Favorite Meals from The Pioneer Woman Mercantile
Ree Drummond's family loves her hearty, home-cooked meals. They also enjoy eating a meal at The Pioneer Woman Mercantile. Here are some of their favorite meals to order when they visit The Merc.
What is The Pioneer Woman Mercantile?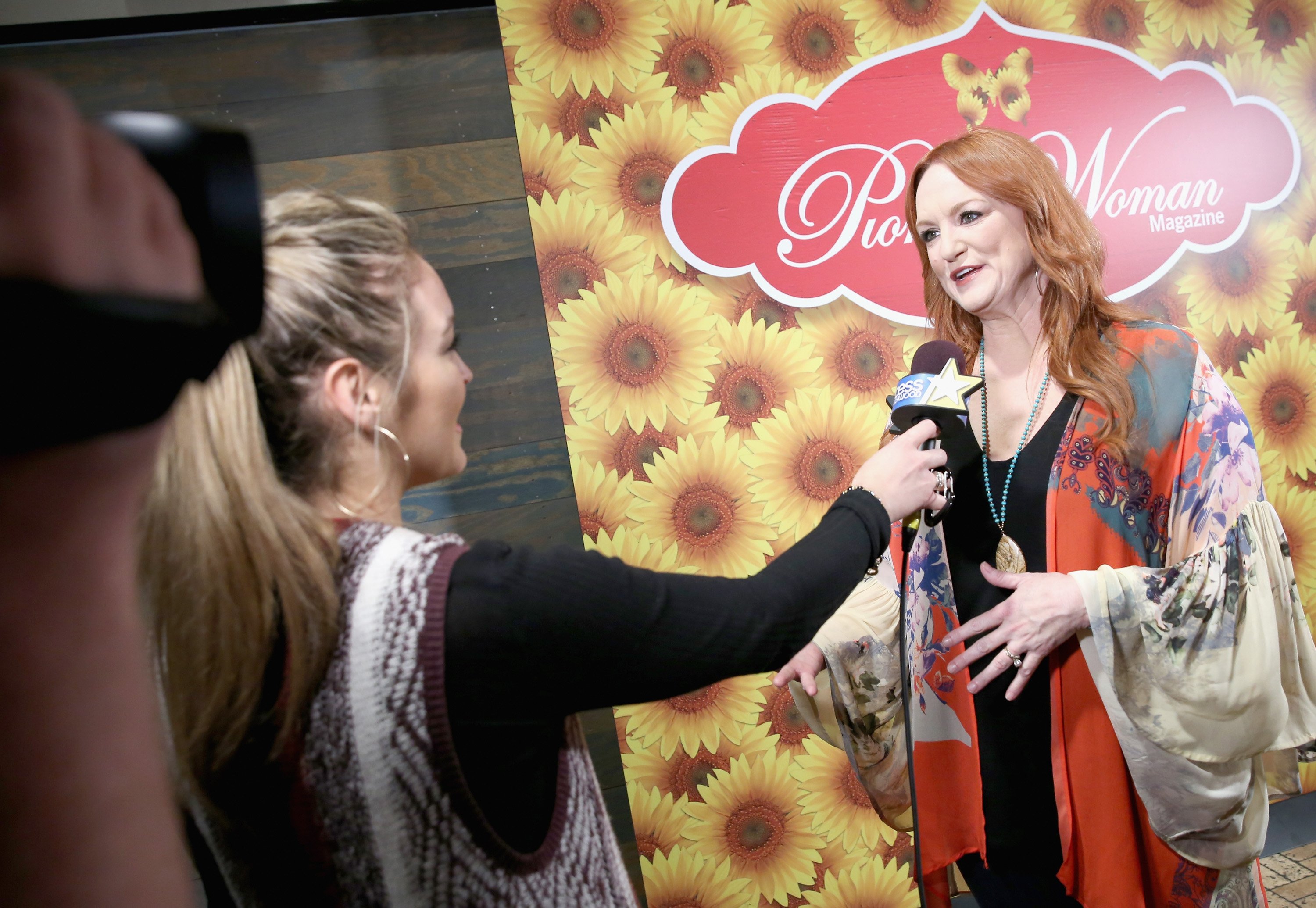 Drummond and her husband, Ladd, purchased the building that would later become The Pioneer Woman Mercantile in 2012. Today it includes a restaurant, deli, store, and bakery. Opening day came a few years later, on October 31, 2016. On The Pioneer Woman website, Drummond says bringing The Mercantile to its current state was a labor of love, but it was all worth it. "It took a lot to get here, but now it brings me so much joy," says Drummond.
The Mercantile is a special place for Drummond and her family. This is where they celebrate Halloween. Drummond says her family has a celebration at The Mercantile during the day and then at night they like to gather and watch a scary movie.
Ree Drummond's kids reveal their favorite Merc meals
During Alex Drummond's Ask Alex video, a fan asked the group what they love to order when they visit The Merc. Stuart answered first, saying he really enjoys the steak. "Since it opened, the chicken fried steak is my favorite Merc meal," says Stuart. He also mentioned he likes to buy steak from the supermarket and cook it at home.
Mauricio has a few favorites. His favorite meals to order are Ladd's Favorite Chicken Sandwich, the turkey bacon club sandwich, and the parmesan fries. Alex also likes the turkey bacon club sandwich the best. She says she enjoys the thick bread. Paige likes the chicken tenders. "That's so basic, but they're ranch chicken tenders, so they have seasoning on them," says Paige. "They're really good." Paige also loves the tomato soup with a grilled cheese sandwich.
What Ree Dummond likes to order from The Mercantile
Last year, Drummond told her fans about a "rare" breakfast date she had with her husband, Ladd. She then revealed the delicious food she ordered at The Mercantile. Drummond ordered Migas, a meal made with guacamole, sour cream, Pico de Gallo, and potatoes. She completed the dish with a biscuit and jam, which she says was "totally unnecessary but delightful." She also admits she took a few bites of Ladd's pancake breakfast.
When she's not at The Merc, Drummond prefers to order sushi when she eats out. "I love sushi, and I usually order it because it's the farthest thing from what I make at home," says Drummond in her book Frontier Follies.
Drummond shared in her book that she usually gets sushi three or four times a year from a restaurant in Tulsa, Oklahoma. She says she gets a kick out of eating sushi while on a cattle ranch. For Drummond, eating sushi is her idea of having a good time. She also says sushi makes her feel happy "from head to toe."
Follow Sheiresa Ngo on Twitter.