Ree Drummond Revealed Leaving Todd at College Wasn't 'the Hysterical Cry Fest' She Anticipated: 'But Oh…It Hurt'
After Ree Drummond said goodbye to her youngest child Todd and left him at college for his first year, she revealed the painful moment didn't end up as the "hysterical cry-fest" she'd envisioned it would be.
The Pioneer Woman star had been preparing for the heartbreak with her husband, but she wasn't as overwhelmed with emotion as she'd anticipated when they said goodbye, though it was painful to leave him. However, once she returned home, she took some time to bawl once she went into Todd's bedroom and saw one item still in place.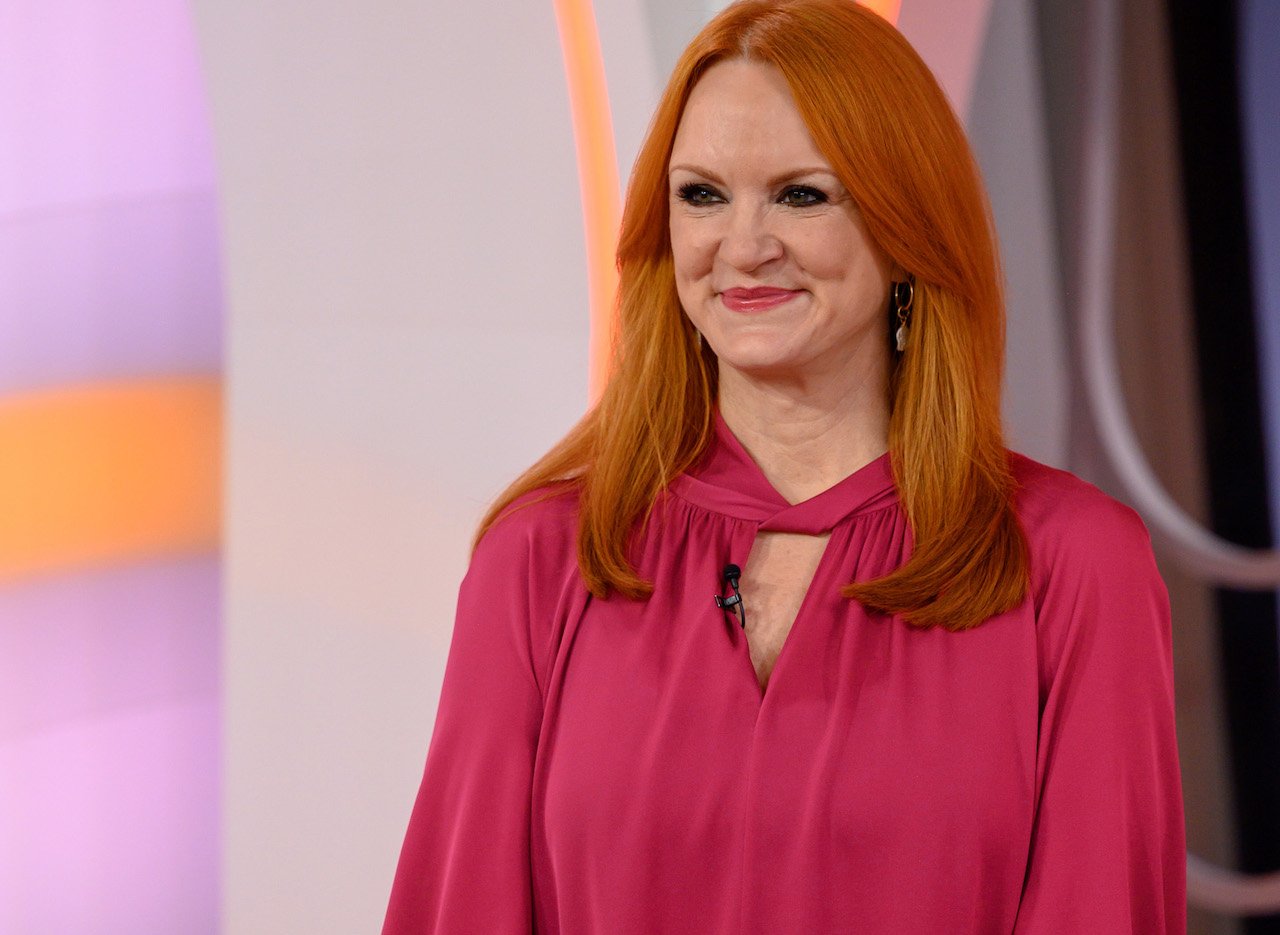 Ree Drummond thought a family of 3 'was just dandy' before Todd moved away to college
Drummond wrote on The Pioneer Woman blog that for "a year-plus," she lived with just Ladd and Todd at home. She revealed it was "such a wonderful year" because her youngest son was so easy to get along with.
"He's just a dang pleasure to live with," she wrote. "No kid is perfect, including Todd, but he made things pretty easy for Ladd and me. Our family of three was just dandy!"
The Drummonds prepared to send their youngest child to college by establishing new empty-nester activities, like evening walks. The Pioneer Woman star also turned to her fans for their experiences, wondering if Ladd's marital teasing would become more frequent without the kids around.
Ree Drummond revealed she and Ladd are officially in an empty nest after moving Todd off to college
As noted on her blog, Drummond knew that she and Ladd would miss Todd a lot after he was gone. But when they hugged their youngest child goodbye and left him at college in South Dakota, it wasn't quite as overwhelming as she had expected.
"I'd been anticipating the moment for months," Drummond shared, disclosing "it wasn't the hysterical cry-fest" she had "feared it would be."
However, she noted, "It was absolutely, one hundred percent as excruciating as I'd imagined. Not to be a drama queen or anything. But oh…it hurt!"
The time for them to leave came after "a couple of days in South Dakota, which involved … unpacking, arranging, fluffing, and meticulously organizing Todd's dorm room" on his mom's part. She also posted a picture on Instagram with the caption, "Said bye to our baby today. We couldn't love him more."
Ree Drummond said 'the tears started flowing immediately' when she went into Todd's bedroom after leaving him at college
Drummond shared on her blog that she "walked into the house and went straight to Todd's room" upon returning home to their ranch, "and the tears started flowing immediately."
"There was an air mattress that was inflated in Todd's room about 90% of the time, for whichever of his good friends spent the night at the ranch on any given night of the week …and that made me cry harder," she revealed.
After she let the air out, rolled up, and put the air mattress away, "Ladd came in and saw me bawling," she said, "and I told him in between sobs that I just deflated the air mattress for the last time …"
Drummond shared, "… It was too much for me to take. Then I started laughing, which made me cry harder."
But in the end, most importantly, she's excited for Todd and the adventures ahead of him. She concluded the blog post with a message: "Be good to him, South Dakota! Make him wear his heavy coat!"