Ree Drummond's Roasted Brisket Sliders Is the 'Pioneer Woman' Way to Use Leftovers
Put leftover brisket to good use the 'Pioneer Woman' way with Food Network personality Ree Drummond's easy and crowd-pleasing Roasted Brisket Sliders.
Wondering what to do with leftover brisket?  Food Network star Ree Drummond has the perfect way to make sure that delicious leftover meat gets put to the best use.
It's the Pioneer Woman way, of course: take one fantastic meal and repurpose it to make an equally crowd-pleasing dish.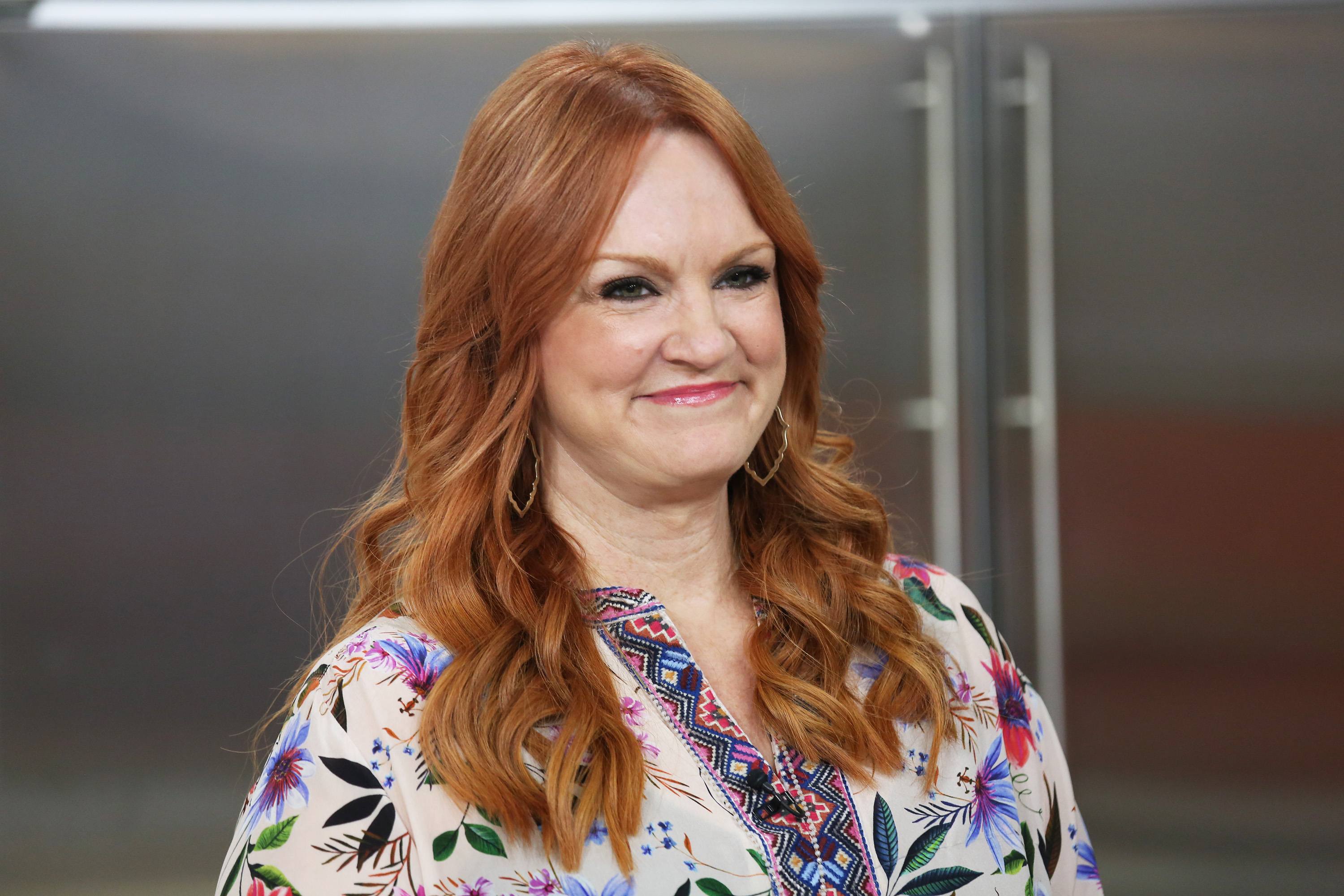 There really is a best way to reheat brisket, Drummond says
Drummond's Pioneer Woman website reveals that brisket can get on the dry side if it's reheated improperly.
"Sure, you can shred the leftover meat and use it in various types of tacos, lunch-ready sandwiches, or tasty quesadillas—but if you just want a nice plate of leftover brisket, you'll need to know how to warm up the meat the right way," the site shared. "Nobody wants dry brisket!"
The site adds that if you remember only one thing about reheating brisket, it's this: Don't use the microwave. "Brisket is best reheated in the oven; the microwave will simply dry it out," the cookbook author's site continued.
Instead, remove it from the fridge and let it come to room temp; the site recommends this should take about 15 minutes or so. 
While the meat is sitting, the oven can be preheated to 325 degrees F. Once the meat is ready, it can be arranged in an oven-ready dish and sprinkled with "some of the original cooking liquid." Now it can be reheated until it's all warmed up.
Drummond's site says this is the best way to enjoy the brisket "so it turns out just as tender and juicy as the day you made it."
Her brisket sliders are easy to make
Making these sliders is super easy. Prepare the sauce for the meat by mixing in a bowl paprika, brown sugar, garlic powder, chili powder, salt, and pepper. 
If you're using leftover brisket, follow the instructions above for the juiciest day-after meat. If you're cooking a brisket, place the meat "fat-side down" on a sheet pan. Make slits in the brisket and push a whole garlic clove into each slit. 
Generously season the meat with the spice mixture, rubbing it in all over. When you're done, Drummond says to leave the meat facing fat side up and roast it for about eight hours in a preheated 275-degree F oven. 
Slice the meat and enjoy it, Drummond says with "rolls, slaw, peppers, relish, pickles, and spinach."
Find this recipe, video, and reviews on Food Network's site.
Some reviewers felt let down by Drummond's brisket recipe
As much as the culinary personality offered support for avoiding dry meat, a few reviewers felt her recipe was disappointingly dry.
One home cook urged others to be sure to follow Drummond's instructions carefully to ensure a juicy outcome: "Make sure it is the exact weight as listed. Brisket was spicy VERY VERY dry and never blackened to the color on the episode."
Another reviewer added, "7-8 hours is way too long. It is past dry. Sorry but you waaaaaay overcooked the brisket."
Still, there were just as many home cooks who loved the dish and had success with it saying, "It was AMAZING.  I can't tell you how much it means to me to be able to make something like this and be able to serve it to my husband who would normally have to stand outside over a smoker all day to enjoy brisket" and "I have never been confident enough to make brisket but this method and recipe made it super easy. It was delicious!!"