Ree Drummond's Siblings: The 'Pioneer Woman' Star's Current Family Looks a Lot Like the One She Was Raised In
Food Network star Ree Drummond, also known as "The Pioneer Woman," got her start as a blogger who writes about cooking and country living. She has since branched out and stars in her own Food Network show, written a recipe book that was a No. 1 best-selling book, and has her own signature cookware available at Walmart. Drummond has four biological children, two boys and two girls. She also has a foster son, Jamar, who brings the total number of children to five now. Interestingly, she also grew up in a family where she was one of two daughters and she had two brothers. Let's take a closer look at Ree Drummond's siblings.
Drummond and her husband Ladd have five kids
Drummond and her husband, Ladd, were married in 1996. The couple met at a local hangout and have been inseparable. The match was certainly unexpected as Ladd was a cattle rancher and Ree was prepared for big city life. Nevertheless, the two met, fell in love, and things changed for the future blogger.
The Drummonds welcomed their first daughter, Alex, in 1997. Alex was followed by sister Paige in 1999. Their first son, Bryce, was born in 2002, followed by brother Todd in 2004. The Drummonds have recently added Jamar, who is the same age as Todd, to their already large family. 
Ree Drummond grew up as one of four siblings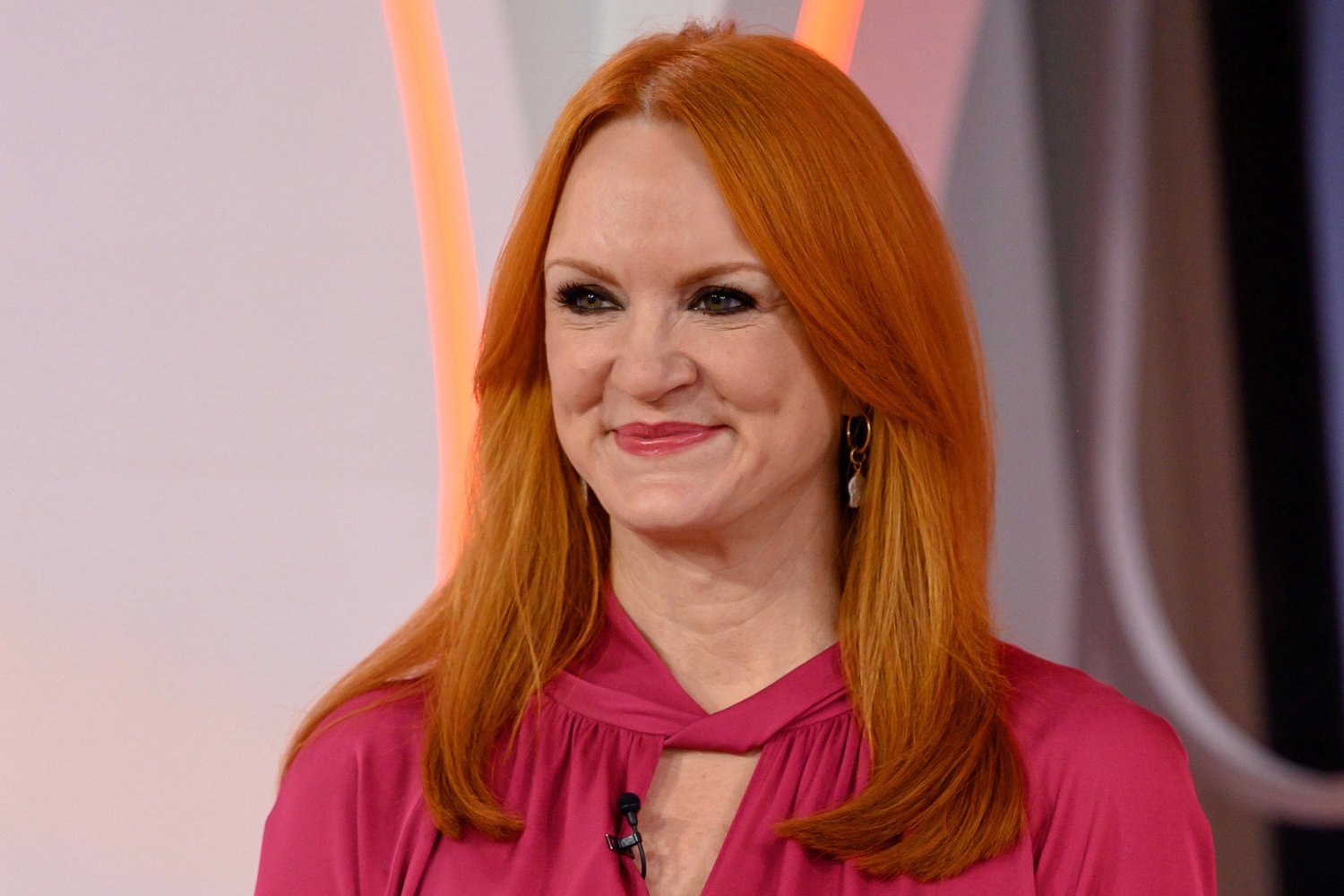 Drummond's family growing up was very similar to her own now. There were two girls and two boys in the family, which included herself as well as her sister, Betsy Lee, and brothers Mike and Doug. Her father was an orthopedic surgeon and her mother was a stay at home mother. When her parents divorced, the family found themselves in the middle of a scandal. Reportedly, her mother left her father for the pastor of their church.
Drummond's brother, Mike, has appeared on her Food Network show in the past. Drummond shared that her brother had developmental disabilities in her book Black Heels to Tractor Wheels. "My kids love it when Uncle Mike comes over and I love it, too," Drummond said on the episode according to USA Today. "Mike and I have always been really close. … So many of my childhood memories were centered around Mike." She also said that Mike had more friends than her and her other siblings combined, adding, "He's a popular guy."
Drummond's brother, Mike, recently died
Tragically, Drummond's brother Mike died. She shared the news of her loss via Facebook on Nov. 3, 2021.
"It isn't possible to sum up the life of someone as perfectly wonderful as my brother Michael, so right now I won't try. He was seventeen months older than me, my first friend and buddy, and I'm so grateful for over 50 years of photos and memories," she wrote. "Please pray for my parents, whose devotion to Mike was boundless, and who will feel this loss most acutely. Michael Smith, you were everything."
Betsy, Drummond's sister, shared on Instagram, "We lost Michael, my sweet and wonderful brother, this last weekend. He was one of a kind, and he will be missed by so many people who loved him. I'm very thankful for his life, the connections he made and his caring, fun and independent spirit. Love you forever, Mikey."
Drummond has certainly seen her share of victory and heartbreak over the years. No matter what has happened, Drummond has shared the good and bad with her fans.