Ree Drummond Teases New Season of 'The Pioneer Woman' and Fans React With Excitement
Ree Drummond is ready to start filming a new season of 'The Pioneer Woman' and teased what she has planned and fans couldn't be more excited.
Ree Drummond is the endearing host of The Pioneer Woman on the Food Network. The massive hit has been a staple on the network since 2006 and fans continue to tune in every week. With the pandemic halting production for many shows, Drummond went to her family for help filming and delivering new content to fans. However, the celebrity cook recently revealed that she's about to start filming the new season and teased what would be different on the show from the current episodes airing. Drummond's reveal got fans excited for what's to come and they made sure to express it on social media.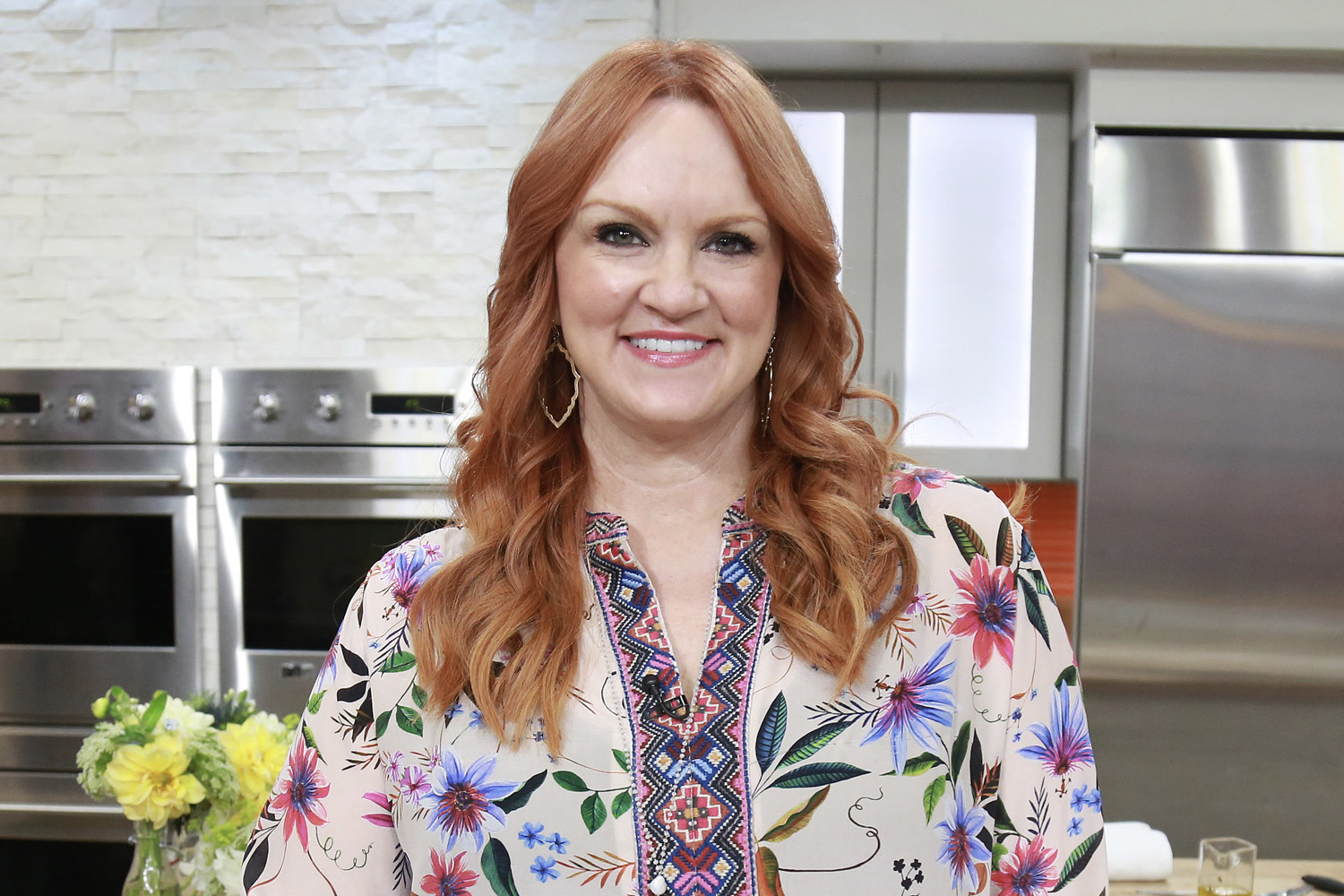 What did Ree Drummond say about the new season of 'The Pioneer Woman' on Food Network?
Drummond hasn't stopped filming The Pioneer Woman despite other productions shutting down during the coronavirus (COVID-19) pandemic. The television star recurred to her kids to help film her show and has been churning out episodes for about two years. Drummond recently opened up about her show and what is to come in the next months.
"I sometimes forget to post about my Food Network show, because it's such a regular part of my life, so here's a post about my Food Network show!" she started the post.
Drummond revealed that the recent episode of her cooking show that aired on the network was one that was filmed last fall. For that episode, all of her kids helped film the show for her as she made four delicious recipes. However, Drummond teased they were about to start filming the new season and the actual crew was returning to the ranch.
"Looking forward to starting filming again next month! We're going to start shooting more of the ranch activities again, which I've missed…and later this summer, my original crew from the U.K. will be coming back for the first time in over two years," she added. "Meantime, hope you enjoy this morning's show! Its unofficial title is 'Giggling in an Animal Print Shirt.' Story of my life. Well, except it's usually a floral print shirt. Okay, BYE!!"
Fans share their excitement over the new season of 'The Pioneer Woman'
With the large fanbase that Drummond has thanks to The Pioneer Woman, it wasn't long before fans weighed in and expressed their excitement over the new season of the show.
"Glad to hear you will be filming ranch activities again!" a fan said.
"Awesome!! I do have to say, there's been a different vibe on your show since your kids started doing it with you. And I've loved it!!" a follower added.
"Looking forward to today's show and new shows from the ranch!! Woohoo! Happy new year!" an Instagram user said.
"We've definitely loved the Drummond family filming so much and hope you keep doing it! UK team is great but the fam wins hands down!!" another fan mentioned.
"Super glad to hear we will start seeing the ranch again. It's what makes this not 'just another cooking show.' Don't get me wrong, we've been very grateful for the last two years of family filmed shows but the ranch, the livestock, the people are what makes it so great," another follower expressed.
"I'm excited to see more of ranch life again, but I'll miss the kids not filming the show. I have enjoyed it and they made of fun and real," another Instagram user noted.
Where does 'The Pioneer Woman' film?
Although many fans think that The Pioneer Woman is filmed at Drummond's home, it actually is filmed at the Lodge. Drummond opened up about why filming at the Lodge was better in an issue of her magazine titled after her show.
"The Lodge holds a lot of people and working there also allows me to 'go home' at the end of the day and plop on the sofa!" she said.
It makes it easier for Drummond to separate work life and home life so she feels she's not always at work.