Ree Drummond Was Frustrated She Couldn't Find Tops That Fit After Having Kids
Ree Drummond is known for her colorful tops almost as much as she's known for her delicious recipes. However, The Pioneer Woman revealed she had difficulty finding tops that fit well after she had children. She says it was tough to find blouses that flattered her new figure. Here's what the Food Network chef said about her wardrobe challenge after having babies.
Where to find 'The Pioneer Woman' Ree Drummond's tops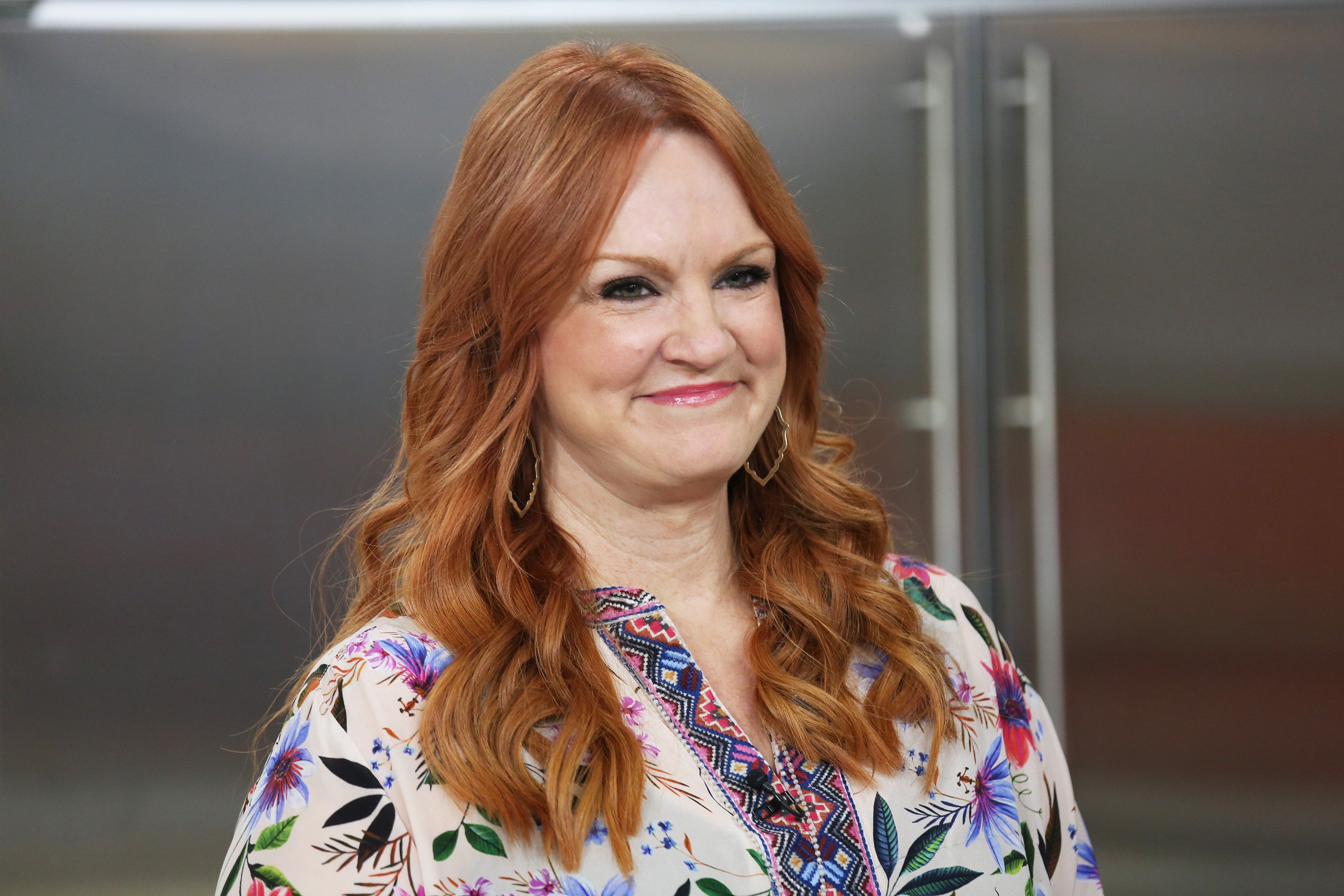 Where does Drummond get her shirts? The Accidental Country Girl revealed on her website some of the stores she frequents when she's looking for a new blouse to add to her collection. Drummond mentioned on her Instagram that she often buys tops from the clothing company Soft Surroundings.
Drummond used to have closet giveaways on The Pioneer Woman blog. Instead of letting her old clothes go to waste, she decided to share them with her fans. "Rather than let them languish in my closet, dying a slow death, I'd rather share them with you guys," said Drummond. She mentioned she also purchases tops from Ella Moss, Hale Bob, and Leifsdottir.
Ree Drummond had difficulty finding flattering tops after having children
During an interview with WWD, Drummond spoke about the struggles she faced when it came to purchasing clothes. The celebrity chef says she had a tough time finding tops that fit her after she had her children. The search for the right outfit took a great amount of effort.
"It has always taken me a lot of searching and trial and error to find tops, specifically that really fit me right and are made for quote-unquote 'real women,' that fit somebody that's had four children," says Drummond in her WWD interview. "I had to search high and low, and I always had at the back of my mind how wonderful it would be to just have an idea for a blouse and create that product."
Ree Drummond's The Pioneer Woman clothing line
Drummond first announced her clothing line last fall. In The Pioneer Woman magazine, she tells her followers she had the idea for a clothing line for a few years, but she decided now was the time to move forward.
"I'm working on a clothing line right now," says Drummond. "The idea has been in my head for many years, but in recent months, the reality of it has started to fall into place and I'm so excited! I started by deciding the shapes of pieces—length, details, how they fit. Then I focused on color and pattern. It's very important to me that the clothing be gorgeous and great quality but affordable. I'm hoping to launch the clothing this fall at The Mercantile, both in stores and online."
Walmart currently offers The Pioneer Woman clothing line in stores and online. Drummond recently took to Instagram to talk about her new line. She says her fall collection will include jeans, sweaters, and blouses.
Follow Sheiresa Ngo on Twitter.