Ree Drummond's Baked Bagel Egg-in-the-Holes Is a 'Super-Pretty Breakfast'
If you're looking to feed a crowd for a brunch or breakfast, Food Network star Ree Drummond's eggy bagel breakfast (or really, anytime meal) will hit the spot.
Drummond's recipe fills bagel halves with an egg and bakes the combination, without requiring babysitting of the eggs. With its accompanying hollandaise sauce, this is a filling and quick treat from The Pioneer Woman host.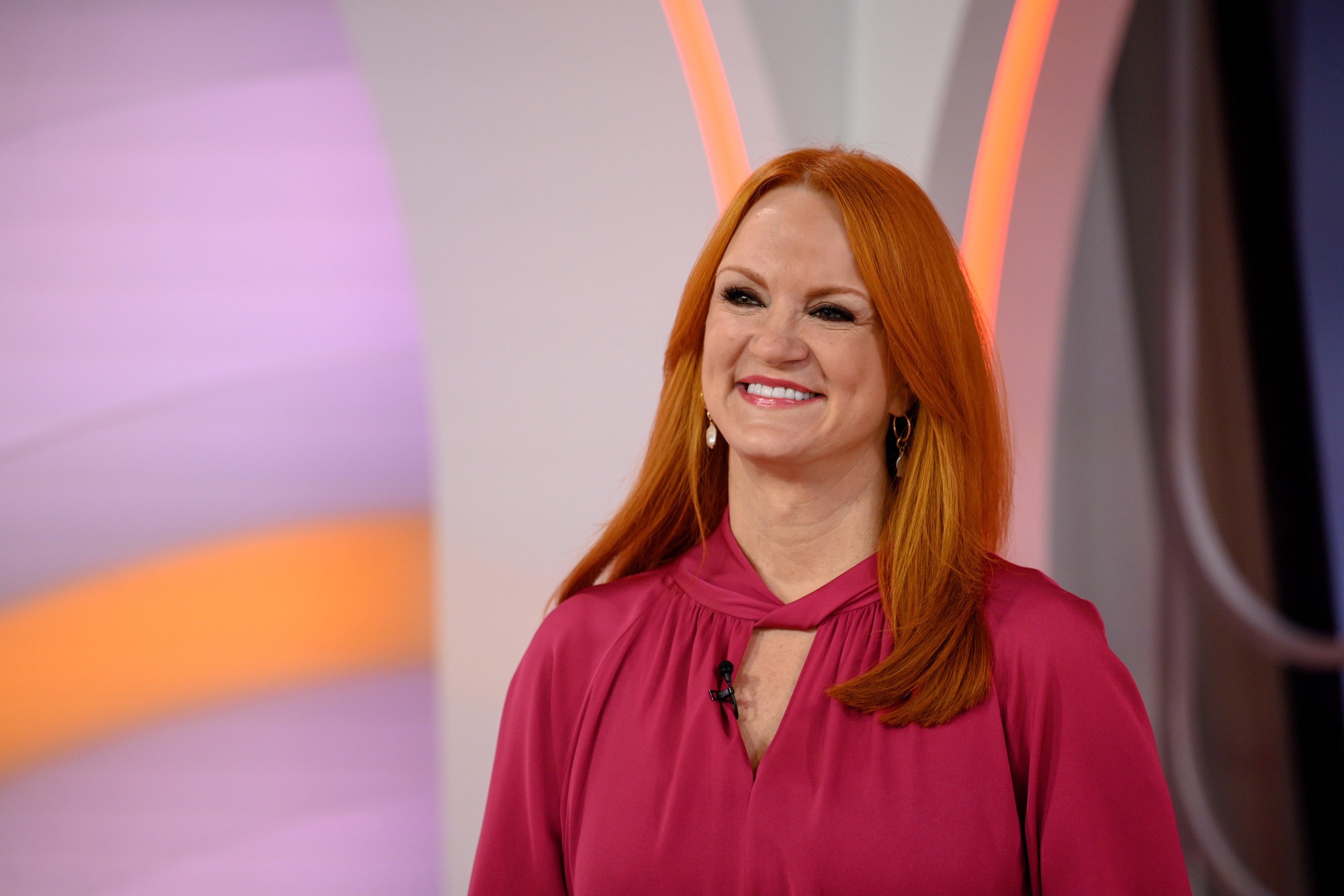 Drummond's Baked Bagel Egg-in-the-Holes is an easy, 'pretty' breakfast
In her recent cookbook The Pioneer Woman Cooks: Super Easy, Drummond explained that her bagel and egg breakfast is a beloved family recipe.
"This is a beautiful mess of a breakfast, brunch, lunch, dinner, or midnight feast, and it looks so much more elaborate than it is," Drummond wrote. "It's 100-percent exactly the same well-loved egg-in-the-holes that my husband's grandmother used to make him growing up … except these are made on a sheet pan instead of a skillet."
As many fans of this recipe may recall, the dish is typically prepared on the stove with sliced bread.
Drummond's version, though, is "baked in the oven instead of fried on the stove. And they're made with bagels instead of bread. And they're served with smoked salmon instead of bacon. And they're topped with hollandaise sauce, red onions, capers, and dill instead of … well, nothing. But other than that, they're exactly the same!"
What makes this "super-pretty breakfast" even more amazing, the culinary personality adds, "is that it takes hardly any time to prep for the oven. … Feeds a crowd, easy to make, and looks gorgeously inviting … Amen, and a-men!"
Ree Drummond's satisfying anytime-meal is accompanied by a simple hollandaise sauce
The dish's hollandaise sauce comes together in a blender, where egg yolks, lemon juice, cayenne pepper, and salt are combined. While the blender is running, hot melted butter is poured in a "thin, steady stream." While the butter is added, Drummond assures, "you will hear the sauce get thicker and thicker as you pour!"
Should the sauce appear too thick, the Food Network host adds, just "add a little more lemon juice." Once the delicious sauce is where you want it, "put on the lid" to keep it warm.
Get the complete recipe from Ree Drummond in her cookbook, The Pioneer Woman Cooks―Super Easy!: 120 Shortcut Recipes for Dinners, Desserts, and More, or on Food Network's site.
Reviewers loved 'The Pioneer Woman' star's deceptively elegant breakfast
While Drummond's recipe might look as though it might take a great deal of work, it's incredibly simple, as Food Network reviewers confirmed.
"Had extra large bagels in the house so used those and a 3″ cutter. … With the sauce and garnishes, it is easy yet impressive," one home cook wrote.
Another person reported that, "This was super easy and absolutely delicious! I originally made it for breakfast but will be making again for lunch this week."
Lastly, one reviewer gushed about Drummond's dish, saying, "I made this for breakfast today and it was delicious!!! The hollandaise sauce was so decadent!!!  I will make this again and again!!"
RELATED: 'The Pioneer Woman' Star Ree Drummond Says Her Creamy Italian Sausage One-Pan Pasta 'Is Gonna Knock Your Socks Off'