Ree Drummond's Lazy Chiles Rellenos Recipe Delighted Many Food Network Reviewers But Baffled Others
Food Network star Ree Drummond's Lazy Chiles Rellenos recipe is a quick Mexican feast. Still, many reviewers were less than delighted but their interpretation of the recipe may have been the culprit.
Food Network star Ree Drummond proves that if you're yearning for Chiles Rellenos, there's a Pioneer Woman way to satisfy that craving quickly and deliciously: her Lazy Chiles Rellenos recipe.
No-nonsense in approach, Drummond's recipe gets this classic Mexican dish done with little effort and maximum flavor. Still, the popular personality's dish satisfied many Food Network reviewers but confused others.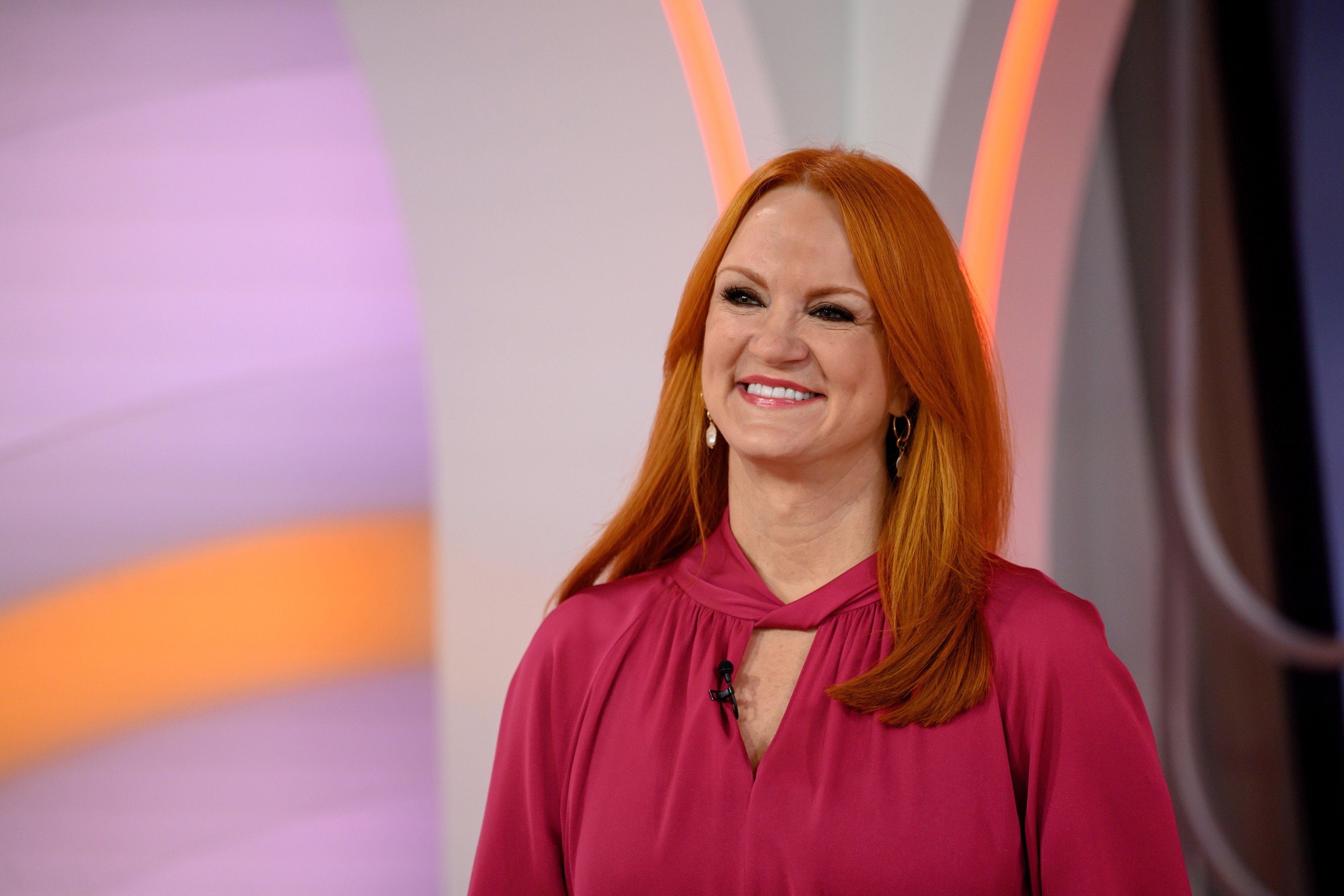 Drummond's Lazy Chiles Rellenos earned their easy, breezy name
The culinary personality's simple dish calls for whole milk, eggs, paprika, cayenne pepper, ground black pepper, whole roasted peeled and seeded green chiles (Drummond notes that canned whole green chiles can be used), grated Monterey Jack cheese, and warm corn tortillas for serving.
She writes on her Pioneer Woman blog of this effortless yet flavorful meal, "My mom used to make a dish like this, which is really nothing at all like the original Chiles Rellenos, but I'm keeping the name intact all the same. It's a versatile, flavorful, and comforting combination of roasted green chiles, cheese, and a creamy egg mixture. And its applications are endless!"
Drummond adds that this simple take on chiles rellenos can be served "with a fruit salad and tiny grandma rolls for a nice ladylike lunch" or her "personal favorite," on warm corn tortillas for breakfast.
It can also be enjoyed with "grilled chicken for a nice weekend dinner. Just serve it. Then eat it. You'll love it!," Drummond promises. 
Most reviewers loved Drummond's Lazy Chiles Rellenos but the water bath instructions confused some home cooks
Drummond's chiles dish was a hit with most reviewers with home cooks writing, "I love this dish!," "My family LOVED this brunch!  AMAZINGLY delicious," and "I love this recipe! It can be easily multiplied for any amount of people."
Then there were the reviewers who reported that their dish emerged from the oven practically waterlogged. Home cooks said on Food Network's site: "A watery, bland mess," "a blobby, slimy, eggy casserole," and "I was really anxious to try this, but like others, it came out very watery."
And other fans, like this one, pointed out to those cooks with the watery casseroles that Drummond's instructions for the water bath may have been a tad misleading:  "You guys did not pour the WATER into the recipe pan, did you?  It goes on the other pan you rest it in to bake it.  It SITS in the Water while it bakes.  If you did, there you go."
Judge for yourself! You can find the recipe and reviews on Food Network's site.
Ree Drummond's quick spin on the classic Mexican dish
So, let's review those recipe instructions.
The green chiles are blackened and left to "sweat" in a bag, then the eggs, milk, salt, black pepper, paprika, and cayenne pepper are combined in a bowl. The blackened peppers' tops are cut off, and the peppers are also seeded and scraped clean. 
Half of the cleaned peppers are laid out in a layer on the bottom of a 9 x 13 casserole dish. The peppers are topped with half of the cheese, and then with another layer of chiles, and more cheese.
The egg mixture is poured all over the chiles and cheese, and the baking dish is placed on a baking sheet with rims. At this point, the water is added into the baking sheet and it's baked in a 325-degree oven for about 45 minutes.
Drummond recommends cutting the casserole into squares and serving on warm corn tortillas.
If you're wanting Mexican cuisine but aren't feeling ambitious, give Ree Drummond's Lazy Chiles Rellenos a try. Just pay close attention to those recipe instructions.