Ree Drummond's Ooey Gooey Butterscotch Lava Cake Recipe
If you're a lava cake fan who also happens to enjoy butterscotch flavor, Food Network star Ree Drummond has just the dessert for you.
Her Butterscotch Lava Cake is oozing with that buttery sweet taste for an oh-so-satisfying treat.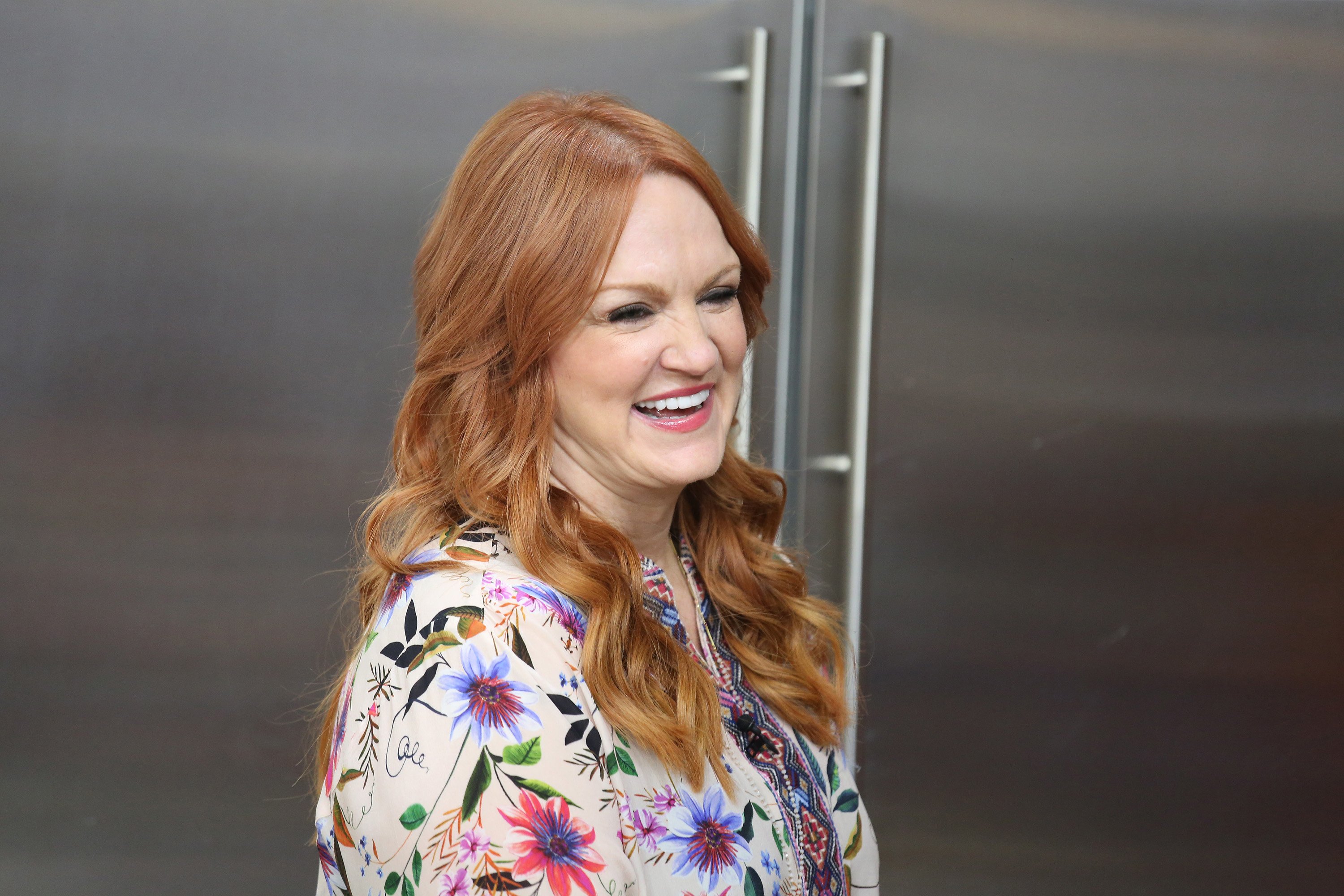 Drummond's Butterscotch Lava Cake is the perfectly sweet dessert
The culinary personality's dessert recipe needs just a few simple ingredients: butterscotch chips, salted butter, powdered sugar, two whole eggs, three egg yolks, vanilla, and all-purpose flour.
Drummond also recommends chocolate ice cream for serving the dessert.
On The Pioneer Woman website, it's noted that, while Drummond prepares her lava cakes in ramekins, there are alternatives to using the little oven-proof vessels.
"You don't have to own individual (adorable) ramekins to make chocolate lava cakes—you can also bake them in a jumbo, 6-cup muffin tin," the site states.
If you're concerned about how getting the cakes out of a muffin tin would work, they add, "To remove the cakes from the tin, run a knife around the edges, place a rimmed baking sheet on top of the muffin tin, and carefully invert the pans together. Give gravity a few seconds to work before lifting away the muffin tin … Then, use a spatula to transfer the cakes to individual serving plates."
Another secret to great lava cakes according to Drummond's site is grease, grease, grease whatever vessel you decide to make the lava cakes in: "The key to perfect chocolate lava cakes is to generously butter and flour the ramekins or muffin tin before adding the batter. While baking spray is often a great shortcut for preparing a pan, it doesn't work great for this recipe."
Her lava cake is easy to make
Drummond melts butterscotch chips and a stick of butter in a bowl in a microwave oven for about one minute. Once out of the microwave, the two ingredients are stirred until smooth and then the powdered sugar is also mixed in. The egg yolks and whole eggs are now combined into the mixture and, lastly, the flour and vanilla are added.
"Then it's just about stirring it until the batter all comes together," she says in the Food Network video, link below, for the recipe.
Calling ramekins her "favorite vessel for making lava cakes in" because they "always turn out great," she greases four 6-ounce ovenproof ramekins. "A quarter" of the batter is poured into each ramekin and then they're placed into a 425-degree F oven for 13 minutes.
Once they're golden brown on top, Drummond recommends running a knife "along the outside and put a little plate upside down, flip it over," and uncover the lava cake! Slightly softened chocolate ice cream is scooped on top of each cake for serving.
Get the complete recipe, video, and reviews on Food Network's site.
Drummond's recipe is a hit with butterscotch-loving fans
"This is a fantastic dessert if you like butterscotch. So rich and delicious especially with vanilla ice cream. Definitely recommend. Yum!," wrote one home cook on Food Network's site.
Another person who tried the recipe changed it up a bit with great results: "Delicious, decadent, but easy.  I made them the second time using dark chocolate espresso-flavored chips. I also made the second batch into six servings instead of four and they were perfect with the bake time of 15 minutes.  I love Ree's recipes!"
RELATED: 'The Pioneer Woman' Star Ree Drummond's Chicken Fried Steak Is a Favorite with Food Network Fans — And Her Husband