Ree Drummond's Recipe for 'Perfect, Wonderful, Simple' Restaurant-Style Salsa
Need a basic — but not boring — salsa? Look no further than Ree Drummond's restaurant-style salsa. Use it as the base for a more complex salsa recipe or serve it as is.
Ree Drummond's restaurant-style salsa is, as the name says, the Pioneer Woman's version of restaurant salsa. It has no frills or special ingredients. Use it as the base for a more complex salsa. Serve it as is with chips or as a side with the Food Network star's Chicken Taco Salad. The possibilities are endless. 
Ree Drummond's restaurant-style salsa isn't complicated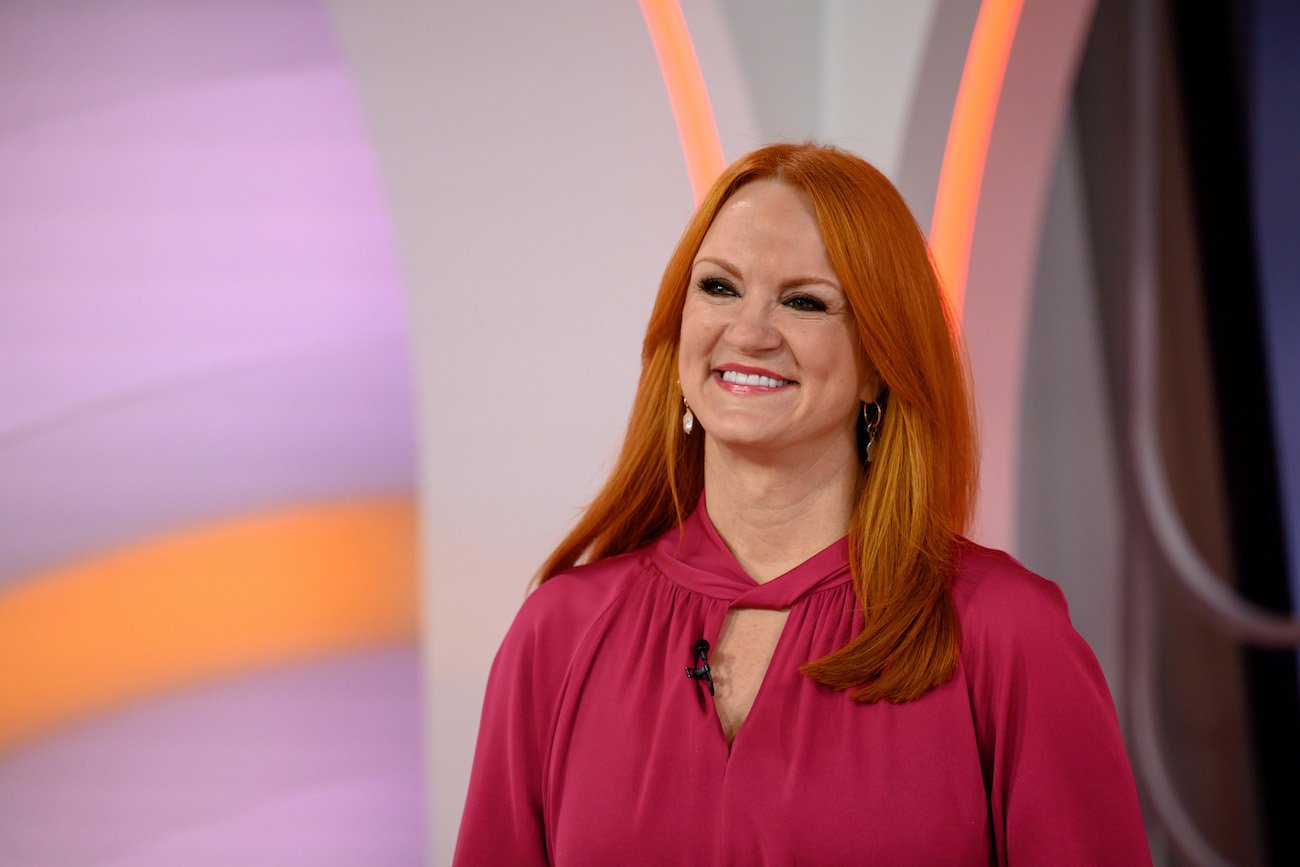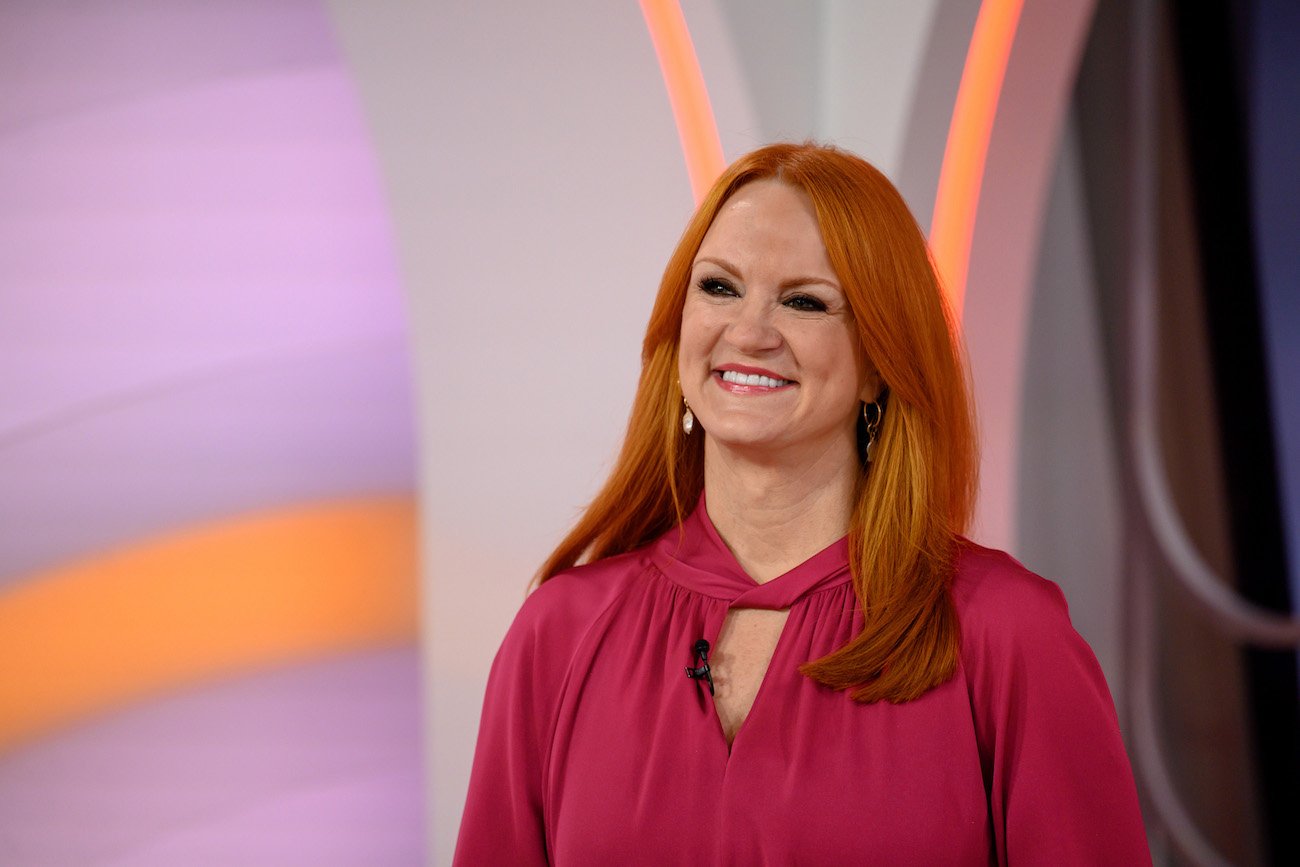 Just as Drummond admitted on her official Pioneer Woman website in December 2020, her restaurant-style salsa is basic. But in the best way. 
She described it as a "perfect, wonderful, simple salsa like the kind in restaurants." 
While preparing the salsa on her Food Network cooking show, The Pioneer Woman, the blogger turned TV star explained she's very particular about salsa. 
"I'm really picky and high maintenance about salsa," Drummond said. "And this one is fantastic." She puts everything in a food processor — a blender works too — and in a matter of seconds Drummond's restaurant-style salsa is done.
While even the Super Easy cookbook author has admitted her restaurant-style salsa is simple that doesn't mean boring or not tasty.  "This stuff is so good," she said. Serving it at a party she was confident it would "be gone by the end of the night."
It's easy to see considering the ingredient list. They might appear unremarkable but when put together they create a Pioneer Woman-approved salsa.
Drummond uses a jalapeno pepper — seeds, membrane, and all —for heat. She balances it with just a tiny of sugar for sweetness. Then, of course, there are other typical salsa ingredients such as salt, spices, tomatoes, lime juice, and fresh herbs.
How to make the Pioneer Woman's restaurant-style salsa
Drummond's salsa is ready in minutes. According to her recipe instructions, it requires only 15 minutes of prep work. It comes down to chopping herbs, opening a few cans, and combining it all together in a food processor. 
First, a note from Drummond. As she stated in her recipe notes, she makes "a very large batch" in a 12-cup food processor. Don't have a food processor that big? She suggests processing it in batches before mixing it all together in a mixing bowl. Another option is to use a large blender. 
Now for the details on how to make Drummond's restaurant-style salsa. She puts tomatoes, cilantro, onions, garlic, jalapeno, spices, sugar, and lime juice in a food processor. Then she pulses it until it's reached the desired consistency. 
Finally, she transfers it to a bowl. Unfortunately, it's not time to eat just yet. "The salsa needs to chill for at least an hour in the fridge so all the flavors will develop," she explained on The Pioneer Woman.  
Drummond's salsa recipe has 5 stars
At the time of writing, Drummond's restaurant-style salsa averages five stars. The recipe's been reviewed more than 330 times on Food Network's website. And while some reviewers prefer to cut the recipe in half or tweak the ingredient list, many love Drummond's salsa just the way it is. 
Reviewers described it as everything from "quick and easy" and "simple and delicious" to "hands down the best salsa ever." Some noted they'd stopped buying storebought salsa altogether in favor of Drummond's. 
"I use this recipe every two weeks," one wrote before adding they'll "never buy storebought salsa again!" Another chimed in with "I'm hooked and never buying salsa again!" 
Others said it lives up to its name. "Absolutely delicious! Tastes like actual salsa from restaurants," a reviewer wrote. 
Another recounted how someone told them it tasted better than restaurant salsa. 
"The best salsa you'll ever make or eat," they said. "Seriously delicious! I had a guest that used to own a Mexican restaurant and he said it was better than what they used to serve!"