Reese Witherspoon Didn't Have a Great Experience Kissing One-Time Co-Star Robert Pattinson
Robert Pattinson was a certified heartthrob in 2011. Millions of Twilight fans couldn't get enough of the actor who portrayed sparkly vampire Edward Cullen. But there was one woman who found it pretty easy to resist his charms. Reese Witherspoon, who co-starred with Pattinson in Water for Elephants, doesn't have the greatest memories of the time they locked lips for a scene in the movie. 
Robert Pattinson was fighting a cold during filming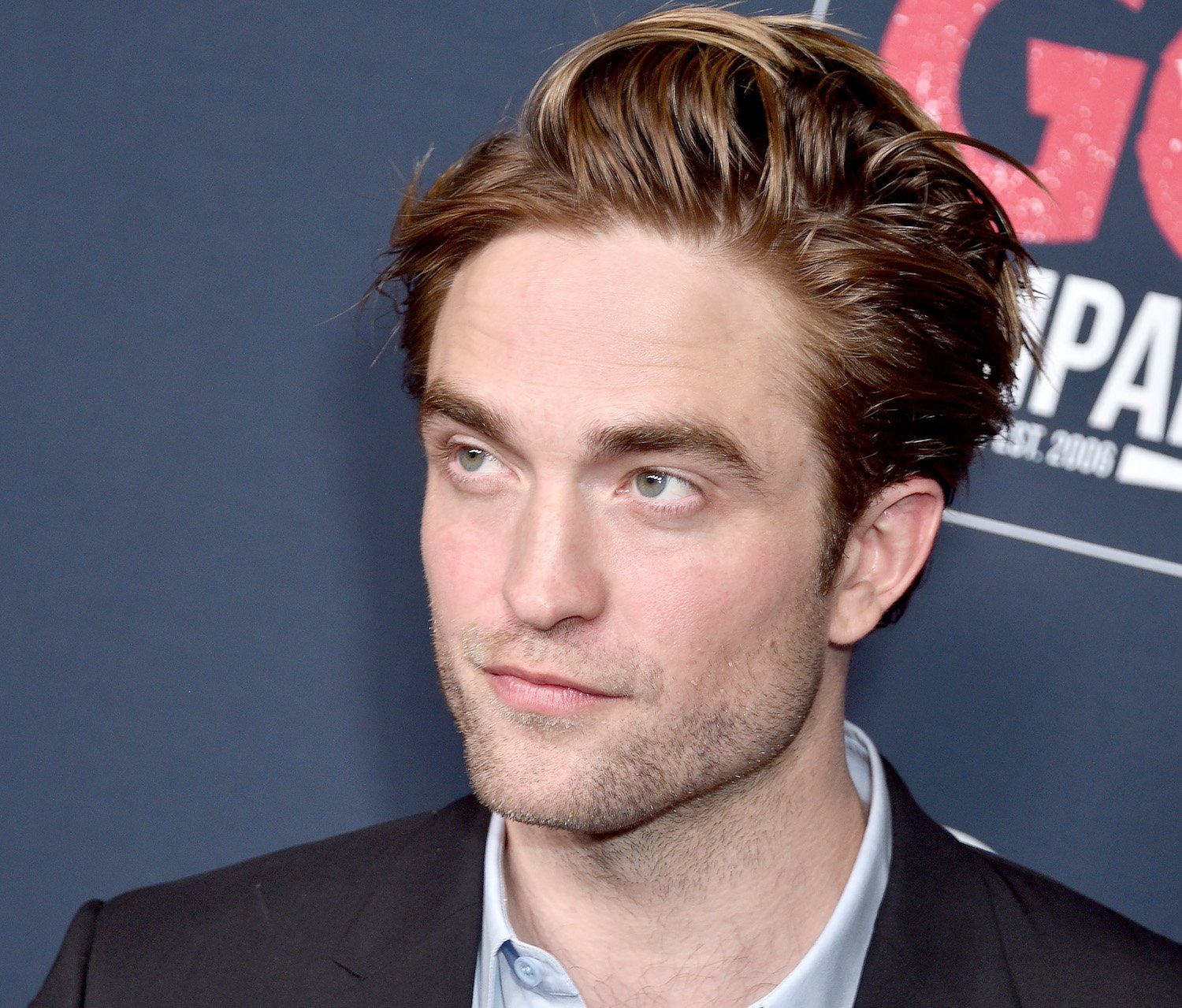 In Water for Elephants, Pattinson plays a veterinary student who hops on a passing circus train after a personal tragedy. He starts a romance with a circus performer (Witherspoon), but her controlling husband (Christoph Waltz) stands in the way of their happiness.  
Unfortunately, when it came time to film one of the movie's more romantic scenes, conditions weren't exactly ideal. Pattinson (who was then in a relationship with his Twilight co-star Kristen Stewart) had fallen ill and was experiencing some pretty nasty symptoms, 
"I was doing it when I had a really bad cold," he told MTV in 2011. "My nose is running all over the place, and it was in one of the additional photography scenes, and Reese had this wig on, and literally, I was wiping my nose on her wig."
Reese Witherspoon confirms the kiss wasn't 'pleasant'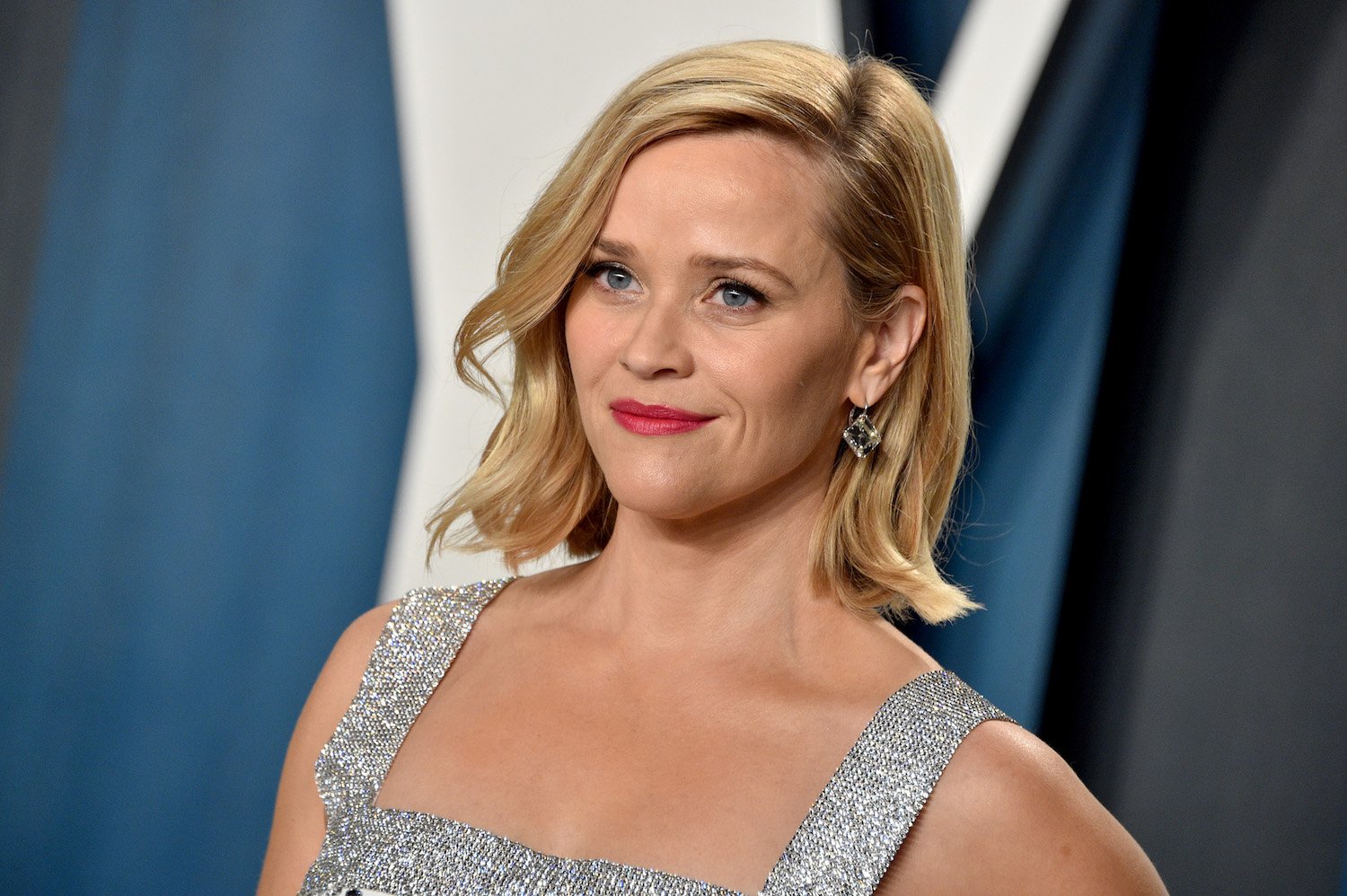 Witherspoon — who was dating her now-husband Jim Toth at the time — confirmed that kissing Pattinson had some drawbacks. 
"He did have a very runny nose, yeah," she told MTV. "It wasn't appealing; it wasn't pleasant."
"Bring a Sudafed!" she went on to tell the actor's ardent fans. 
Pattinson had a different experience in the 'Twilight' movies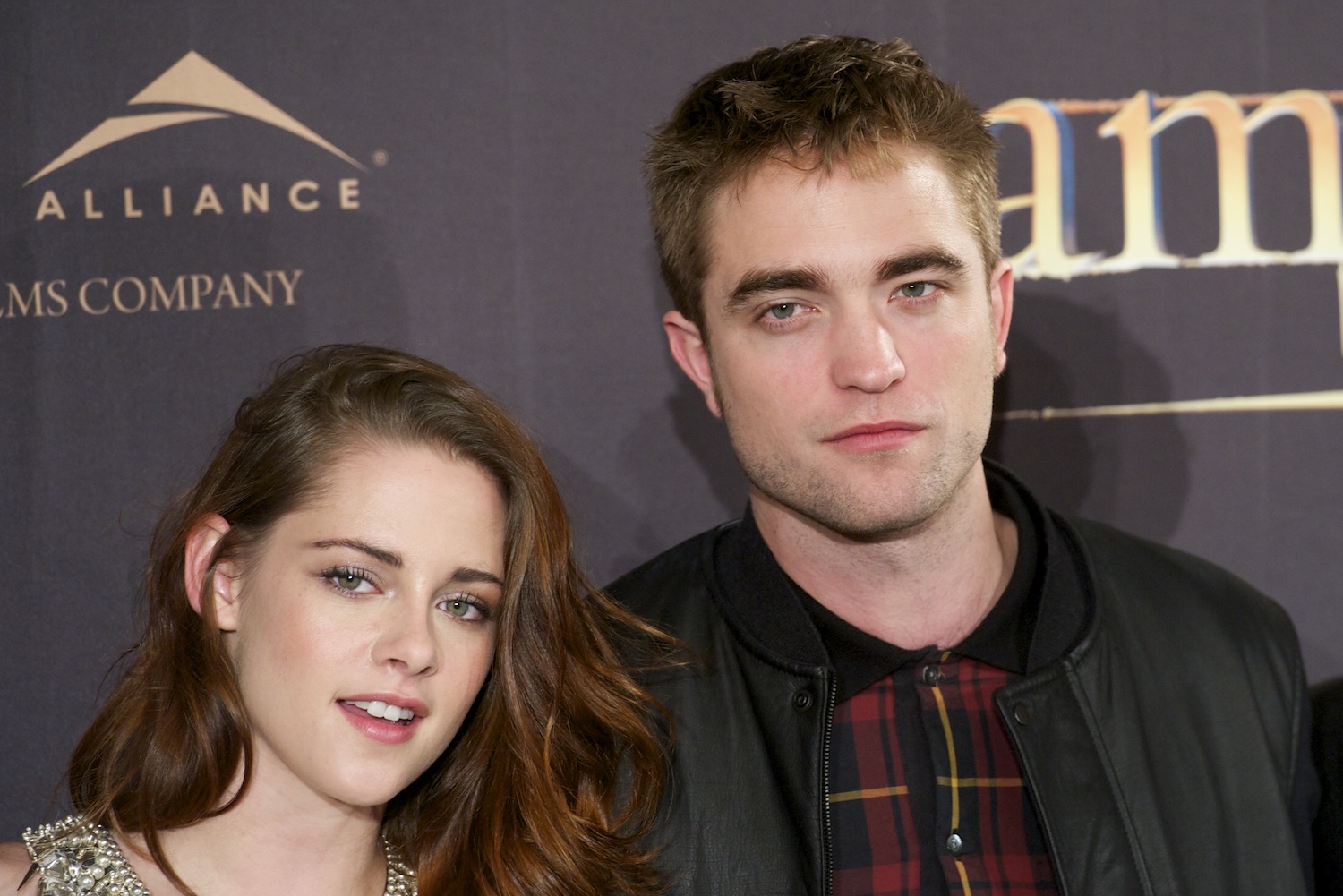 While kissing Witherspoon in Water for Elephants may have been a little awkward, it was nothing compared to how Pattinson felt during the making of Twilight. The actor confessed he had some jitters before the scene where his character kisses Bella (Stewart) for the first time."
"You don't really prepare for it. It was a very specific tone which you had to get," he said in 2008. "No one really said anything. It was like, 'Just do whatever.' But that was the audition scene," he added, laughing. "It was very intimidating. Because you're really putting yourself on the line. It's like, 'OK, I have to be sexy now. And I'm not really acting. This is just how I kiss people.' And if someone was like 'That was really gross what you're doing. Just do something else…'" 
But when it came time to make Breaking Dawn, things were a bit different, with the actor admitting he was perhaps a little too comfortable with the cameras.  
"When we start the kissing scenes I forget we're surrounded by a load of people. I actually end up getting really carried away," he told Now magazine in 2010 (via Glamour). "It's only when the kiss is finished that my mind registers there's actually a set full of people around, and I just walk away embarrassed."