Are Reese Witherspoon and Ex-Husband Ryan Phillippe Friends?
Divorce is often a rough process, and it can cause two people to become the worst of enemies. Little Fires Everywhere star Reese Witherspoon and her ex-husband Ryan Phillippe divorced in 2008. Are they still friends? Here's what Showbiz Cheat Sheet knows about the former couple.
How did Reese Witherspoon and Ryan Phillippe meet?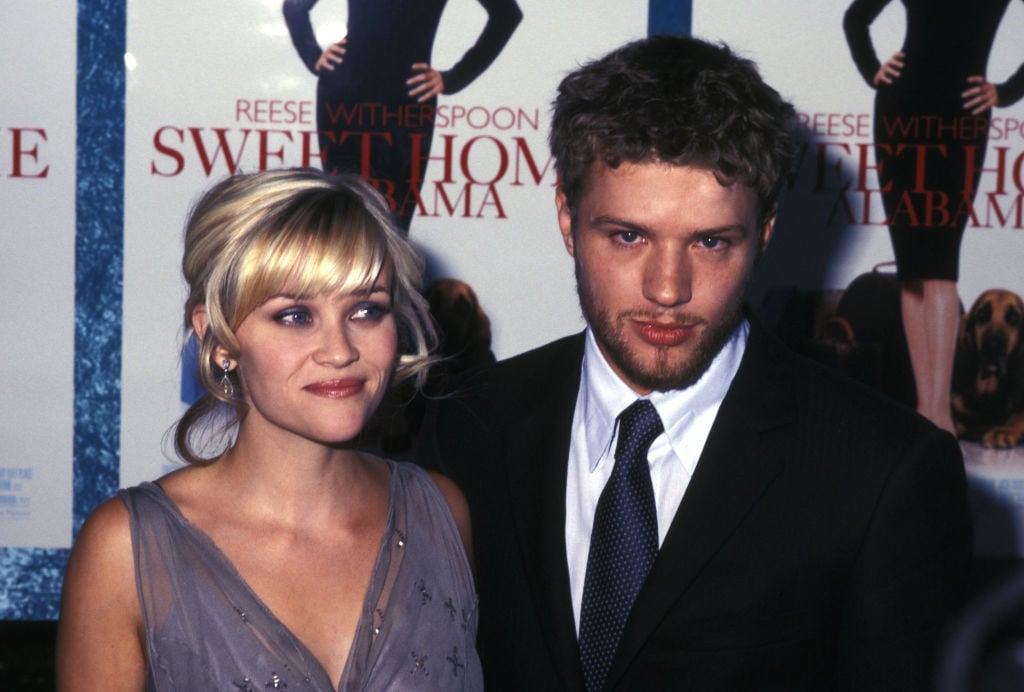 Witherspoon and Phillippe met in 1997 at her 21st birthday party. The actress was quite taken with Phillippe. She tells Jane magazine in a 1999 interview that when she first met him, she told him he was her birthday present.
"I met him at my 21st birthday party," Witherspoon told the publication. "I don't know what came over me–maybe the seven Midori sours–but I told him, 'I think you're my birthday present.' He thought it was so flattering, and now that I think about it… how embarrassing!"
Why Reese Witherspoon and Ryan Phillippe divorced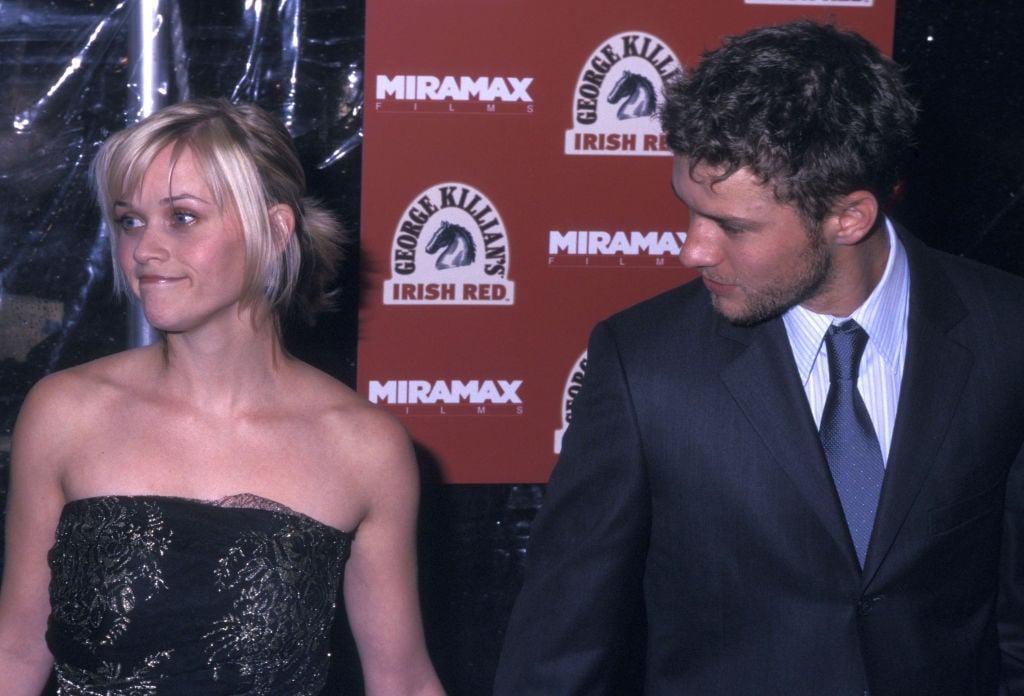 The couple's love blossomed, and they were married in June 1999. Unfortunately, the marriage didn't last. Witherspoon and Phillippe announced their separation in October 2006 and finalized their divorce in 2008.
Why did Reese Witherspoon and Ryan Phillippe divorce? During a 2015 interview with Larry King, Phillippe says he believed they were just too young for marriage. "I think more of the problem was age. When we got together, we were so young," he told King. "I think it can create issues with two people in this industry because there's so much noise that goes along with it."
Reese Witherspoon and Ryan Phillippe's children
Witherspoon and Phillippe have two children together, Deacon and Ava. They told Entertainment Tonight they have learned how to work together as a team and effectively co-parent. Phillippe says they avoid holiday drama by taking turns when it comes to who gets to spend time with the children.
"We trade off," Phillippe told the publication during a 2016 interview. "You have to get to that point as a divorced parent, as any parent, where you're not putting yourself first. You want the kids' experience to be its own and not like, 'Well, I need to have my time!' We have been very good about that."
The Morning Show actress also has a child with her second husband, Jim Toth, named Tennessee James Toth. Their son was born in 2012 more than a year after their March 2011 wedding.
Are Reese Witherspoon and Ryan Phillippe still friends?
Despite their differences, Witherspoon and Phillippe remain friendly. Phillippe told King he and his ex-wife are friends. They're even spotted now and then spending time together with their children. In July 2018, the Daily Mail captured photos of the former spouses in Los Angeles with their son, Deacon.
Read more: Kylie Jenner, Chrissy Teigen, and More Celebrities Keep Buying Homes During Pandemic
Follow Sheiresa @SheiresaNgo