Reese Witherspoon's Favorite Cocktail Is Surprisingly Simple
Actor Reese Witherspoon has a great range, playing dramatic, comedy-filled, and romantic roles.
The 45-year-old mother of three keeps her fans engaged through an active social media feed, brand-focused website, and Southern-inspired home decor line. All of this, of course, is in addition to her stellar acting abilities.
When Witherspoon speaks, the world takes notice. In a recent interview, the Little Fires Everywhereactor talked about her favorite cocktails, and mixologists around the country instantly started talking about how to replicate her unique drinks.
Reese Witherspoon's favorite cocktails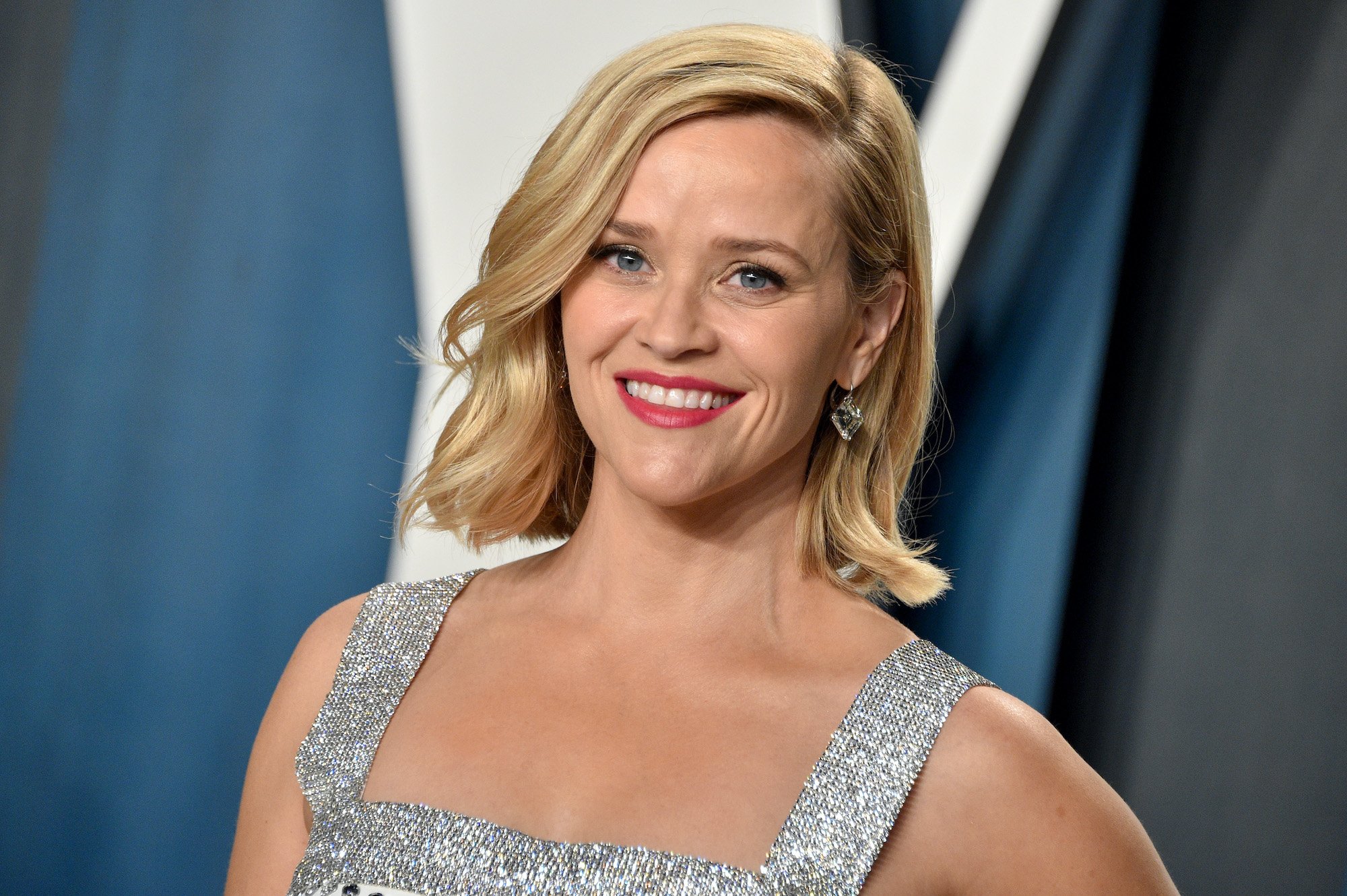 The star of Big Little Liesrecently sat down with fellow actor Tracee Ellis Ross for Interview magazine. The women talked about life, chasing dreams, and finding success in Hollywood.
Witherspoon also revealed her favorite cocktail.She said, "I like a vodka soda with lime. I drink champagne and ginger ale and whiskey and ginger ale." She admitted, "I drink a lot of ginger ale."
When Ross asked if whiskey and ginger ale is a "Southern thing," Witherspoon replied, "I only drink it when I'm in the south, so maybe it is."
How to make Reese's favorite drink
The Wildactor does not have complicated tastes when it comes to her cocktails.
A whiskey and ginger ale is easy to make, consisting of one part whiskey and four parts ginger ale. Simply pour it over ice cubes and top with your favorite garnish.
A champagne cocktail has a few more ingredients but is just as simple to make, according to Drizly. Combine champagne or Prosecco sparkling wine with ginger ale, an orange liqueur like triple sec, basil leaves, and frozen cranberries. The result is a refreshing bubbly drink that is just as sensational as Witherspoon.
A bartender at Polo Bar for Ralph Lauren admitted to Insider that he doesn't regularly serve champagne and ginger ale to guests. But, he did say, "It'll work pretty well-being that most champagnes have a citrus and bright flavor profile, the ginger ale will just enhance it and add a sensational spice on the finish." He suggested, "turning up the flavor" by adding a "splash" of St-Germain liqueur for a summery floral twist.
The Dinners, Dishes & Desserts blog suggests mixing club soda, vodka, and a slice of lime to make the Home Again actor's favorite vodka soda cocktail.
Even though Witherspoon likes to keep it simple, she does have a few favorite Southern cocktail recipes worth checking out.
'Whiskey in a Teacup'
In 2018, the Sweet Home Alabama actor released a cookbook of sorts titled Whiskey in a Teacup. The Southern lifestyle guide is her first book, chock-full of recipes, traditions, personal stories, and tips for being the perfect hostess.
Bookbub said the book title comes from advice given to the well-known actor from her grandmother, Dorothea. Witherspoon explains, "My grandmother Dorothea always said that it was a combination of beauty and strength that made Southern women 'whiskey in a teacup.'" She continued, "We may be delicate and ornamental on the outside, she said, but inside we're strong and fiery."
The Legally Blonde sensation also started her own brand titled Hello Sunshine. On the website, she shares how to make some of her favorite drinks.
Dorothea's Tea Punch is a wonderfully blended concoction of sun tea, lemonade, orange juice, and vodka. Throw in a little cinnamon and a sprig of mint for a refreshing summer cocktail inspired by Witherspoon's grandmother.
If you prefer tequila, try the Highball Refresher that combines limeade, mint bitters, ginger ale, mint, and lime wedges. This drink is ideal in a pretty cocktail glass with a fizzy top that leaves your tongue tingling.
No collection of Southern cocktail recipes is complete without a Mint Julep. Combine bourbon, fresh spearmint, powdered sugar, and simple syrup for a drink made famous by the Kentucky Derby.
RELATED: Jennifer Aniston and Reese Witherspoon Love Intermittent Fasting, But It May Not Be For Everyone