Reese Witherspoon and Ryan Phillippe Make Co-Parenting Work With This 1 Easy 'Trade-Off'
Reese Witherspoon and her ex-husband Ryan Phillippe have made co-parenting of their two children work with this 1 easy "trade-off" that allows the couple to spend quality time with kids Ava and Deacon. This successful system has allowed their children to enjoy holidays and other special moments with Witherspoon and Phillippe since their 2008 divorce.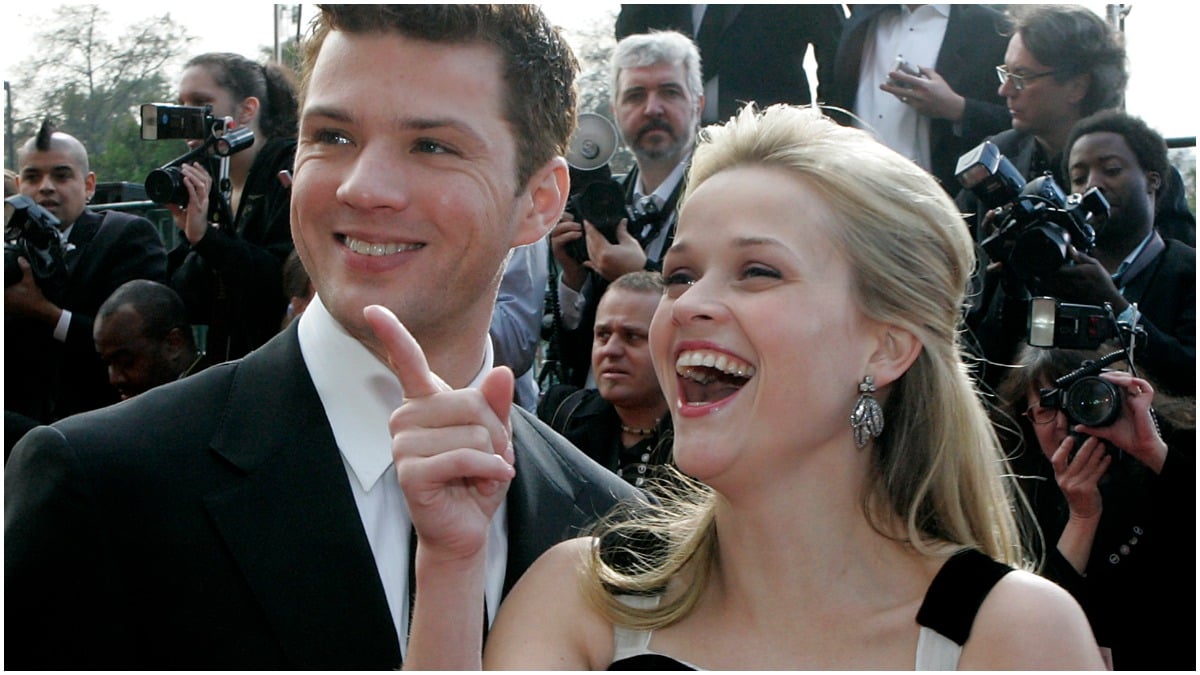 Reese Witherspoon and Ryan Phillippe were a Hollywood golden couple
The former couple met at Witherspoon's 21st birthday party in March 1997. She and Phillippe would later play lovers in the 1999 film Cruel Intentions. The actors would tie the knot that same year. News of the couple's split came in 2006 after Phillippe was believed to have cheated on his wife with actor Abbie Cornish reported Us Weekly. At the time of their split, Witherspoon and Phillippe were parents to two young children.
Witherspoon's split from Phillippe came just months after she won her first Oscar for the film Walk the Line, where she portrayed the role of June Carter Cash, the wife of Johnny Cash. "Phew, that was a tough year that followed. I got divorced the next year, and I spent a few years just trying to feel better," Witherspoon said of that difficult period in her life in an interview with Charlie Rose for 60 Minutes. 
Witherspoon wed Jim Toth in 2011, and the couple welcomed son Tennessee in 2012. Phillippe has not married again. He did add to his brood a second daughter, Kailani Merizalde Phillippe-Knapp, with model and actor Alexis Knapp in 2011, reported E! News.
Ryan Phillippe admitted how he and Reese Witherspoon make co-parenting work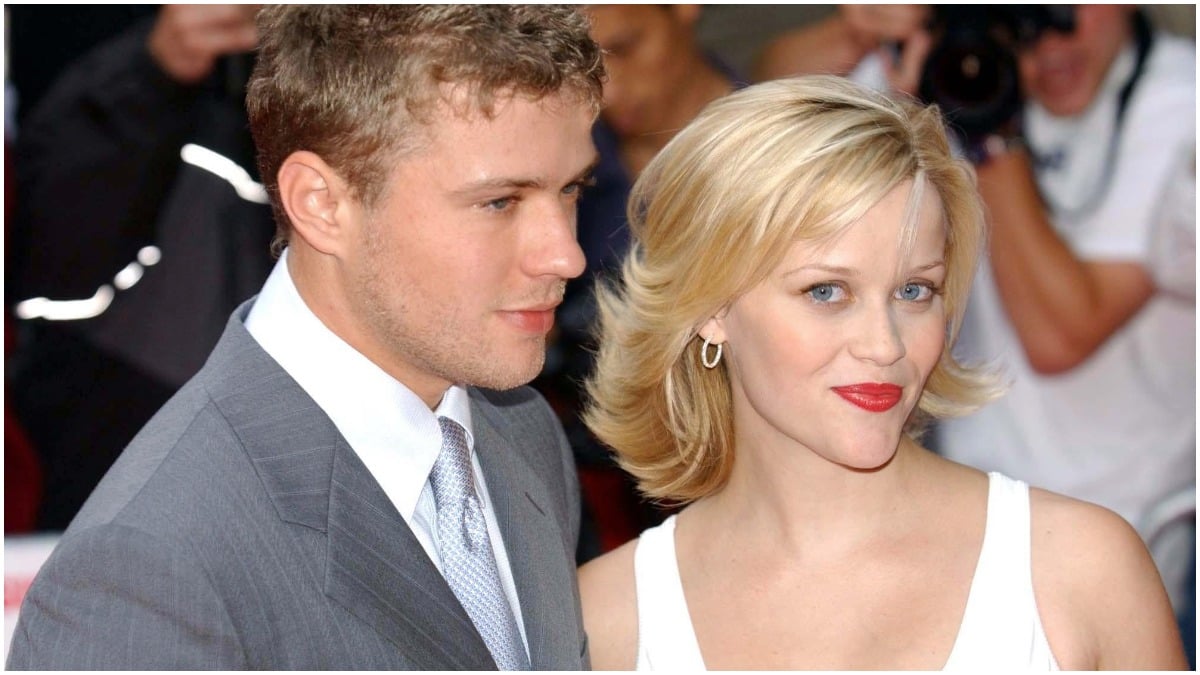 RELATED: Katie Holmes Almost Played Reese Witherspoon's Role in 'Cruel Intentions
In an interview with Entertainment Tonight, Phillippe spoke about how he and Witherspoon take turns spending important days with their children, particularly holidays, which can be a tricky time for divorced parents.
"We trade-off," Phillippe said about the holiday season. "You have to get to that point as a divorced parent, as any parent, where you're not putting yourself first. You want the kids' experience to be its own and not like, 'Well, I need to have my time!' We have been very good about that."
Phillippe also praised his ex for being "healthy about how we do things."
Reese Witherspoon said she wouldn't change anything about her past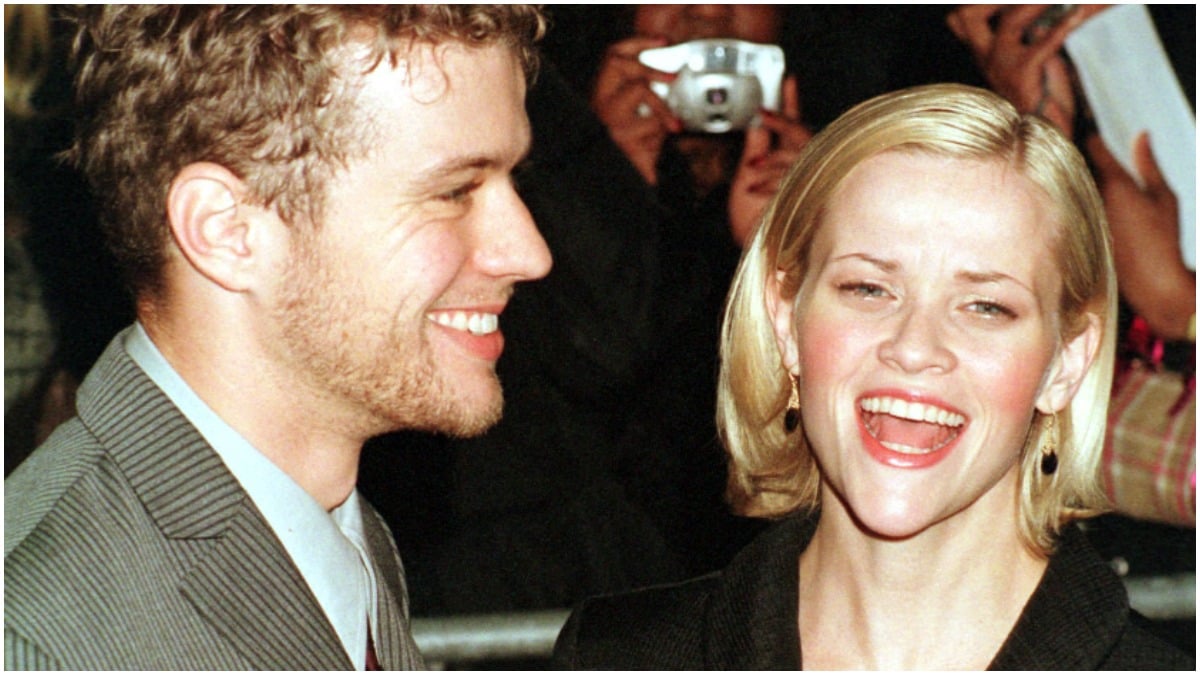 RELATED: Reese Witherspoon and Ryan Phillippe Divorce: He Once Said Age Was a Factor in Their Split
Witherspoon claimed that she would not change anything about her past, including her decision to marry Phillippe at such a young age, followed quickly by the birth of their two children. "I got married when I was 23, and I had two kids by the time I was 27. I would never change anything," the actor said to ITV Lorraine.
In the interview, she stated that she thought it was better to "know yourself first" before jumping into marriage.
Ryan Phillippe is proud of his friendship with Reese Witherspoon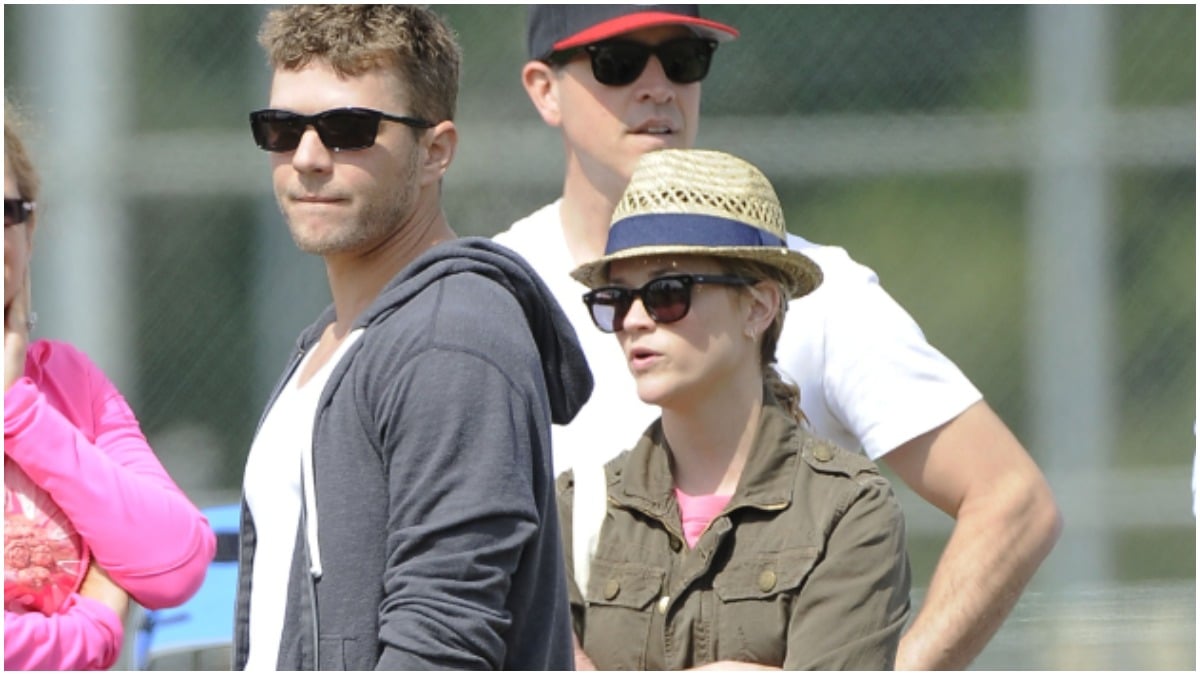 Phillippe reminisced about when Ava and Deacon were younger and he and his ex-wife, spent a day together in New York City, where much of the film Cruel Intentions was shot. The couple showed their kids where they filmed certain scenes in the film in Central Park, reported ABC News.
"She was just here doing press … and we got to meet up as a family and take a walk through Central Park with the kids," he said. "We shot a lot of Cruel Intentions [in Central Park]. We were there with Ava and Deacon, and they were tripping out about the fact that we were there shooting a movie before they were even a thought in our minds," he recalled.