Reese Witherspoon Said Ryan Phillippe Did 'a Lot of Coercing' to Get Her to Do 'Cruel Intentions'
For Cruel Intentions fans, it's hard to imagine anyone other than Reese Witherspoon as Annette Hargrove, the virtuous high school student seduced by the manipulative Sebastian Valmont (played by Witherspoon's then-boyfriend Ryan Phillippe). But getting the Election star to sign on to the scandalous teen film took some convincing. 
Reese Witherspoon and Ryan Phillippe were dating, but that wasn't why she was cast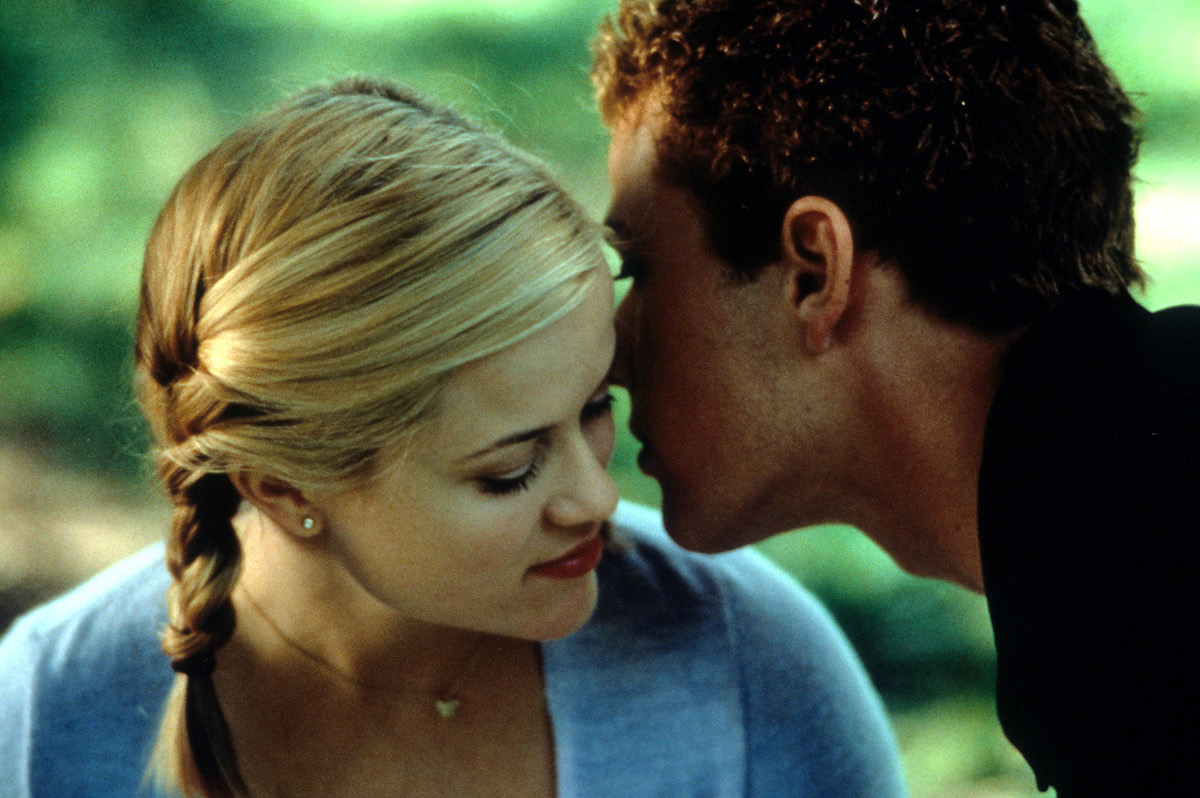 Witherspoon and Phillippe — who would marry in 1999, the same year the movie was released — were dating at the time he was cast in Cruel Intentions. Writer-director Roger Kumble was still looking for the right actor for the role of Annette.
He thought Witherspoon would be perfect for the part of the principled young woman who falls for the womanizing Sebastian, he recalled in Entertainment Weekly's 2019 oral history of Cruel Intentions. That she happened to be dating Phillippe at the time wasn't a factor. 
"It had nothing to do with 'Oh, let's cast [Ryan's] girlfriend,'" he said. "The world hadn't seen Election, but we knew how talented Reese was. He just happened to be going out with her at the time."
Convincing Reese Witherspoon to do 'Cruel Intentions' was a team effort 
Witherspoon and Phillippe may have been dating, but that didn't mean she was immediately sold on the idea of doing the movie. Her boyfriend and the film's director pitched the idea to her during a dinner, she recalled. 
"I thought we were all just going to dinner as friends, and then Roger and Ryan asked me to do the movie," she said. "I remember a lot of coercing."
"We drank a lot of wine," Phillippe said. "We were wooing her! She loved the movie for me, but it wasn't a great part at the time for her. She helped Roger turn it into one."
Katie Holmes was almost cast as Annette 
Kumble and Phillippe both thought Witherspoon was perfect for Annette. But the studio had other ideas. It wanted Dawson's Creek star Katie Holmes for the role. Kumble said Holmes was "great," but not quite the right fit. 
"[T]his was early Katie, and I thought we needed someone with a little more strength of character," Kumble told Cosmopolitan 2014. "And we just couldn't agree."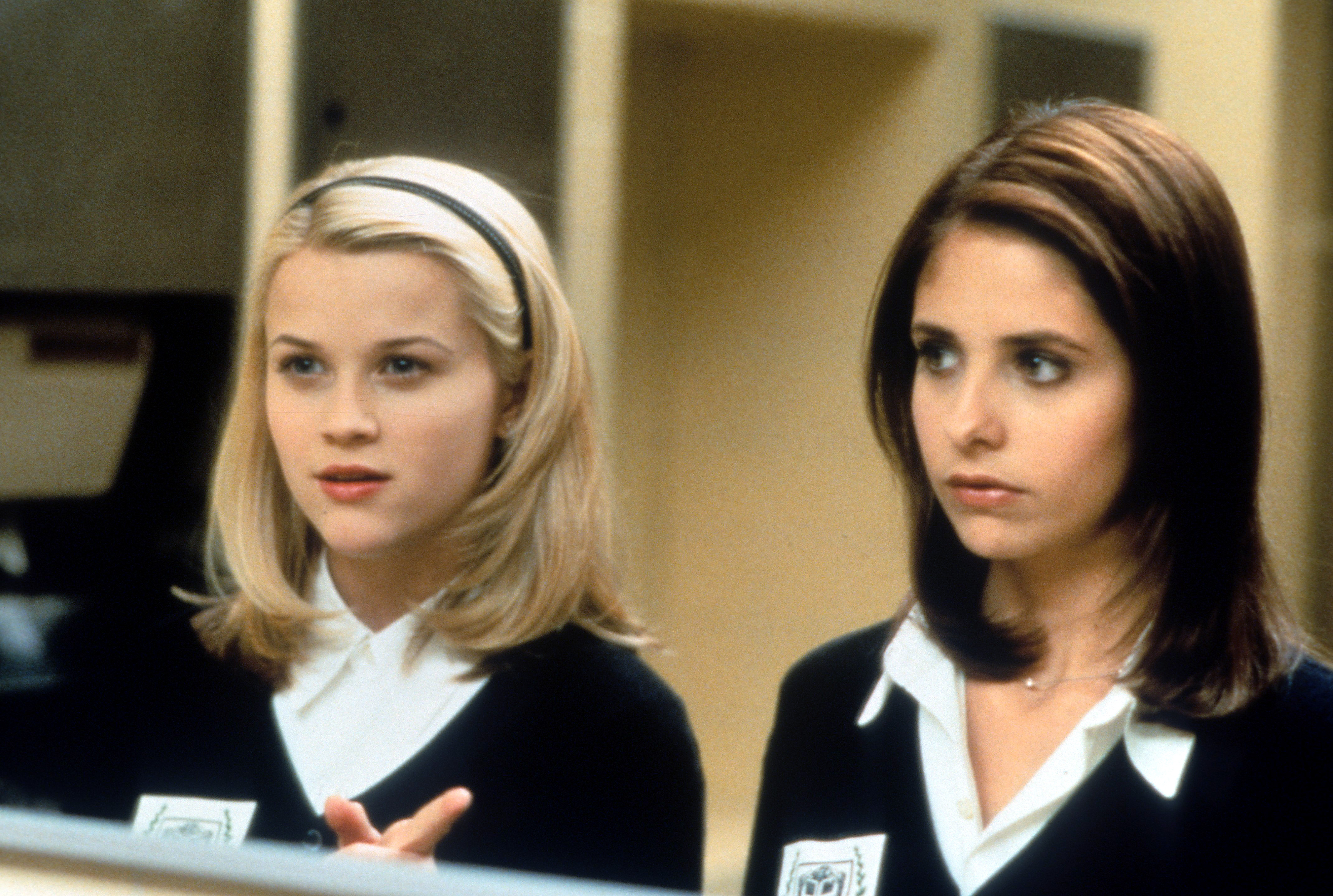 But once Witherspoon signed on, everything came together. That included making some changes to the character she was going to play. 
One of Witherspoon's concerns about Cruel Intentions was that Annette was "too demure," she told Entertainment Weekly. She ended up working with Kumble on the character's dialogue so that she was less "of a woman influenced by a guy's manipulations." 
"She wanted to strengthen the character, and she was right," Kumble told Cosmopolitan. "And she and I got together, and we gave Annette more bite so she wasn't a doormat. And I'm very grateful to her for that."
Check out Showbiz Cheat Sheet on Facebook!