Reese Witherspoon Said Meeting Drew Barrymore After Her First Movie Changed Her Life
Reese Witherspoon was a guest on 'The Drew Barrymore Show' and told the host how she changed her life when Witherspoon was only a 14-year-old actor.
Reese Witherspoon was the guest on the second episode of The Drew Barrymore Show. Barrymore began her talk show with a Charlie's Angels reunion with Cameron Diaz and Lucy Liu. Since both Barrymore and Witherspoon are actors and producers, they had a lot to relate to. However, Barrymore was surprised to learn just how much Witherspoon looked up to her.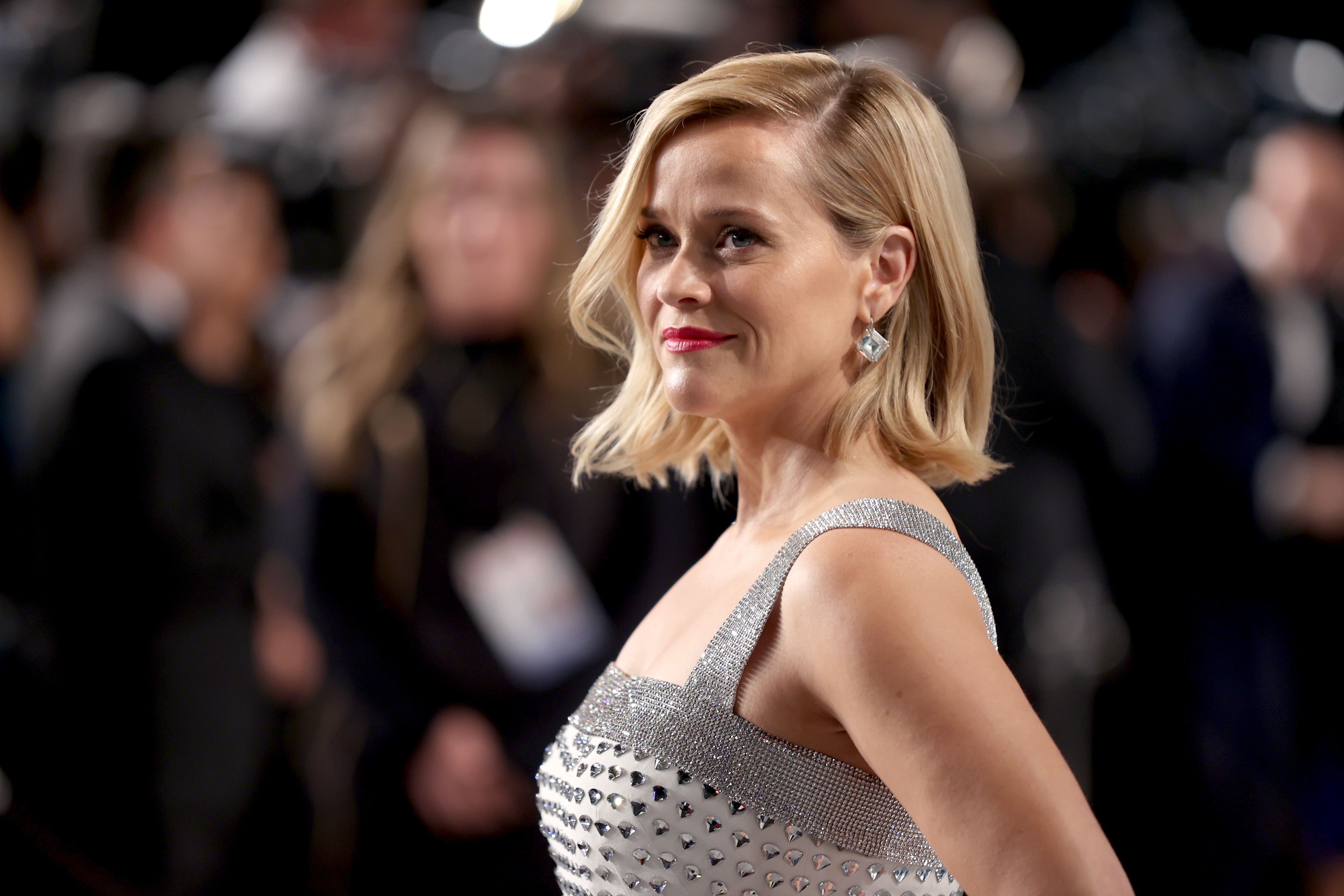 On the Sept. 15 episode of The Drew Barrymore Show, Witherspoon told the story of the first time she met Barrymore. She proceeded to explain how that encounter changed her life. 
Both Drew Barrymore and Reese Witherspoon were child actors
Barrymore got a bit of a head start on Witherspoon, acting at age 5. Witherspoon made her first movie, The Man in the Moon, when she was 14. She met Barrymore in Hollywood.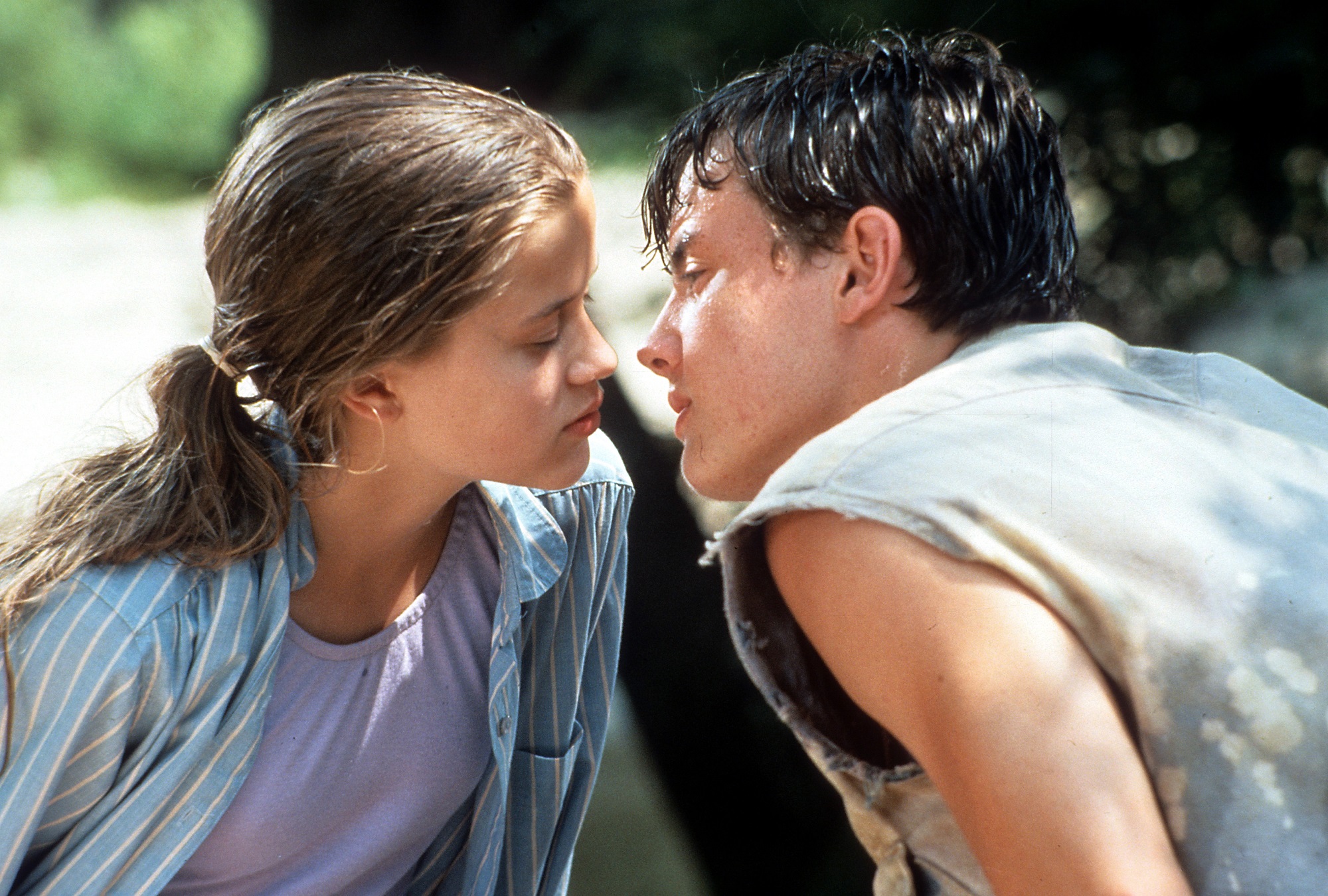 "I was 14 years old," Witherspoon told Barrymore. "I was completely obsessed with you. You had no idea that I was like your superfan. I had read your book, I had pictures of you on my wall. You were like my childhood acting idol."
Drew Barrymore's compliment changed Reese Witherspoon's life
That day in 1991, Barrymore made the first move.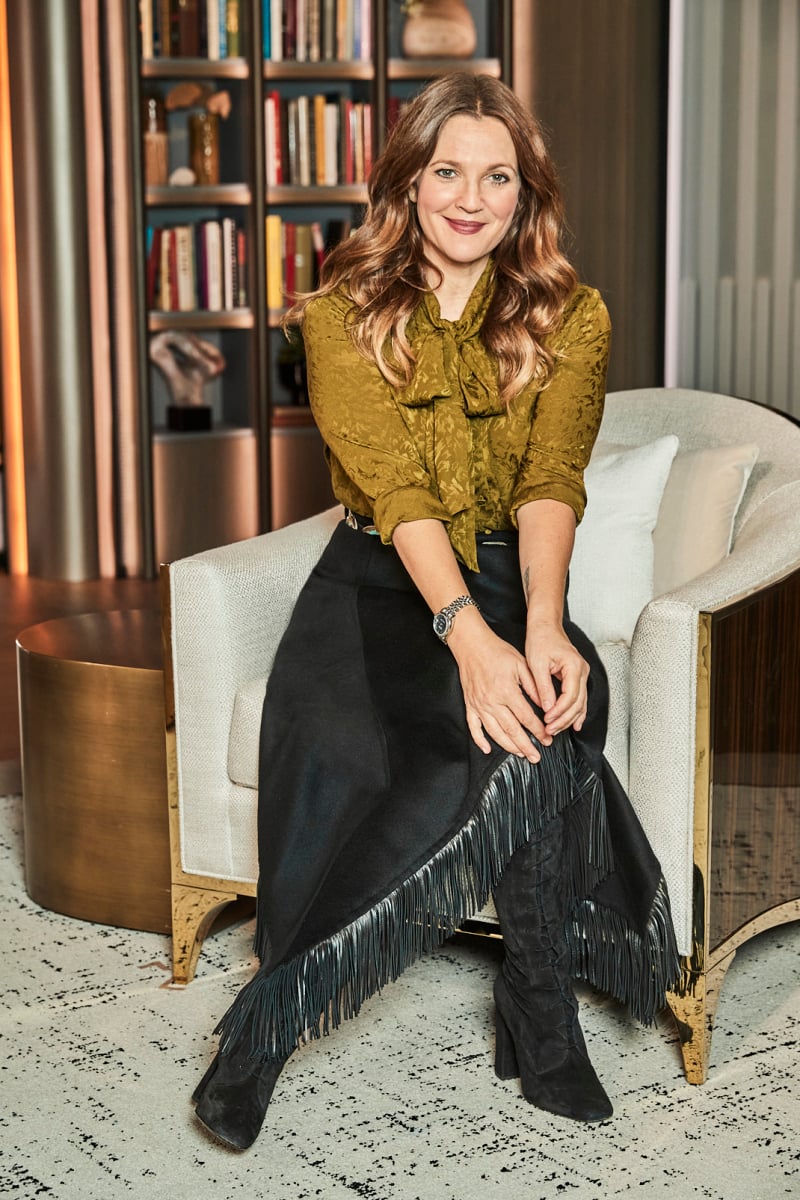 "You came up to me in a restaurant and you said, 'I saw you in a movie and you were so wonderful,'" Witherspoon said. "It changed my whole perspective. You were one of the first people who ever supported me and showed me it doesn't have to be competitive, that creativity is intimate and if we can collaborate as women together, we can accomplish so much more."
Drew Barrymore continued to be a role model
Once both were established in the entertainment industry, Barrymore still inspired Witherspoon. Both started their own production companies, Flower Films and Hello Sunshine respectively.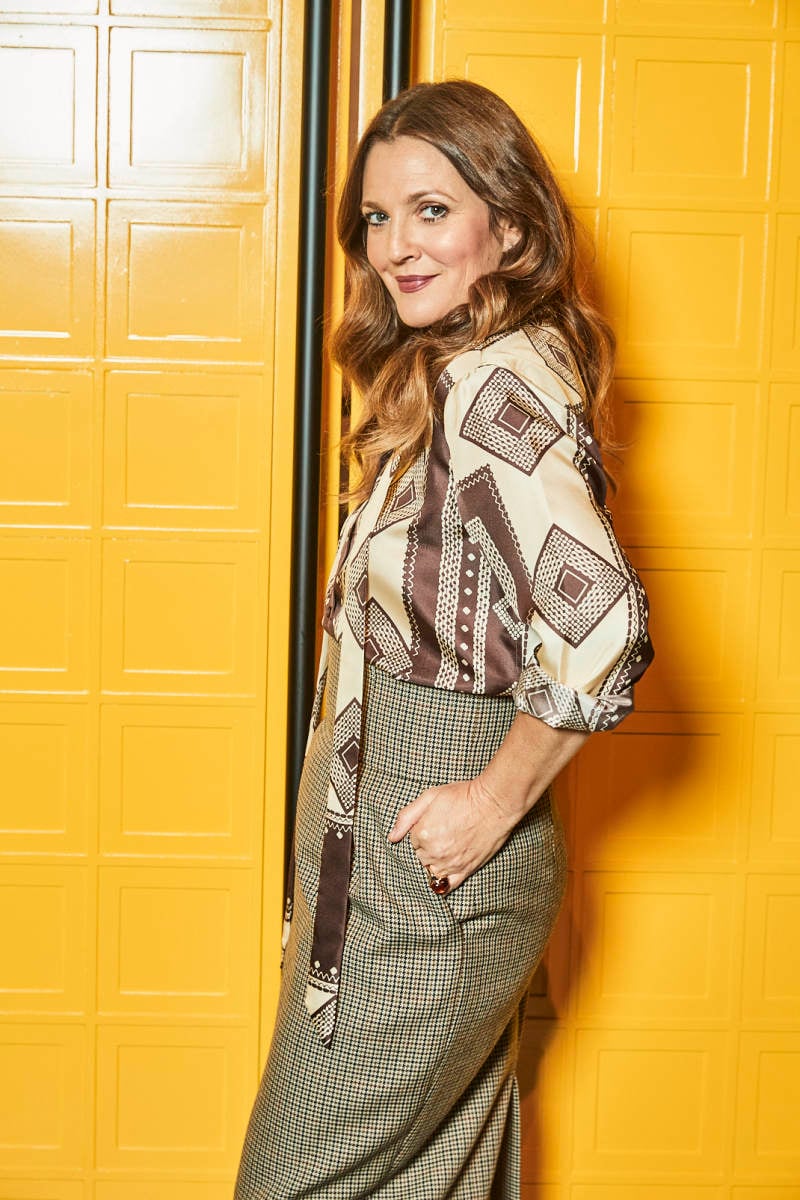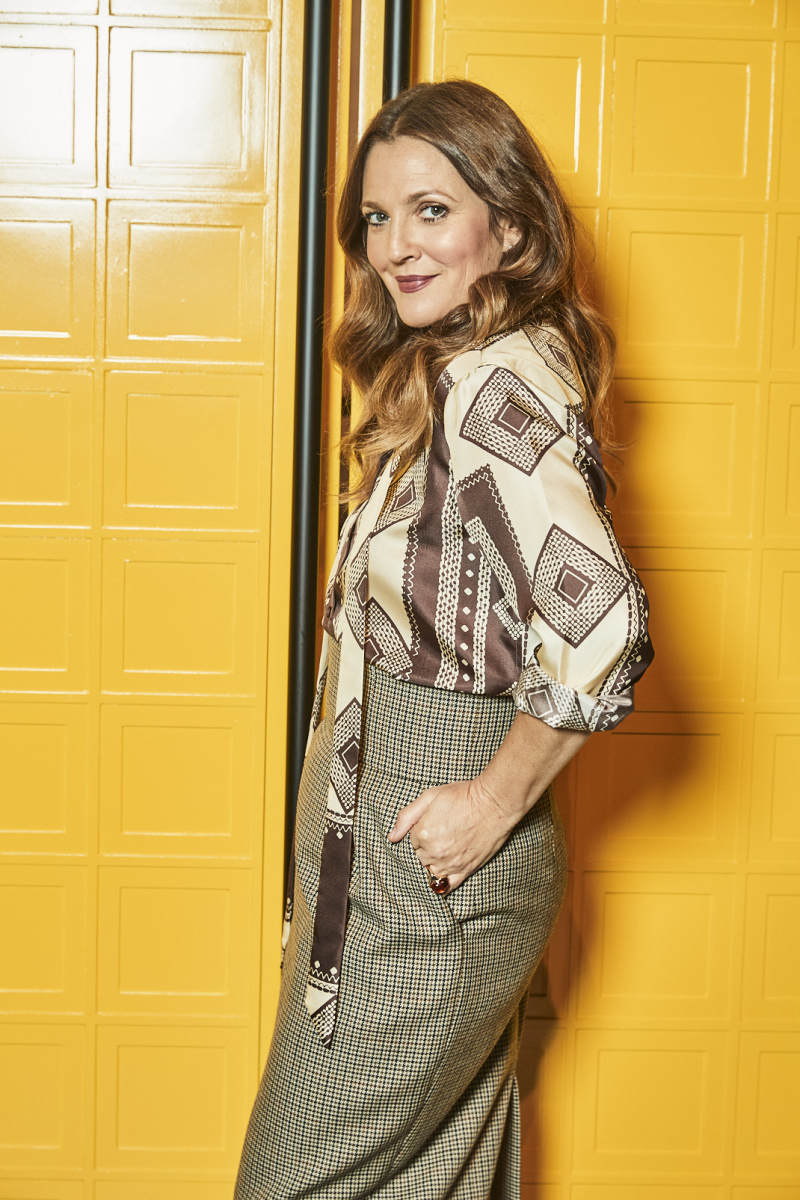 I have gotten so much inspiration from so many women who are doing work like this, including Ava DuVernay and Lena Waithe and yourself. When you created Flower Films, that gave me courage to say, 'Hey, I could have a company too.' I'll never forget when you called me on the phone. I said, 'Drew, I love that you're creating female superheroes because I have a little girl in the car. You don't understand. There are no female superheroes.' That was something that was so important to you but it gave me courage to start my company.

Reese Witherspoon, The Drew Barrymore Show, 9/15/2020
Reese Witherspoon is changing the world because of Drew Barrymore
Flower Films also paved a path in female action movies like Charlie's Angels. Witherspoon dabbled in action later with This Means War and Hot Pursuit. Witherspoon used her platform to improve the demographics of movies and TV shows.
When we see system that are broken, whatever system you work in, it could be your school district, your community, your city, your government. We looked at our Hollywood system and said not good enough. There's not enough projects for women, there's not enough female directors, there's not enough people of color writing and getting showrunner opportunities. That feeling, that you can take control of your life and that everyone has the ability to tell their own story, I think we're going through, obviously, some really difficult times but I'm such an optimist. There's such rebirth and regrowth that comes out of that pain and struggle.

Reese Witherspoon, The Drew Barrymore Show, 9/15/2020