Reginae Carter Blasts 'Users' in the Industry and Those Who Are Around Her Because of Her Father
As the daughter of rapper Lil Wayne, it is clear that a lot of people in the music industry are familiar with Reginae Carter. Not too long ago, she called out folks that she referred to as "users," as well as those who may have ulterior motives in relation to friendships.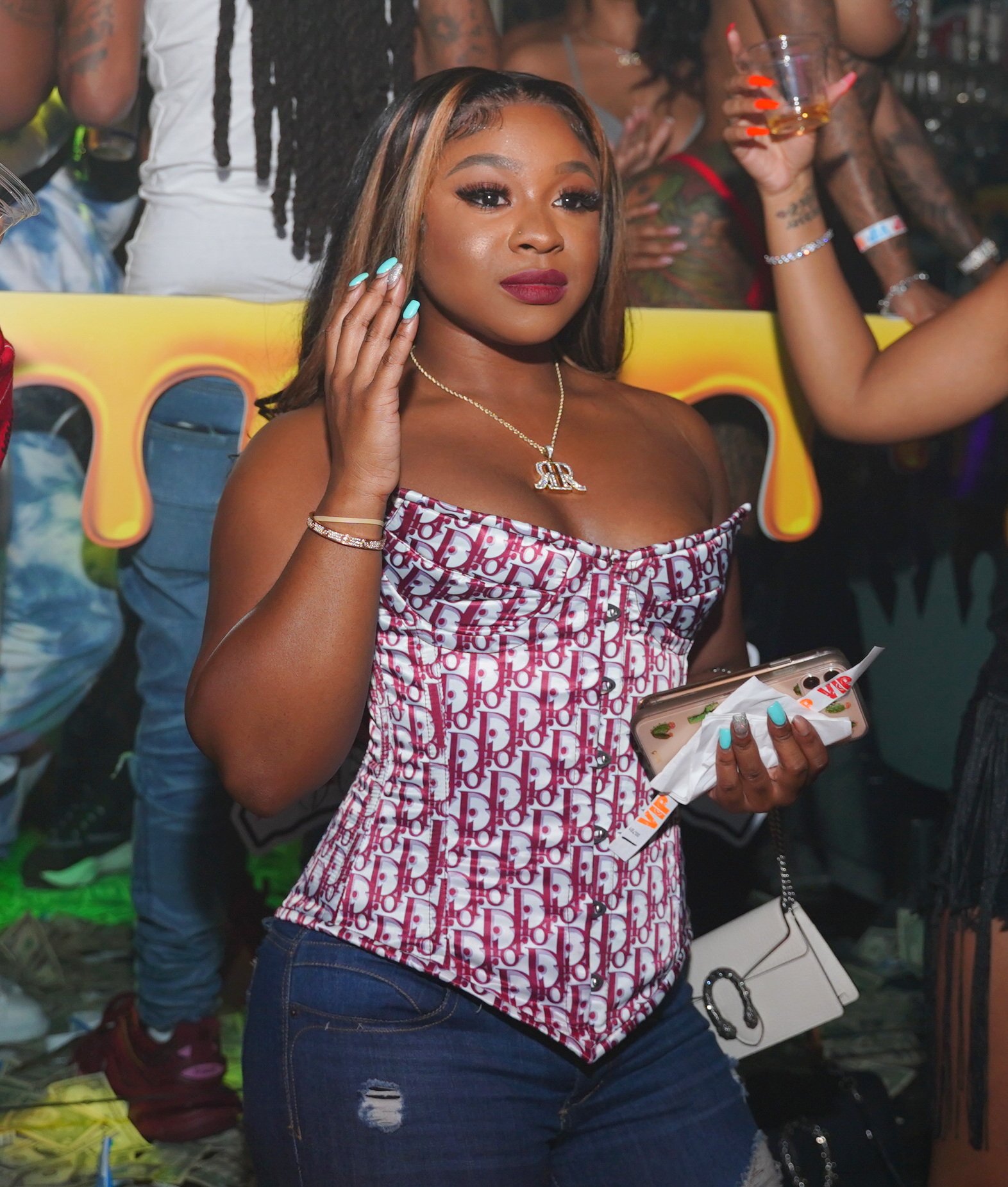 Reginae Carter has been on two reality television series
Carter and her mother, Toya Johnson, are veterans of reality television. Johnson first started in the popular BET reality series, Tiny and Toya, with Tameka "Tiny" Cottle Harris. It had two seasons on the network before it ended. Johnson had her own BET reality show, Toya: A Family Affair. It aired for one season.
As for Carter, she was a main cast member on the first season of We TV's Growing Up Hip Hop: Atlanta, as well as the first half of the second season of the show. She departed the show midseason. Johnson was on the show alongside her daughter as a supporting cast member. When Carter left, Johson left as well. They parted ways with the show after being openly critical about how they were depicted on the show.
In reference to the show, Johnson once tweeted during an episode, "I'm sick of y'all making my baby look like a f****g Brat!! #GUHHATL." She also said, "Please don't call us to come back. We done! #GUHHATL."
RELATED: Zonnique Pullins Says That T.I. Has a Double Standard for His Kids, Says This Child Will 'Have It the Worst'
Now, both of them are cast members on VH1's T.I. and Tiny: The Friends and Family Hustle.
Carter has also been in the limelight recently due to headlines surrounding her romantic relationship with rapper YFN Lucci. They had a very public split and made references to their breakup in the press. The relationship was controversial for some fans because of their age difference and the fact that YFN Lucci was already a fatehr.
She had a message on social media recently about people in her circle
On social media recently, Carter made time to address people
She wrote on Twitter, "These new people in the industry just hang with anybody to get on !! I can't do the industry friends … Day one me please 🙄tf."
In an additional tweet, she wrote, "Also a lot of you mfs are users …"
After a fan questioned her, she sent out another tweet to clarify what she meant, as well as a tack on another point to her initial statements.
"Sometimes a mf won't even like you and be sitting under you just because you got a #1 song out or you poppin right now," she continued. "Ion like dat. Lol or they'll just hang with u cause your dad the goat lol ion like dat."