Does Reginae Carter's Huge Birthday Gift From YFN Lucci Mean They're Back Together?
Television personality, socialite, and rap royalty, Reginae Carter, the daughter of Lil Wayne, just recently celebrated her birthday. Is Carter's ex-boyfriend, up-and-coming rapper YFN Lucci trying to get back with her? An expensive birthday gift he gave her may be the first step.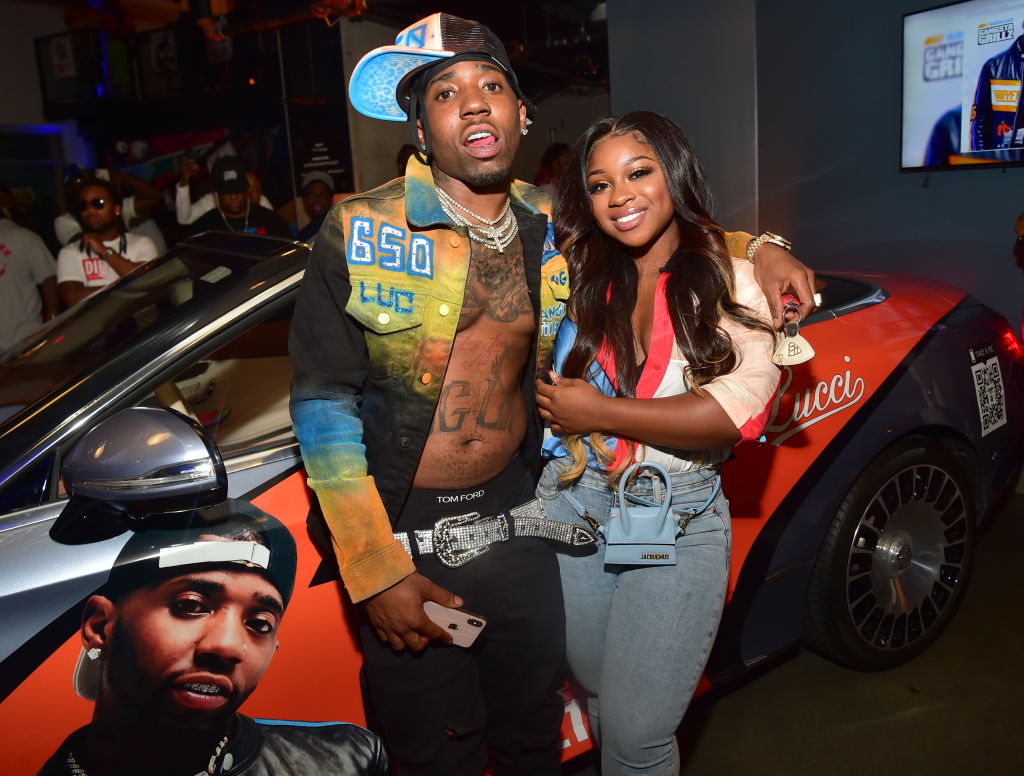 Is YFN Lucci trying to win Reginae Carter back with this gift?
Carter had a big birthday party in Atlanta, where Lucci reportedly gave her 5,000 roses. The roses were on the floor in the room in the club. The rapper and Carter broke up in August and have been on-again-off-again for a while.
The most controversial thing about Reginae Carter and Lucci's relationship is their age difference. Carter is 21 while Lucci is 28. The latter also has two children.
In the meantime, while she hasn't been dating YFN Lucci, another rapper has seemingly attempted to "shoot his shot" at Carter. YK Osiris has publicly said that Carter is his crush, which led many in her Instagram comments to think that he could have sent the flowers and not Lucci.
Even if Lucci gave the flowers to Carter, it is unconfirmed if they are back together as an item.
Toya Wright still opposes the relationship
Carter's mother, Toya Wright, doesn't seem to still be a fan of the relationship though she says its nothing personal against YFN Lucci.
She told The Shade Room, "She's single…I mean, hey. She's young. You live, and you learn. I just want the best for my kid at the end of the day. It's no shade against Lucci. I wish him the best, but I want the best for her. I just want my daughter to be happy. I want her to get focused on her first and love, that'll come next."
Soon we'll find out if the couple is actually done for good or if this reported stunt may have worked.