Regis Philbin's Son Died In Recent Years
Here's what is known about Regis Philbin's late son, Daniel, who died in 2014.
The death of television personality Regis Philbin has brought to light the host's family life.
While most viewers know of Philbin's beloved wife, Joy, who appeared with him on countless episodes of the ABC morning show Live, the 88-year-old also had a son, Daniel, who died in 2014.
Here's what's known about Regis Philbin's son, Daniel, as well as another close member the entertainer's family lost.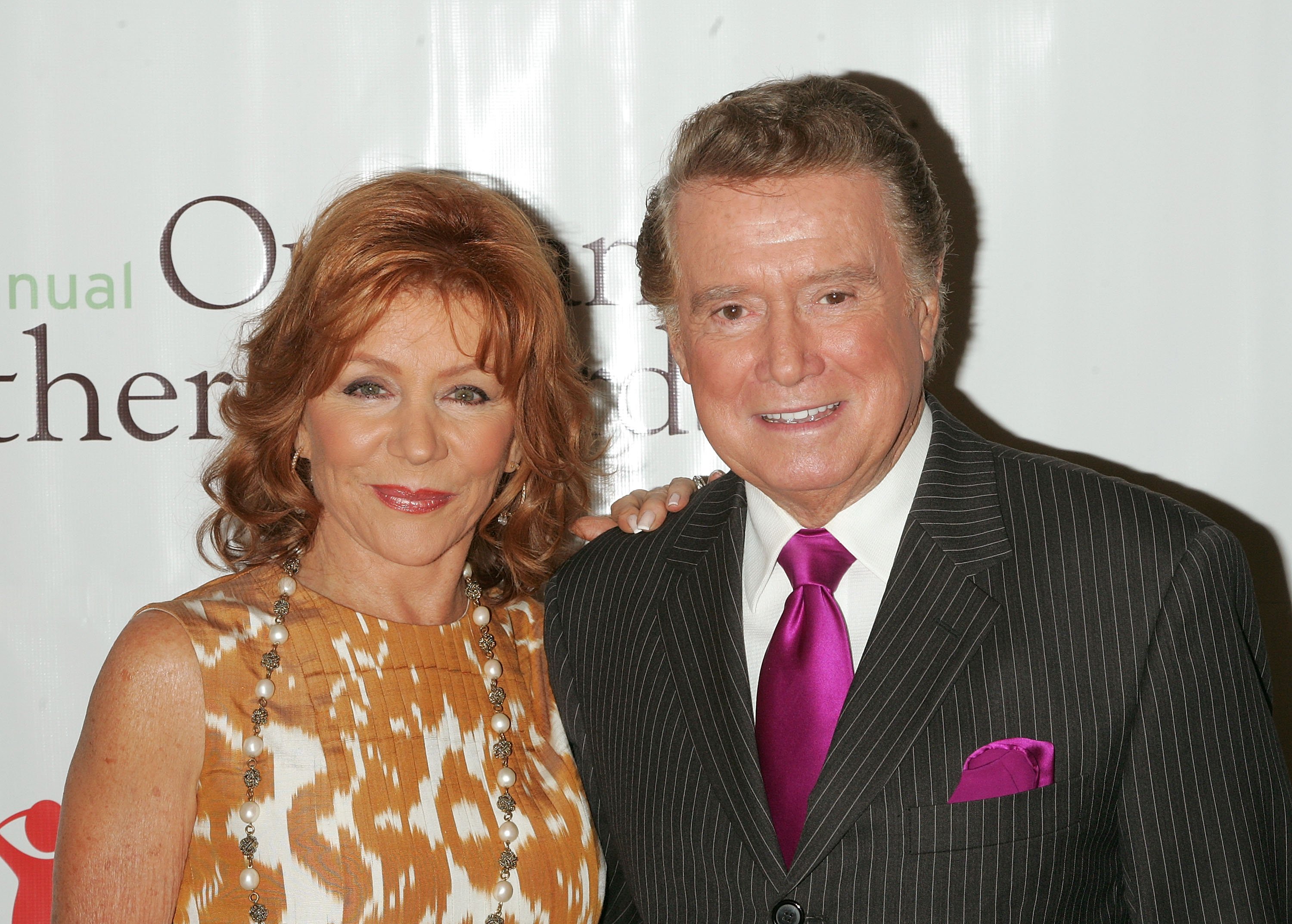 Daniel Philbin died in 2014
Before his marriage to Joy Philbin, Regis was married to  Catherine "Kay" Faylen from 1955 to 1968. During their marriage, the couple had two children, a daughter, Amy, and a son, Daniel. They eventually divorced in 1968.
Daniel was born in 1967 with a spinal cord birth defect. Ultimately, his condition called for both of his legs to be amputated.
In an unauthorized biography about his life titled Regis!, the television host is quoted as saying of Daniel, "For him to overcome all this disability, to graduate from college, work on his master's program — he's just dynamite, a remarkable kid."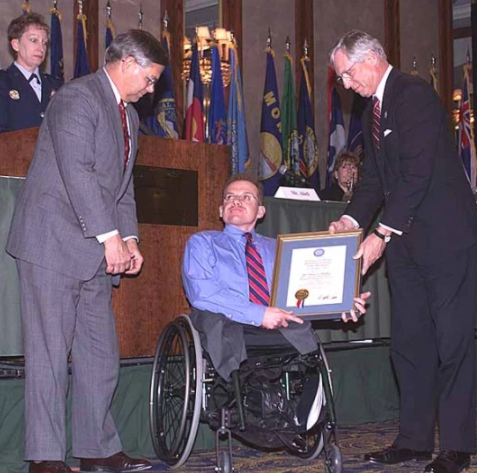 According to the book, Daniel spent innumerable days in the hospital for treatments and surgeries.
"I'd go see him every day," he said. "I'll tell you, anytime he goes back into the hospital it's like a knife in my heart. I wish it were me, not him."
ET Canada reported in 2015 that Daniel had died of natural causes. A writer and editor for the Department of Defense, Daniel was at work at the Pentagon on September 11, 2001 when an airplane was flown into the building. He left the building but stayed on to work on any media needs for information. The Department of Defense awarded him for his bravery.
Regis Philbin's brother died in 2007
Regis also lost his younger brother, Frank, in 2007 to lymphoma. The younger Philbin was a pilot who suffered with the disease for two years before succumbing to it.
The Live host uncharacteristically opened up about his kid brother on Live at the time.
"I never talked about him because he was a very private guy," The New York Post reported Regis as saying on the air in 2007 after his brother's death. "I've respected that all these years."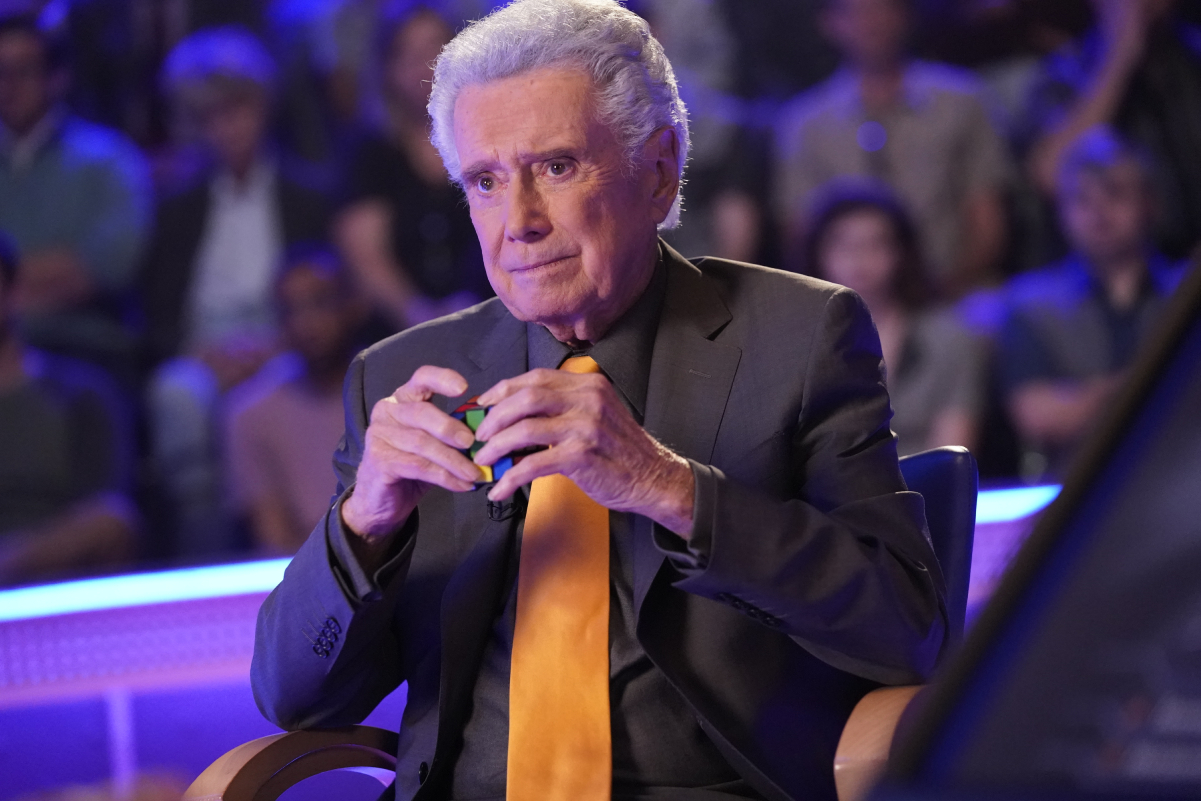 "It was quite a shock to the whole family . . . it was one of those things that's hard to explain," he continued.
Twenty years Regis' junior, Frank was only in grade school while his older brother was starting his career.
"He was a lot younger than I was," he said. "I was at Notre Dame when he was born, so I kind of grew up not knowing him because I was out in Hollywood knocking on doors when he was in grammar school. . . He turned out to be a terrific young guy."
Regis Philbin's death
No matter what a person's age or health status is at the time of their death, it's never easy for a family to take their absence.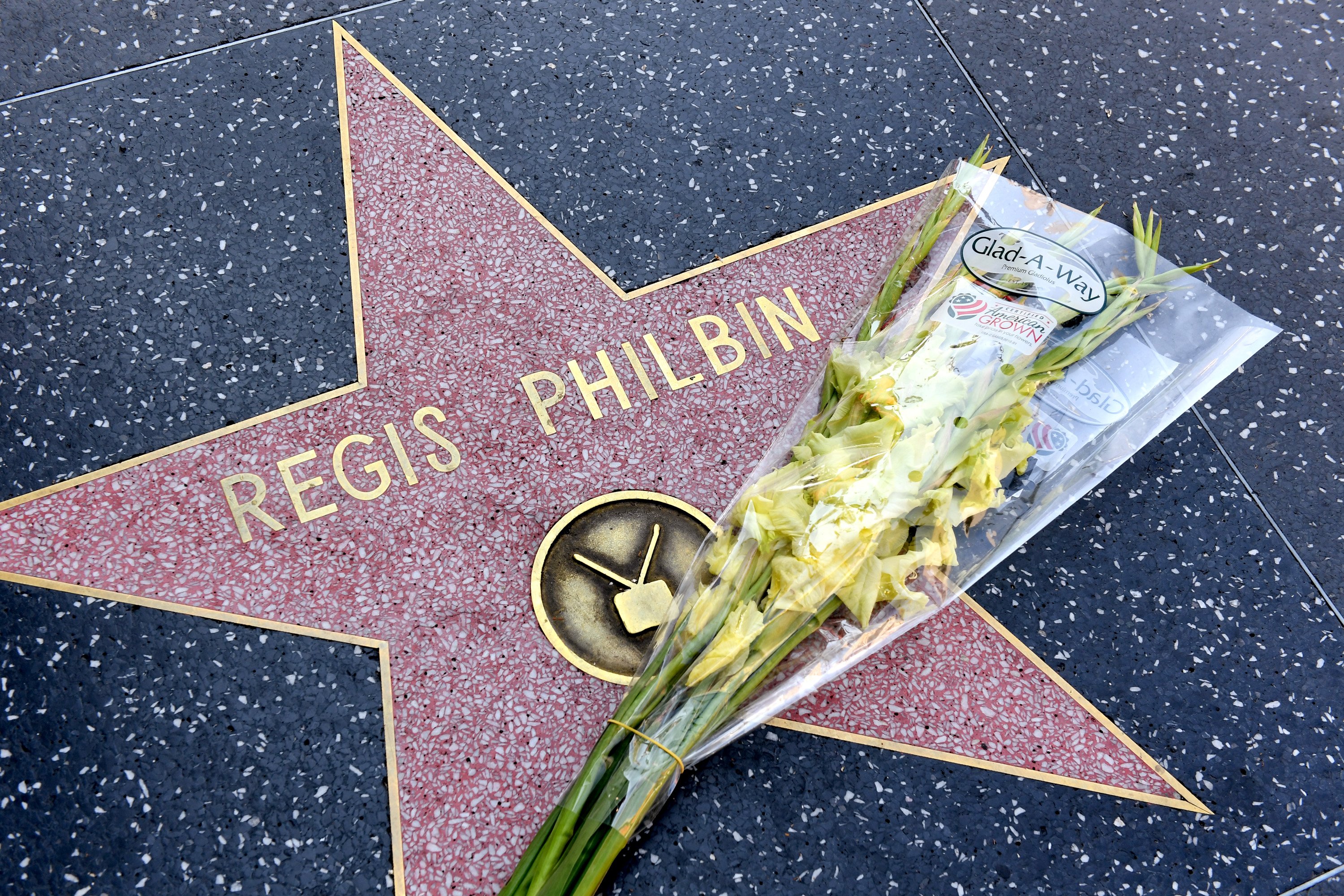 Philbin's family – his wife Joy and his daughters Amy, Joanna, and Jennifer – were devastated by his passing saying in part in a statement, "His family and friends are forever grateful for the time we got to spend with him – for his warmth, his legendary sense of humor, and his singular ability to make every day into something worth talking about."
"We thank his fans and admirers for their incredible support over his 60-year career and ask for privacy as we mourn his loss."