Remember When Kylie Jenner and Jaden Smith Dated?
Kylie Jenner is one of the most public figures in the media today. Since she grew up starring on a reality TV show with her entire family, it's no surprise that she's super generous now in allowing her millions of fans intimate glimpses into her personal life.
Because Jenner shares so much of her life through her social media channels, many people around the world feel like they know everything about her life and her past.
Although fans have watched Jenner go through many changes over the years, mainly in her physical appearance, there is one thing that hasn't changed since Jenner was a young teen: her love for rappers.
Her later relationships with rappers Tyga and her baby's father Travis Scott are well-known, but her sweet teenage romance with another famous rapper has largely been forgotten. We'll remind you of all the juicy details.
Kylie Jenner loves to date rappers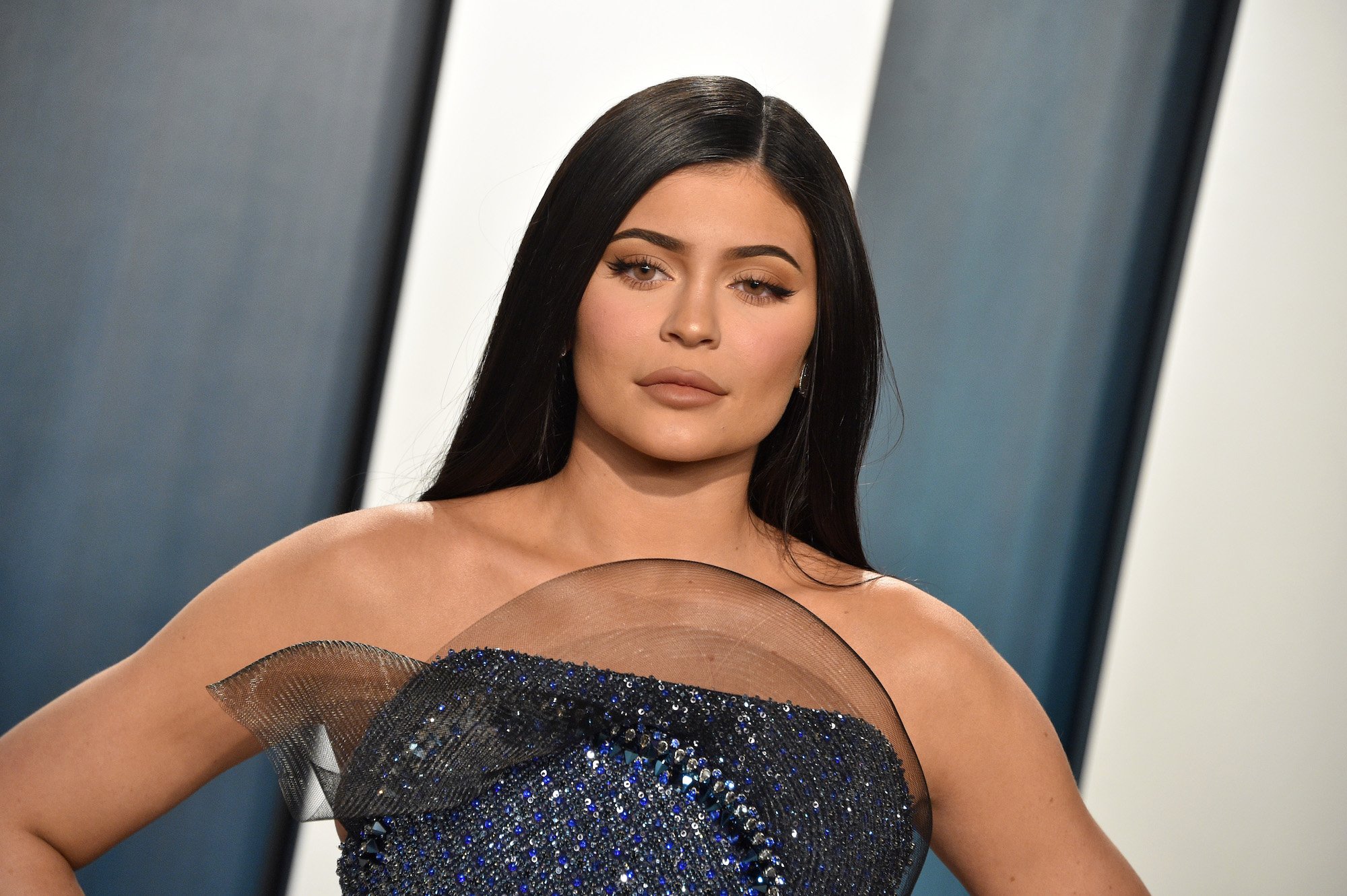 It's clear that Jenner has a type, and that type is rappers. Jenner's most notorious relationship was with rapper Tyga, who is 8 years her senior. They met when Jenner was only 14, at her sister Kendall's sweet 16 party where Tyga was invited to perform.
Tyga was 22 years old at the time, so it's no surprise that there were a lot of people who felt suspicious of their relationship. Jenner and Tyga denied that they were romantically involved until her 18th birthday. After 3 years of dating, the couple called it off in 2017 amid infidelity rumors.
Just weeks after this break-up was confirmed, Jenner was seen canoodling with Travis Scott, another rapper. They met at Coachella music festival and seemed to be completely in love. Only 10 months later, Jenner and Scott made headlines worldwide when they announced that Jenner had given birth to their daughter, Stormi, who was conceived a couple of months after they met. Sadly, the relationship fell apart and the pair broke up in late 2019.
Once upon a time, Jenner dated Jaden Smith
These two relationships that Jenner had with rappers are clearly imprinted in the memory of fans, but some forget that there was another rapper that Jenner had a long-term relationship with: Jaden Smith. In fact, some fans think that Smith was Jenner's first love! Since Smith comes from a famous family himself, being the son of Will Smith and Jada Pinkett Smith, we can understand what may have brought these two together when they were just teens.
The young couple reportedly started dating all the way back in 2013, when Jenner was only 15 years old (and Smith was 14). Surprisingly (for the Jenner that we know now), they were witnessed doing normal teenage things like going to the movies together. How sweet!
They even attended Jenner's sister Kim Kardashian West's wedding together, and in general seemed to be inseparable. "She's one of my best friends," Smith was once quoted as saying. 
Some fans didn't even know that Jenner and Smith dated
Recently on Reddit, one fan published a photo of Jenner and Smith coming out of the movies together back in the day. In it, you can see Jenner's foundation smeared all over Smith's mouth. We wonder what happened in there?
Some fans, however, were shocked to hear that Jenner and Smith dated. "Jaden and Kylie were a pair? I didn't know that!," one Reddit user commented. "Were they dating?," another asked, confused.
Thankfully, one Jenner superfan came to the rescue with some answers. "Yea they dated for a while, this was my favourite Kylie era lol. They were very public, they posted photos hoots of them & their friends everyday on tumblr. As well as making silly funny videos on keek. She even wore his merch on a red carpet. It was rumoured his music was about her & she was in multiple music videos, now deleted," they helpfully explained.