Renée Zellweger Recalls When Two Fans Slammed Her Plastic Surgery in Front of Her Because She Was So Unrecognizable
For celebrities, getting plastic surgery is about as common as ordering a sandwich at a local deli. But there are certain times when they take things too far and inspire criticism from their fan base. That's exactly what happened to Renée Zellweger when she totally changed her appearance.
Zellweger was keeping a low profile in 2014 and wasn't taking on as many projects. But then she made a huge impact at the Elle Women in Hollywood Awards when she stepped out looking almost nothing like herself. Suddenly, the award-winning actress was the headline story because of how different she looked.
Later, Zellweger spoke candidly about how the situation impacted her emotionally, plus recalled the crazy time fans were gossiping about her right in front of her without realizing it.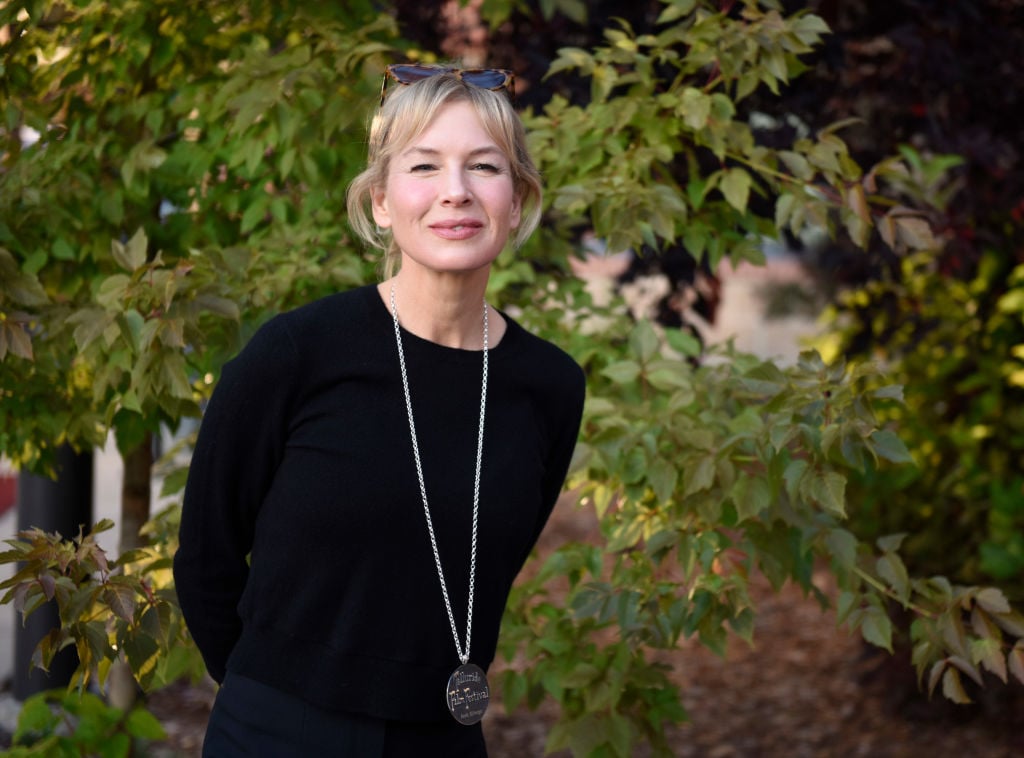 Renée Zellweger denies getting plastic surgery
Despite her radically different look, Zellweger immediately went on the defensive after her awards show appearance and refuted claims that she'd had work done. In a statement, she attributed her new look to a healthy regimen and focus on self-care.
"I'm glad folks think I look different!" she told People. "I'm living a different, happy, more fulfilling life, and I'm thrilled that perhaps it shows."
She continued, calling the plastic surgery rumors "silly," and saying, "it seems the folks who come digging around for some nefarious truth which doesn't exist won't get off my porch until I answer the door."
Two fans talked trash on Renée Zellweger while she was right in front of them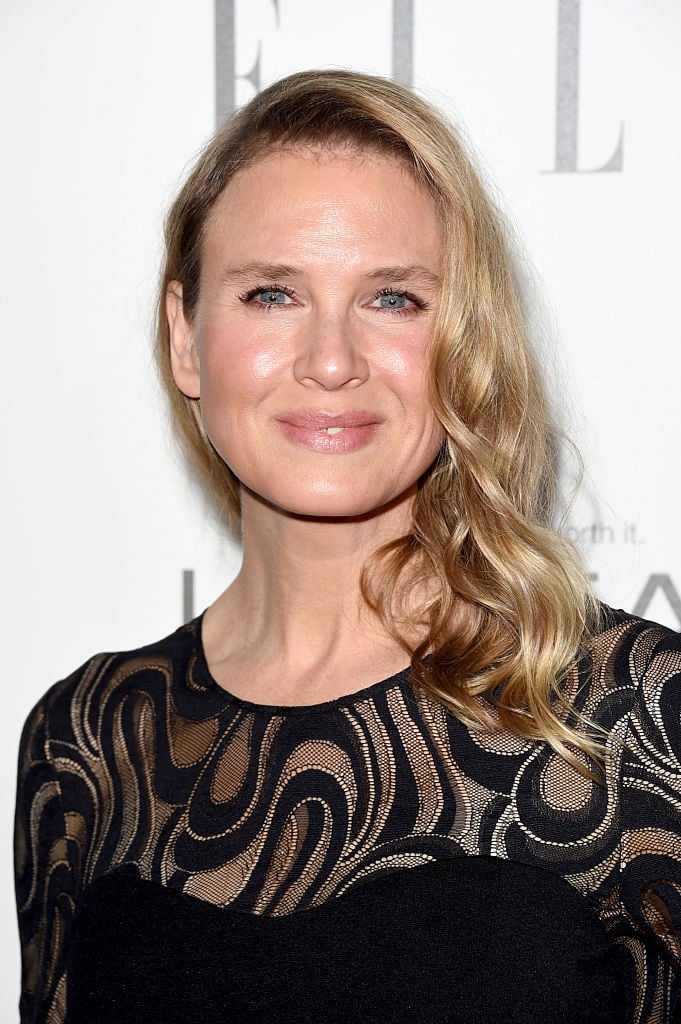 It must be true that barely anyone can recognize Zellweger's new appearance because she recounted one time two people were gossiping about her while she listened. The incident happened while she was on a train.
"[The people] were talking about Hollywood and how Hollywood ladies are so silly, especially that Renée Zellweger. How could she do that? Why would she go and have surgery on her face like we wouldn't know?" Zellweger said during a Sirius XM interview, according to Harper's Bazaar.
"'She doesn't look like herself, and you can't just do that where you go and don't look like yourself, 'cause we expect you to look like yourself.'"
Instead of silently slinking away, the 50-year-old actress made sure the fans saw her. "So I get up and I stand next to the door waiting for it to open and the man is still talking about how stupid I am. And he looked up and he said, 'Oh God, you're not—you are! Oh my God, but you look just like yourself!' And I said, 'Yeah, it's funny how that works, isn't it?'"
She's living her best life no matter what people think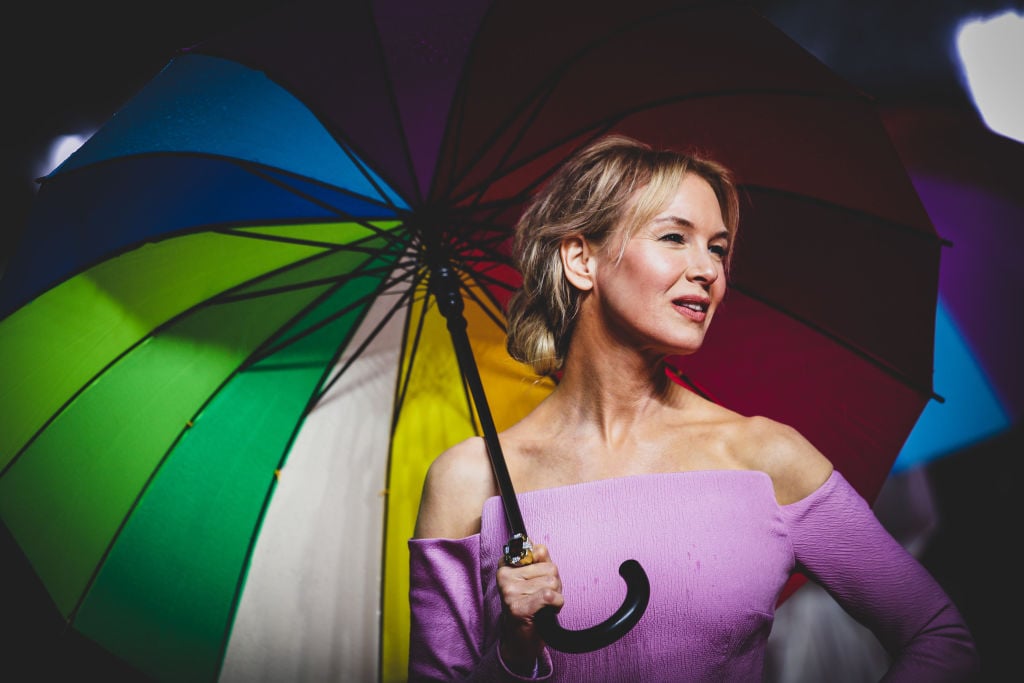 No one has heard much about Zellweger since the incident, but based on past comments she's doing just fine with her new focus on being happy and healthy. And ultimately, it doesn't matter if she had the surgery or not.
As Vulture reported, the actress has accepted her appearance even though it's non-traditional. "I don't look at beauty in that way," she said. "And I don't think of myself in that way. I like my weird quirkiness, my off-kilter mix of things. It enables me to do what I do. I don't want to be something else."