What is Renée Zellweger's Age and How Much Younger is Ant Anstead?
HGTV star Christina Haack attained fame with her ex-husband, Tarek El Moussa. After her marriage to El Moussa ended, she married Ant Anstead — and the two had a baby together. Unfortunately, Haack announced her split from Anstead in September 2020, and Haack filed for divorce that same year. Now, Anstead is moving on with actor Renée Zellweger. So, what is Renée Zellweger's age compared to Ant Anstead's?
Renée Zellweger and Ant Anstead are reportedly together after his split from HGTV star Christina Haack
Despite Renée Zellweger's age, she and the younger Ant Anstead are reportedly moving forward as a couple. Zellweger's gained critical acclaim for a number of films, and she's well-known for her role in Bridget Jones's Diary. As for Anstead, he's no stranger to the limelight, either. He hosts the reality car series Wheeler Dealers, and he's also taking part in the Discovery+ series Celebrity IOU Joyride.
As for how the two met, it seems they shared time together while both filming an episode of Celebrity IOU Joyride, TMZ reports. The exact timeline remains unclear, but the publication notes Zellweger returned to the set of the show to give Anstead a pair of work boots.
The news of this romance comes shortly after Anstead and Haack finalized their divorce, too. The couple officially parted ways nine months after Haack first announced the split. Now, they share custody of their son, Hudson, who's 21 months old.
What is Renée Zellweger's age?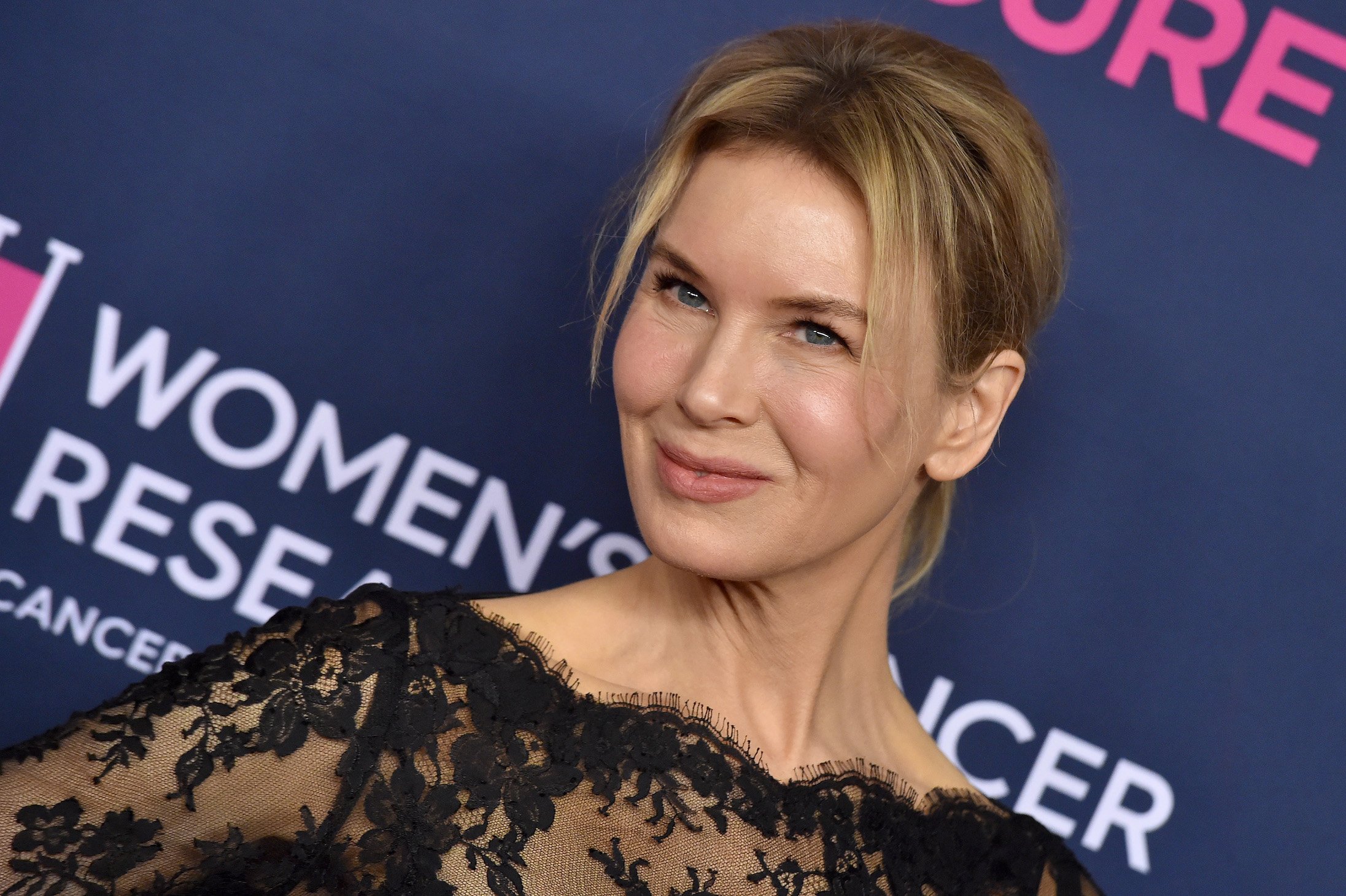 Christina Haack and Ant Anstead were close in age with just five years between them. But Renée Zellweger's age is far beyond either Haack or Anstead's.
So, how old is Zellweger? The actor was born on April 25, 1969, making her 52 years old in 2021. While she's not as young as many of the celebrities many see today, she's not worried about aging. "It doesn't consume me because it's inevitable," she explained to InStyle. "It's a privilege. And, I don't know, I'd rather celebrate each phase of my life and be present in it than mourn something that's passed. I don't want to miss this moment to be something that I used to be."
In the same interview, Zellweger noted she's up for changing how society views aging women. "How do we change how people value older women?" she asked. "And I thought, 'Well, I guess it starts with us. With women determining and expressing what we value in ourselves.' That means what we champion with our choices and how we present ourselves."
How old is Ant Anstead? He's much younger than Renée Zellweger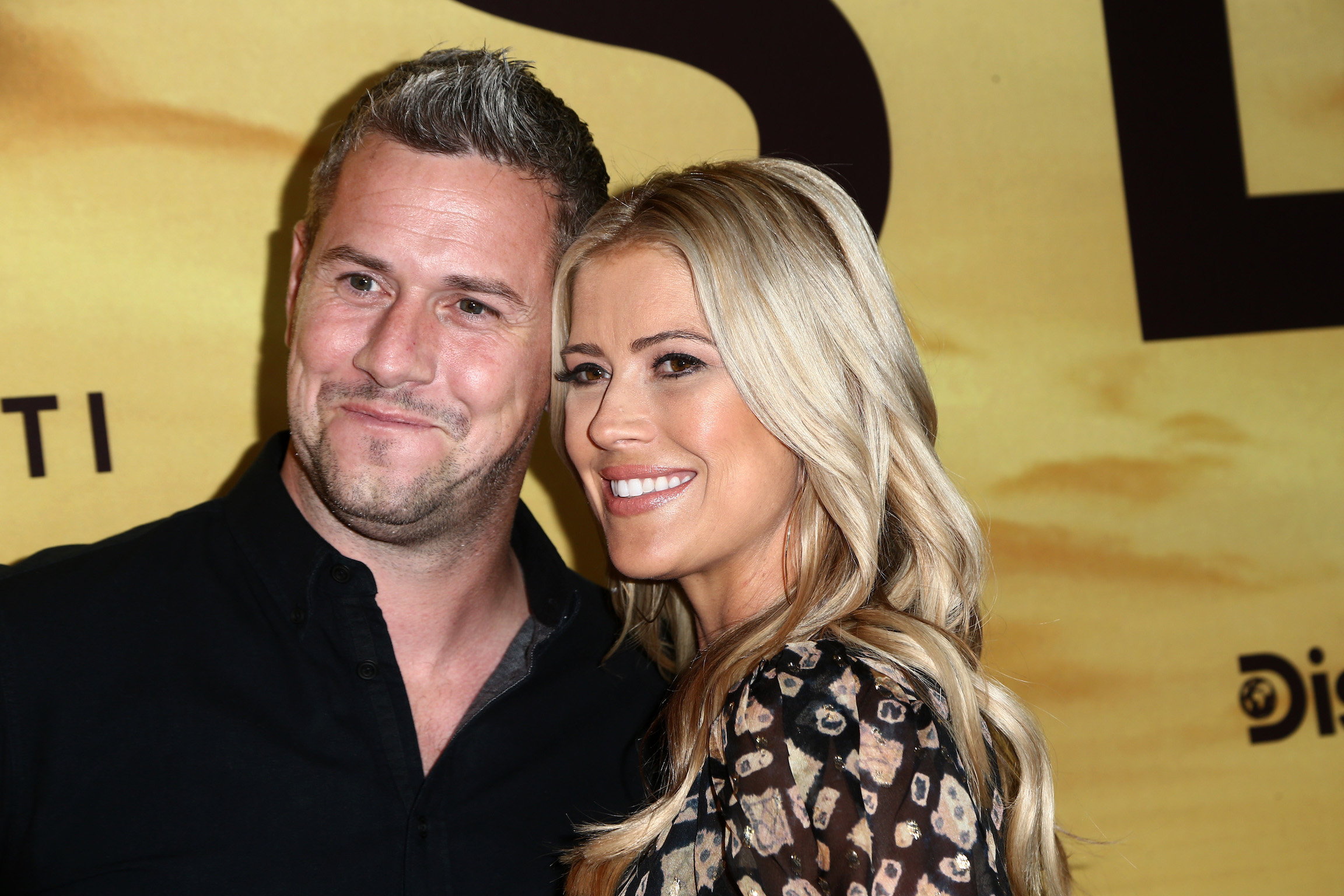 With Renée Zellweger's age standing at 52, how much younger is Ant Anstead? Anstead is 42 years old, and he was born on March 28, 1979. That makes him 10 years younger than Zellweger. As for Haack, she's 37 and was born on July 9, 1983.
Prior to Anstead, Zellweger married American country singer Kenny Chesney. The two met in 2005 at an NBC concert, Yahoo reports, and Zellweger even admitted she wanted to meet Chesney and "pass him a note" at the event. Chesney caught wind Zellweger had an interest in him and reciprocated. A week after meeting, the two married. But just four months into their marriage, Zellweger filed to annul the nuptials. Today, they remain on good terms. As for Chesney's age, he's 53 — much closer to her age than Anstead.
We wish the best to Zellweger and Anstead as they embark on this new romance!
Check out Showbiz Cheat Sheet on Facebook!
RELATED: HGTV Host Christina Haack, Formerly Anstead, Explains Why Her New Last Name Matters — 'I'm Working on Healing'