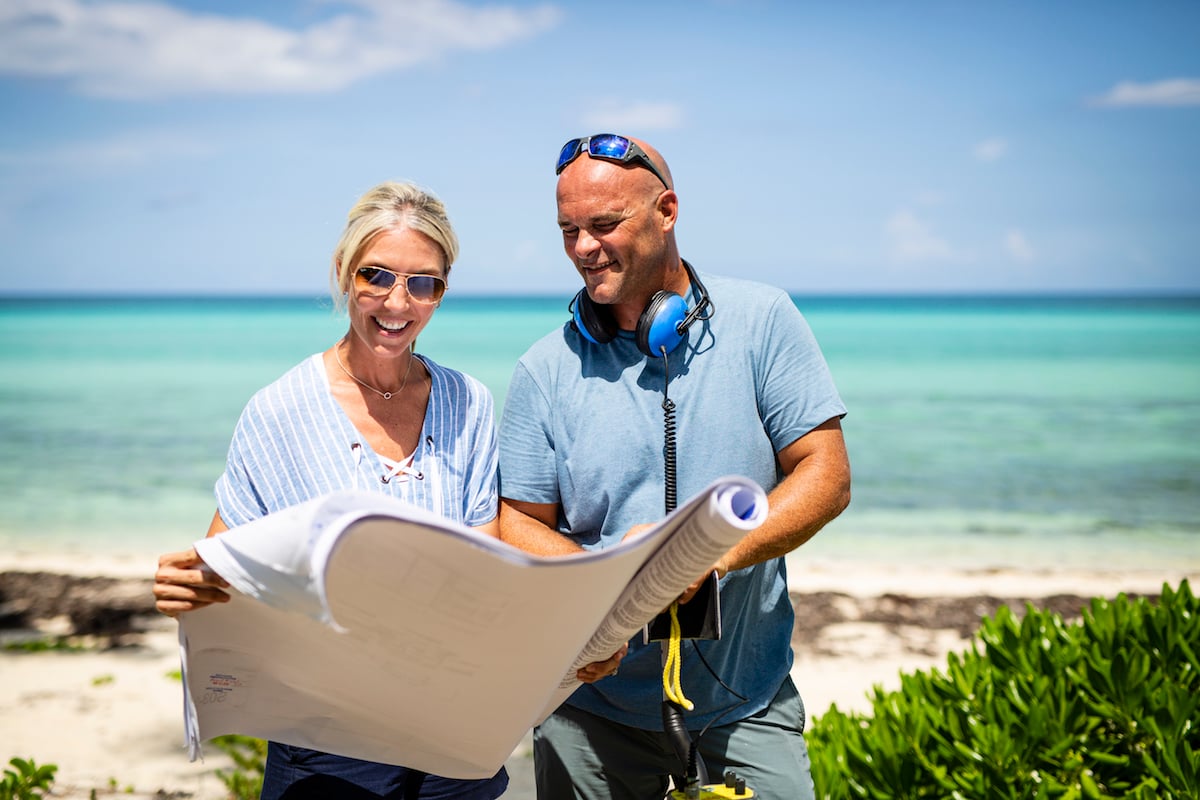 'Renovation Island' Season 3: Bryan Baeumler Confirms Filming Has Begun on New Episodes
Filming has begun on new episodes of HGTV's 'Renovation Island,' Bryan Baeumler confirmed in a recent Instagram post.
Renovation Island Season 2 has come to an end, but fans of the hit HGTV series won't have to say goodbye to the Baeumler family. Series star Bryan Baeumler has confirmed that new episodes of the show are already in the works. 
Filming on the next season of 'Renovation Island' is underway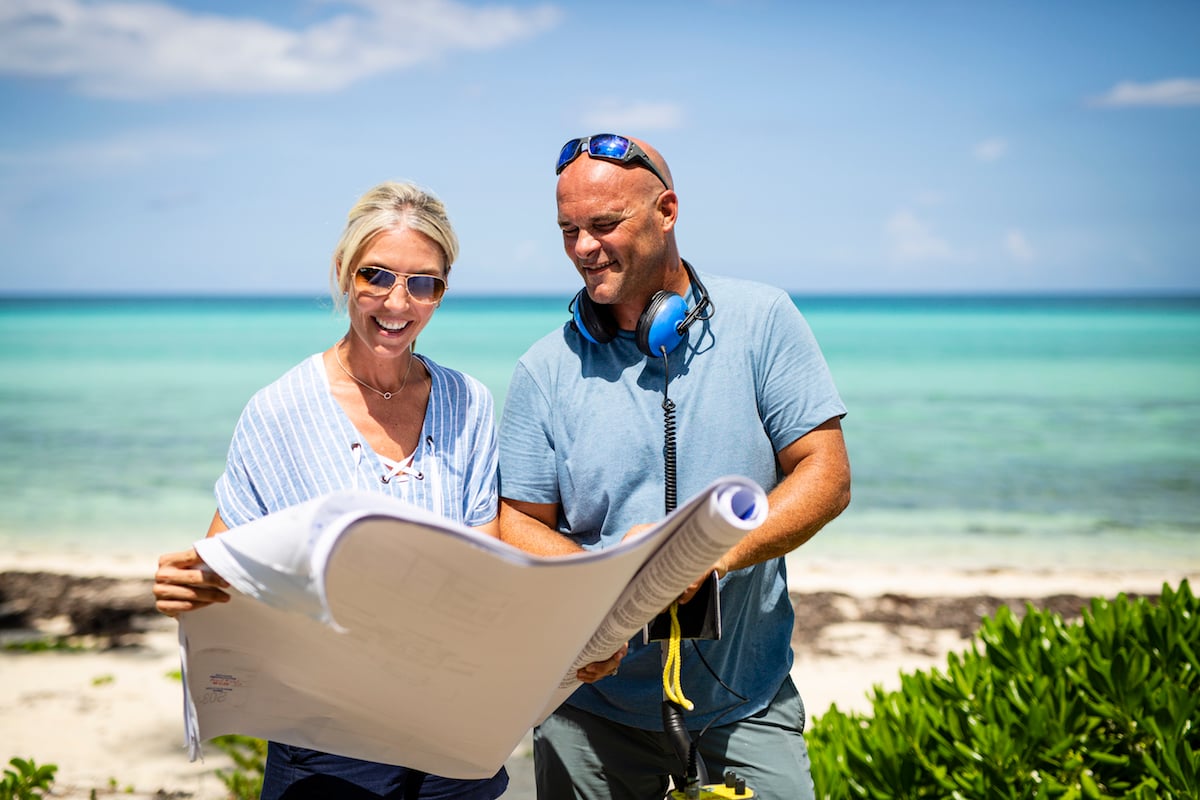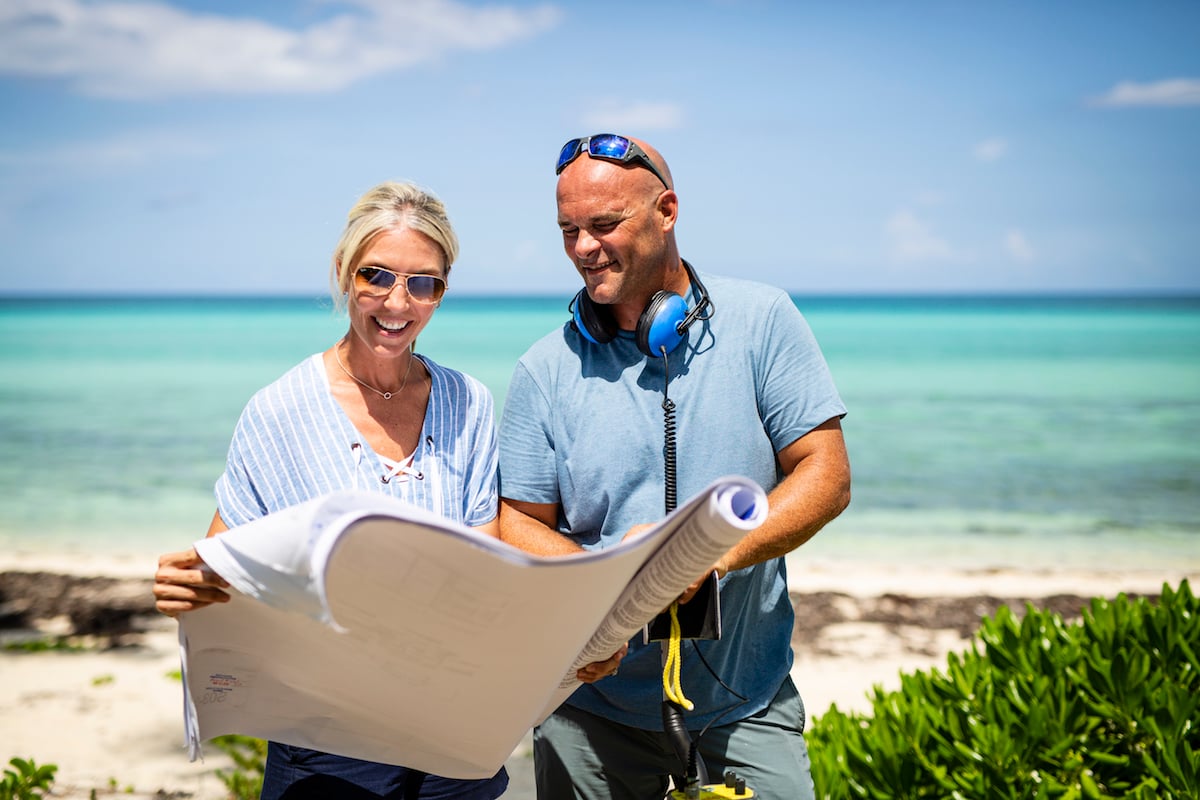 The Renovation Island Season 2 finale aired August 29. Just one day later, Bryan took to Instagram to share some exciting news with fans. 
"Guess What!!!! We're already filming the next season of Island of Bryan and Renovation Island!!!," he wrote alongside the video he shared of a home mid-renovation. (Renovation Island airs as Island of Bryan on HGTV Canada.) 
Bryan's wife Sarah Baeumler confirmed the news in an Instagram post of her own a few days later. 
"If you haven't already heard, the news is out and we are in the works of filming another season of Island of Bryan/Renovation Island," she wrote.
Fans were overjoyed to hear that more episodes were on the horizon. 
"Yay!!!! I was so bummed last night that it was the finale. I feel invested in this project," one person commented on Bryan's post.
"Yay we just love watching your show and wonderful family," another wrote.
'Renovation Island' isn't Bryan Baeumler's first HGTV show
Renovation Island introduced HGTV viewers in the U.S. to Bryan, Sarah, and their family when it premiered in 2020. But fans of the channel who live in Canada were already well acquainted with the Baeumlers. 
Bryan first appeared on HGTV Canada in 2007, when his show Disaster DIY premiered. Later, he and his family went on to star in House of Bryan, Leave it to Bryan, and Bryan Inc. Right now, HGTV is rebroadcasting old episodes of House of Bryan under the name Renovation Inc. 
Renovation Inc: The Lake House focuses on the family's makeover of a lakeside retreat on Ontario's Georgian Bay. New episodes air Sundays at 8 p.m. Starting Oct. 10, fans can tune in to Renovation Inc: Home Sweet Home, which will air in the same time slot.  
Bryan Baeumler says working on the Caerula Mar Club renovation changed his perspective on life 
The Baeumlers were renovation pros when they decided to completely makeover a run-down resort in the Bahamas. But they didn't realize just how challenging getting their hotel, which they dubbed the Caerula Mar Club, ready for guests would be, or how it would change their lives. 
"I think our perspective really changed on what's important in life and the fact that it's all finite," Bryan said in a 2020 interview with Canada's Global News. "Loading your family up and risking your nest egg and moving to an island to get into a business you've never been in before in a country you've never done business in before, with people you've never met before is kind of crazy. At the end of the day, I think my perspective would be that you have a limited time left to do whatever it is you want to do. No matter what you do between now and then, the end result is the same."
"If there's something you really want to try and tackle, go for it," he added. "You can't sweat the small stuff."
Check out Showbiz Cheat Sheet on Facebook!