'Renovation Island' Star Bryan Baeumler Announces New HGTV Canada Show, and It's Casting Now
Attention, Renovation Island fans. Host Bryan Baeumler has a new series coming to HGTV Canada, and he's looking for people to be part of the show. Here's what you need to know.
Bryan Baeumler is looking for Canadian entrepreneurs for his new show 
Baeumler took to Instagram on Jan. 18 to share some big news. The Renovation Island and Renovation Inc. star announced that he was working on a new show for HGTV Canada. 
"I'm always up for an adventure. I always take the scenic route. I love helping people," he wrote. "I'm kinda handy … and I've learned a few things along the way. If you're an entrepreneur in Canada that's made a major lifestyle change, found yourself at the end of the road less travelled and think you could use a hand…I want to visit!!!"
The 'Renovation Island' star wants to meet people who've made a major lifestyle change for their business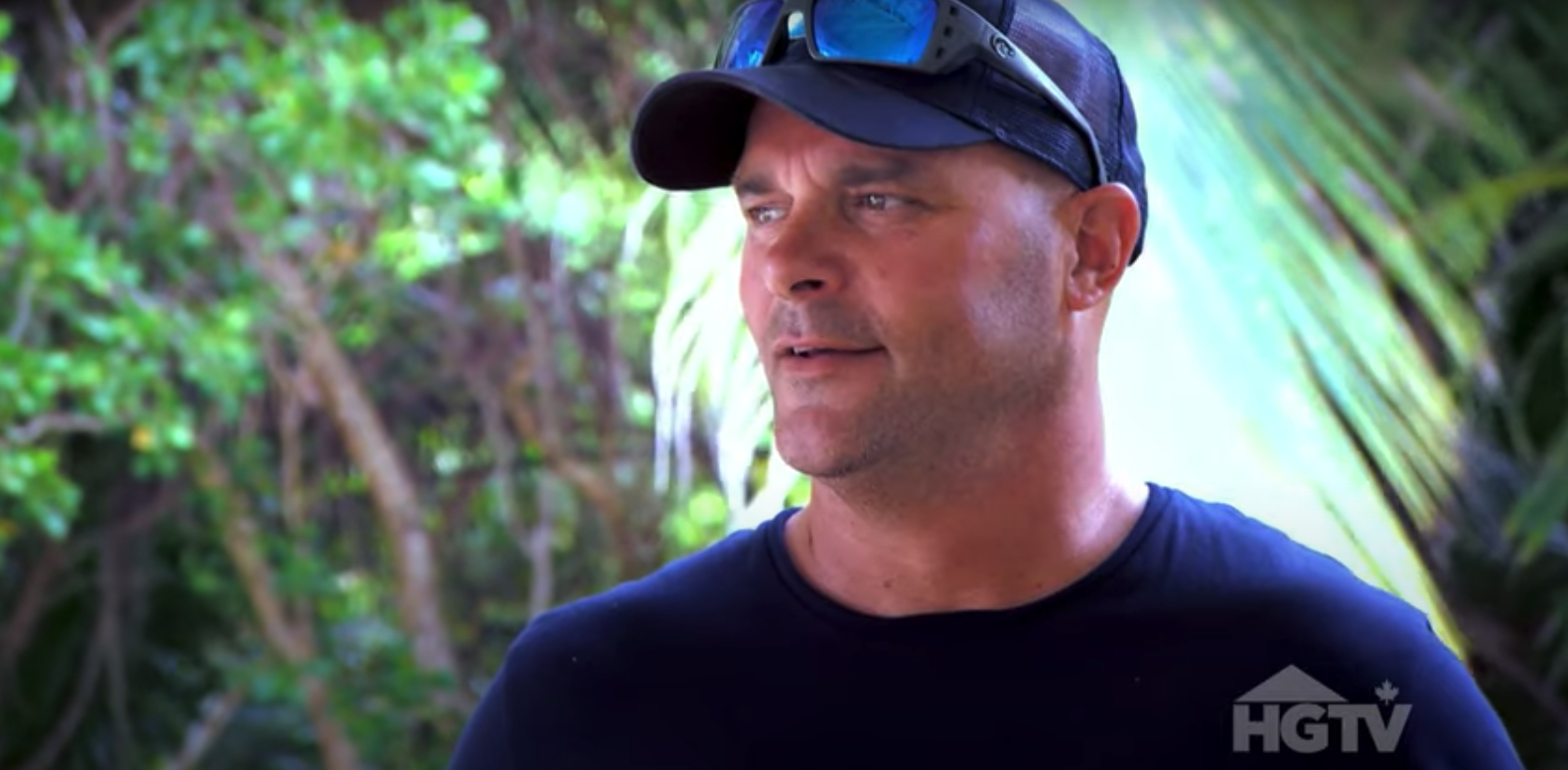 Baeumler shared a link to the casting page for the as-yet-untitled show, which will follow the Renovation Island star as he "travels off the beaten path to help people who have left their old lives behind to start a unique business in a rural or remote location." Drawing on the lessons he learned from renovating his family's Caerula Mar Club resort in the Bahamas, Baeumler will help people launch their own dream projects. 
Producers are looking for people who made a major location or lifestyle change in order to pursue their dream business. They should also need Baeumler's help with a renovation roadblock, whether it's financial, logistical, or a family issue. Specifically, they're on the hunt for people with either an off-the-beaten-path, tourism-related business — such as a small hotel, bed and breakfast, winery, farm, or brewpub — or something completely new. The business should be located in a remote or rural area and the project needs to feature both a residential and a commercial space. Those who are selected will need ot have financing secured for their project and design plans in place. They'll also need to be available for one-to-two weeks of filming in the spring and fall of 2023. 
Think you're a good candidate for the show? You can complete an application on the casting website. 
Bryan Baeumler hints that another new show is coming to HGTV in spring 2023
In his post, Baeumler also shared a brief update on the previously announced show Renovation Resort, which he'll co-host with his "frenemy" Scott McGillivray of Vacation House Rules. The competition series will follow four different teams as each works to update a cabin at a run-down lakeside resort. 
Baeumler says that Renovation Resort will air in April 2023 on HGTV, though the network has not confirmed that release date. In the meantime, fans can catch up on old episodes of Renovation Island, which are currently streaming on discovery+. 
For more on the entertainment world and exclusive interviews, subscribe to Showbiz Cheat Sheet's YouTube channel.