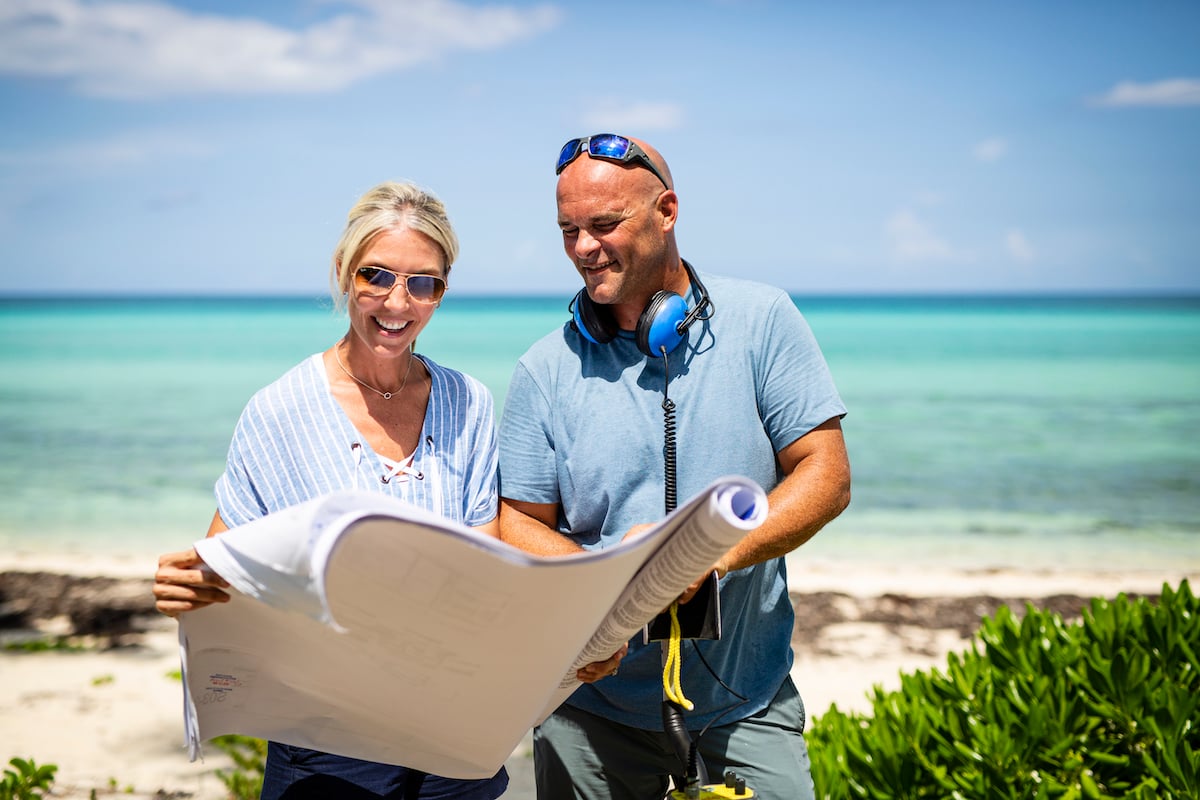 'Renovation Island' Star Bryan Baeumler Dealt With 'Extreme Anxiety' When Filming His First HGTV Show
Bryan Baeumler of 'Renovation Island' recently opened up about the 'extreme anxiety and agoraphobia' he experienced when filming his first show for HGTV Canada.
TL;DR:
Bryan Baeumler of Renovation Island recently opened up about his mental health struggles. 
The renovation expert says he was dealing with "extreme anxiety" when he first began appearing on HGTV Canada.  
Baeumler says he wants to reduce the stigma around men's mental health.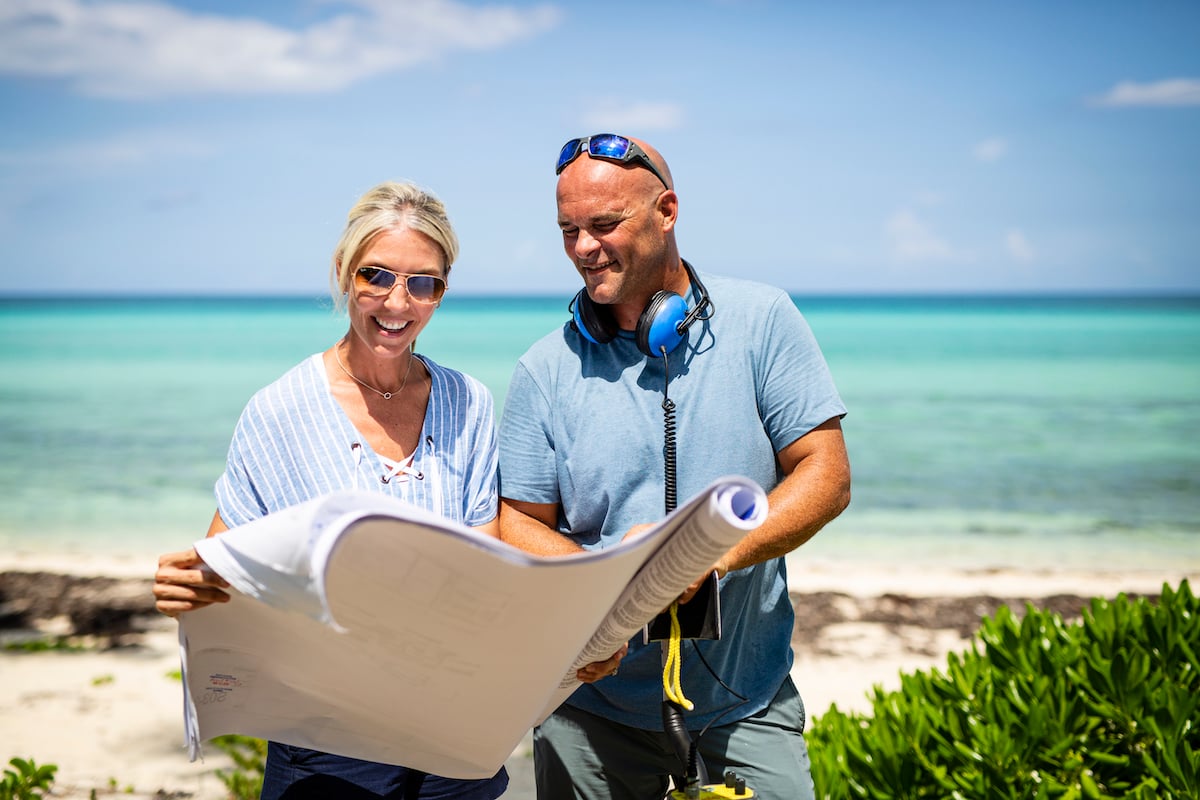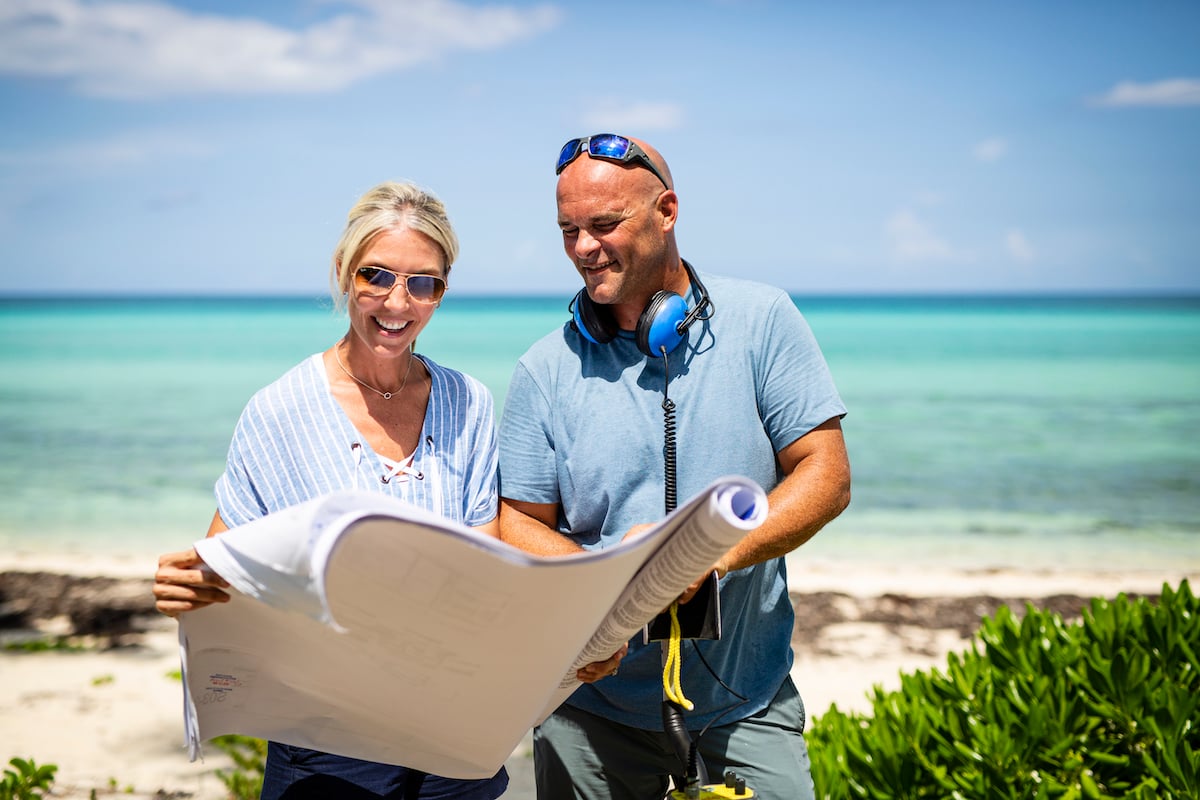 HGTV viewers know Bryan Baeumler as the guy at the heart of the network's hit series Renovation Island. He's a star in both the U.S. and his native Canada, where he first gained fame as the host of the HGTV Canada series Disaster DIY. But as he was embarking on his career as a reality TV personality, he was also dealing with some serious mental health challenges. Now, Baeumler is speaking out about anxiety and other issues and urging other men to take their mental health seriously. 
Bryan Baeumler says filming his first HGTV Canada show led to a '24-hour-a-day panic attack'
Baeumler was recently a guest on Canada's The Morning Show, where he got candid about his experience with mental health challenges. 
"From my early 20s, for about 15 years, I had severe anxiety and agoraphobia," he said. Baeumler said he was dealing with symptoms even as he was embarking on what would turn out to be a successful career on HGTV Canada and, later, HGTV in the U.S.
"The first few years of filming the show were pretty much a 24-hour-a-day panic attack," he said. 
Baeumler's first show, Disaster DIY, premiered in 2007. He later went on to star in House of Bryan, Leave It to Bryan, Bryan Inc., and Island of Bryan. The latter debuted on HGTV in 2020 as Renovation Island. 
The 'Renovation Island' star wants to remove the stigma around men's mental health 
Baeumler noted that about a year and a half ago, he'd shared a message about how "it's OK to not to be OK" on his social media. The message was a departure from his usual renovation-focused content, but it generated a response. He said that a number of men reached out and thanked him, telling him they need to hear those words. 
"It's been a tough few years for people," Baeumler said. Men in particular may feel pressure to keep their feelings bottled up. 
"There's certainly the pressure as a a man to be tough and keep it inside … there are a lot of pressures on men," the dad of four said. He urged people, particularly parents, to initiate deeper conversations about mental health. 
"People don't talk about it … we have to remove that stigma for men," he said. 
'Renovation Island' returns to HGTV this July 
Despite the anxiety he faced when beginning his TV career, Baeumler has thrived on HGTV. New episodes of Island of Bryan/Renovation Island began airing in Canada earlier this year; the new season will premiere on HGTV in the U.S. on Sunday, July 24 at 9 p.m. ET.
Baeumler has also teamed up with Scott McGillivray from Vacation House Rules for a new competition show, Renovation Resort. McGillivray and Baeumler will oversee four teams as they work to renovate a run-down lakeside resort's waterfront cabins. The show will premiere on HGTV Canada in spring 2023.  
How to get help: To connect with mental health resources near you, visit the National Alliance on Mental Illness (NAMI) website.
For more on the entertainment world and exclusive interviews, subscribe to Showbiz Cheat Sheet's YouTube channel.