'Renovation Island': What Is Bryan Baeumler's Net Worth?
HGTV viewers can't get enough of Renovation Island. The show follows Bryan and Sarah Baeumler, a Canadian couple who decide to buy an abandoned hotel in the Bahamas and transform it into a luxury resort. 
The Baeumlers are new faces to most HGTV viewers, but they aren't new to TV. The couple was already a big deal in their home country, having starred in several shows for Canadian HGTV. That prior success has apparently been good for their bank accounts, with Bryan Baeumler boasting an impressive net worth, according to some estimates. 
Bryan Baeumler has a net worth of $20 million 
RELATED: Do the Baeumlers Finish Their 'Renovation Island' Resort Restoration Project?
Baeumler has a net worth of $20 million, according to Celebrity Net Worth. Before becoming a TV personality, he ran an air cargo business in Vancouver and did contracting work on the side, according to profile in the Georgia Straight. Later, he founded a home construction business. That eventually led to his career in television. 
His first show for HGTV Canada was Disaster DIY. It premiered in 2007 and featured Baeumler helping failed do-it-yourselfers fix their renovation mistakes. Next came a series of other shows, including House of Bryan, Leave It to Bryan, and Bryan, Inc., some of which featured his wife Sarah and the couple's four children. Renovation Island, his latest show, first aired in Canada under the title Island of Bryan.
The Baeumlers spent millions renovating their resort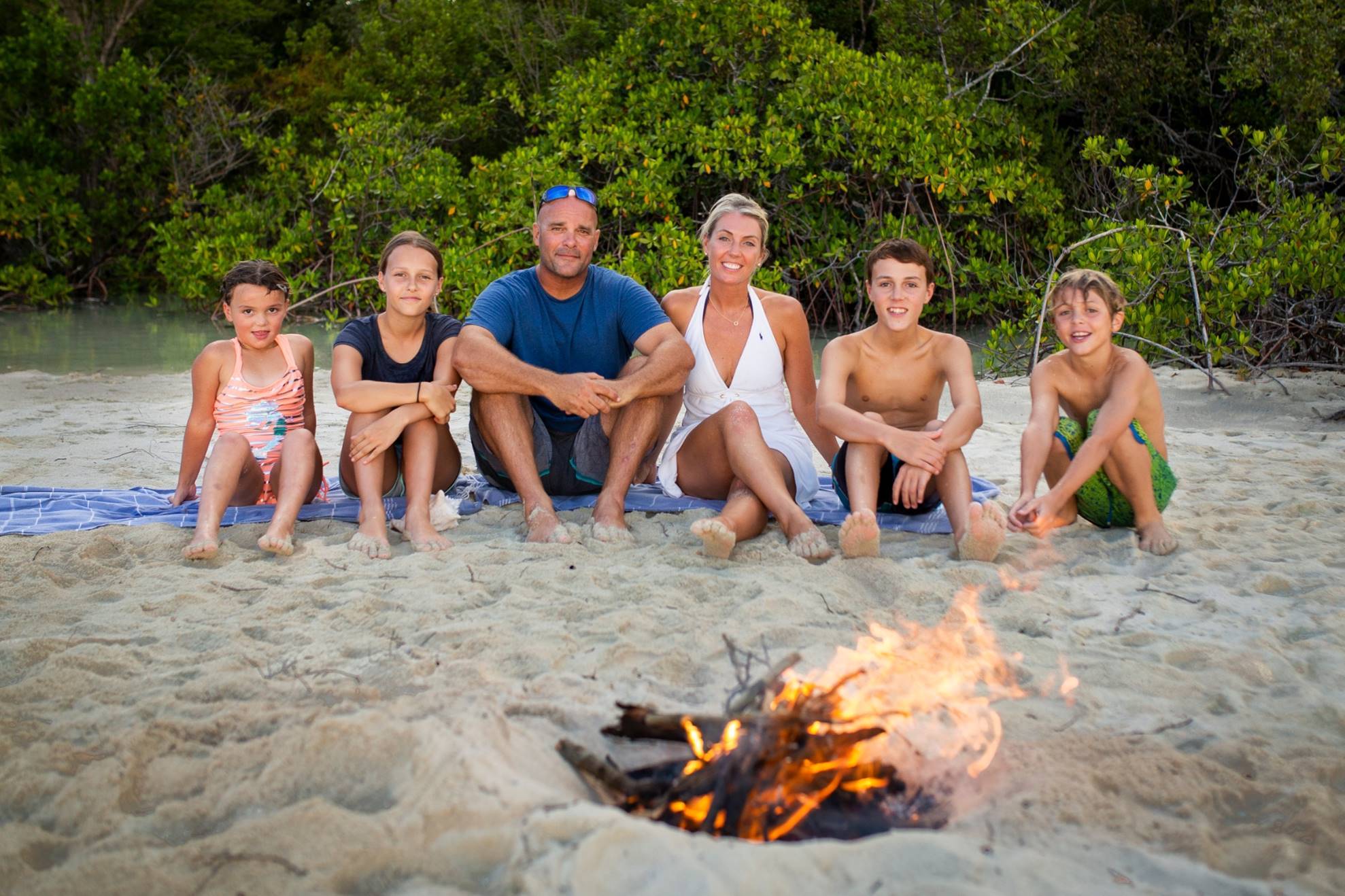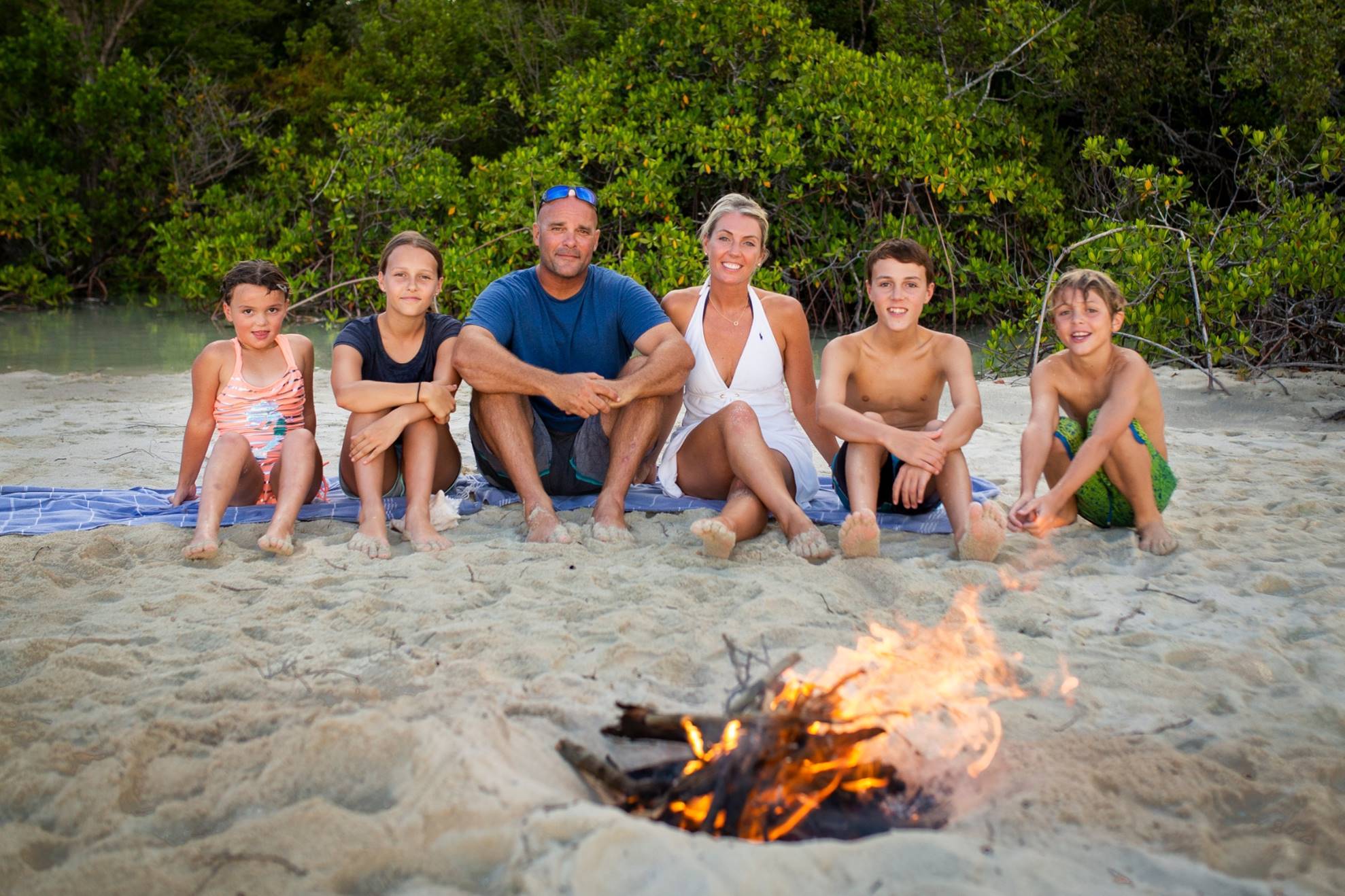 RELATED: 'Renovation Island': Sarah and Bryan Baeumler Spent More Than $10 Million Renovating Their Resort
Over the years, Baeumler has taken on renovation projects large and small. So when he and his wife toured a dilapidated resort on a trip to the Bahamas, he was intrigued. The property had been vacant for a decade, and getting it ready for guests would require a lot of work. But the couple agreed it was the perfect challenge. They paid $2 million to buy the resort and moved their family to South Andros Island to begin renovations. 
The couple knew fixing up the hotel would be a big job, but the massive undertaking turned out to be far more complicated — and expensive — than they expected. The initial budget for renovations was $4 million, they told The Wrap. They ended up spending more than twice that before they were able to open the doors to visitors. 
Ultimately, the Baeumler's total investment in the property topped $10 million. 
The Baeumler family's resort is open for business 
While it took a lot of blood, sweat, and tears, the Baeumlers were able to open their resort early in 2020. Christened Caerula Mar Club, the luxurious vacation destination earned a rave review from Conde Nast Traveler, which dubbed it one of the best new hotels of the year. 
Unfortunately, the coronavirus (COVID-19) pandemic meant the Baeumlers had to temporarily shut down the resort. But they are accepting reservations for stays beginning in October 2020. Rates start at $385 a night, with beach villas costing $865 a night and up.  
Renovation Island airs Sundays at 8/7c on HGTV.
Check out Showbiz Cheat Sheet on Facebook!