'Resident Evil': 'Supernatural' Showrunner Explains the Difference Between His Netflix Series and the Reboot Movie
'Supernatural' showrunner Andrew Dabb discusses his 'Resident Evil' series for Netflix, and how it's different than the new movie in the works.
Resident Evil is about to come back in a big way. The eighth game, Resident Evil: Village is due with the launch of new gaming consoles in November. There is a new movie in the works after Milla Jovovich's Final Chapter. There is an animated series in the works at Netflix, as well as a live-action Netflix series. Supernatural showrunner Andrew Dabb is developing the live-action series.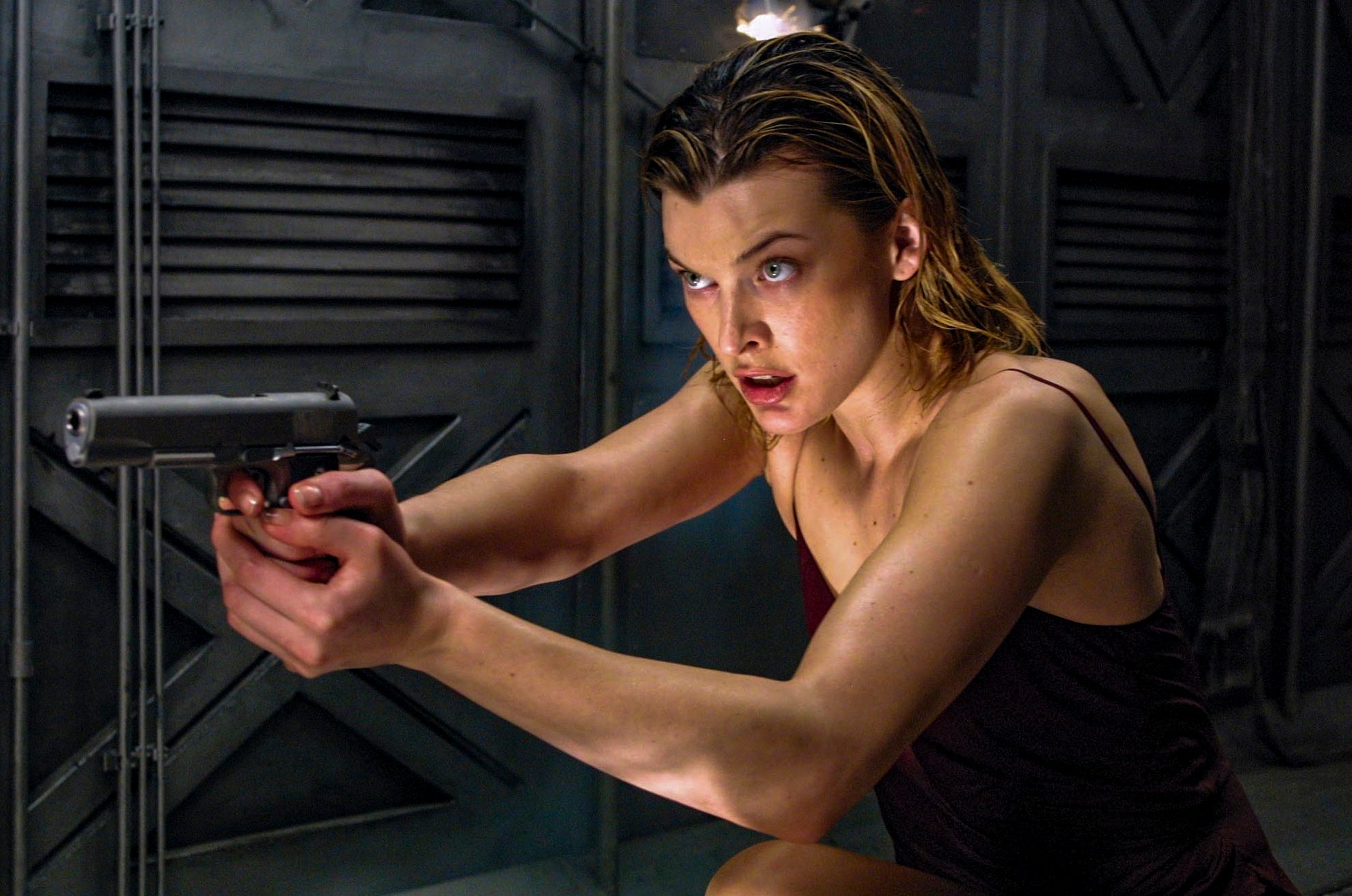 Dabb spoke with Showbiz Cheat Sheet by phone about the end of Supernatural. Looking ahead to Resident Evil, he also offered some assurances that there would be no conflict or overlap between his series and the new movie. Here's what Resident Evil fans can look forward to. 
The 'Resident Evil' series is a sequel to the games, the movie is not
Paul W.S. Anderson's films starring Milla Jovovich invented the character Alice and told new stories in Racoon City and beyond. The film that Johannes Roberts is developing is more faithful to the games, while Dabb's series is a follow-up. Don't worry, they're all working together.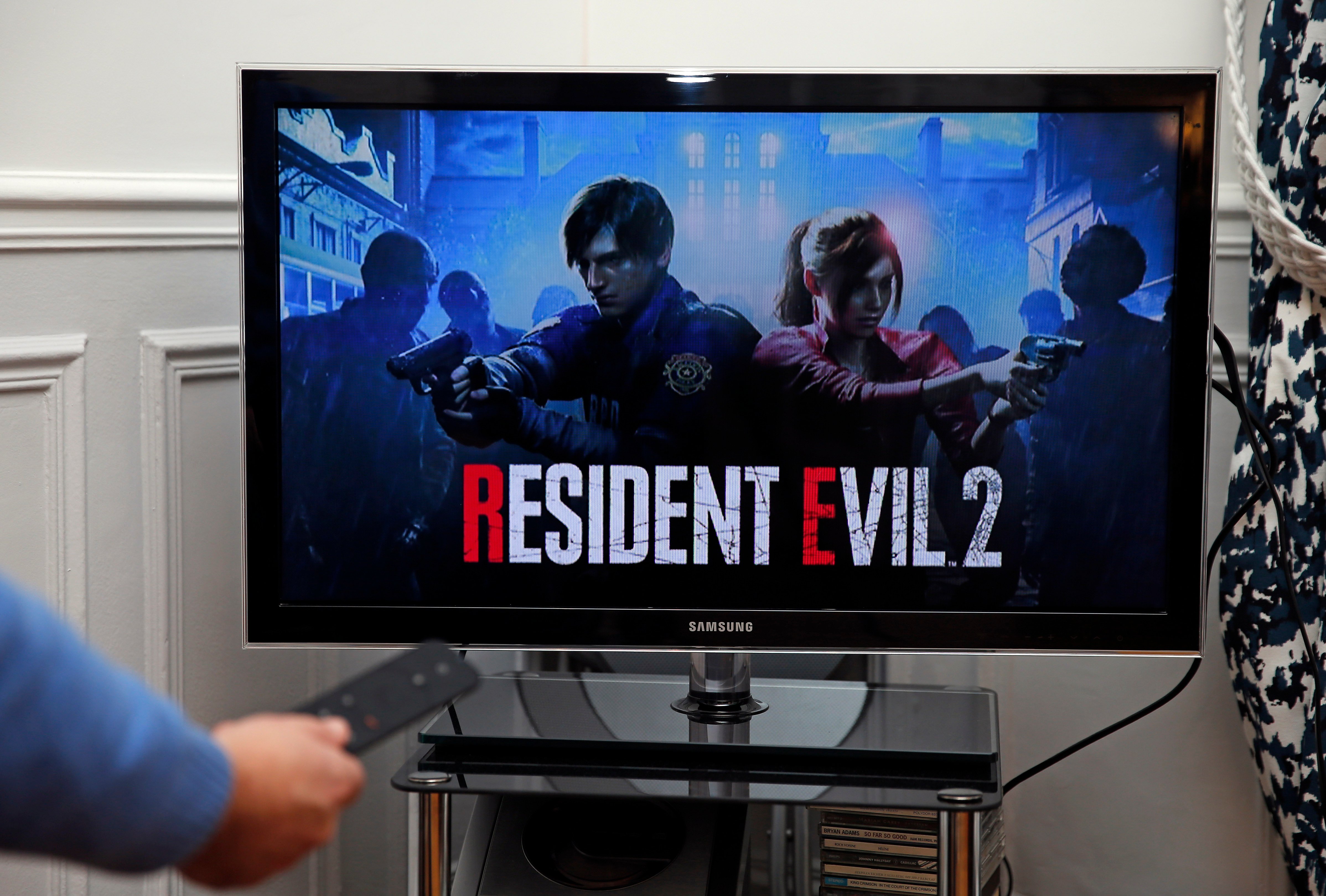 "It's actually all under the same banner because the same company has the rights to both," Dabb said. "The movie is very much a dramatization of the first two games a little bit. The story we're telling is a bit of a continuation of the game where all eight games are kind of our backstory but we're doing some new things."
'Resident Evil' is a good fit for the 'Supernatural' showrunner in more ways than one 
Dabb successfully took Supernatural to its 15th season. That also gives him experiences with zombies and other monsters, so it would appear Resident Evil is in good hands. 
"The lesson I got from working on Supernatural is that you always work better on things that you love," Dabb said. "I really love Supernatural and I think that's why I was able to not get fired for so many years. When it's come to new things, I've really just looked at things that I knew I would love. I love Resident Evil, the game, the characters and the story."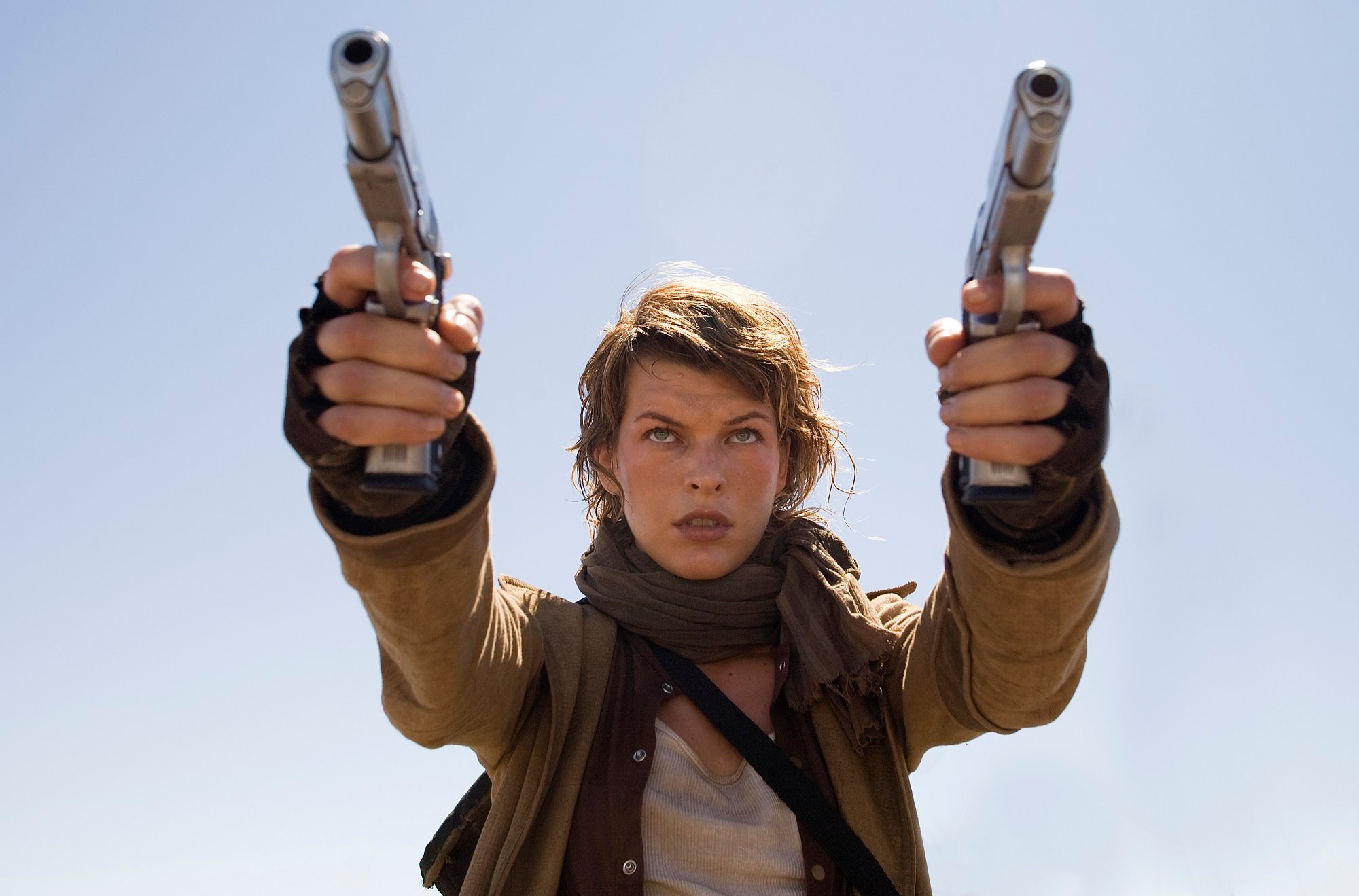 The similarities between Resident Evil and Supernatural were neither pro nor con.
"It wasn't really a conscious choice of oh, I'd just done a monster show, let's do another monster show," Dabb said. "I wanted something I really feel is really cool and I really can get into so okay, let's do it. Let's not not do it because it's a monster show but let's also not just do it because it's a monster show, but because it's something you really feel motivated by and in love with. That's how it all came together."
When 'Supernatural' got delayed, so did this show 
Supernatural shut down due to the coronavirus (COVID-19) pandemic before completing the final two episodes. Dabb returned to finish those two, and is waiting to mount Resident Evil production too.
"We were supposed to start shooting this summer," Dabb said. "We now hope to start shooting it next year."