Review: RM's Album 'Indigo' Brings Feelings to the Surface
Released on Dec. 2, 2022, RM's debut solo album Indigo has been out for nearly a month. With the album, RM captures the multitude of emotions one goes through during their 20s. While the BTS rapper's perspective is from the point of view of a global superstar, Indigo is still a grounded piece of art.

RM's album 'Indigo' is filled with collaborations
One of the most noticeable things about Indigo is the fact that nearly every track of its 10-song tracklist is a collaboration. Only two songs, "Change pt.2" and "Lonely," are performed solely by RM.
For Indigo, RM brought on a medley of artists: Erykah Badu, Anderson .Paak, TABLO, Kim Sa-wol, Paul Blanco, Mahalia, Colde, Youjeen, and Park Ji-yoon.
With so many collaborators, Indigo refuses to pigeonhole itself. One might call it hip-hop, or pop, or K-pop. But the genre of Indigo does not matter. It exists as music without a need to be defined.
"Yun" with Badu jumps out as the strongest collaboration, if not the strongest track on the album. As the album's opener, the rest of the songs grow on listeners, but "Yun" leaves an unmistakable first impression.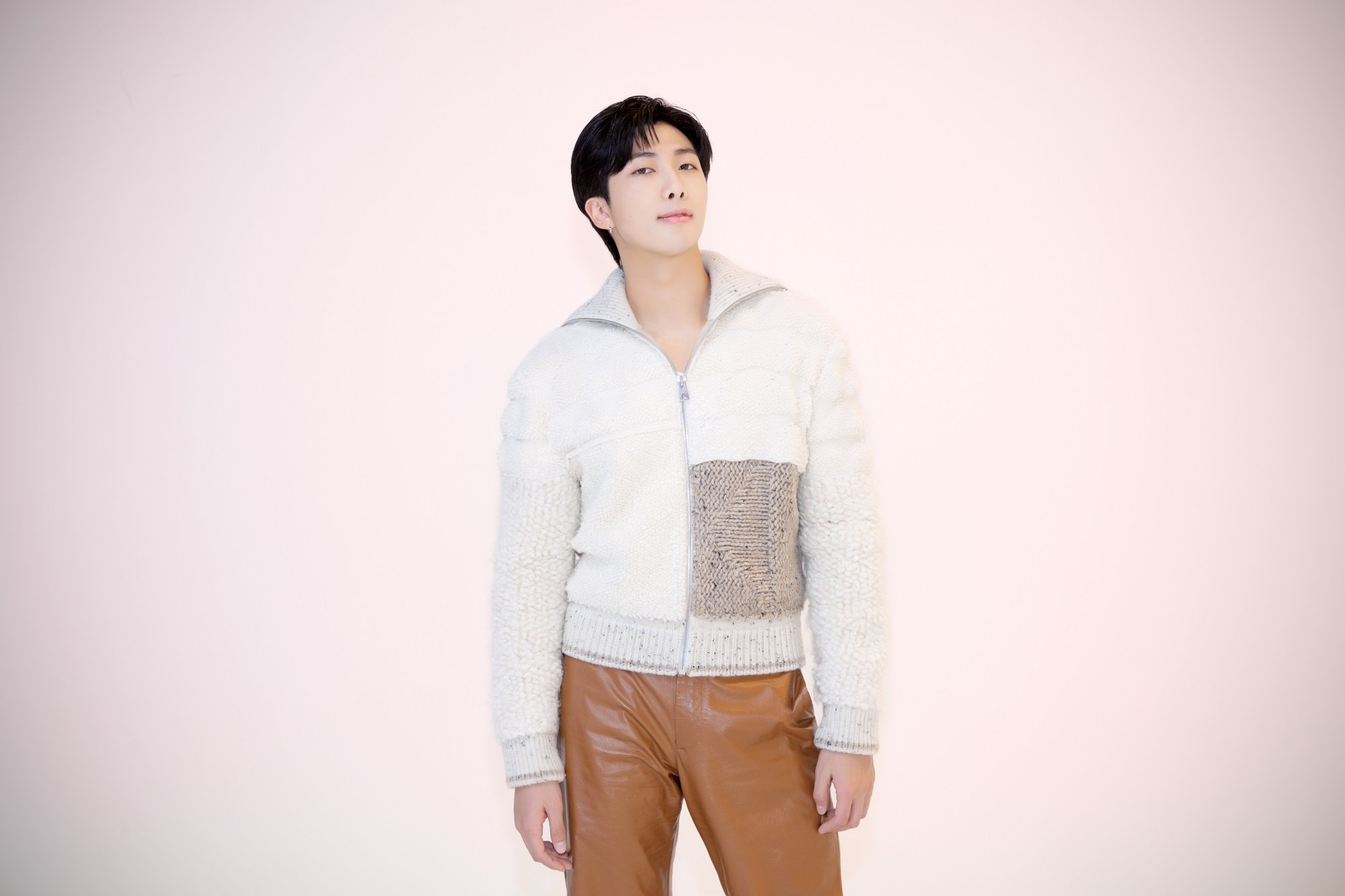 'Wildflower' is the album's lead single
In June 2022, Jin, Suga, J-Hope, RM, Jimin, V, and Jungkook of BTS announced their plans to focus on solo projects. During the 2022 BTS Festa dinner, RM shared the creative burnout he and the group experienced over the past few years and how it was important for the members to follow their individual pursuits.
J-Hope was the first member to release music with the album Jack In The Box. The differences between the singles from Jack In The Box and "Wildflower" from Indigo show just how different the members of BTS process their relationship with fame and ambition and how that affects their creativity.
At the start of "Wildflower," a collaboration with Youjeen, RM muses over how he wants to reclaim himself in the midst of the fame he achieved.
"I yearned for the flames/ I yearned for a beautiful fall/ Even before the start I imagined/ An end where I could applaud and smile/ That's what I wished for/ When everything I believed in grew distant/ When all this fame turned into shackles/ Please take my desire away from me/ No matter what it takes/ Oh let me be myself," he raps.
By the end of the song, RM asserts that he wants to achieve longevity through tranquility instead of through something fleeting.
"Burning fireworks to flowerworks/ Boyhood to eternity/ I'll stay in this barren field/ Ah, I'll return someday," he raps in the song's bridge.
Final takeaways from 'Indigo'
A standout track on Indigo is "Lonely," in which RM laments his hatred for the isolation that occurs when he has to frequently stay in hotels for work. While not everyone can relate to the downfalls of touring around the world, being lonely is a universal experience.
Admitting to being lonely in one's 20s, a time in one's life that is glorified by pop culture, is something not everyone has the strength to do.
With multiple mixtapes, RM is no stranger to solo work, and Indigo feels like a continuation of his artistic path. As an artist, the singer-songwriter is able to look internally and bring a plethora of emotions to the surface.
Because of this, it feels fitting to return to Indigo at the start of a new year, a time that brings out complicated emotions regarding the passage of time and one's place in the world.
Indigo tracklist:
"Yun" (with Erykah Badu)
"Still Life" (with Anderson .Paak)
"All Day" (with TABLO)
"Forg_tful" (with Kim Sa-wol)
"Closer" (with Paul Blanco & Mahalia)
"Change Pt.2"
"Lonely"
"Hectic" (with Colde)
"Wild Flower" (with Youjeen)
"No.2" (with Park Ji-yoon)