'RHOA': Cynthia Bailey Sends Prayers for NeNe Leakes After She Announced Gregg Is Dying
The Real Housewives of Atlanta fans supported NeNe Leakes following her heartwrenching announcement about her husband, Gregg Leakes. After revealing that Gregg's cancer returned earlier this year, Leakes revealed he's also "dying at home."
Since the news, some of the Glee actor's former RHOA castmates publicly supported her. Cynthia Bailey, one of Leakes' longtime co-stars, provided a sincere gesture on Instagram.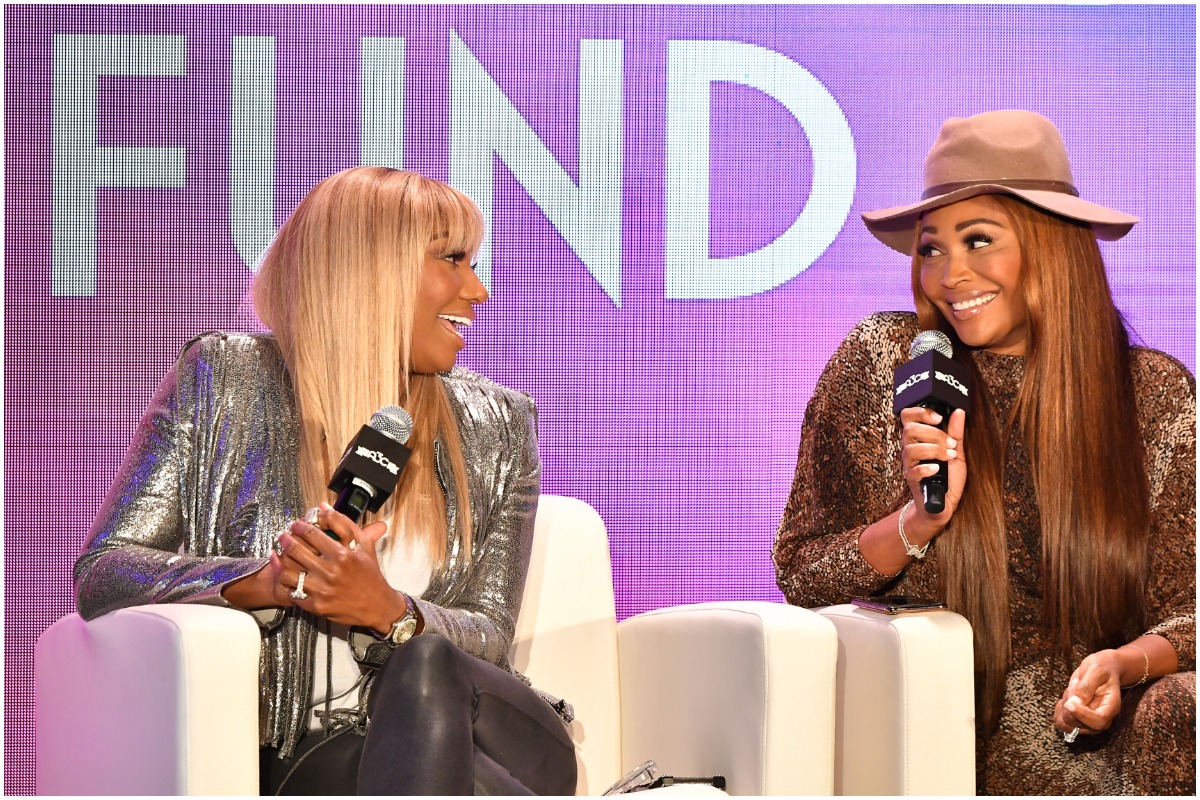 'RHOA' star Cynthia Bailey reacted to NeNe Leakes saying she's 'broken'
In Aug. 2021, Leakes spoke on Gregg's health at her club, The Linnethia Lounge. While speaking to a fan, she shared that she didn't want to wish them a "Happy Birthday" because of what was happening at home. Leakes also said Gregg's health was getting worse, and she and her son were doing their best to remain strong.
RELATED: Is Kim Zolciak-Biermann Still in Contact With Any of Her Former 'The Real Housewives of Atlanta' Cast Members?
"My husband is transitioning to the other side, and I'm not in the mood to say, 'Happy Birthday' to you," she said in the video. "So when people approach you and say that you're rude because you don't want to say 'Happy Birthday.' 
"My husband is at home dying," Leakes continued. "And I don't want to say, 'Happy Birthday,' OK? Please give us some respect. Give us some love. That's what we're asking you to do."
Soon, the video of Leakes' announcement went viral. Shortly after the footage was released, she shared that Gregg's prognosis makes her feel "broken." Underneath The Peach Report Daily's screenshot of Leakes' post, Bailey left a prayer hand emoji to support the couple. 
Are Cynthia Bailey and NeNe Leakes friends?
RELATED: 'RHOA' Stars Kandi Burruss and Cynthia Bailey Claimed This Cast Member Is the Worst Dressed
Bailey's Instagram comment surprised some RHOA fans. The castmates have had an on-and-off friendship with each other for several years. Before Leakes left RHOA in season 12, she and Bailey had a fallout over the model's friendship with Kenya Moore. During Moore and Leakes' feud, the New Normal alum felt her friend chose Moore's side. 
Despite their spat, Bailey invited Leakes to her Oct. 2020 wedding to Mike Hill. Additionally, the Bailey Wine Cellar CEO texted the longtime reality star after announcing her RHOA exit on her YouTube page. Leakes posted the entrepreneur's text on her Instagram page.
"You were heavy on my spirit today," Bailey wrote. "I just want you to know that I wish you a lifetime of love, peace, and happiness. You are so deserving of it all. I am excited to see all the amazing things that God has put in place for you as your incredible journey continues."
'RHOA' star Kenya Moore also commented on NeNe and Gregg
In addition to Bailey's remarks, Moore commented on Gregg's health status. Although the RHOA stars have feuded for multiple years, the former Miss USA had nothing but positive words to say for the Leakes family. She also called the OG housewife's husband a "good man."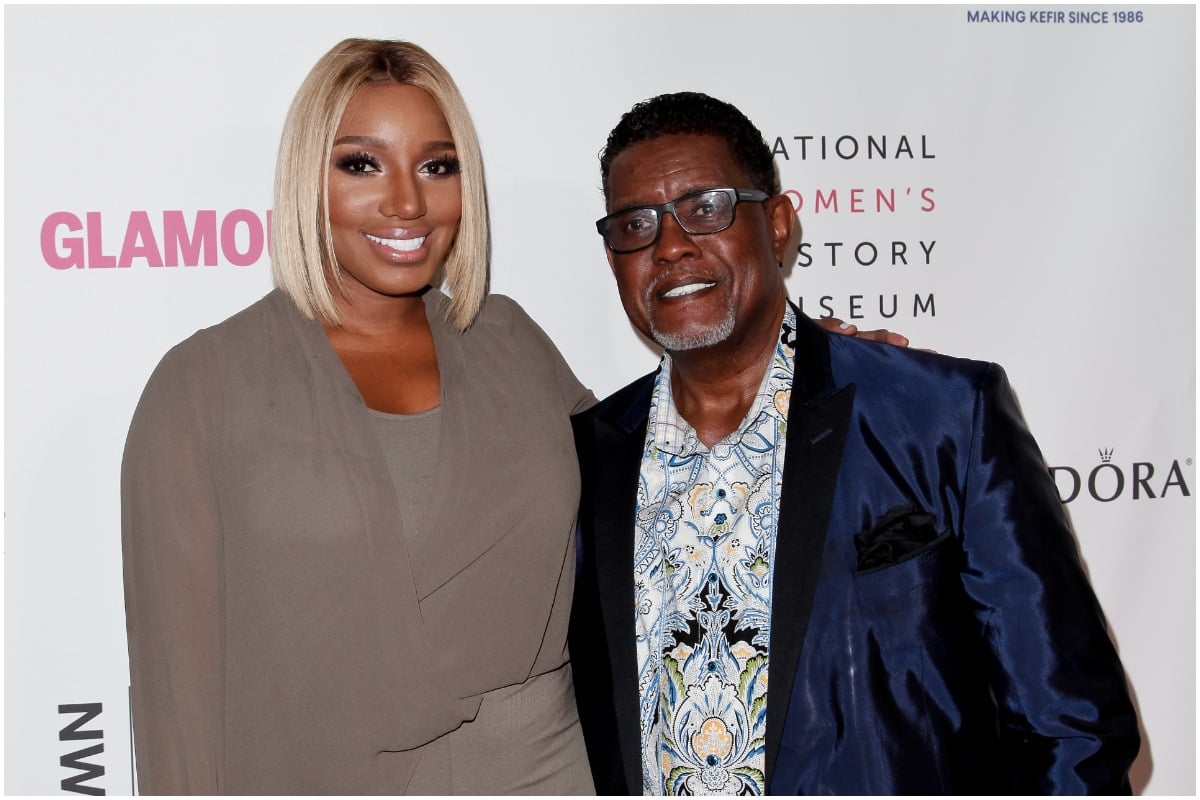 RELATED: 'RHOA': Which Cast Members Were Apart of the 'Talls and Smalls'?
"Praying for Gregg, Nene Leakes, and their family," Moore said. "Even through our ups and downs, Gregg never treated me differently. He was always kind and respectful."
Other celebrities such as Tami Roman, La La Anthony, and Nicki Minaj sent their well-wishes to Leakes via Instagram.