'RHOA': How Old Was NeNe Leakes When She Married Gregg Leakes?
Many fans of The Real Housewives of Atlanta are mourning the death of NeNe Leakes' husband, Gregg Leakes. The businessman died on Sept. 1, 2021, after a three-year cancer battle. At the time of his death, Gregg was 66. 
NeNe and Gregg were together for over two decades before he died. However, how old was the Glee star when the couple tied the knot?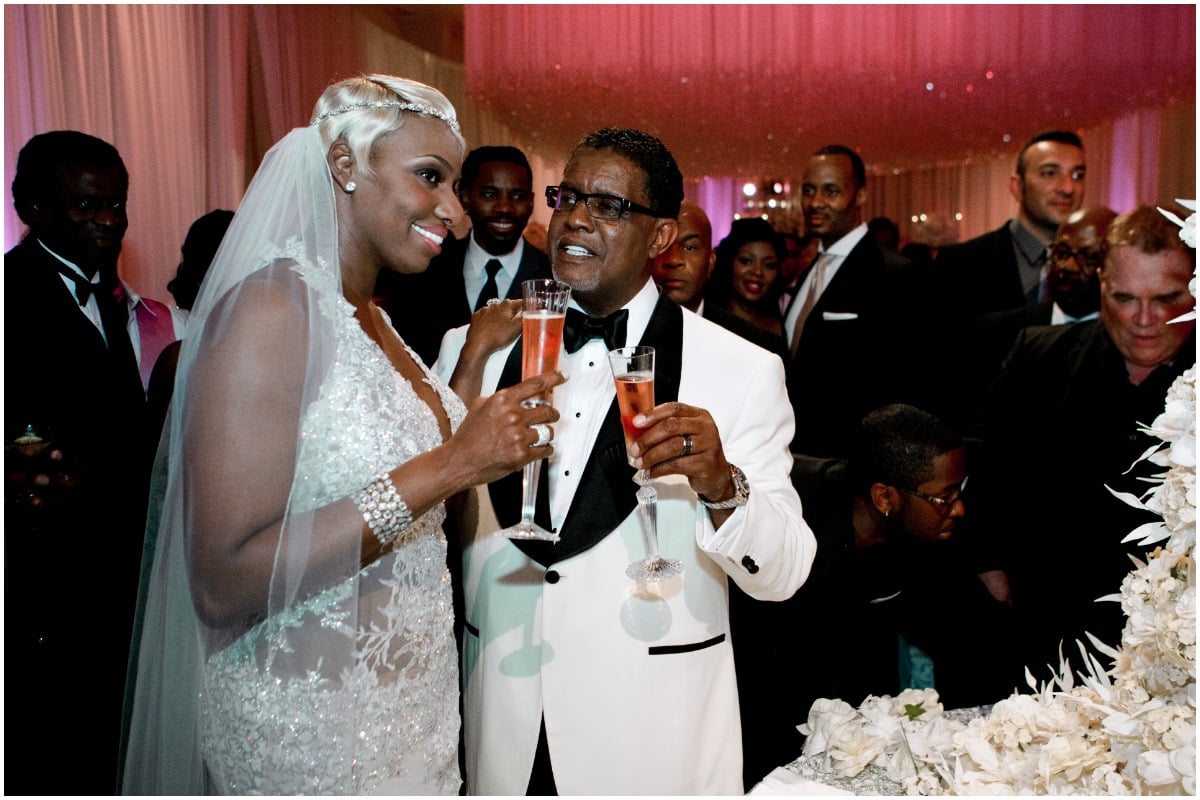 'RHOA' alum NeNe Leakes and Gregg Leakes' age gap
When RHOA began in 2008, viewers couldn't get enough of NeNe and Gregg's romance. The pair seemed to have the perfect marriage while raising their family in Atlanta's elite neighborhoods. During the early years of their marriage, Gregg worked as a real estate investor and was the family's main source of income. However, NeNe's RHOA fame soon catapulted her success and finances.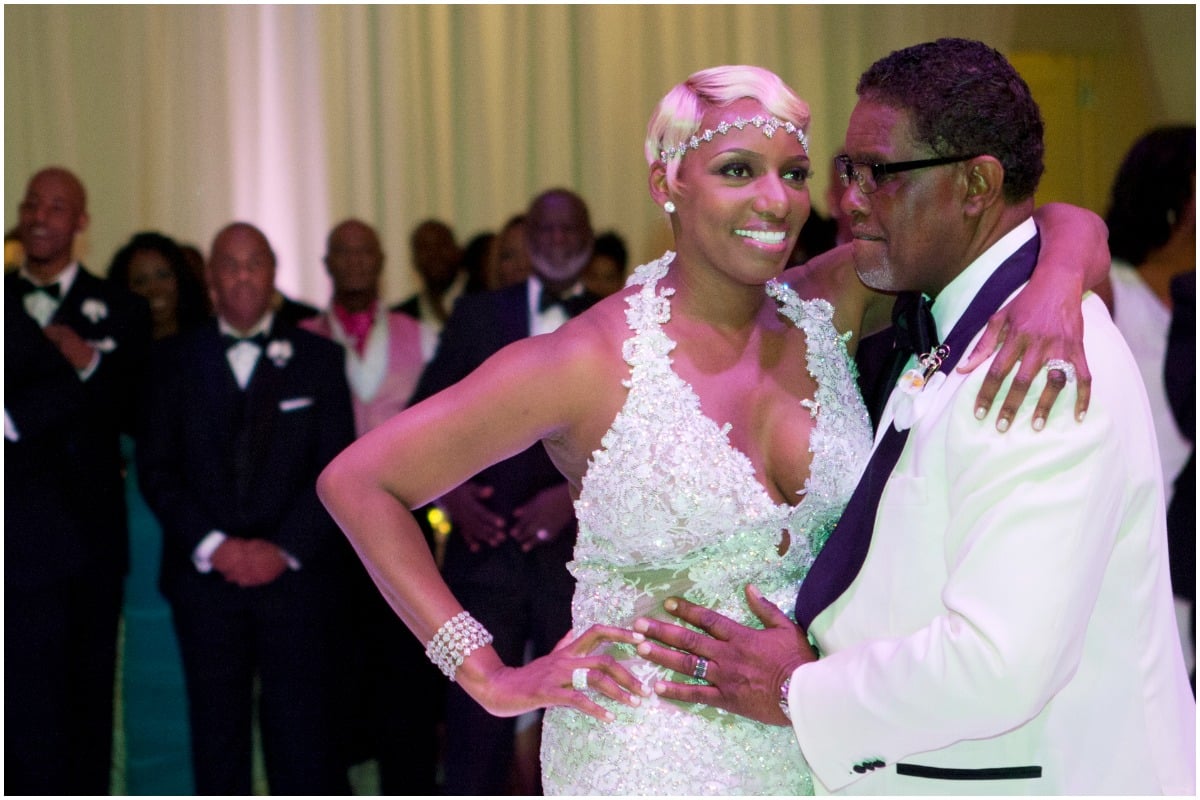 By RHOA season 4, NeNe and Gregg divorced. On the show, the Cinderella star said becoming a celebrity affected her marriage. Nonetheless, they worked out their issues and remarried in 2013. In an interview with Essence, the reality star explained why her husband was the perfect match for her despite their 13-year age difference. On their wedding day in 1997, NeNe was 30 and Gregg was 43. 
"So one thing I love most about Gregg is [that] he allows me to be who I am, and I allow him to be who he is," the actor said.
"I was very young dating Gregg by the way, I was 28 when I met him, and I was a mother, though," she continued. "Okay, so that's a different kind of story. I was a single mom and… I needed stability."
Why NeNe Leakes married Gregg Leakes
During her chat with Essence, NeNe added that her love for Gregg grew the more time she spent around him. While she appreciated the businessman's ability to "help" the Bravo alum financially, what solidified their relationship and marriage was their conversations.
"At 28, I could have just really roll with Gregg on a conversation with him and everything," NeNe recalled. "He was really into me, at 28, can you believe that? Because we were talking on the same level, really, at the end of the day. Today, we still talk on the same level."
How many children did NeNe and Gregg have during their relationship? 
Two years after they married, NeNe became pregnant with her and Gregg's son, Brentt. Before welcoming their son in 1999, the couple already had a blended family. When they met, NeNe had another child, Bryson Bryant, from a previous relationship. Gregg's past marriages also resulted in five children- Damian, Dexter, Denton, Dary, and Katrina. 
All of Gregg's children gathered alongside NeNe to say goodbye to their father days after she publicly said he was "dying." Amid his father's cancer battle, Brentt left a touching message for his Instagram followers in a since-expired Instagram story. 
"Spend time with your loved ones every chance you get," he wrote. "Time is so…valuable, dog. I can't express it. I'm learning the hard way watching my dad fight every day. "Please go create memories with ya people."
Several RHOA stars expressed their condolences to NeNe and the Leakes family.