'RHOBH': Garcelle Beauvais Shares Her Honest Feelings About Lisa Rinna Comparing Rape and Lying During Lake Tahoe Vacation
When it comes to providing analogies between two different situations, the Real Housewives stars usually miss the mark. A good example is when Jackie Goldschneider of the Real Housewives of New Jersey wanted to prove how damaging rumors can be by using Teresa Giudice's daughter's cocaine usage. Not only didn't the two situations bear any resemblance, but it was also simply uncalled for.
Recently, Lisa Rinna of Real Housewives of Beverly Hills found herself facing backlash from fans and her costar Garcelle Beauvais for comparing her disloyalty to friend Denise Richards with rape allegations. Beauvais shared her honest thoughts about the situation with Danny Pellegrino, and it's juicy.
'Real Housewives of Beverly Hills': The thing that started it all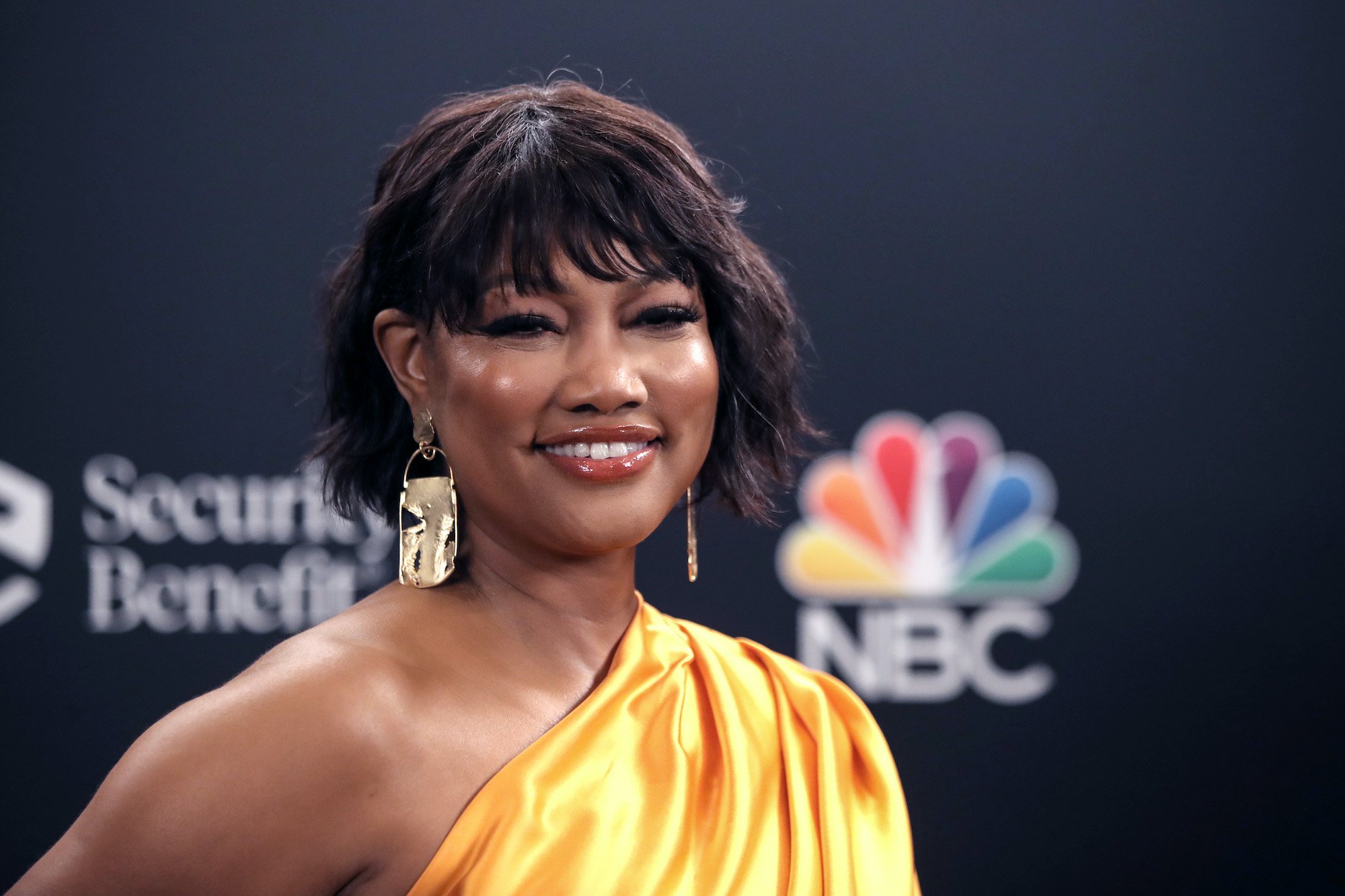 Brandi Glanville and Richards had been friends way before they appeared on RHOBH. Glanville appeared in the show's season 9 as Richard's friend. However, during season 10, fans learned that Glanville and Richards had a falling out, which was surprising since their friendship seemed genuine.
The feud started when Glanville claimed that she and Richards had hooked up right before the cast went on their annual trip. Glanville had confided in Kyle Richards and Teddi Mellencamp about the supposed hookup, and when Mellencamp confronted Richards about it, the latter flat out denied everything.
When faced with the allegations, Richards claimed that Glanville was nothing but an 'acquaintance' and even said that Glanville lied because she "drinks a lot." Later on, Glanville came with evidence (texts) to prove that she and Richards were more than just 'acquaintances', but the latter claimed that the texts were fake.
Rinna confronted Richards
After seeing the texts between Glanville and Richards, Rinna immediately felt lied to and didn't waste time calling out Denise. During season 10 of the Bravo reality show, Rinna came for Richards and confronted her about lying to everyone the entire season.
She also called out Richards for telling the cast that her daughter Lola was affected by the sexual conversations on the show, such as the threesomes. Rinna also seemed offended by Richards for sending out a cease and desist letter to other castmates and Bravo. She believed Richards was gaslighting everyone and said that she regretted ever inviting Richards to the show.
Fans can recall that Richards first appeared on the show as Rinna's friend and soon became a fan favorite. In turn, Richards stated that she felt Rinna had done away with a friendship that had lasted long before they were even famous just to stir up some drama for a reality show. Shortly after the reunion, Richards announced that she would be exiting RHOBH.
Rinna's justification for the confrontation irked many, including costar Beauvais
Beauvais didn't appreciate how Rinna bullied and trolled Richards mercilessly for the scandal. She even pointed out that Rinna was a disloyal friend. In one recent episode, Rinna tried justifying her harsh decision by bringing up a bizarre analogy involving her husband's best friend.
As Meaww reports, Rinna confided in the ladies that her husband Harry Hamlin had told her about how his friend had a few years back raped a lady, and instead of chastising the friend, they were supportive of him, leaving the ladies speechless. Beauvais expressed her confusion with the analogy, saying that it didn't exactly fit into Denise's situation.
Beauvais recently spoke with Danny Pellegrino on his Everything Iconic podcast, with the host asking the star to share her thoughts about the strange comparison. Beauvais said, "I have no idea. It was so insane, it was like 'What?' —Are you kidding? Get out of here with that story".
Since Rinna told that story, she has received endless flak with fans calling her out for comparing her husband's friend raping someone with Richards having supposed consensual sex with Glanville.
RELATED: 'RHOBH' Season 11 Spoilers: Garcelle Beauvais Teases New Season, Calls Lisa Rinna a 'Pot-Stirrer'