'RHOBH' Star Erika Jayne Said Her 'Run Will Come to an End' Before the Embezzlement Accusations
'Real Housewives of Beverly Hills' star Erika Jayne might pay millions of dollars on behalf of Tom Girardi. The reality star once predicted her fabulous going away.
The Real Housewives of Beverly Hills star Erika Jayne faces legal and financial problems. In November 2020, the "Crazy" singer said she and Tom Girardi were divorcing. Jayne and Girardi have been married for 21 years, and the disgraced lawyer allegedly used money rewarded to his clients to fund Jayne's music dreams. 
Before her separation, the reality star predicted her fame would eventually end.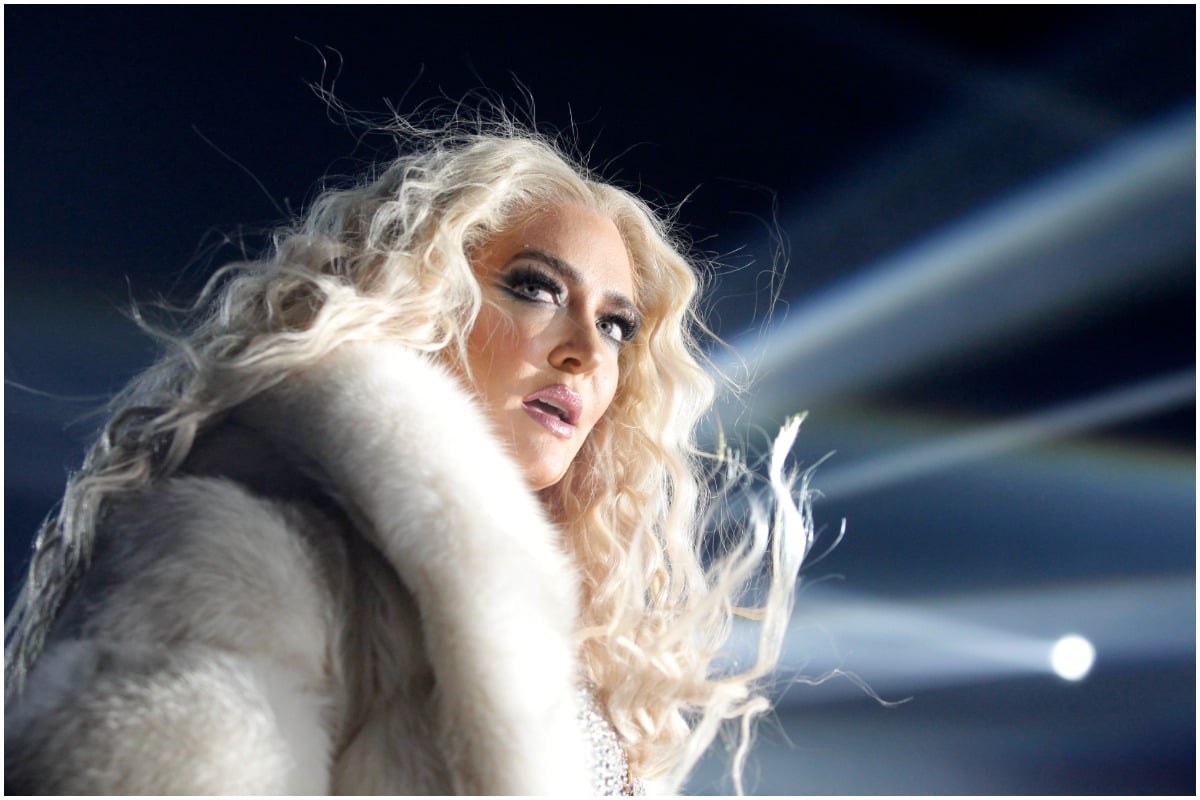 Erika Jayne became famous after joining 'RHOBH' 
Jayne, 50, was born and raised in Atlanta, Georgia. Throughout her childhood, the "XXpensive" artist dreamed of superstardom. When she turned 18, Jayne moved from Atlanta to New York City to chase her singing career. However, she couldn't land a job in her field and eventually worked as a dancer at an NYC dive bar.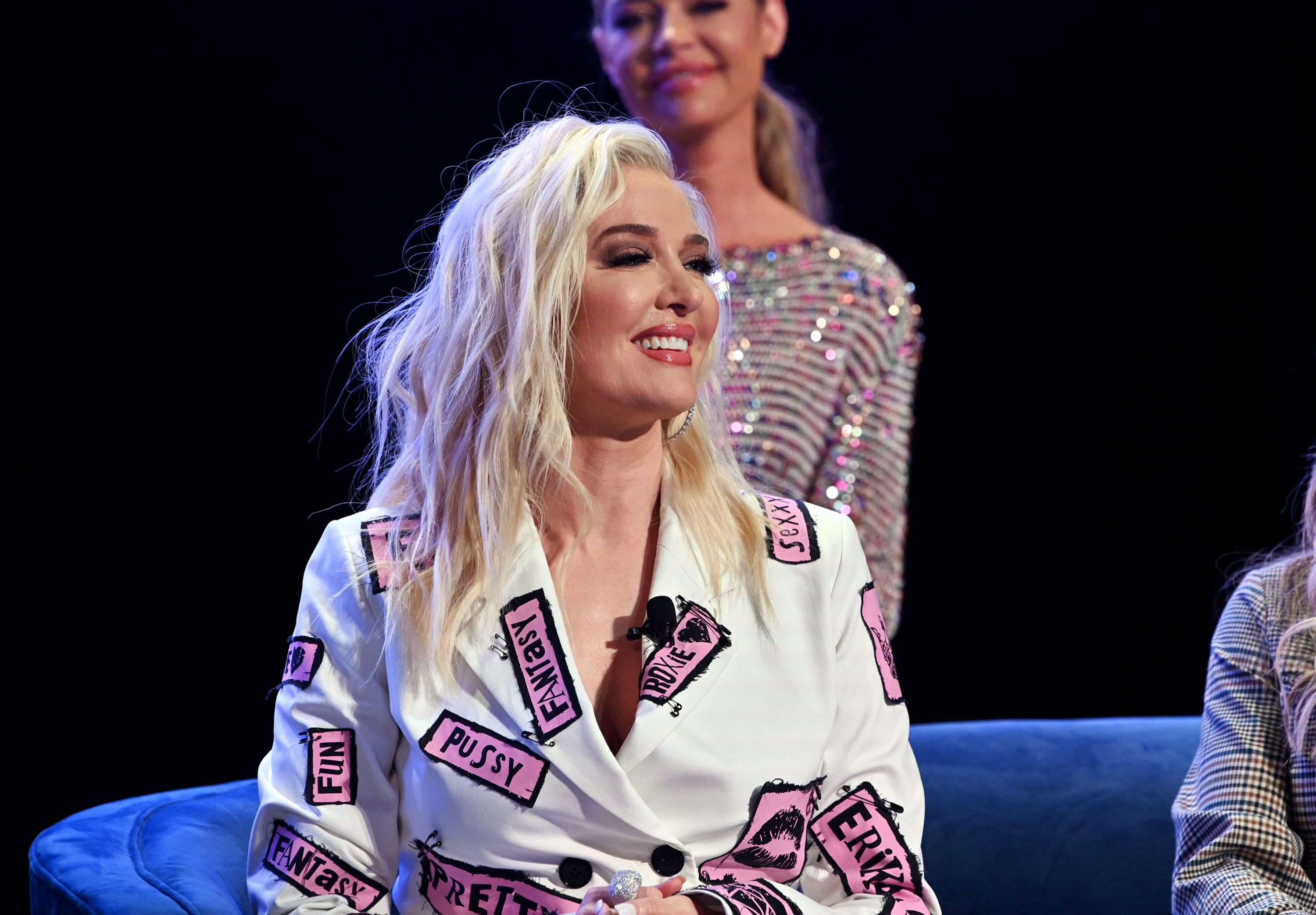 In the 1990s, Jayne met her second husband, Girardi. The pair married in 1999, and the Girardi & Keese lawyer became her son's stepfather. 
During their marriage, Jayne asked her husband to help financially support her music. Once they joined the RHOBH cast in 2015, fans watched their dynamic on the screen. In addition to funding Jayne's dreams, Girardi also showered her with expensive gifts, which she flaunted on the show. Nonetheless, the influencer was always aware that her luxurious life could end at any moment. 
"The court of public opinion should not matter, but we're all human," Jayne said to Interview Magazine in 2018 about her RHOBH fame. "And sometimes things sting. But I think you have to be willing to shake it off and to not fall in love with the applause either." 
"You want to walk out without a scar," she continued. "Because one day, your run will come to an end."
Erika Jayne and Tom Girardi separated weeks before their legal woes
On RHOBH, Jayne kept the details of her and Girardi's marriage as private as possible. So, many Housewives fans were shocked when she left her husband on Election Day 2020. 
"I have great love and respect for Tom and for our years and the lives we built together," Jayne wrote in a statement. 
In December 2020, Vice reported that Jayne and Girardi's divorce is only a cover-up for his legal troubles. Edelson PC sued the Girardis on behalf of the 2018 Lion Air Flight 610 plane crash victims' families. The lawsuit accuses the Girardis of embezzling funds allocated for the families as part of a previous settlement.
If convicted, Jayne owes the families $25 million in loans. The "Get It Tonight" singer reportedly used the money for her American Express bill, assistants, PR companies, and glam squad. 
Fans say the 'RHOBH' star seems 'self-absorbed' amid embezzlement case
Since news broke of Jayne and Girardi's case, the reality star started a new life. After purchasing a much smaller bachelorette pad, she returned to RHOBH for season 11. During the season, Jayne touches on her divorce and Girardi's financial issues with her castmates. 
As RHOBH progresses, the diamond holder hasn't shied away from social media. On Jayne's main account, she posts several photos of herself in lingerie or bikinis. The actions caused some fans to call her "self-absorbed to the max" amid the accusations. 
In September 2021, Jayne addressed commenters who didn't like how she approached her ongoing case. She said she wants to continue living her life rather than focusing on their reactions. 
"Y'all dumb b****** with the conspiracy theories will keep at it alll night," Erika tweeted. "Check back in the AM."