Why 'RHOBH' Star Erika Jayne's Former Makeup Artist Told Her 'You Buy Your Way to the Top'
As Real Housewives of Beverly Hills star Erika Jayne's embezzlement case continues, many people who worked around her and Tom Girardi share details about the couple's personal life. On the Bravo series, the typically private singer opened up about her and Girardi's alleged financial troubles. Since the disgraced lawyer allegedly misappropriated money from his clients, the couple has parted ways.
Some of Jayne's former entourage, including her past stylist and makeup artist, has said the singer's alleged legal woes and impending divorce were bound to happen one day.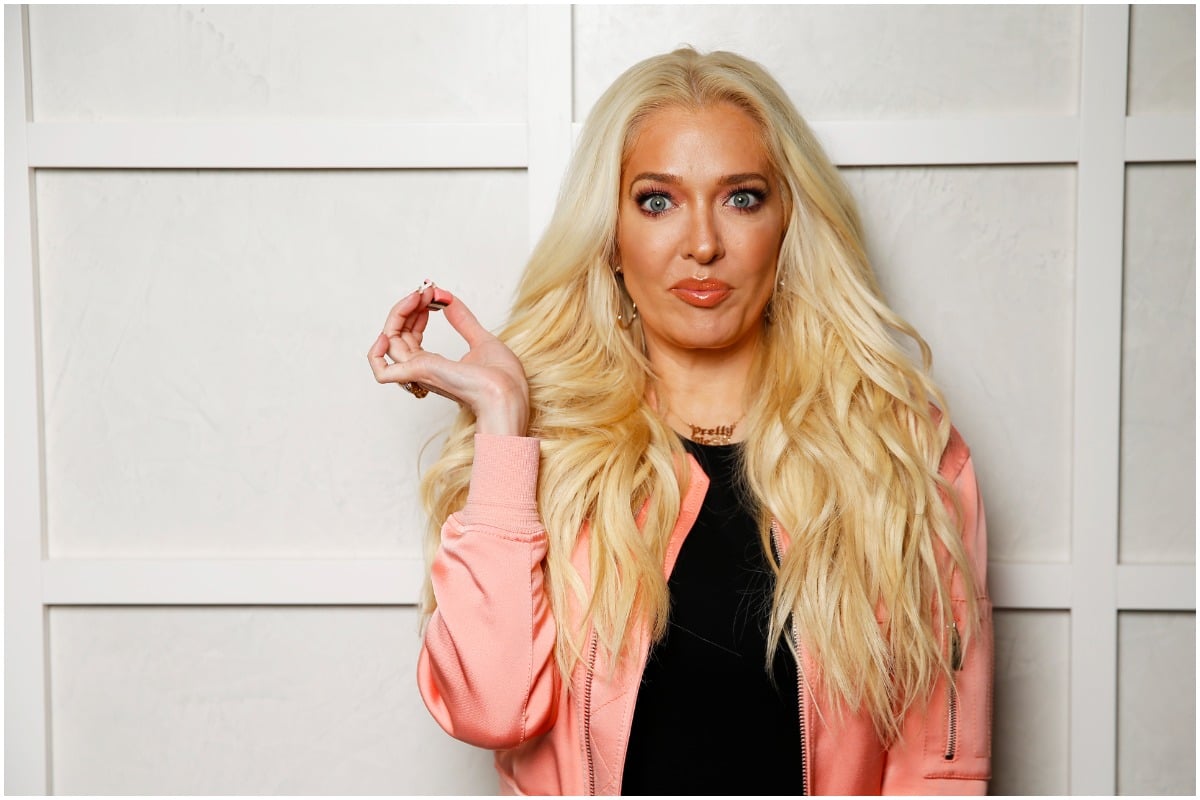 Erika Jayne's former makeup artist said she loved her brand more than her marriage
RHOBH viewers saw Jayne, 50, and Girardi's, 82, romance unfold for several seasons. When they joined the show, the couple were already married for over a decade. In 1999, they tied the knot at Chasen's in Los Angeles. The restaurant held significant value to both Jayne and Girardi, where they first met in 1997.
RELATED: 'RHOBH': Erika Jayne's Latest Instagram Post Has Some Fans Thinking She's Looking for a New 'Sugar Daddy'
In 2015, Bravo hired the "XXpensive" singer as a full-time cast member of RHOBH. Soon, the show put Jayne and Girardi's marriage on display. Although they had their ups and downs, the pair were seemingly in love with each other decades into the relationship. However, Jayne's "image maker" and stylist Troy Jensen claimed she was more invested in her career than the marriage. 
"I worked with her very closely, so I got to know her very well," he explained on the Juicy Scoop podcast. "And I got to know her, and her dynamic, and this Erika Jayne project was probably the most important thing to her," he explained. "More than anything! More than probably her marriage, more than anything that she was doing. This was something I think she always wanted to do, and I think for whatever reason, Tom gave her this opportunity with sparing no expense."
Troy Jensen accused Erika Jayne of purchasing her entire image
During his podcast interview, Jensen continued to say he and Jayne worked together for several years while she created her image. In addition to styling her, he claimed he "oversaw pretty much everything creative" for Jayne. However, their relationship suffered after the RHOBH star and her choreographer, Mikey Minden, disliked one of Jensen's makeup looks for his former client.
RELATED: 'The Housewife and the Hustler' Reminds Us Erika Jayne Could Be Facing Legal Trouble
"I said some really terrible things," he explained. "I said, 'You're a wannabe pop star, and you buy your way to the top!'"
After the altercation, Jensen claimed he and Jayne parted ways. Nonetheless, the stylist said they ended their working relationship on good terms.
The 'RHOBH' star allegedly paid her staff with Tom Girardi's earnings
In Nov. 2020, Girardi and Jayne shocked fans when they announced their divorce. Throughout their 21-year marriage, she shared how her husband emotionally and financially supported her career. However, Girardi's firm received multiple accusations in Dec. 2020. The firm, Girardi & Keese, allegedly misappropriated money that judges rewarded to Tom's clients.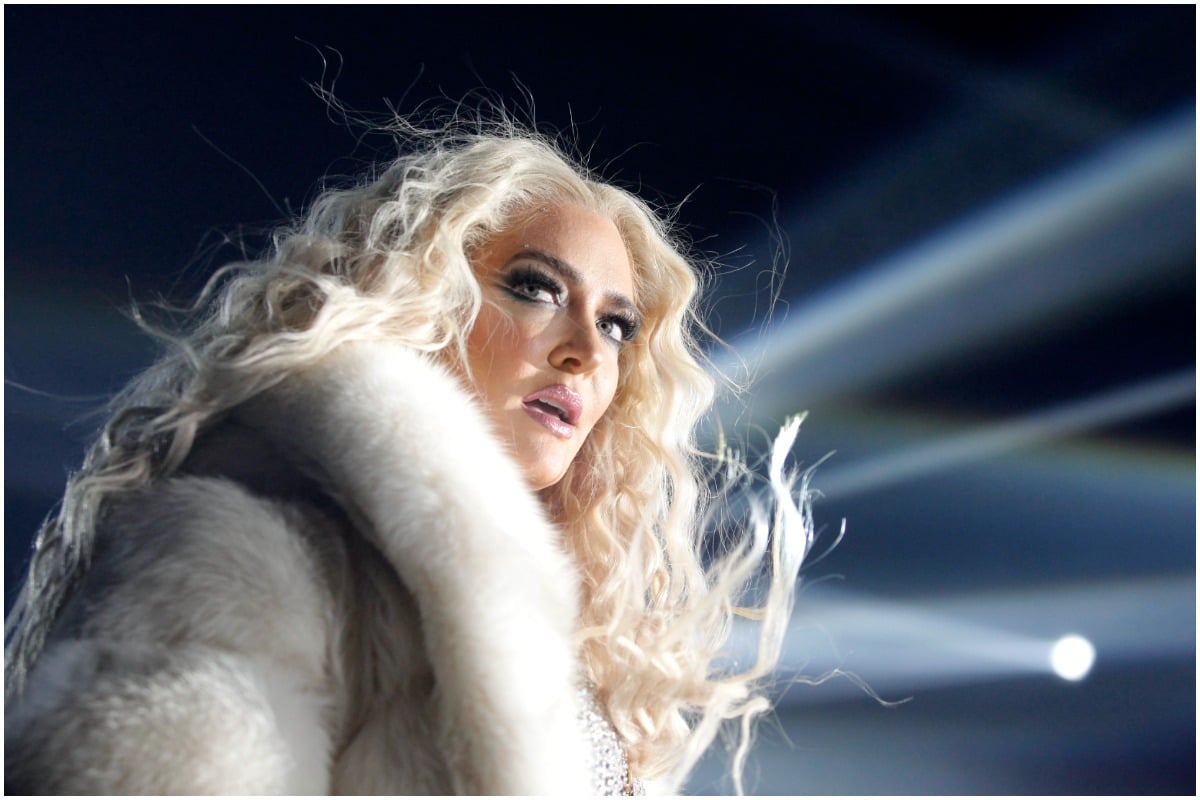 RELATED: 'RHOBH' Fans Call Erika Jayne 'Self-Absorbed to the Max' Amid Ongoing Embezzlement Case
Since the news broke of her husband's lawsuit, Jayne received accusations that she used their divorce to cover up Girardi's doing. However, the Bravo star claims she had no idea about her estranged husband's finances. 
Although Jayne maintains she wasn't involved in Girardi's affairs, Jensen said he has doubts. While speaking with Juicy Scoop, he stated that the singer paid him out of Girardi & Keese's account.
"I'd turn in my invoice on a Monday, and I'd get paid by Wednesday," he explained, "[And I was paid] by Tom's office. I wasn't paid out of this EG Global LLC. I was paid by Tom's office."