'RHOBH': Teddi Mellencamp's Dad John Mellencamp Says He 'Never Liked' That She Was on the Bravo Show
Teddi Mellencamp's dad wasn't disappointed to learn his daughter was exiting The Real Housewives of Beverly Hills. The daughter of rocker John Mellencamp joined the cast of the Bravo show for season 8 but was given the boot after season 10, she revealed in a Sept. 22 Instagram update. While Teddi said she was "sad" her contract hadn't been renewed, her father thinks it's all for the best. 
John Mellencamp says he's 'excited' Teddi Mellencamp is no longer on 'RHOBH'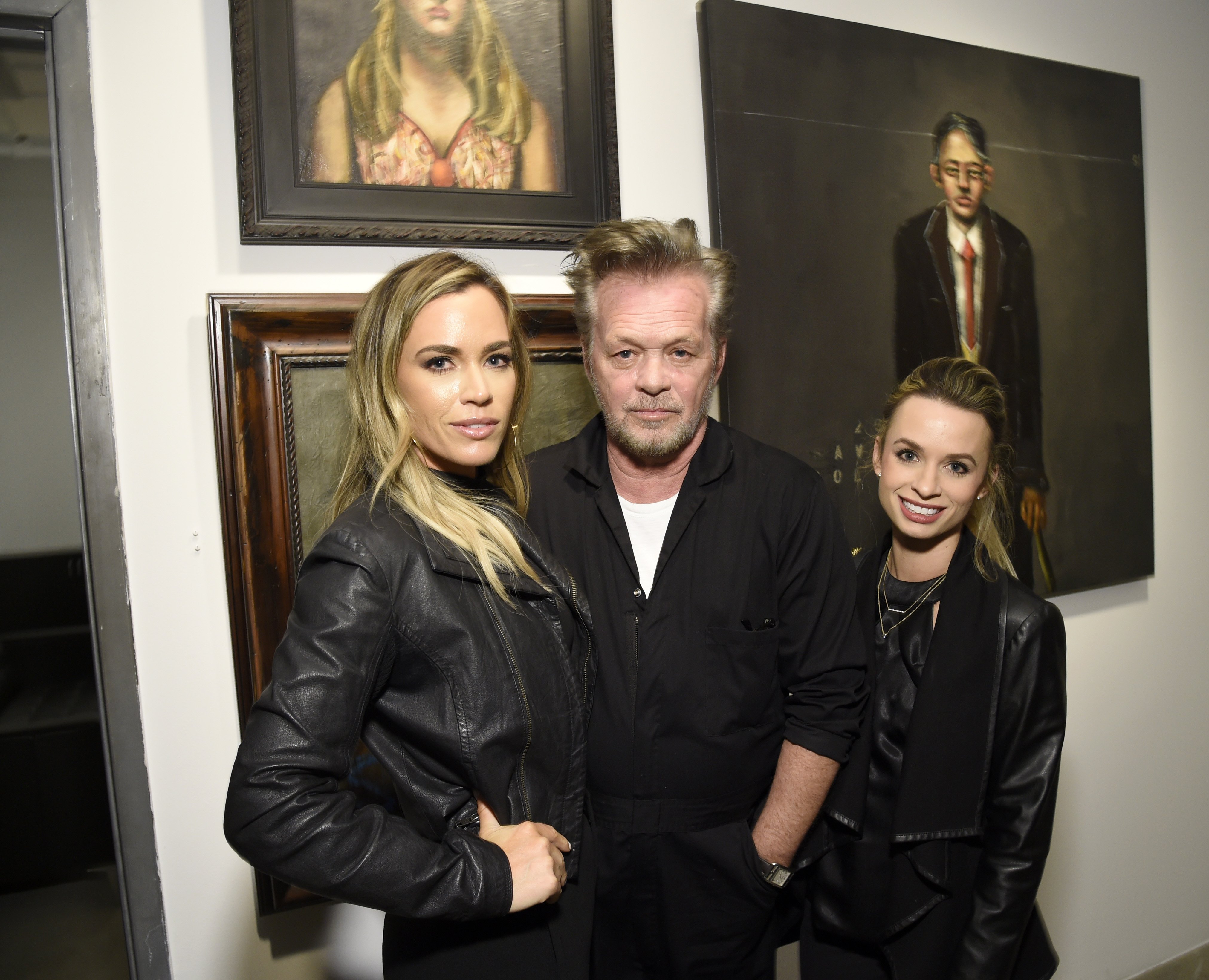 RELATED: 'RHOBH': Andy Cohen Reacts To Rumors Teddi Mellencamp Was Fired After Business Backlash
During an appearance on the Nov. 12 episode of his daughter's Teddi Tea Pod podcast, the "Jack and Diane" singer opened up about how he really felt about Teddi's time as a reality TV star. 
"I'm terribly excited and happy that you are no longer part of the Real Housewives," he said. "I never liked that you were on the Real Housewives."
"I tried to be supportive, so I watched. But I can assure you that I don't watch anymore," he added.
John Mellencamp says he values his privacy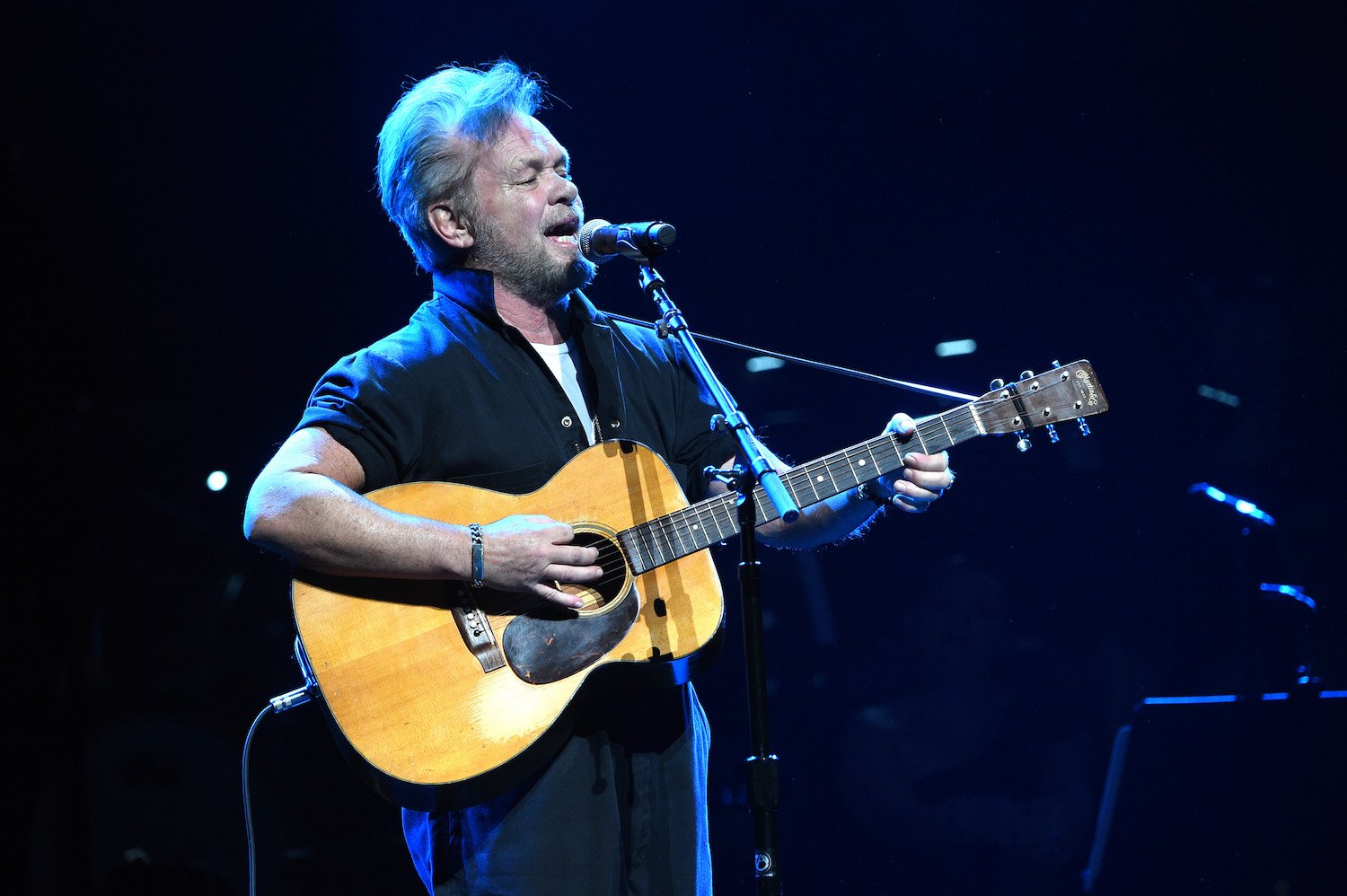 The Grammy-winner went on to talk about his aversion to reality TV. While he said he admired people who could put their personal lives on display for everyone to see, he valued his privacy too much to ever do so himself. 
"I think that [Real Housewives] is great and I think some of those women on the show are fantastic," he said. "But I don't like people to know where I'm at, I don't like people to know what I'm doing. I like to have privacy. That's why I stick around my properties and don't go anywhere. I don't want to be part of a [situation] where everyone knows everything about everybody." 
The "Hurts So Good" singer added that he didn't really get his daughter's decision to pursue a career in reality TV. 
"I don't like it and I don't know how you stood it," he said. "I was glad you were enjoying it when you were doing it, but I'm glad you're not on anymore."
John Mellencamp has played a role in Teddi Mellencamp's 'Housewives' drama
While John Mellencamp prefers to keep his personal life out of the spotlight, he has played a role in some Housewives drama. In a season 10 episode of RHOBH, Brandi Glanville revealed that Denise Richards said Teddi lived in her famous father's shadow. (The All In By Teddi founder has been caught in the middle of Glanville and Richards' feud over the former's claims the two had an affair.) 
Teddi took the accusation in stride. On Twitter, she shared a text exchange with her dad. Her father had texted her a photo of the two of them together, along with the message "I know you are busy living in my shadow but … Dennis Richards — never heard of him…"
"You know who DENISE is dad," Teddi replied. "She is the girl who mentions Charlie Sheen every episode."
Richards has denied she said Teddi lived in her father's shadow. 
Check out Showbiz Cheat Sheet on Facebook!