'RHOC': Tamra Judge May Be Coming Back to the Show Sooner Than You Think
Whenever a housewife leaves the Real Housewives franchise, all of their fans mourn the loss. The Real Housewives of Orange County fans are still reeling from losing both Vicki Gunvalson and Tamra Judge at the same time. The two women had become staples in the franchise before their departures. While Gunvalson has made it clear that she doesn't believe she will be returning to the Housewives anytime soon, Judge has left that door open. And now, she may be returning sooner than you might think.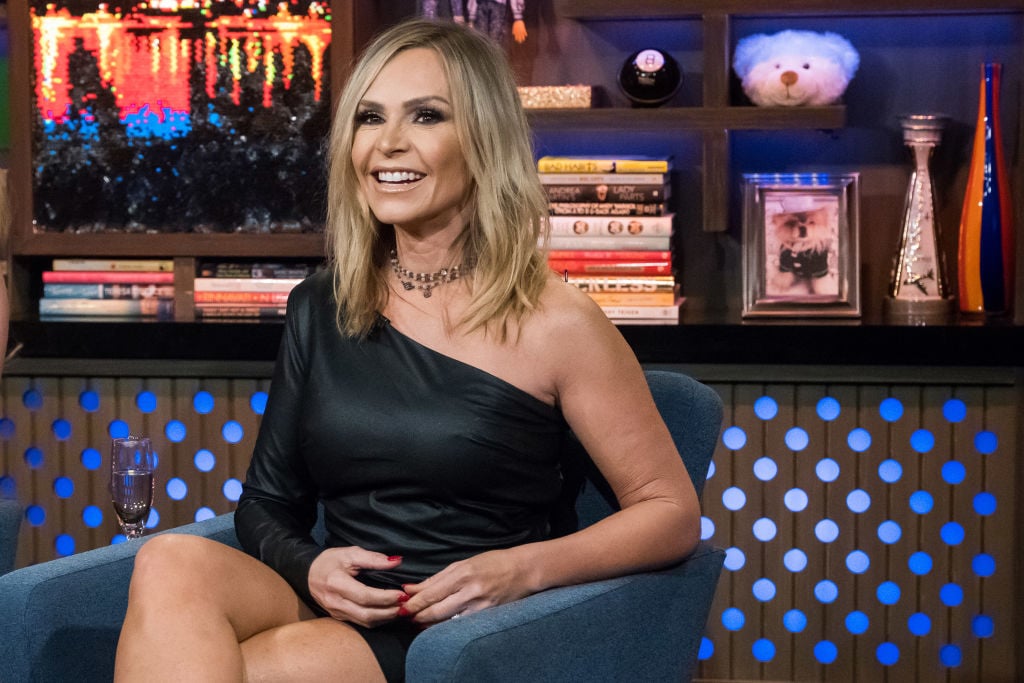 Tamra Judge's exit
Gunvalson sort of saw her departure coming after she had been demoted from full-time housewife to "friend of the cast," but Judge was shocked when she lost her full-time status.
"I actually [unfollowed everyone] when I got the news," Judge told Andy Cohen in an Instagram Live. "So I got the news when I was camping. I had no (cell phone) reception.
"I knew it was going to be a sh*tstorm," she continued. "I didn't want to read about it, I didn't want to see it. I didn't want to be hurt any more than I already was. So I just unfollowed everybody. It was just like my instinct. Out of sight, out of mind. I don't have to see it. Now I'm good. I've accepted it."
Tamra Judge decided to leave
Judge was already worried about how she would handle filming the show while her ex-husband Simon Barney dealt with his stage 3 throat cancer.
"I knew that it was going to be a difficult year for me to film because of Simon and the kids," Judge told HollywoodLife. "I couldn't imagine partying and drinking and going out. That was weighing heavy on me so, when I got the call, they were like, 'Well, they decided to go in a different direction,' and I was just shocked. I was like, 'Well, what do you mean?' And they were like, 'Oh, well they wanted to give you a limited role,' and I'm like, 'No way.' I didn't want to do it."
Though she was the one who ultimately walked away from the show, the whole thing was surprising to her as she had no idea they were thinking of demoting her.
"It was kind of a shock to me because I knew I was going back," she told the outlet. "The production office called to set up the kickoff meeting, which means they come to the house before filming stuff, [and find out] what's going on, let's schedule some things, let's talk, so I thought, 'Oh man, this is happening. I feel like I wanted to give 100 percent to that show and I have for the past 12 years and I never sell short any drama. I don't produce, I don't edit myself, I am who I am and if I come to an end where all good things come to an end and I'm not that interesting anymore, then just let me go."
When is Tamra coming back to 'RHOC'?
Fans of Judge don't have to worry too much though, as producer Andy Cohen has made it clear that he wants Judge back at some point.
"[He] did contact me afterwards and just said, 'You know what? They want to mix things up a little bit,'" Judge said of Cohen. "[He said], 'Take some time off, come back the following year.'"