'RHOD': Is Dr. Tiffany Moon's Wine Label Good?
Dr. Tiffany Moon is one of the most popular stars of the reality series The Real Housewives of Dallas (RHOD). The Dallas-based doctor has made some appearances on the show in the past, but was only recently introduced as a full-time cast member — and fans can't get enough of her.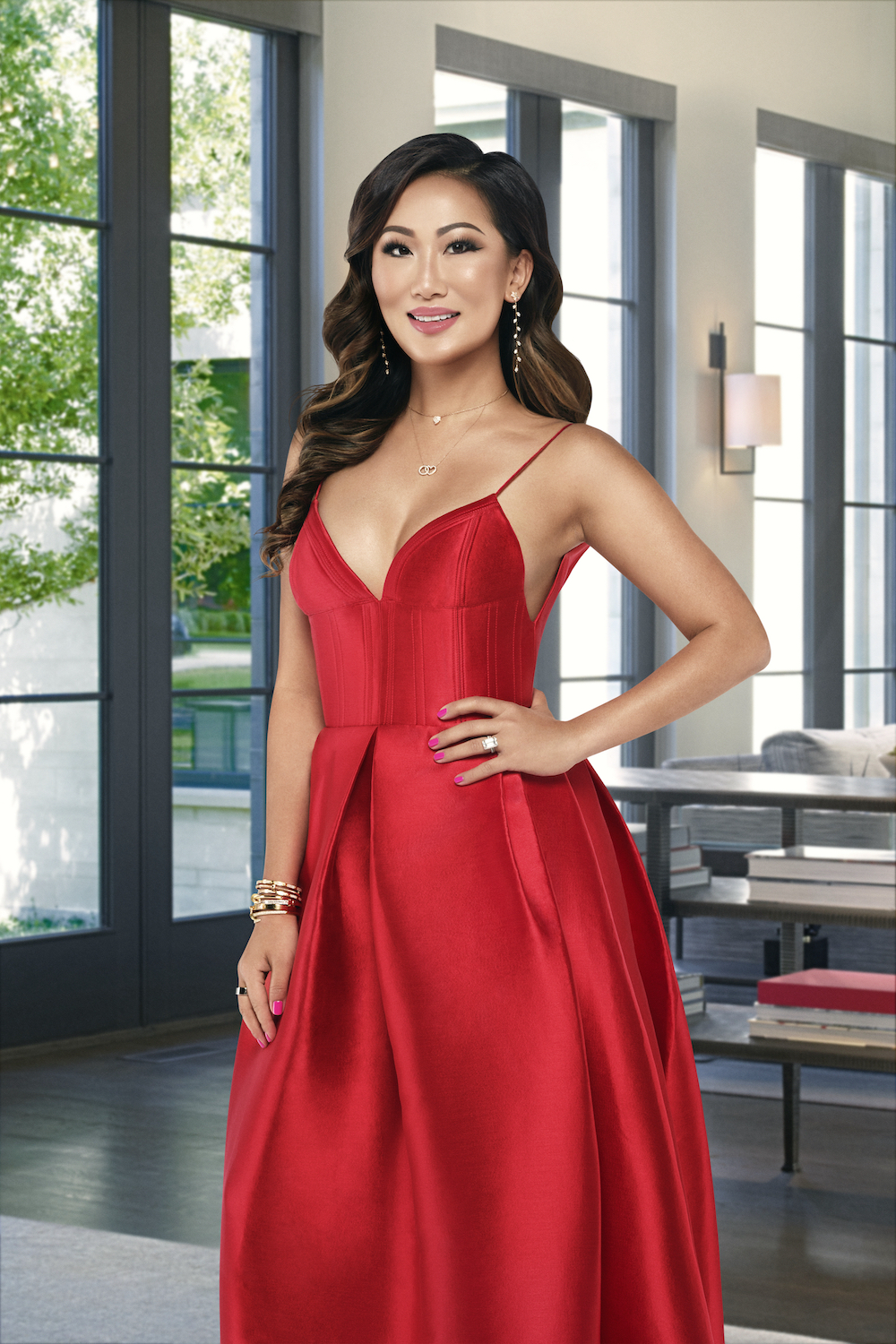 With a tagline like "I can save your life but not your reputation," Moon is not only full of knowledge about medical science but sass as well. Over the past few weeks, fans have been looking into ways to replicate Moon's bougie lifestyle in their own homes, including researching her wine brand, which is frequently promoted in The Real Housewives of Dallas. 
'The Real Housewives of Dallas' is a hit Bravo show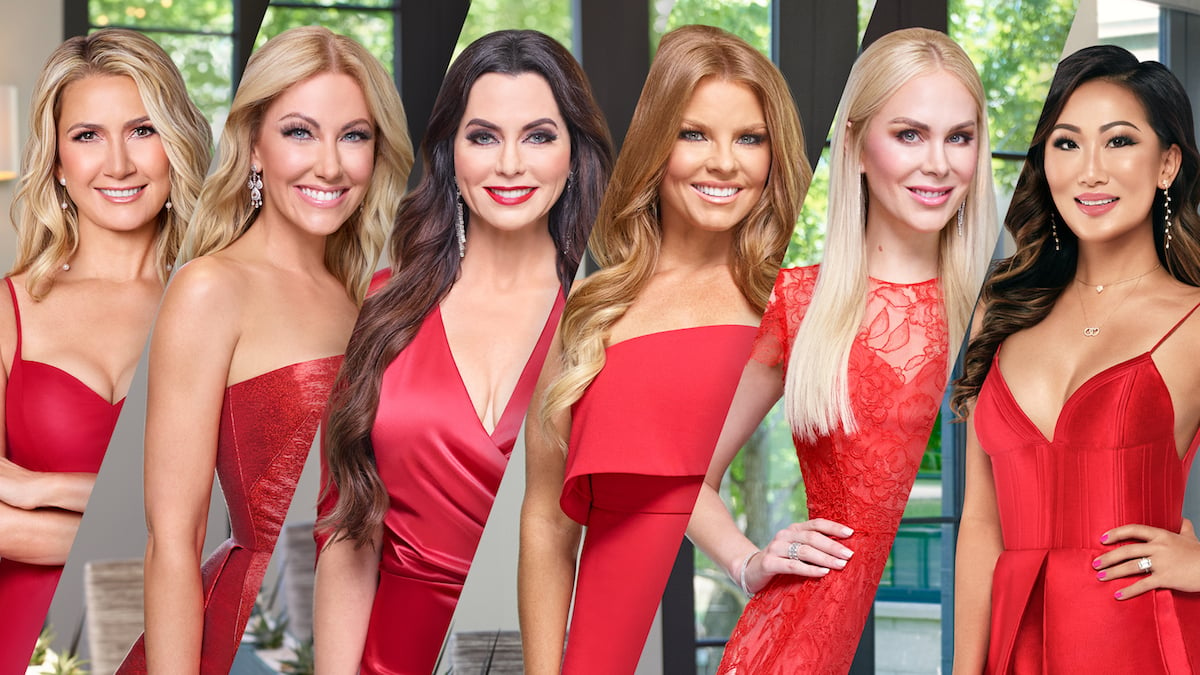 The Real Housewives of Dallas premiered on television in 2015 as the ninth installment of the famed Real Housewives series. Although the cast has changed a great deal over the years, the current fifth season features one of the most interesting groups yet — Stephanie Hollman, Brandi Redmond, Kameron Westcott, Kary Brittingham, D'Andra Simmons, and, of course, Tiffany Moon.
All the housewives have become fan favorites in some capacity, but it is Moon who has really managed to parlay her RHOD fame into a truly profitable hustle, in addition to her high-profile career as an anesthesiologist.
What is Dr. Tiffany Moon best known for?
Many of the housewives featured in the Bravo franchise over the years have no specific career path or choose not to work entirely. Dr. Moon, however, has a career that kept her living the good life well before she joined the cast of The Real Housewives of Dallas.
When she was 19 years old, Moon earned her undergraduate degree from Cornell University. Moon then completed medical school, going on to work as an anesthesiologist at UT Southwestern Medical Center, a position that she holds to this day.
Between Moon and her wealthy VP husband, the family is quite wealthy. In fact, Moon's net worth is reported to be around $2 million, a sum that consists of her salary from her reality television work, her career as a medical professional, and the accessories and items that she sells on her very own website. 
Can fans buy Dr. Tiffany Moon's wine?
Moon is a self-professed lover of wine. In fact, she loves wine so much that she frequently incorporates it into her scenes in The Real Housewives of Dallas, and never misses a chance to tell the other ladies about the wine label that she founded with her husband.
Moon's home is well-equipped to handle her wine obsession — she revealed that her home features "two dual wine refrigerators that are kept at the perfect temperature" in the basement. In those refrigerators, Moon stores wine from her label, which is made from grapes grown in the Moon's own private vineyard.
Unfortunately, fans who are hoping to buy some of the wine that she speaks about so often are out of luck. The private label vino is exclusively for Moon and her friends and is not yet licensed for sale to the public.
Still, those who wish to show their support for Moon can snag something from her bespoke website, which features items like candles, face masks, and exclusive T-shirts.