'RHONJ': Joe Giudice Opened up About Life One Year After Deportation
The Real Housewives of New Jersey alum Joe Giudice has been living in Italy for an entire year already. Teresa Giudice's ex-husband was deported in Oct. 2019 following spending 41 months in prison and seven months in an ICE detention center for mail, wire, and bankruptcy fraud charges.
The father of four has been adjusting to his new normal, and he shared what all he's been up to this past year in a new interview, as well as his hopes for the future.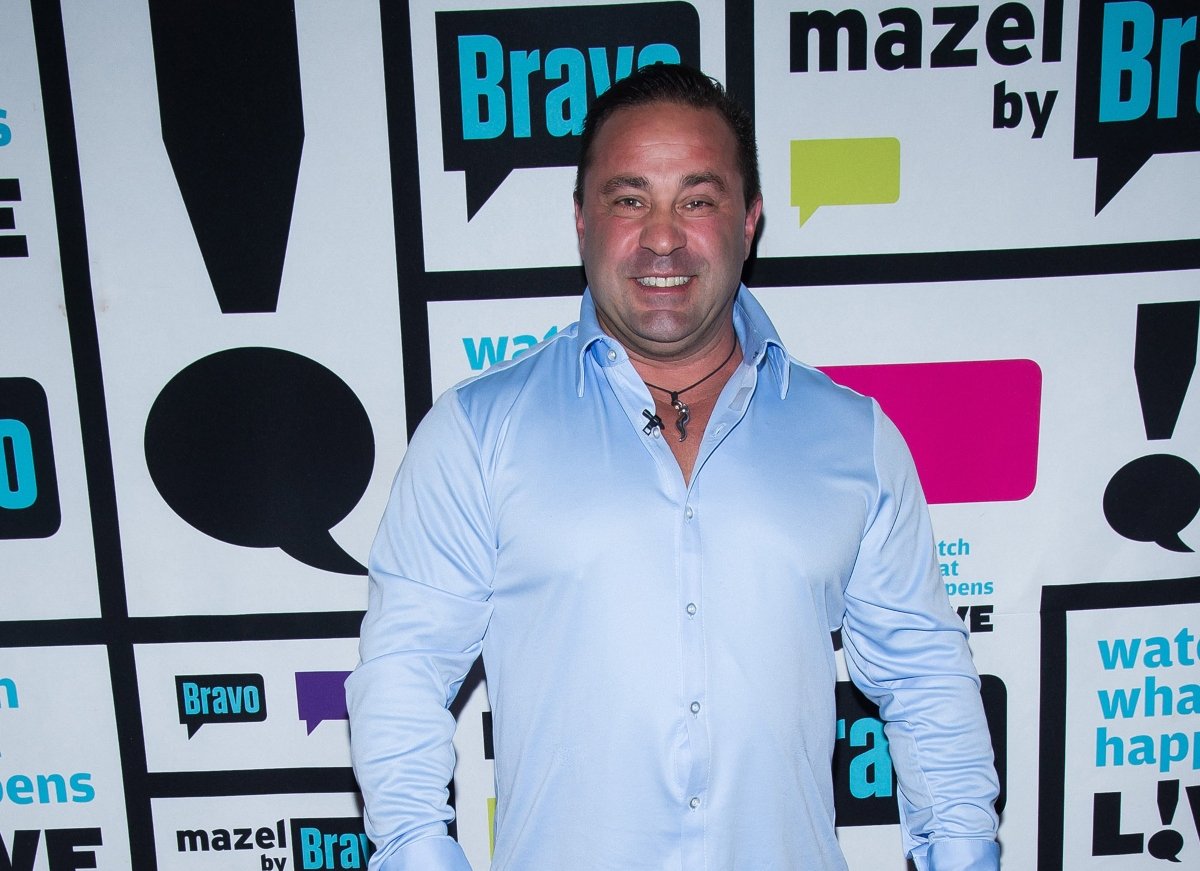 What is Joe Giudice doing in Italy?
In an interview with E! News, the reality star said, "Listen, it's not that I'm enjoying my life. It's the life that I have to live now. Okay? So what am I supposed to do? I'm working." And that work, as he told the outlet, involves furniture.
"I just signed a deal to start importing sofas, chairs and what have you from an Italian company here," Giudice shared. "They're actually handmade sofas, leather sofas. I just partnered up with this guy there, we're going to start shipping couches directly to the customer, to their home so you cut out the middle guy."
RELATED: 'RHONJ': Is Joe Giudice Becoming a Professional Boxer?
Joe Giudice is selling sex toys
The 48-year-old also opened up about his sex toy business venture.
"My other business is Zalo USA," he said. "It's basically a woman's massager. I wouldn't call it my sex shop because it's not, we don't sell any of those other things. It's basically just high-end massagers that are made by an Italian French designer. So they're made of top quality material and, I mean, it's a very good product."
He believes in the product so much, in fact, he had one sent to his ex-wife and all of the RHONJ cast.
"I sent one to Teresa and the whole cast," he said. "I'm sure that they're having fun. I'm sure that each of them are gonna try it because it's a pretty cool item. I know I couldn't perform like that!"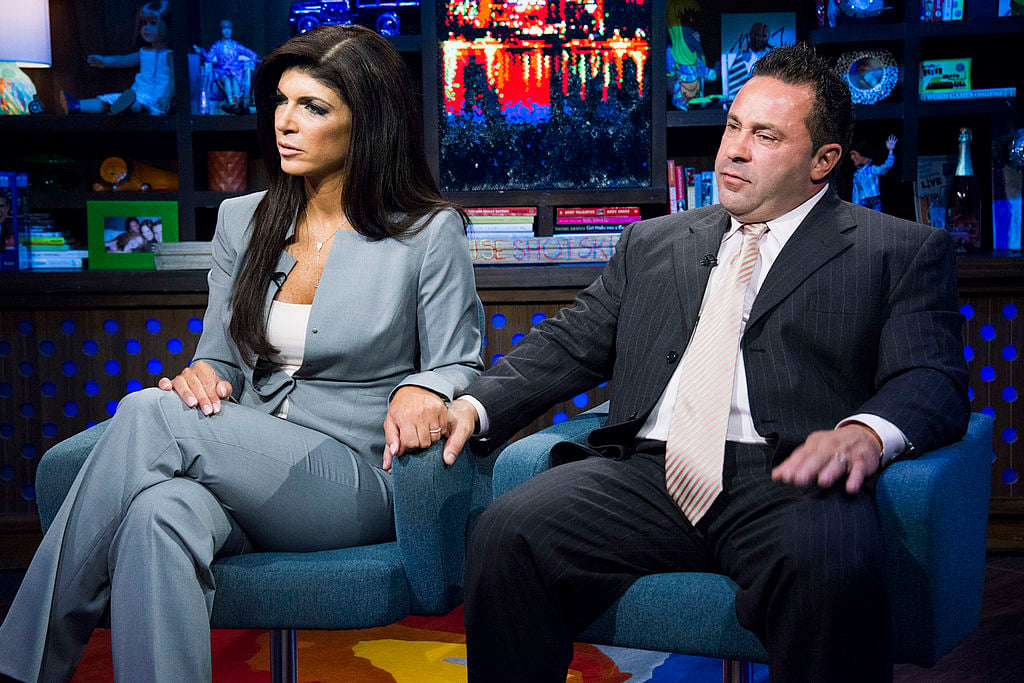 RELATED: 'RHONJ': Joe Giudice Says Teresa Is a 'Beautiful and Wonderful Mother'
Is Joe Giudice dating?
As for his love life, Giudice briefly commented on the lawyer he's reportedly been dating (who is, coincidentally, a fan of his ex-wife, according to E! News).
"We're not really dating," he shared. "But we're, like, seeing each other or whatever."
As for his relationship with his ex, Giudice says he and Teresa are on good terms, but have both moved on.
"I mean, listen, we talk every day but, we kind of moved on already," he said. "What are you going to do? It's been a while. If I was living there, it would be a different story, but I'm not. I'm over here, eight hours away in Italy, full of a bunch of Italian women."
On the horizon for Giudice is his continued boxing training for Celebrity Boxing, a visit from two of his daughters, Milania and Gia, in November, and making plans to hopefully see Teresa and all four of his daughters on an island for Christmas. But COVID-19 travel regulations will have to be considered.
"We wanna set something up for Christmas," the star shared. "We're talking maybe meeting at an island. Hopefully everything opens up."