'RHONY's' Luann De Lesseps Is Launching a Non-Alcoholic, 'Elevated' Sparkling Rosé in Fall 2021
Luann de Lesseps is the latest 'Real Housewife' to come out with a beverage line.
Luann de Lesseps, or The Countess, taught us that money can't buy us class, but maybe a sparkling beverage can. One of the reigning queens of The Real Housewives of New York is taking to the beverage industry just like a few of her castmates. The Countess's dust-up with the law back in 2017 helped her reevaluate her life and her excessive drinking. Now, she's turning that tough time into a successful business opportunity.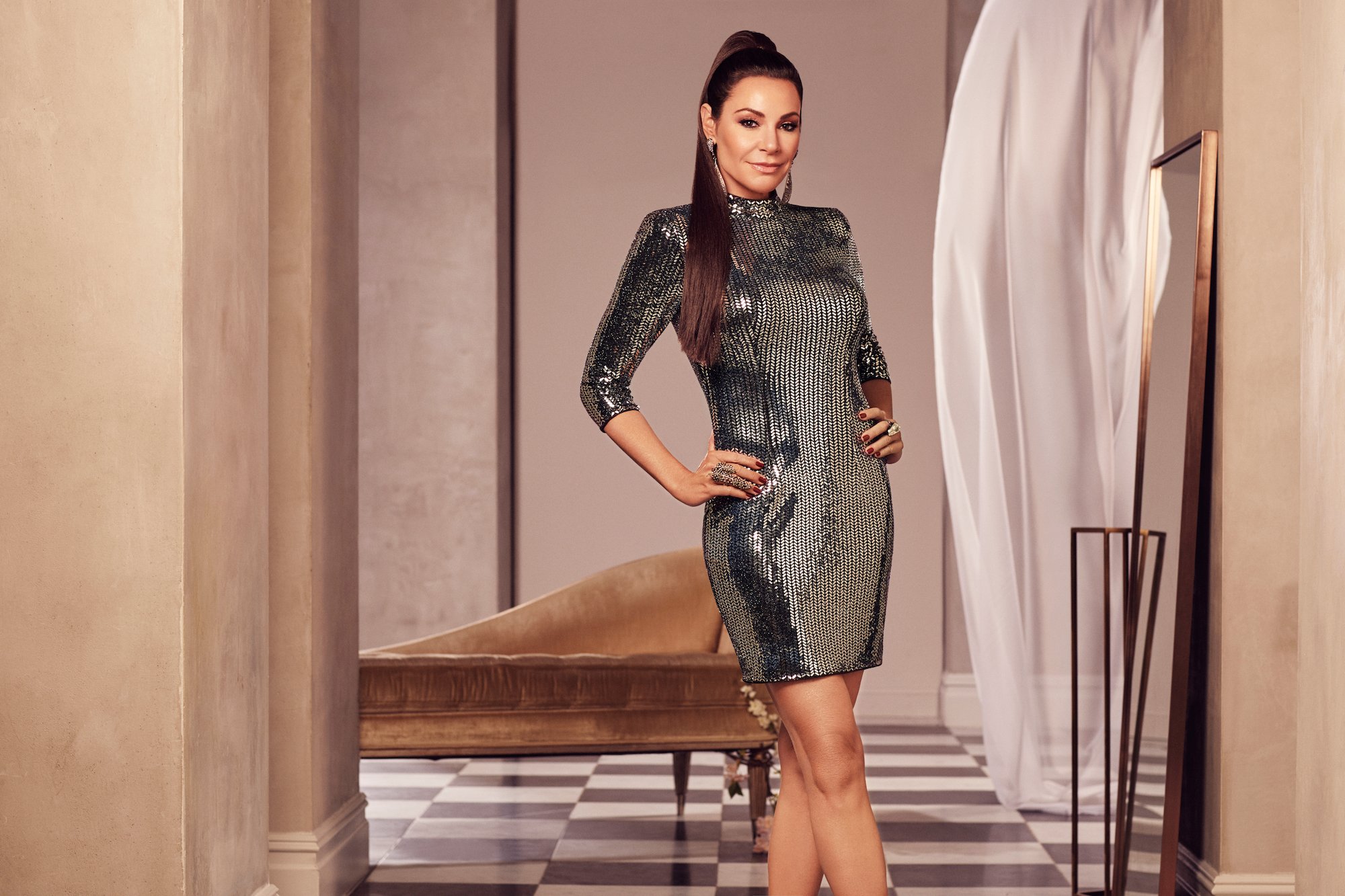 The many side hustles of The Countess
The Countess is worth $25 million, but how did she get that money? In addition to her appearance on the reality show, she achieved success in the music industry. She's recorded several tongue-in-cheek singles that made a splash. "Money Can't Buy You Class," "Chic, C'est la Vie," and "Girl Code" allowed her to make some easy cash while doing what she loves.
The singles also helped her launch her cabaret show, Countess and Friends. The success of that tour led to another entitled Marry, F**k, Kill, but it was unfortunately canceled due to the coronavirus (COVID-19) pandemic. 
De Lesseps also makes money from fan requests via Cameo. Fans can get a personalized greeting — anything from birthday to wedding wishes, and De Lesseps will record the video and send it off. Each message costs about $125 — not a bad way to pocket some cash. 
Launching a non-alcoholic sparkling rosé
Even though she's busy working all her side hustles, De Lesseps wanted to dip her toes into the beverage industry. She announced her new venture — a non-alcoholic sparkling rosé on Danny Pellegrino's podcast, available on Apple, Everything Iconic:
"I'm making a sparkling rosé. Non-alcoholic beverage, which I'm super excited about. Because I am tired of having a mocktail. And there's not a mixologist at every bar, obviously, so it comes back and it's sweet and it's disgusting and it doesn't taste good. And it's a crapshoot … So I'm coming out, this fall, with an elevated sparkling rosé that's gonna knock your socks off. And it's low-calorie, and there's nothing on the marketplace like that. So I decided out of necessity my invention is something that makes me feel like I'm drinking along with everybody else."
Since her arrest in 2017 for disorderly intoxication and resisting arrest, the reality star shared her experiences with alcohol while on the show. She stayed sober during her probation period and wants to keep living that way. That's one of the reasons she's excited to launch her own non-alcoholic line.
Housewives and beverage empires
De Lesseps isn't the first Housewife to start a beverage line. The most famous and whom everyone tries to replicate is Bethenny Frankel. She founded the company Skinnygirl, which was detailed on the show. In addition to cocktails and popcorn, the line includes shapewear and salad dressings. She sold the cocktail line in 2011 for $120 million.  
Ramona Singer, De Lesseps' frenemy, is well known for enjoying a glass of pinot grigio on just about every occasion. She turned this love of wine into a business venture when she launched her own Ramona Singer Pinot Grigio. Atlanta Housewife Cynthia Bailey took the booze game one step further when she opened The Bailey Wine Cellar.
Kelly Dodd, the controversial Real Housewives of Orange County star, started promoting Positive Beverage when she purchased a part of the company in 2019. However, the partnership didn't last long. People reports that Dodd and the beverage company parted ways after she made insensitive comments regarding COVID-19.