Rhylee Gerber From 'Below Deck' Swapped Deck Life for Van Life
Rhylee Gerber from 'Below Deck' has fully embraced van life as she heads back to Alaska.
Rhylee Gerber from Below Deck may still be working in the boating industry, but she's also joined a movement that is sweeping America.
Gerber recently took the plunge and purchased a van that she refurbished into a home. She and her dog Dolce now live in their gorgeous van as she travels across the country, on her way to her beloved Alaska.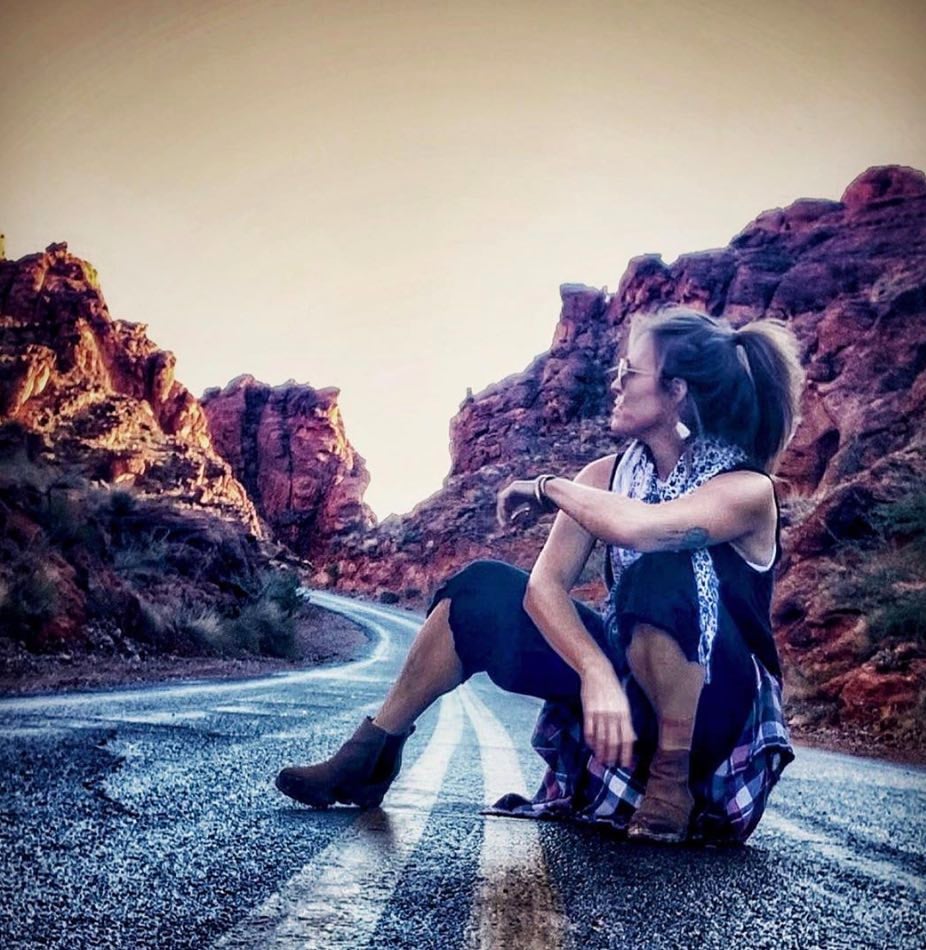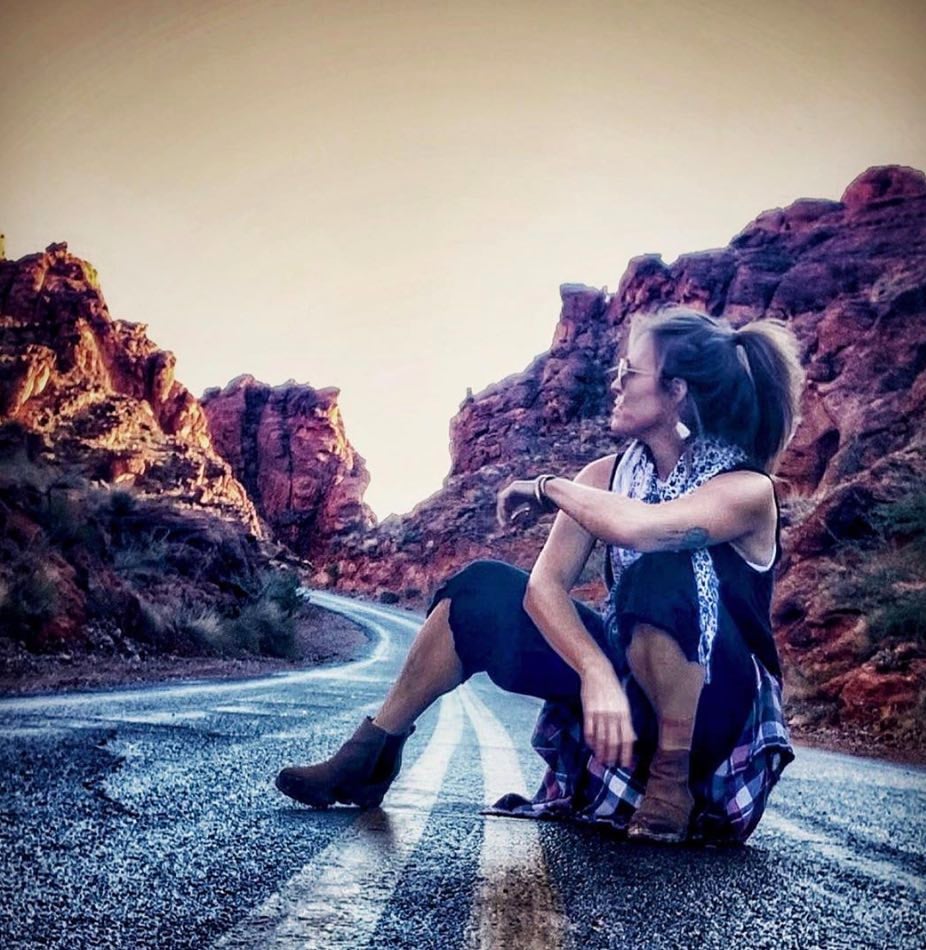 She shared that living the van lifestyle was something she craved for several years. Gerber announced she was taking the first steps to make a home inside the van only last month. "I did something yesterday I've been wanting to do for the past 7yrs – I bought a van! For those of you that know me, know my #vanlife journey had begun years ago when I made the decision to chase fish for a living back in my #home state of Alaska," she shared on Instagram in April.
Gerber purchased a van that provided the bones and mechanics for a reliable home on wheels. She worked with Tommy Camper Vans to help her create a dream home that features hardwood flooring, plenty of storage, and all the comforts of home.
She's ready to hit the road
Gerber hit the road in April with Dolce by her side. But first, she and a friend installed beautiful wood flooring on their own. "I have to brag for a moment, about the people in my life. I have never once had to want for anything and its more than hard work, it's my friends, family and loved ones that help make that happen. Today, my new van got a floor and it's beyond incredible," she shared. "Thank you @himoon911 for taking time out of your busy schedule to help me. I cannot express how grateful I am and how much it means to me. You are a beautiful soul through and through. 🤍🙏🏽."
She then hit the road, stopping to appreciate nature on a number of occasions. She announced her partnership with Tommy Camper Vans in mid-April. "MOVING DAY!!! 🚐💨 ," she wrote and shared a photo of Dolce laying outside the van. "Check out my IG LIVE just posted where I share the news about the company I am MOST excited to work with on this #vanbuildout @tommycampervans out of Phoenix, AZ!!"
"Today I play #tetris with all my sh*t and tomorrow I hit the #openroad and head #west. I'm beyond #stoked for this exciting new/upgraded chapter to my life and can't wait to share updates along the way!! Stay tuned everyone and stay safe!! 😘🐾🤍," she added.
Gerber is on her way back to her roots
After two seasons of Below Deck, Gerber seems to be ready to trade the yachtie life for the fishing boat captain life. She's road tripping in her gorgeous new van as she makes her way back home.
Tommy Camper Vans performed a complete makeover, transforming a regular hollow van into a home. "Welcome to my #home! 🚐💨 and my dream that became a reality with the help and expertise of @tommycampervans this last week," she shared along with a photoshoot of the van.
"I'm beyond words when it comes to the #gratitude I feel with the work completed by this company," she added. "Everything I asked for, and then some, has been included on this #buildout and shown in the  #craftsmanship as to the #passion put behind each and every project. I'm so incredibly excited to share more of my #journey with you and stoked about being able to continue a life full of #adventure on the open road."
Gerber indicates that Alaska is the final destination. "Less than a month before I trade the flannel in for bibs 🎣," she shared. Plus she shared a video of a fishing boat in action.