Richard E. Grant Shares the Reason His 'Loki' Costume Would Have Made His Dad 'Cackle'
Episode 5 of Marvel's Loki brought fans closer to the multiverse than they've ever been, introducing 16 different Loki variants in the span of a single episode. Among them was Richard E. Grant's Classic Loki, whose character has since received internet-wide applause. His display of power against the smoke monster, Alioth, made sure of that.
Grant wrote on Twitter that he was "blown away" by viewers' reaction to his character, and he believes his dad would have gotten a kick out of the role, too. That has less to do with his performance, however, and more to do with what Classic Loki is wearing.
Why Richard E. Grant thinks his 'Loki' costume would have cracked his father up
RELATED: 'Loki' Episode 5: Who Plays Classic Loki and What Else Has He Been In?
Grant has built an impressive acting career over the years, appearing in television hits like Game of Thrones and Downton Abbey. He's also had roles in films like Logan and Star Wars: The Rise of Skywalker. Clearly, he's found success in the industry. However, his late father was concerned about his career path several decades ago.
"My late Father asked me 4 decades ago 'Do you really want to spend your life in make-up and tights?'" Grant recalled on Twitter. "At 64, this get-up for @LokiOfficial for @disneyplus would have made him cackle!"
Of course, there was never anything wrong with Grant spending his life in make-up and tights. In hindsight, though, Grant's father seems to have predicted what he'd be doing as Classic Loki.
What inspired the Classic Loki costume?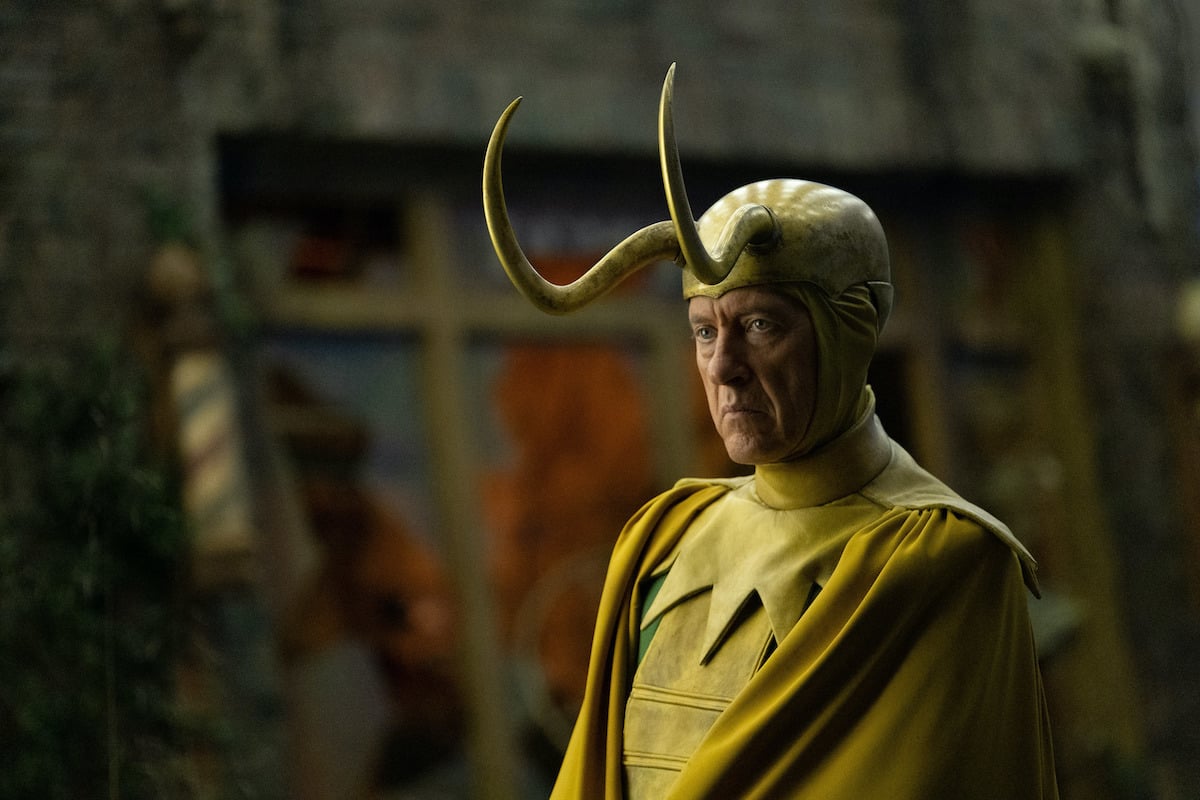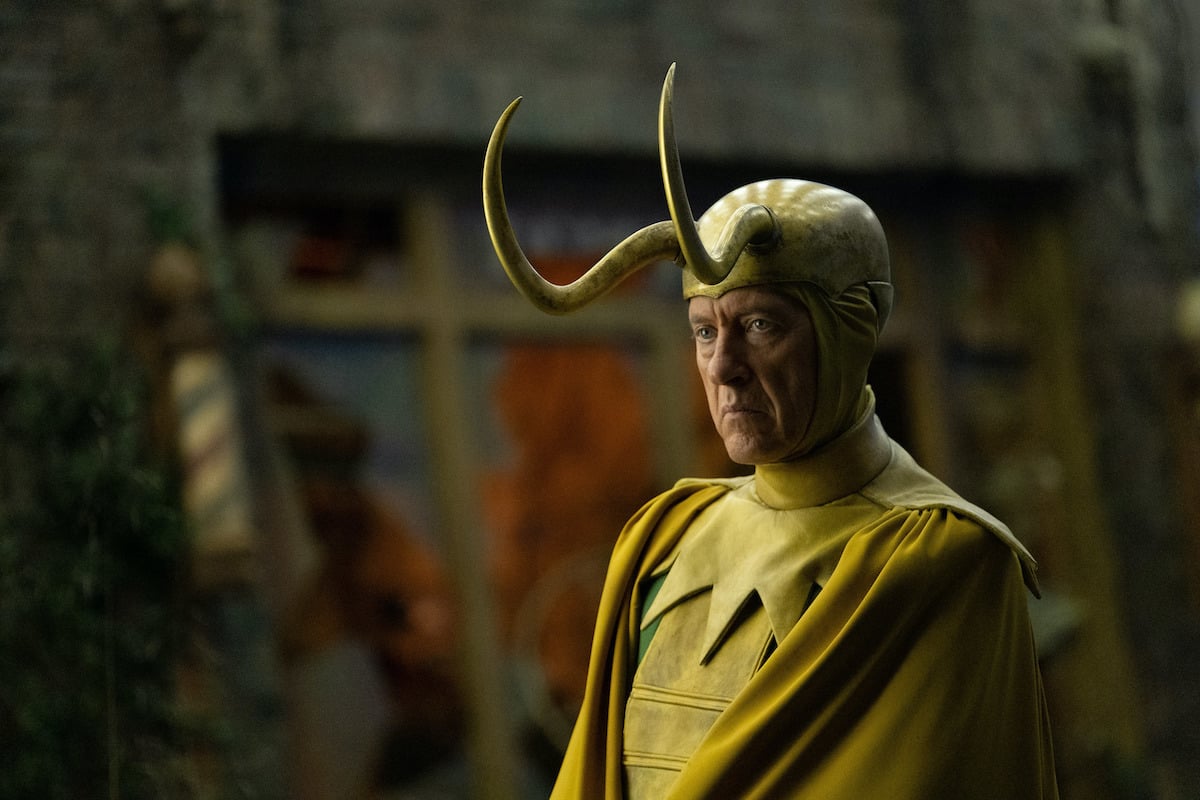 RELATED: 'Loki': Classic Loki Brought Popular 'Infinity War' Fan Theory to Life in Episode 5
Those wondering where the inspiration for Grant's Loki costume came from will find the answer in Marvel Comics. The yellow and green suit is a staple of the God of Mischief's comic outfit, as is the headpiece. Given WandaVision's callback to Scarlett Witch and Vision's comic-accurate attire, it seems Phase 4 of the MCU is trying to get the small details right.
This actually isn't the first time fans have seen some iteration of Loki's comic costume in the films, however. When Tom Hiddleston appeared in 2012's The Avengers, his outfit was influenced by the comics. Although some of the smaller details were changed, the headpiece and green and gold accents were meant to mimic the character's comic get-up.
Will Richard E. Grant show up somewhere else in the MCU?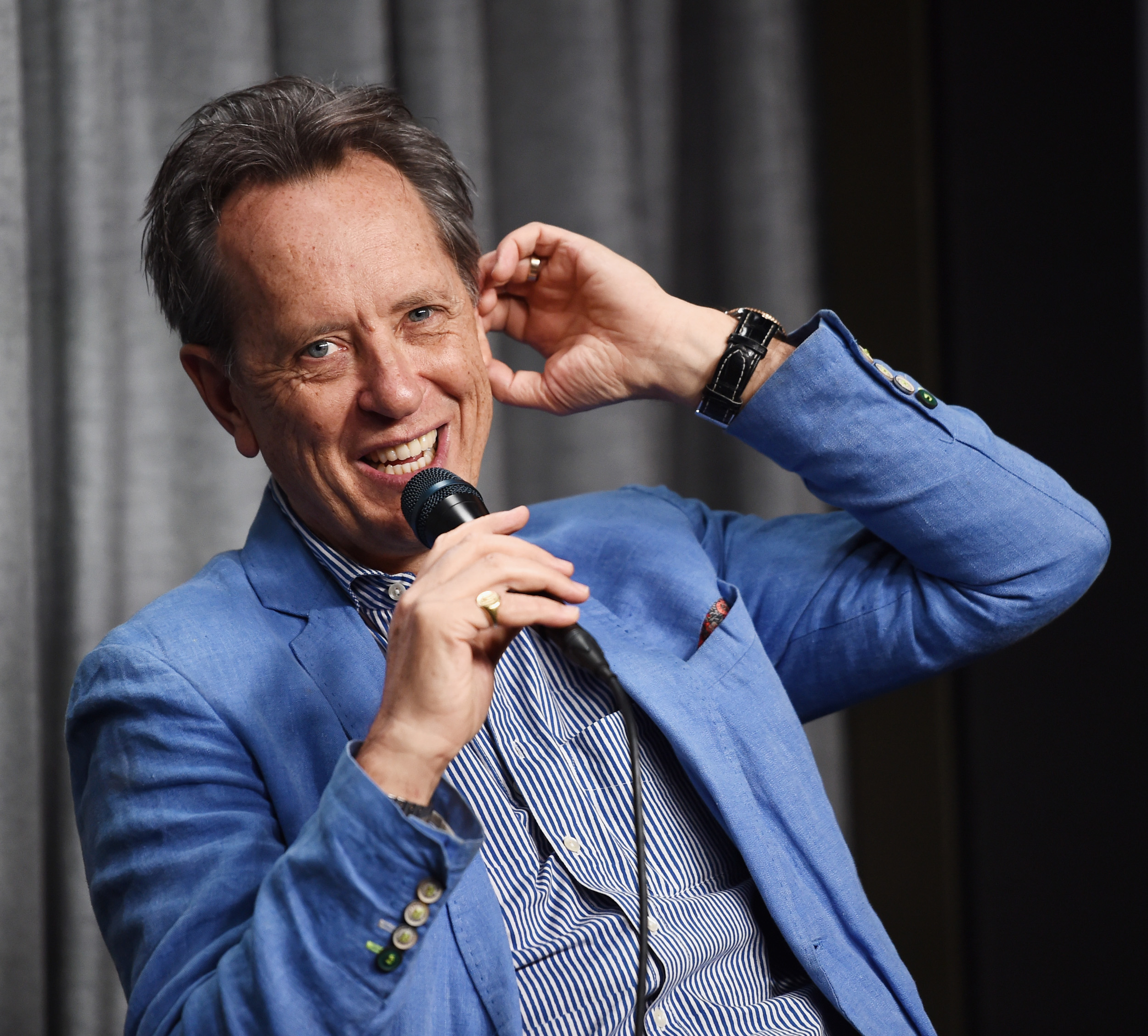 RELATED: 'Loki': Marvel Fans Can't Get Enough of This 1 Adorable Loki Variant
It's hard to say for sure if Grant will appear elsewhere in the MCU. If he does, odds are that it won't be as Classic Loki. The older version of Marvel's trickster made a powerful stand against Alioth, but the effort appeared to get him annihilated by the monster's smoke.
Of course, Classic Loki has proven himself a master of illusions. Given that his trickery was strong enough to fool Thanos, it's possible he fooled Alioth (and the audience) as well. That loophole leaves the door open for Marvel to bring him in again if it wants to — and if Grant wants to return to the role.
If any Loki variant makes a comeback, however, it will probably be Kid Loki (Jack Veal). Pulled straight from Marvel Comics, the younger version of the God of Mischief certainly has more stories to tell. Not only does he have a connection to the Young Avengers team, but his brief comment about killing Thor raises all kinds of questions. Since he left Episode 5 relatively unscathed, fans might get answers to them (and they might see Alligator Loki again, too).