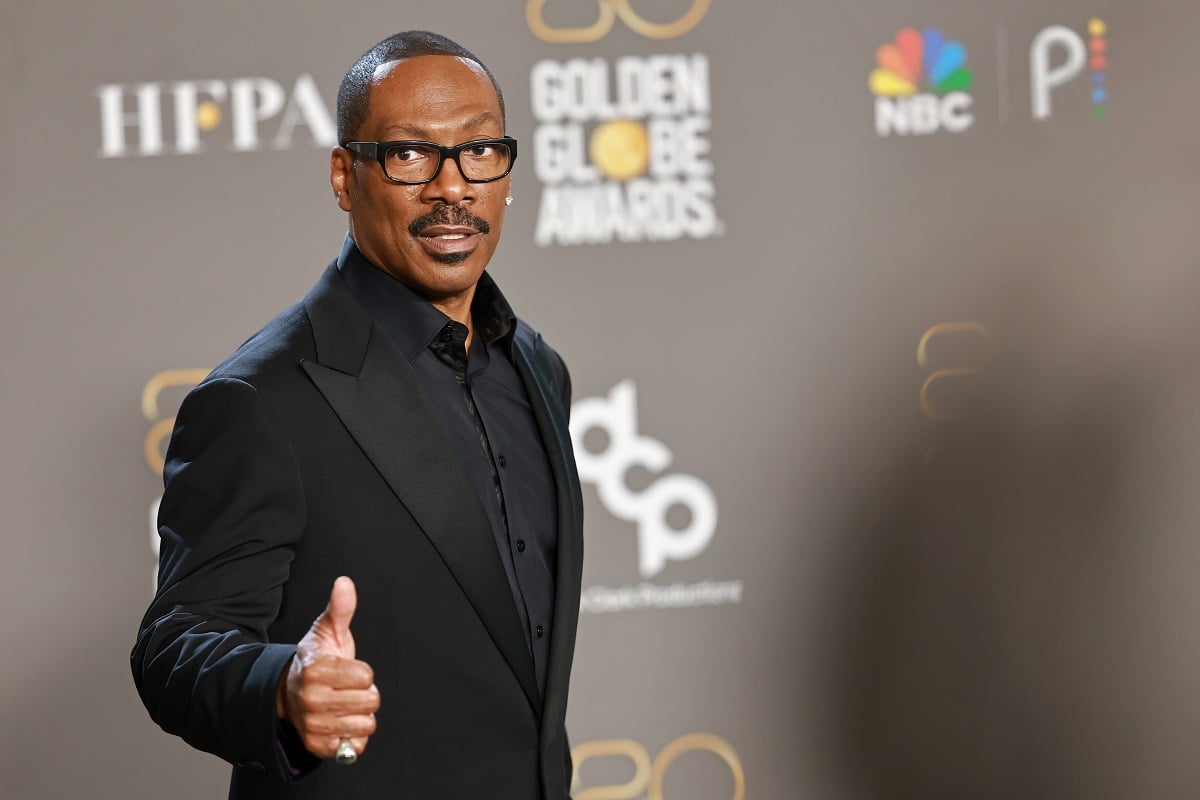 Richard Pryor Once Defended Eddie Murphy Against 2 Comic Veterans
Richard Pryor showed Eddie Murphy that he wasn't only one of the funniest comics, but he was also perhaps one of the nicest ones he met.
Eddie Murphy has always been open about the respect he has for late comic Richard Pryor. But Murphy's admiration for Pryor might've grown even more after Pryor defended him against two other comic legends.
Richard Pryor told these comic veterans to apologize to Eddie Murphy for their behavior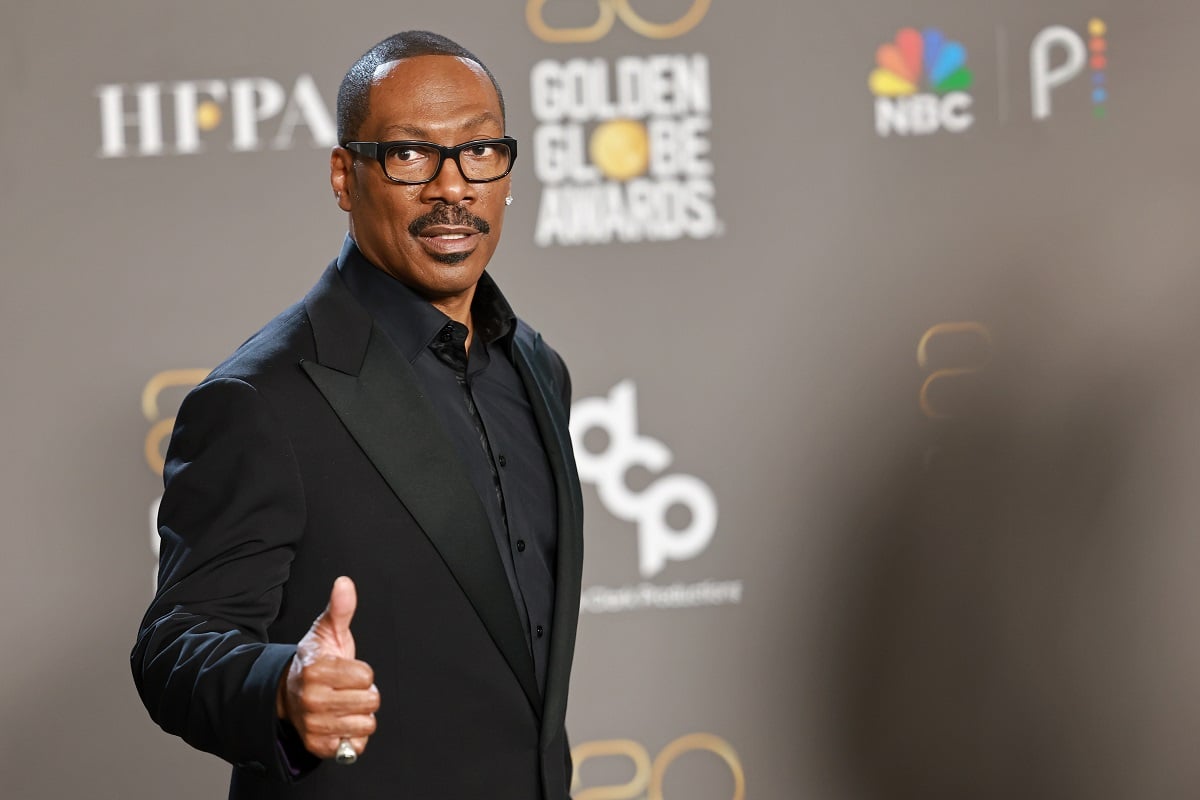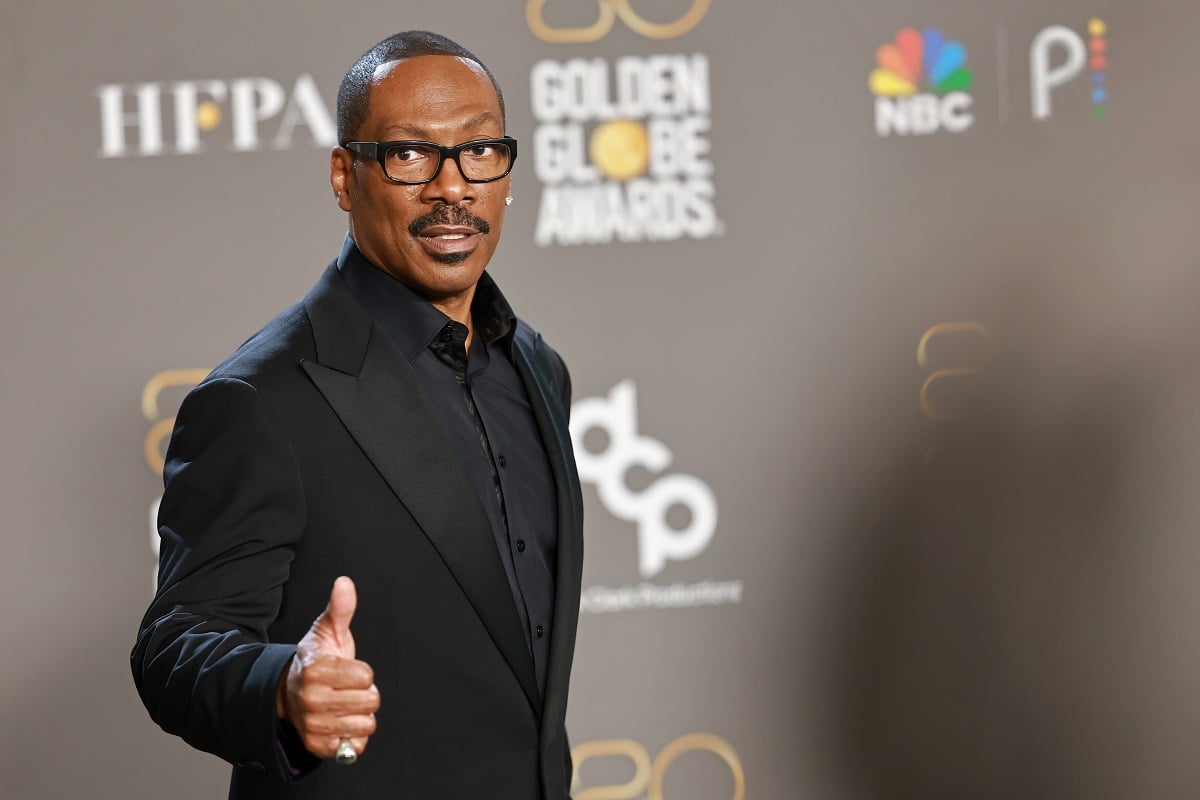 Murphy and Pryor even met a couple of times. One of the fondest memories the Nutty Professor star had of Pryor was when the comic came to his defense. Back in his much younger days, Murphy was on the cusp of his career breakthrough. He recalled doing standup at The Comedy Store in the 80s, sharing the same building with comedians Paul Mooney and John Witherspoon.
"I was like first-year SNL and I was killing, and I was like, 'They're giving me the light?' I was only up for 10 minutes,'" Murphy said on Late Night with Seth Meyers.
Mooney was supposed to come out on stage after Murphy to deliver his own stand-up. But Murphy, after asking the fans, performed a little longer than he was supposed to. This rubbed Witherspoon the wrong way, who told Murphy to get off stage on time in his next stand up.
"I said, 'F*** you,'" Murphy remembered telling Witherspoon. "And he said, 'F*** you! And your momma, too!'"
Mooney would also voice his displeasure to Murphy after the show. Pryor, however, would come to Murphy's defense.
"And then when Richard [Pryor] heard about it, he took Mooney and [Witherspoon] … and made them apologize to me," Murphy said. "He was all, 'Hey, you guys are just being mean to that kid because he's the new hot s***.' And Richard made them apologize," Murphy said. "Richard was so nice."
When Eddie Murphy plans on returning to stand-up
Several decades have passed since Murphy hit the stage. This has left many questioning if the comic icon plans to deliver another live performance at all. But Murphy asserted that he's definitely mulled over a possible return to traditional comedy, and he's even been writing material over the years. One of the factors delaying his comedic comeback is how drastically the world changed.
"I do want to do stand-up again. A lot of the stuff that was in my phone, it's a whole different world since the pandemic and we got a new president, it's just a different world. So it was a lot of stuff that was in my phone, that it's old stuff now," Murphy said in an interview with Complex.
Murphy was going to try and focus on his return to stand-up comedy sometime after the release of his Netflix film You People.
"So the plan is, I'm doing a movie now. And there are two other films that I'm supposed to do. Then I'm going to try to get some new material in and see if I could still do stand-up," Murphy said. "But my show won't just be a stand-up show; my show will be music and stand-up. Because I can't just get on the stage and just do jokes because I have all this other stuff now. I'm thinking about how to put together a live show that has everything."
Eddie Murphy once named who he thought was the funniest comedian, and it wasn't Richard Pryor
Murphy might've held Pryor in the highest regard, but he felt there was one other veteran comic funnier than him. On an episode of Jimmy Kimmel Live (via Indy 100), Murphy crowned Sanford & Son star Red Foxx as naturally the funniest comic. He had the opportunity to work alongside both Pryor and Foxx firsthand in Harlem Nights, where he saw Foxx at work.
"I remember Richard and Redd Foxx laughing offstage during the whole movie. The funniest s*** was off camera, we're all just crying. Redd was a really funny dude, he would have the set screaming all the time," Murphy once told Vulture.