'Rick and Morty': Dan Harmon Talks Collaborating With Kanye West
When the 'Rick and Morty' creators first spoke about wanting to collaborate with Kanye West, what's been done so far, and what Dan Harmon learned about West while working with him.
Kanye West has been a longtime fan of Rick and Morty. And Rick and Morty creators Dan Harmon and Justin Roiland are big fans of West. It was only a matter of time before a collaboration took place. Back in 2019, Harmon and Roiland first expressed their interest in working with West on an episode of Rick and Morty. Now, a couple of years later and in the midst of Season 5, the collaboration is still in the works. In an interview Harmon recently did with MSNBC, he spoke about how working with West has been so far.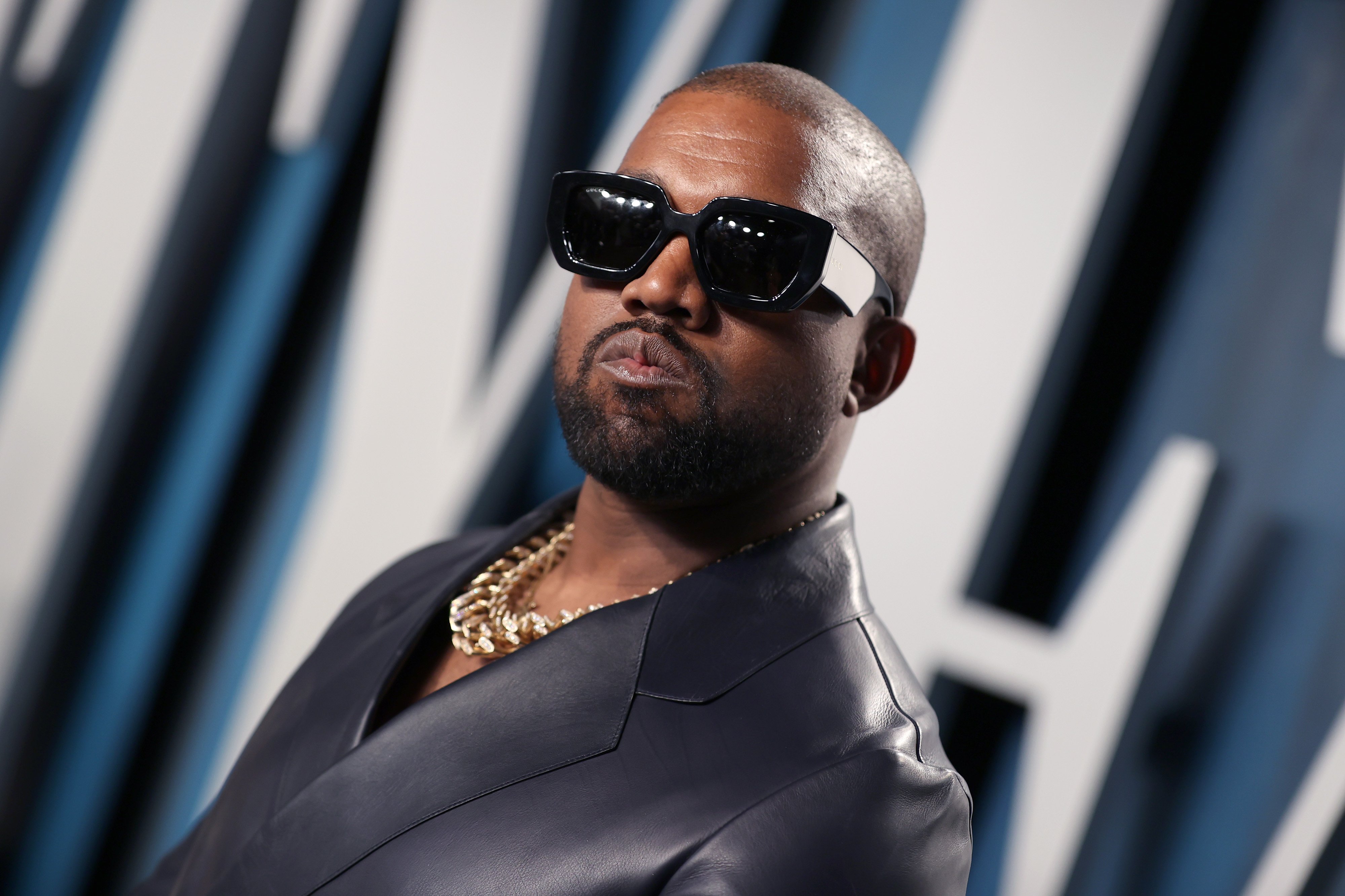 The 'Rick and Morty' creators say they want to work with Kanye West
In 2019, Harmon and Roiland first started talking about somehow getting West involved. According to Newsweek, the creators initially discussed having the rapper "hang out and do a voice." But Harmon wanted to take things to the next level.
"I'm giving him an episode, I'm making it official," he said. "We have 70, he can have one. Kanye, you can have an episode!"
But the creatives had a difficult time finding a day they were all available.
"We're trying to schedule something," said Roiland at the time. "It's not going to be for this batch coming up (Season 4). But we love the idea of doing something with him. It's just a discussion of what exactly that is, and then sitting down and talking with him. He had to reschedule, and then we had to reschedule. We need to sit down and chat about it. But it's a very sincere and legitimate offer when we threw that out."
A Kanye West 'Rick and Morty' episode is still in the works
When Harmon spoke to MSNBC, he was asked the status of the collaboration with West.
"Time will tell," he replied. "I think when Kanye signs on, as he did, to do an episode, it's not just going to be Kanye doing a guest voice or Kanye doing a song. It's like we agreed that it needed to be really interwoven with the Rick and Morty franchise having its own integrity and Kanye having his own. Without spoiling any details of what that story would be, suffice it to say, the end result was going to be a lot of original music. I think that, at that point, that's when seven different corporations—and I don't fault them this because this is their job—they have to say, 'Wait a minute. Woah, woah, woah. Slow down, psychos. What are you doing?'"
So West did meet up with Harmon and Roiland (he was wearing a Rick and Morty sweatshirt on the day), and they discussed specific plot lines — "We were breaking an episode within moments" — but "seven different corporations" halted the creative process. Though, it sounds like, if and when things do work out, fans will be treated to original Kanye West music that takes place in the Rick and Morty universe, along with a West-influenced episode.  
What Dan Harmon learned about Kanye West
"He is an incredible listener," Harmon said of West. "His reputation as an icon, which resonates with me a little bit, is sort of like, 'Oh, he'll just talk and talk and talk.' And the interesting thing about Kanye is he lacks, in my opinion, the very uncharismatic quality that usually goes with that personality trait, which is not liking being interrupted. I think that when TMZ shares a story about him going into the Oval Office and talking for 40 minutes, saying crazy things, it's because Donald Trump is not on his level. I had a conversation with this guy. We talked for four hours and I think we talked as much. Everyone at the table did."
So why exactly is West such a fan of Rick and Morty? Harmon says he knows everything about the universe.  
"The guilty fantasy that we are the smartest one in the room," surmised the creator. "That we know better. That we have bigger fish to fry. And that we're surrounded by people that don't get it."