Rick Ross Gave Tory Lanez a Smart Car As a Gift
Rappers Rick Ross and Tory Lanez have a complicated history together, with a war of words marking their relationship just a few years ago. Now, the two have buried the hatchet, and Ross even gifted Lanez a car — though he couldn't resist from poking fun at the Canadian artist.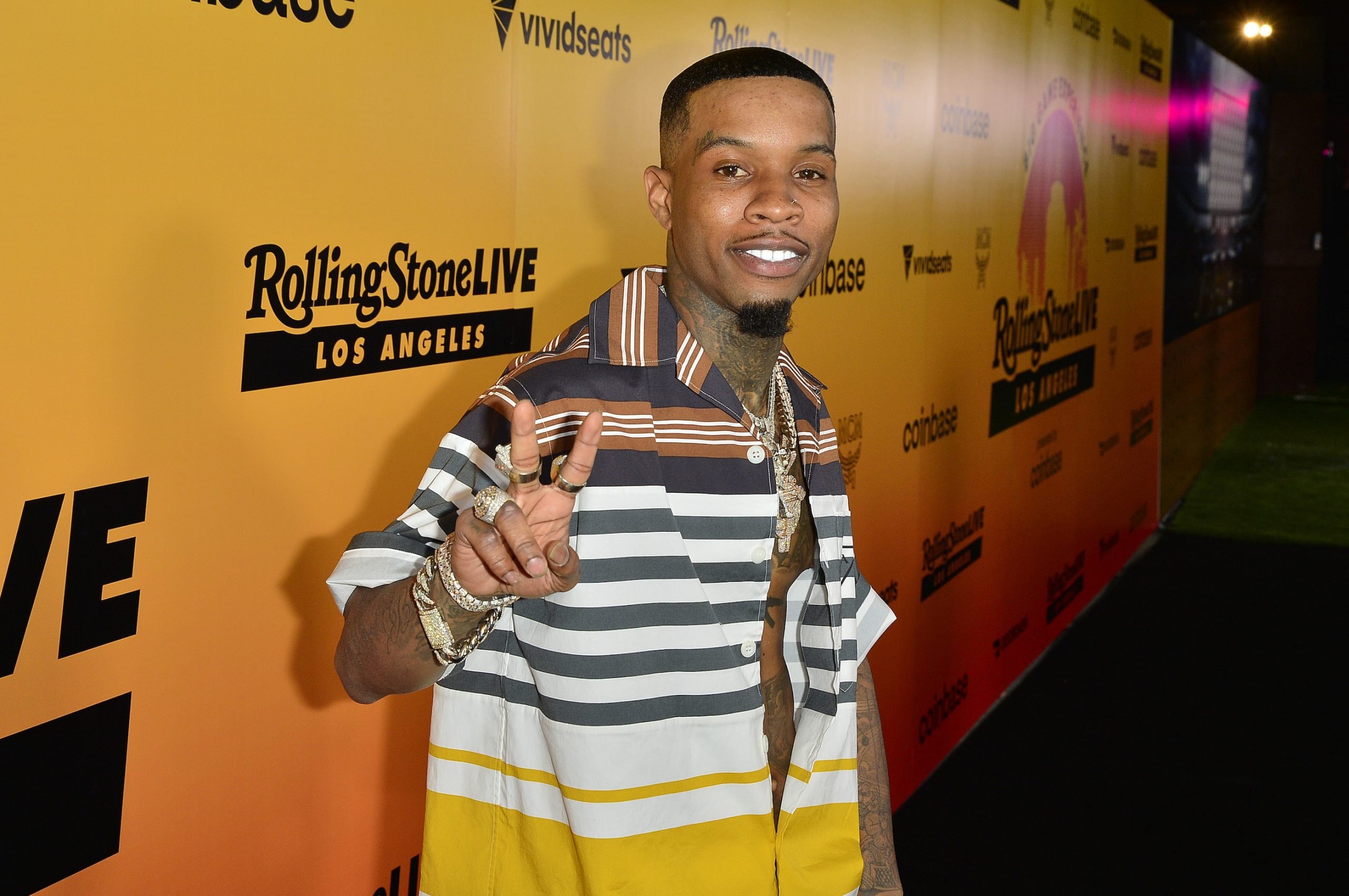 Tory Lanez and Rick Ross' beef
In September 2020, Rick Ross called out Tory Lanez for releasing his album Daystar on the same day that protests broke out across the country to fight for justice for Breonna Taylor; Lanez was also in the midst of his own public drama at the time regarding his alleged shooting of Megan Thee Stallion.
"Tory Lanez, poor decision brother dropping that project," Ross said at the time. "This is out of respect for Breonna Taylor, just out of respect for Breonna Taylor, brother. You gotta respect these sisters. That ain't how you address the accusations. That was a poor choice, homie. You ain't get no money off that s***."
Lanez replied on his Twitter. "I respect you too much as a Black man to disrespect you in these times, however I went out and marched NINE DAYS STRAIGHT for Breonna Taylor … IN YOUR CITY. I didn't see the 'boss' out there once?" he said. "Also stop tagging your endorsements in posts about her. It's a poor decision."
Lanez has often faced jokes about his height, and Ross posted on his Instagram Stories that he got a gift for the rapper: a Smart car. "I just bought a car for Tory Lanez. I got a gift for the album release," he said. "I heard you just went double acrylic on Datpiff."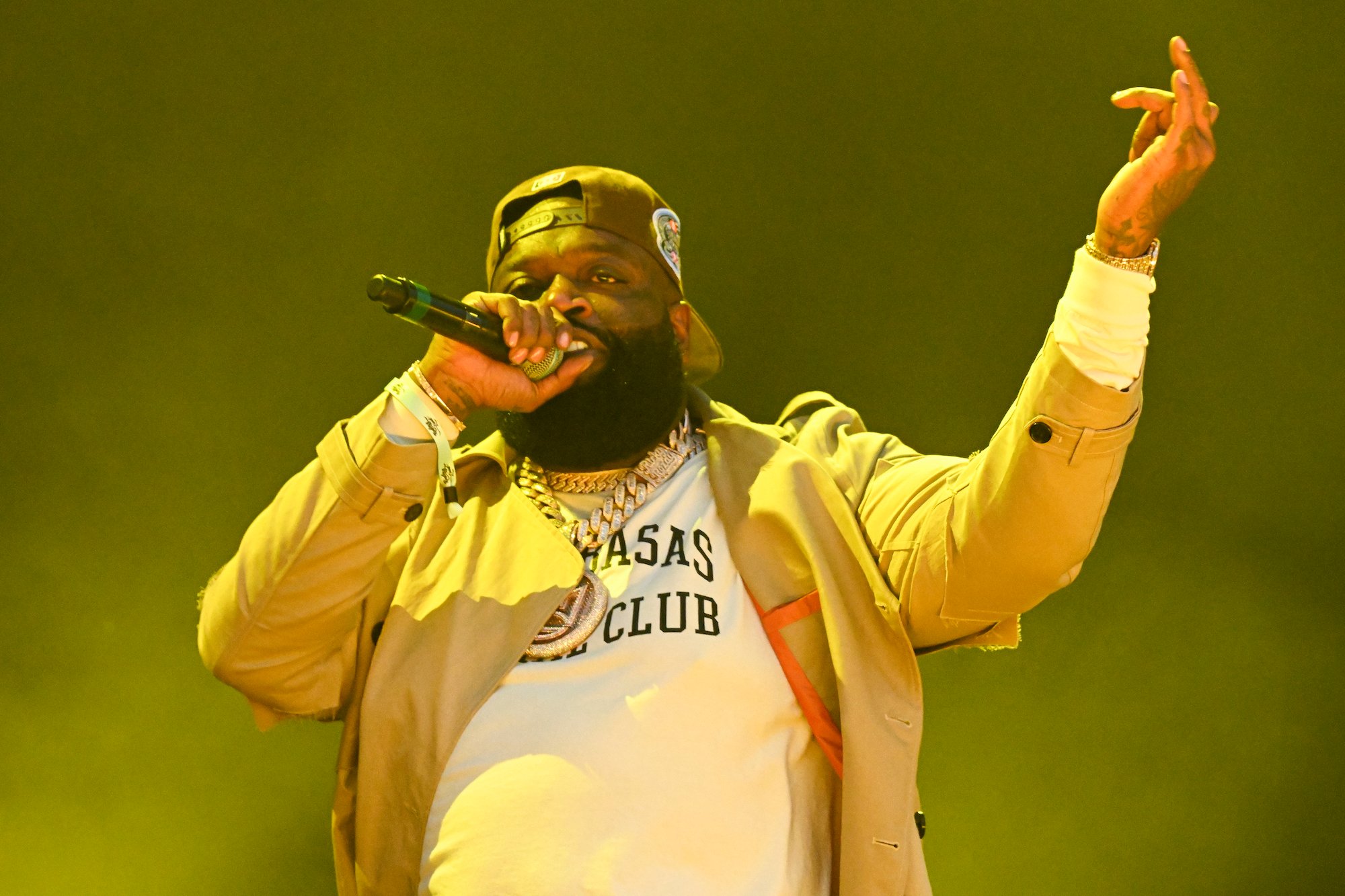 Rick Ross gifted Tory Lanez a Smart car
Lanez believed that Ross was telling him the truth and that he really did buy him a Smart car. As a result, he was upset at the "Hustlin'" emcee.
"Bruh… this n**** Rick Ross still ain't gave me that Smart car," he tweeted at the time. "I think he thought cause we was both rich I wasn't gonna ACTUALLY ask for it after the fact lol… Where's my car, Rick?"
Finally, Lanez claimed that Ross delivered on his promise in April 2022. The two shared a video of themselves together sipping on Ross-endorse bottles of Belaire as Lanez shouted, "We finally got the smart car! You know what it is!"
Tory Lanez is facing trial
Lanez's new acquisition comes as he continues to face fallout for his alleged shooting of Megan Thee Stallion in July 2020. He's since been issued a protective order to keep him from away from her.
Lanez's trial is set to begin in September 2022. He has repeatedly denied Megan's claims.