Rihanna Revealed Which Album of Hers is Her 'Best Album to This Day'
Rihanna first burst on to the scene in the mid-2000s and released several albums at a rapid pace over the next several years. When she looks back on all of her music, one album stands out to her in particular as her 'best.'
Rihanna first burst onto the scene in the mid-2000s with her debut album Music of the Sun. Since then, she's released several more full-length projects, each with a beloved place in fans' hearts. But when Rih looks back on her career, one album in particular stands out to her as the best.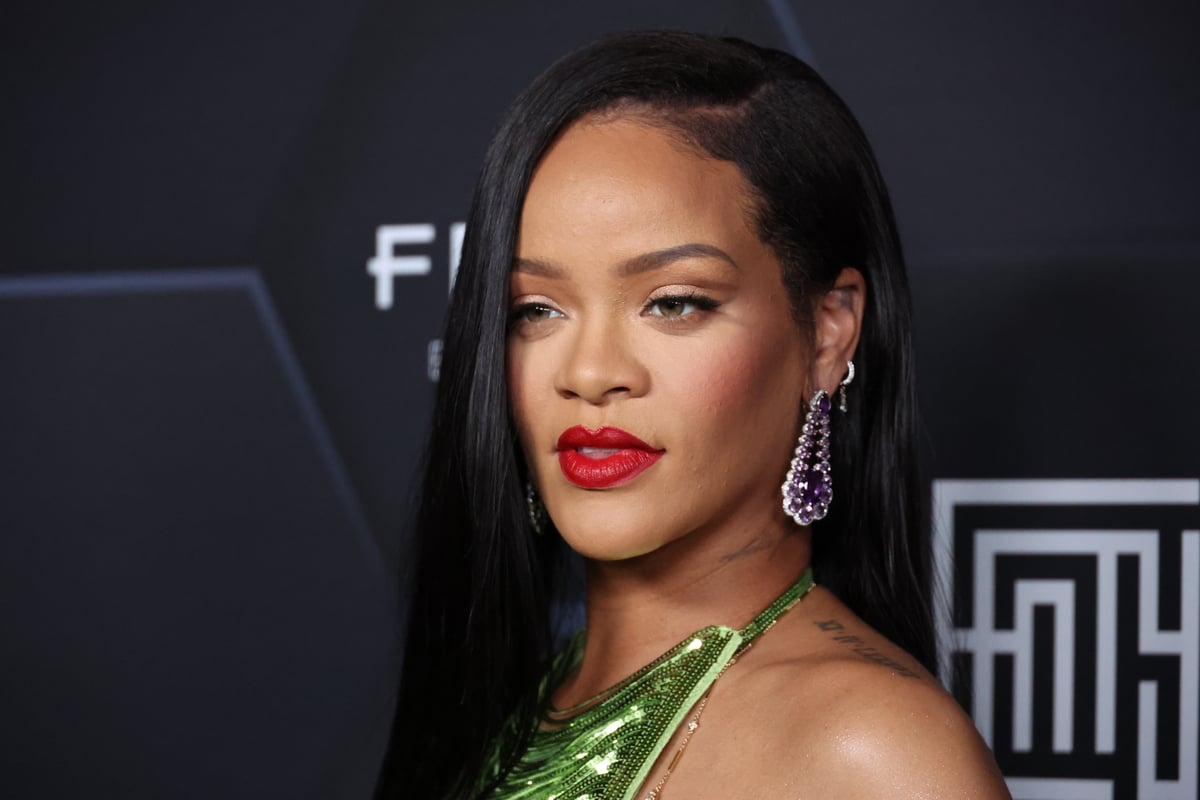 Rihanna has released 8 albums
Rihanna's debut single "Pon de Replay" introduced her to audiences around the world, and she continued her takeover of the music industry in subsequent years with hit songs like "SOS" and "Don't Stop the Music." Her sophomore album A Girl Like Me marked her crossover into pop music, while her 2007 album Good Girl Gone Bad showed that she was much more than just a simple pop star.
Rihanna continued her reign in the late 2000s and early 2010s with albums including Rated R, Loud, Talk That Talk, and Unapologetic. But after Unapologetic's release in 2012, Rihanna took a step back from releasing an album practically every year.
Finally, she returned in 2016 with her eighth and most recent album, Anti. The project was a noted departure from anything she'd ever created before, as she blended genres together and recorded songs that weren't necessarily meant for radio, but instead spoke to her creativity.
Rihanna thinks 'Anti' is her 'best album to this day'
Despite its lack of radio hits (aside from lead single "Work" with Drake), Anti remains loved by many Rihanna fans today. Even Rihanna herself thinks that the album is something special.
She looked back on her career in a 2022 interview with Vogue. When it comes to Anti, there isn't a doubt in her mind about where it ranks among her albums.
"[It's] my best album to this day," she said proudly.
Rihanna is working on the follow-up to 'Anti'
In the years since Anti's release, Rihanna has dodged questions left and right about when the follow-up to the iconic album is coming. Rumors have flown that she's been working on a reggae and dancehall album, while others have reported that she'd scrapped everything she'd done in favor of a new musical direction. Plus, with all of her business ventures, from Fenty Beauty and Fenty Skin to Savage X Fenty, music never seemed like her priority in recent years.
Still, Rihanna assured eager fans that her ninth album was coming, and that she hadn't completely left the world of music. But rather than try to compete with other artists for a top spot today, she instead wants to focus on having fun and enjoying her music rather than focus on working hard.
"I'm looking at my next project completely differently from the way I had wanted to put it out before. I think this way suits me better, a lot better," she admitted. "It's authentic, it'll be fun for me, and it takes a lot of the pressure off."