Rihanna Revealed Which Song of Hers She's Most Proud Of
Rihanna has been in the public eye for nearly two decades. And throughout that time, she's released countless hit songs. As a result, it's hard for Rihanna to choose just one of her songs as her favorite.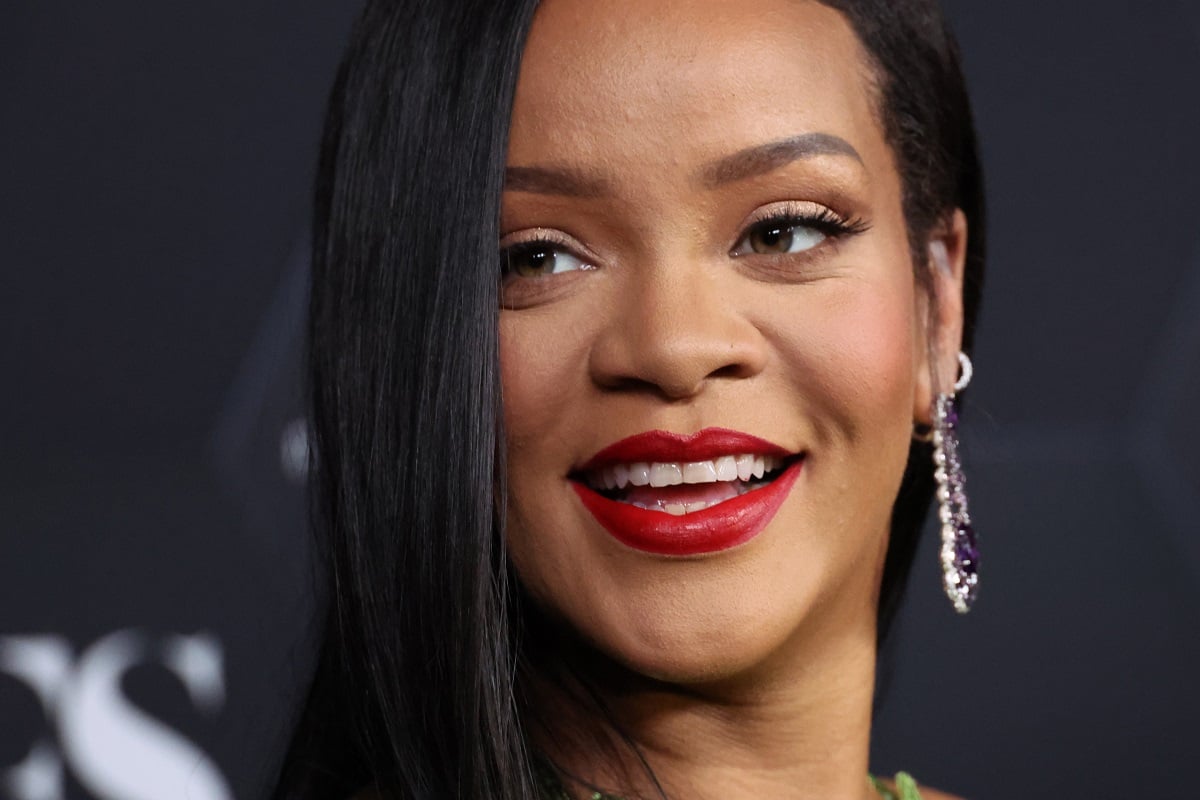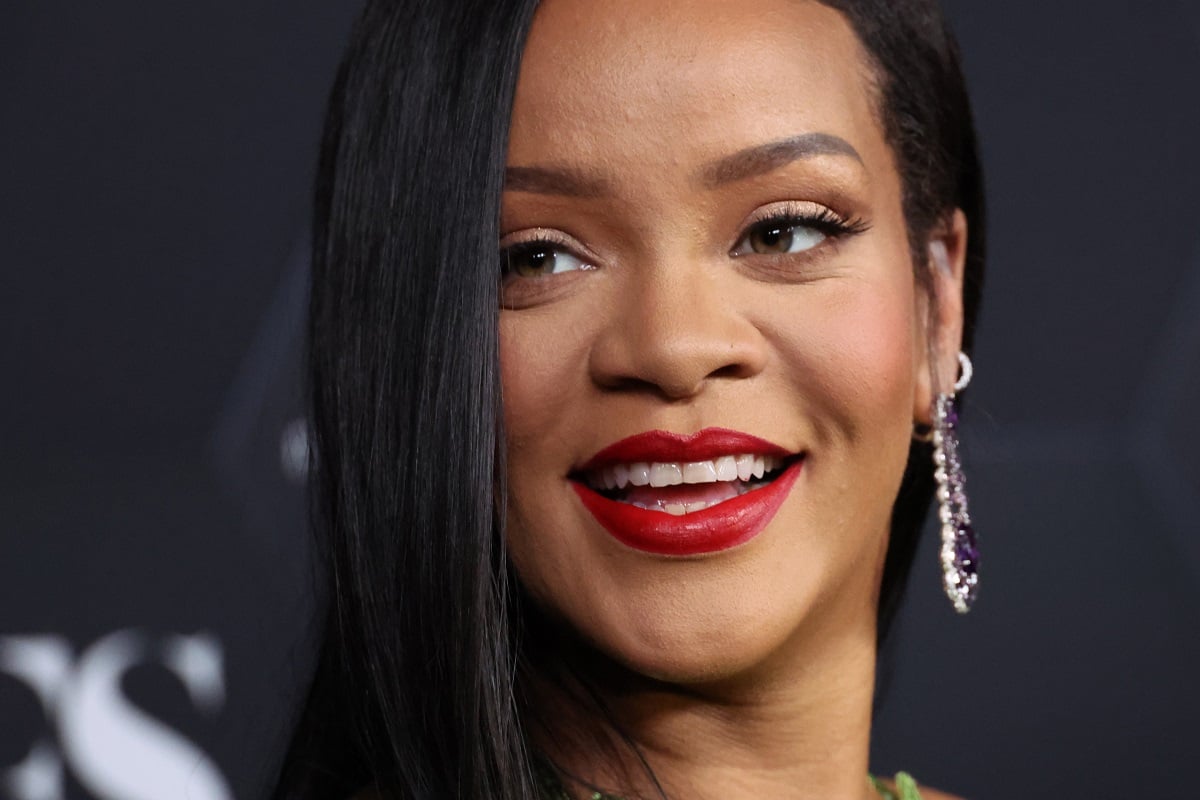 Rihanna released music for more than a decade
In the mid-2000s, Rihanna was just a teenage girl from Barbados with a voice and a dream. She soon found herself working alongside music icons after securing a recording contract with none other than Jay-Z. She released her debut album Music of the Sun in 2005, and released a new album nearly every year after that.
Rihanna's last album was 2016's Anti, which arrived four years after her previous LP Unapologetic. With Anti, Rih showed that she was much more than a pop star capable of churning out hit after hit; she was a true visionary with her own approach to different kinds of music.
Since then, Rihanna has focused on expanding her empire far beyond the world of music. She runs her highly-successful makeup and skincare brands, Fenty Beauty and Fenty Skin, as well as her lingerie line Savage X Fenty. And in early 2022, the Barbadian hitmaker announced that she was pregnant with her first child with rapper A$AP Rocky.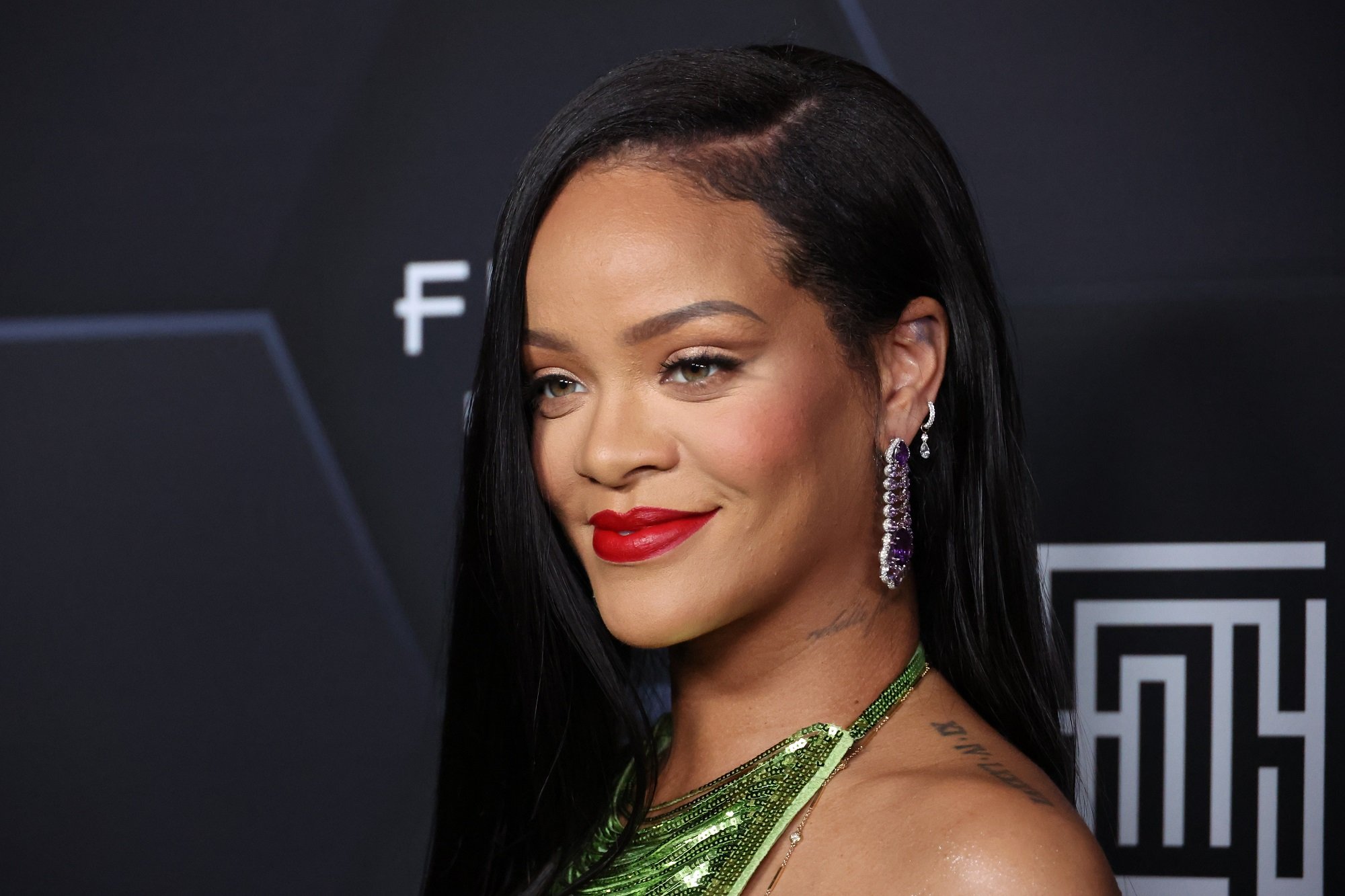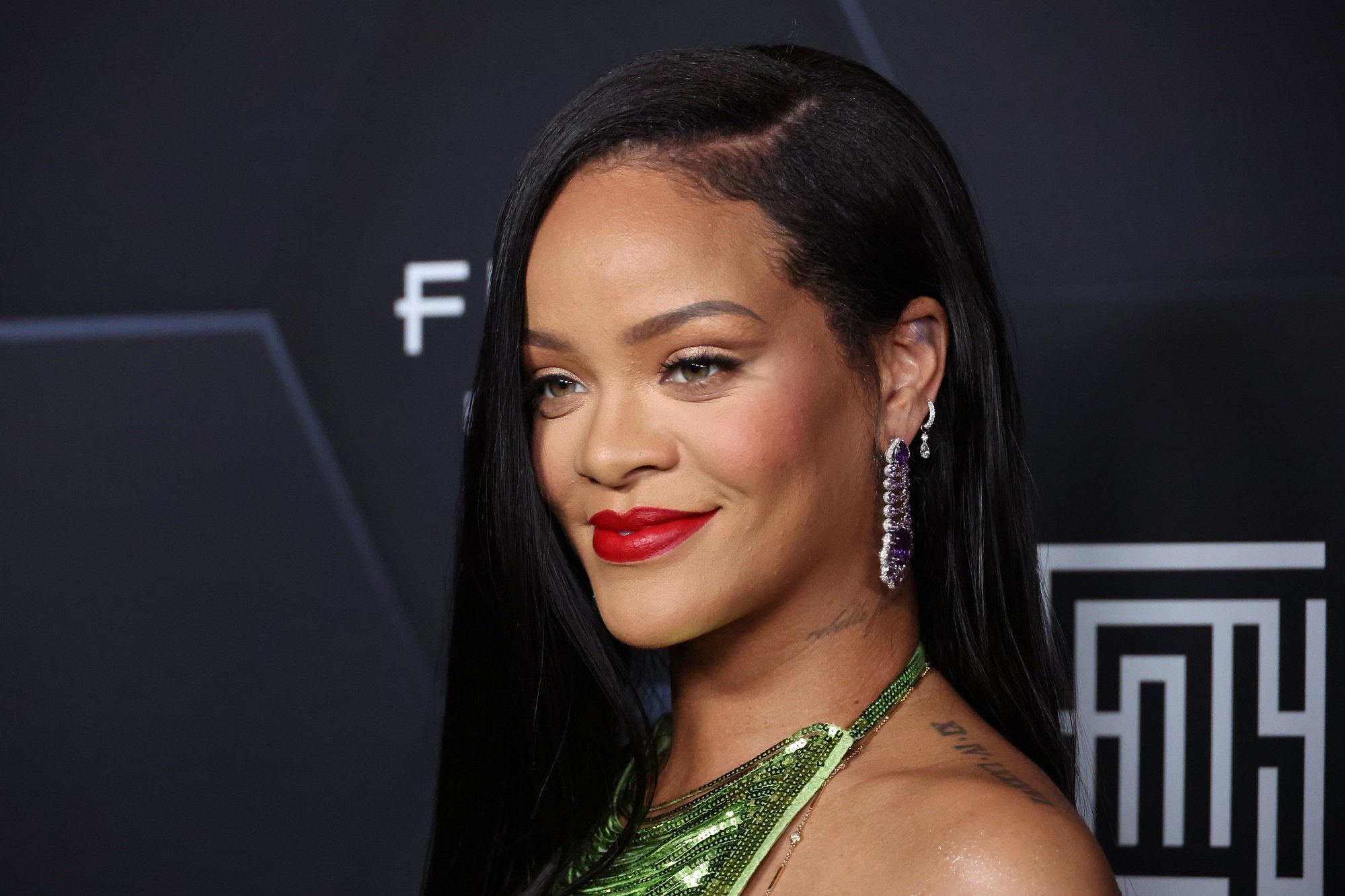 RELATED: Rihanna Wants to Have 3 Children, According to Her Father Ronald Fenty
Rihanna is most proud of her songs 'Needed Me' and 'Diamonds'
It seems as though music has been the last thing on Rihanna's mind, especially as she gears up for the journey that is motherhood. But she's still out and about at Fenty Beauty events and other engagements.
In March 2022, Rihanna was asked by TikTok star Mikayla Nogueira about her music — but unlike the questions she's received since Anti's release, Nogueira asked about her past music rather than her unreleased material.
"The people want to know when the album is but I have a better question," Nogueira said, leading Rihanna to burst out cackling. "What song are you most proud of that you've come out with?"
"Oh, s***," Rihanna said, unable to come up with an answer. Nogueira offered that her favorite song was "Unfaithful, to which Rihanna laughed, "Most proud of?!"
Finally, the Bajan songstress revealed what tracks of hers remain some of her proudest accomplishments. "I love 'Needed Me' and I also love a good 'Diamonds,'" she said, showing off her diamond jewelry.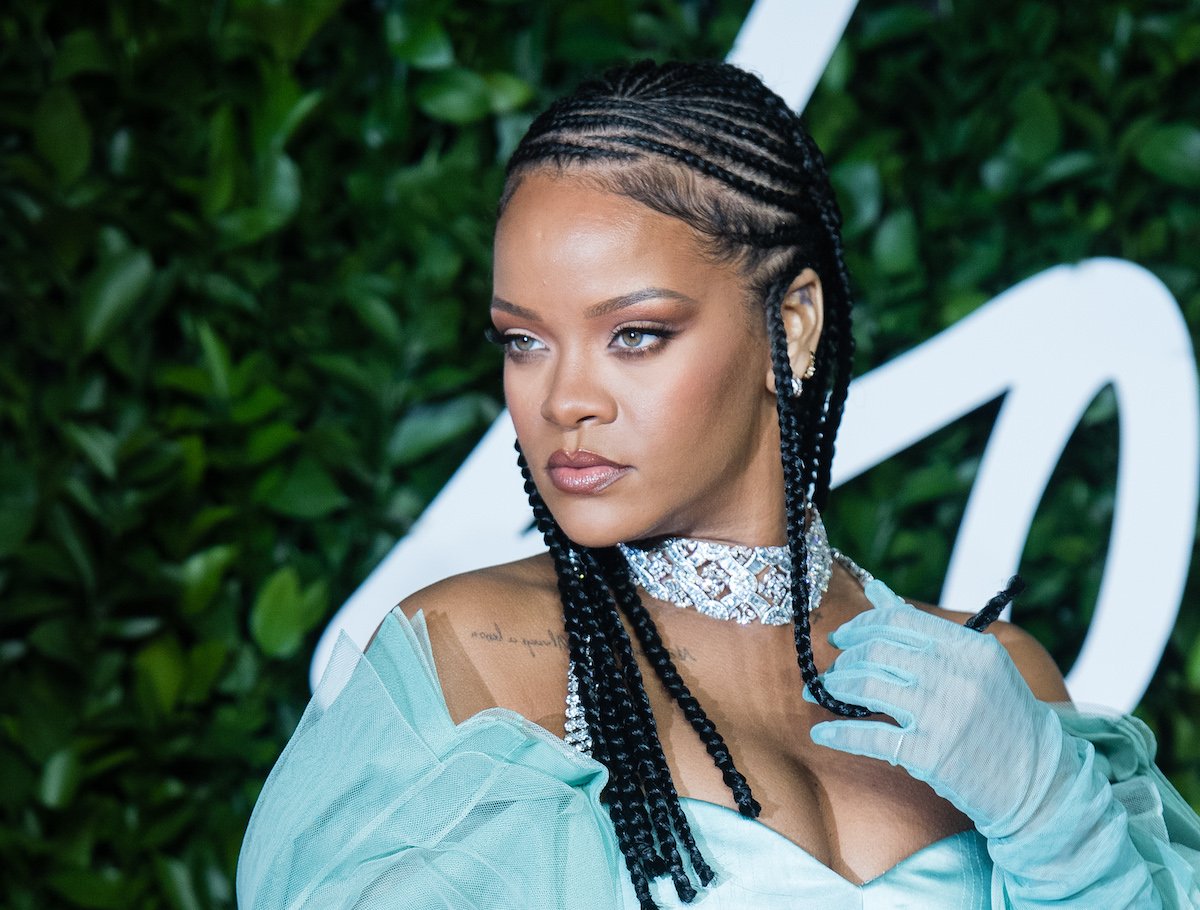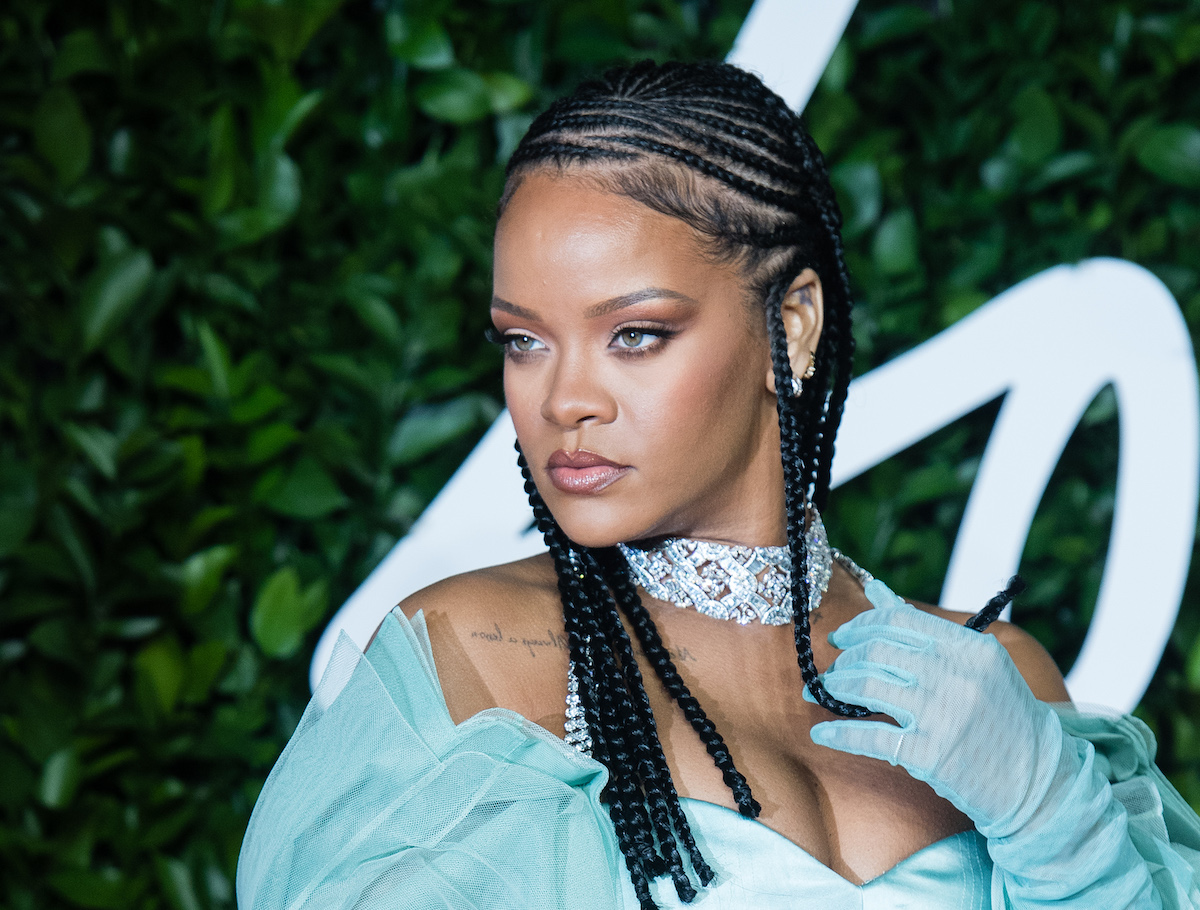 RELATED: Jay-Z Fought Over Rihanna the Day Before She Signed Her Record Deal With Him
Rihanna's next album has been a mystery for 6 years
Since Anti's release, Rihanna has been famously silent on what kind of music she's working on, and when (if ever) it will see the light of day. Rumors swirled that she was working on a reggae and dancehall album, and other rumors claimed that she scrapped that purported project.
At this point, Rihanna has become infamous for her cryptic answers when asked about her mythical ninth album. And with a baby on the way, it's become increasingly unlikely that fans will get to hear any new Rihanna music in 2022.