Rihanna Reveals Her Hit 'S&M' Reflects Her Relationship With Her Dad
When Rihanna released her 2010 song "S&M" as a single, many assumed it was an unsubtle ode to getting kinky. Rihanna had a different take on the matter. Here what she had to say about the song and its controversial video.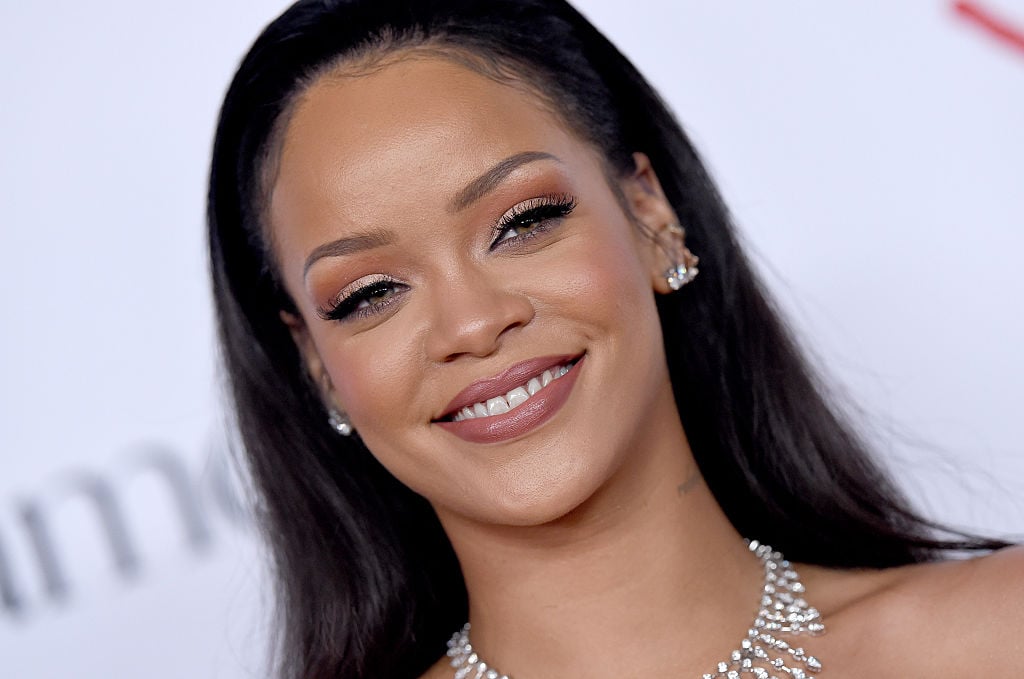 What is the song really about?
In 2010, Spin reported Rihanna said she didn't think of the song "S&M" "in a sexual way, I'm thinking metaphorically. It's more of a thing to say that people can talk….people are going to talk about you, you can't stop that. You just have to be that strong person and know who you are so that stuff just bounces off. And I thought it was super bad ass."
On the surface, "S&M" is about deriving pleasure from pain. If taken metaphorically, the track robs Rihanna's tormentors of their power. The track says "You can try to hurt Rihanna, but you really can't."
On one level, the song is about Rihanna's father. Reflecting on the song in 2011, Rihanna told Logan Hill of Glamour it "related to my childhood and how it can affect me in my adult life." Hill asked if the song related to her dad, Ronald Fenty, who reportedly struggled with addiction and left Rihanna's home before her teenage years.
Rihanna replied "For that song, definitely. I would say my relationship with my father has had a bigger impact on me than I knew. Even with the things that I love, the things that I am attracted to. A lot of it stems from the things that I've seen in my life as a child."
According to a 2011 article in The Sydney Morning Herald, Rihanna also said the song relates to her relationship with the media. "The song can be taken very literally, but it's actually a very metaphorical song. It's about the love-hate relationship with the media and how sometimes the pain is pleasurable. We feed off it – or I do. And it was a very personal message that I was trying to get across."
The real meaning of the 'S&M' video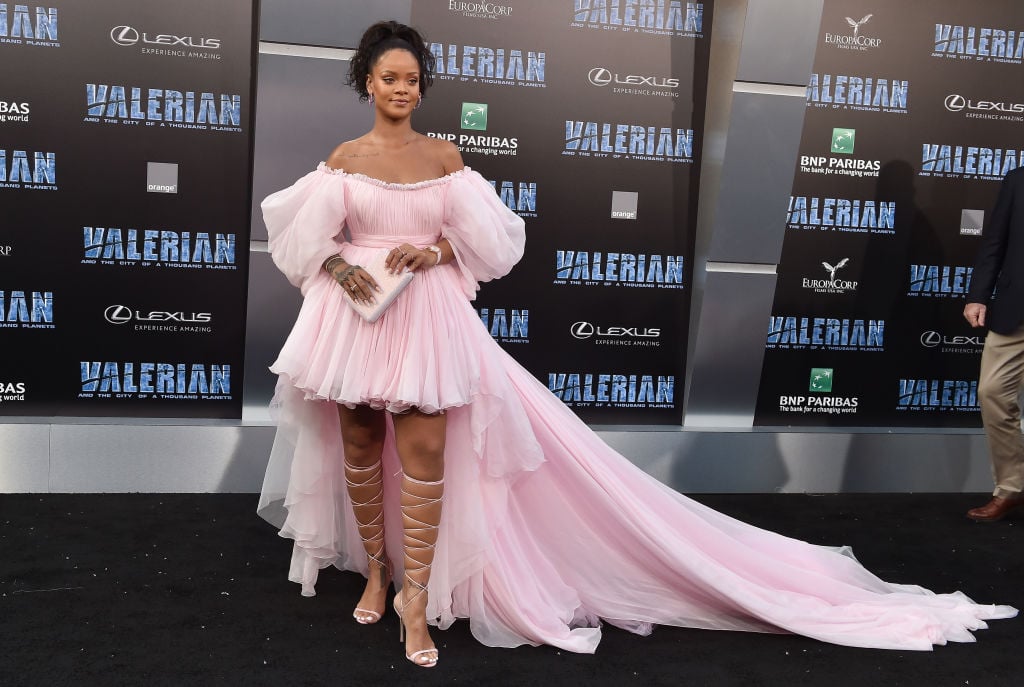 Anyone who attentively watches the video will notice a media motif. Blogger Perez Hilton has a pair of cameos in the clip, reports MTV. At one point, Rihanna has him on a leash, symbolizing her triumph over media adversity. Rihanna's feels some viewers didn't grasp the video's subtext.
In 2011, The Sydney Morning Herald reported Rihanna explained she "wanted the video to say [something deeper] but still play off of the theme of S&M. And I mean, wow, people went crazy. They just saw sex. And when I see that video, I don't see that at all. I wanted it to be cheeky. There's no other way to take it."
The song "S&M" and its music video aren't really about sex. Some understood their subtext and others didn't. Either way, the song is still great for the dance-floor.
Also see: Rihanna Loves This 'Honest' Song She Wrote About Setting a Lover on Fire
How to get help: In the U.S., contact the Substance Abuse and Mental Health Services Administration helpline at 1-800-662-4357.