Rihanna Reveals Surprise Pregnancy on Snowy Walk With A$AP Rocky
After months of speculation, Rihanna revealed her next big project via a photo taken during one of New York's most significant snow events of 2022: motherhood. Rihanna showed off her growing baby bump in a surprise pregnancy announcement during a snowy New York City weekend alongside longtime beau A$AP Rocky. This baby will be the …
After months of speculation, Rihanna revealed her next big project via a photo taken during one of New York's most significant snow events of 2022: motherhood. Rihanna showed off her growing baby bump in a surprise pregnancy announcement during a snowy New York City weekend alongside longtime beau A$AP Rocky. This baby will be the couple's first child.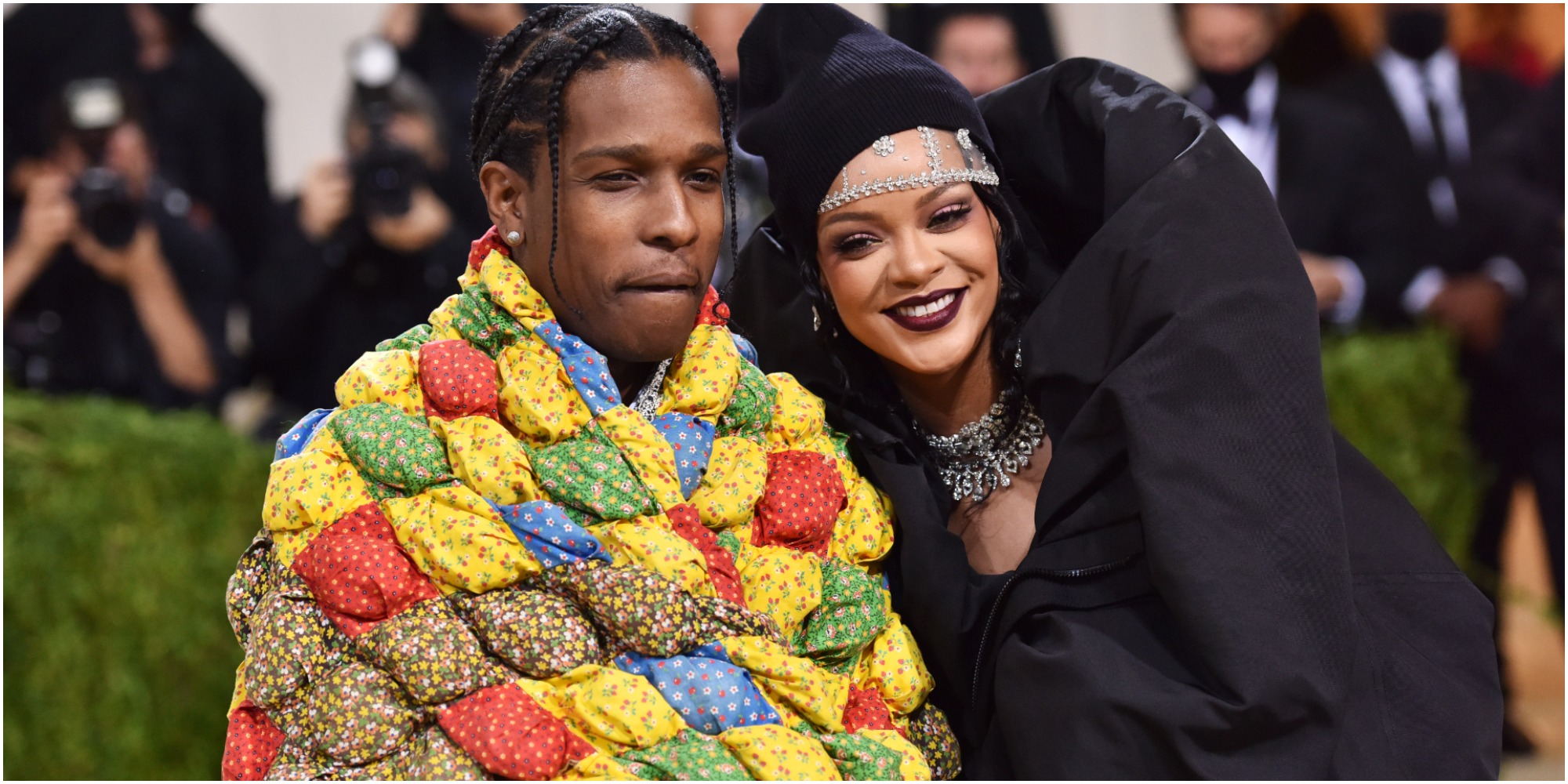 Rihanna's surprise pregnancy was apparent as she and A$AP Rocky strolled in New York City
In a series of two photographs shared by TMZ, the couple strolled through Harlem, New York City, where they held hands, and Rocky, 32, kissed his girlfriend on the forehead.
Rihanna, 33, proudly showed off her rounder figure in a long pink winter jacket.
The singer kept the bottom of her coat unbuttoned to show off her belly, which was decorated with a large gold cross and a long necklace featuring large white pearls. Rihanna accentuated her growing tummy with low-slung faded jeans secured underneath her belly, decorated with chains and charms at the waistline to match those the singer wore around her neck.
The couple has not yet officially commented on Rihanna's pregnancy.
Rihanna and Rocky have been dating since Summer 2020
The couple's personal connection evolved over the years from a friendship into a committed relationship that began in the Summer of 2020.
Before Rocky, Rihanna dated Hassan Jameel for three years before they split in January 2020.
Ahead of their romance, longtime friends Rocky and Rihanna collaborated on her Fenty skin line and posed for a photograph shared with the brand's Instagram page.
Subsequently, in a June 2021 interview with GQ, Rocky called the multi-platinum recording artist "The love of my life. My lady."
"So much better," Rocky told the publication. "So much better when you got the One. She amounts to probably, like, a million of the other ones. I think when you know, you know. She's the One."
Rihanna once said she would love to have 'three or four' kids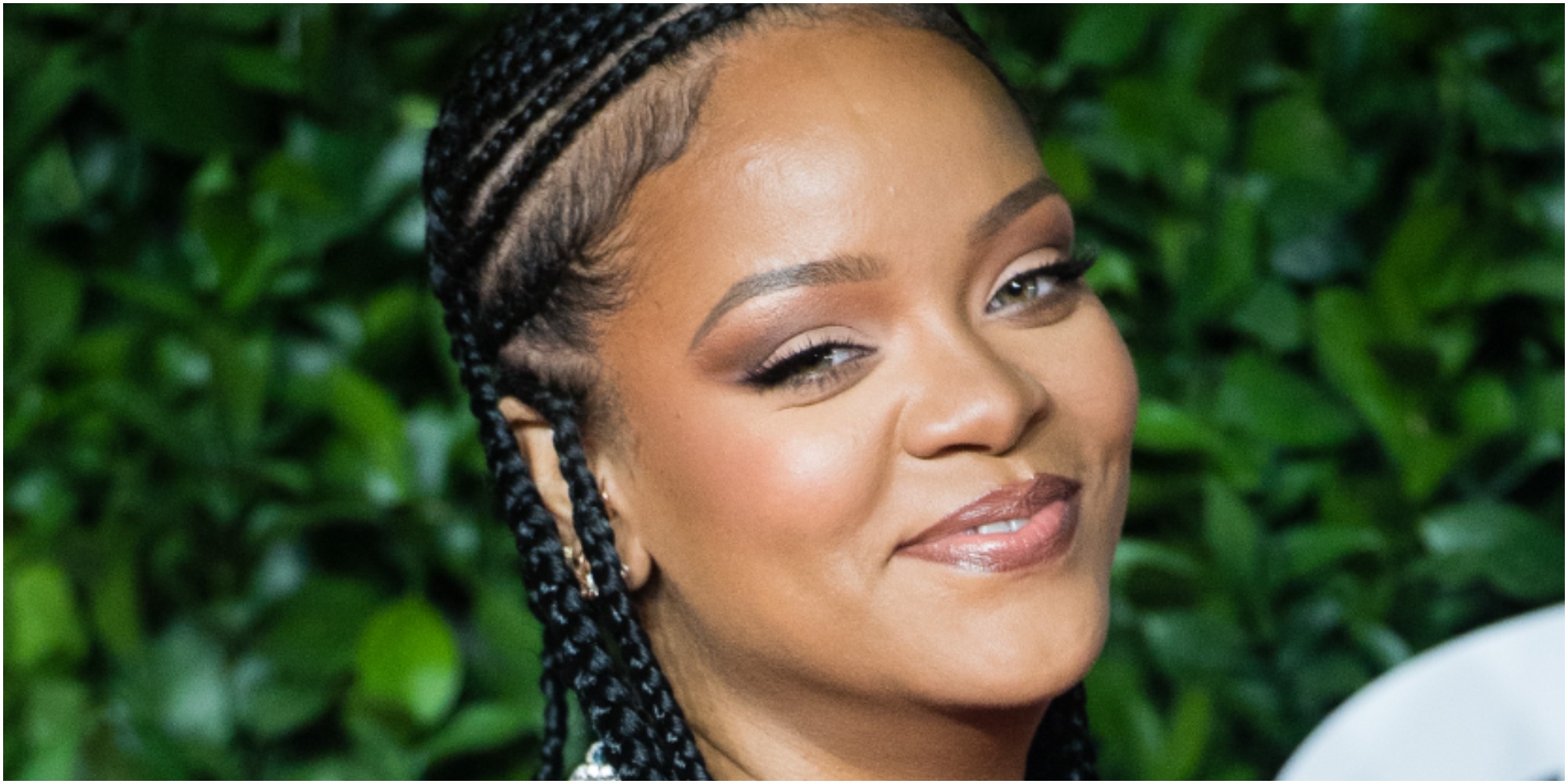 In a March 2020 interview with British Vogue, ahead of her romance with Rocky, Rihanna admitted she saw three or four kids in her future ahead.
"I'll have kids, three or four of 'em," she revealed.
However, at the time, she claimed that if the right person did not come along, she would have a child on her own.
"I feel like society makes me want to feel like, 'Oh, you got it wrong….' They diminish you as a mother if there's not a dad in your kids' lives," Rihanna stated.
"But the only thing that matters is happiness. That's the only healthy relationship between a parent and a child. That's the only thing that can raise a child truly, is love."